Flynn May Have Broken Law on Foreign Payments, Oversight Leaders Say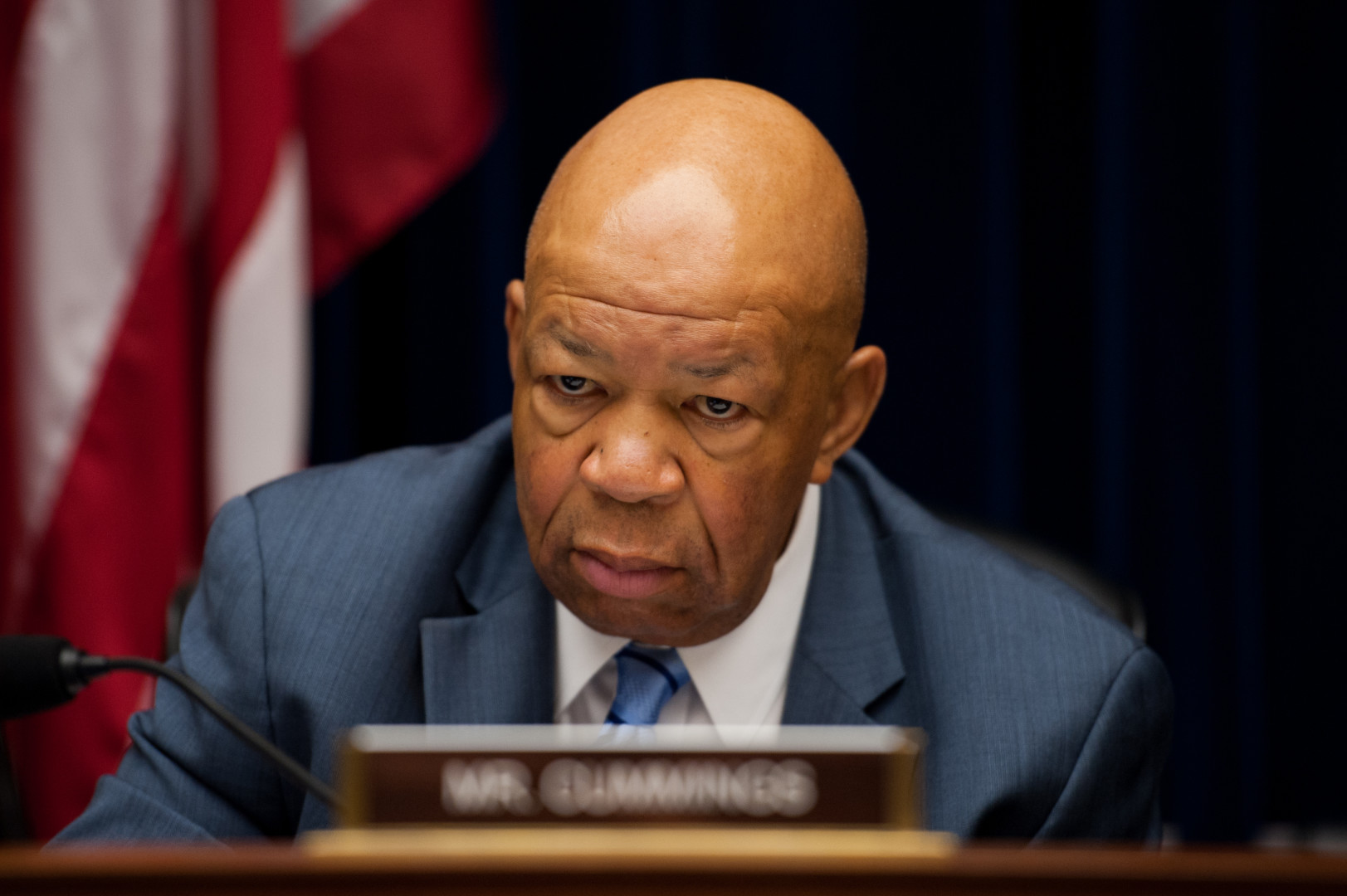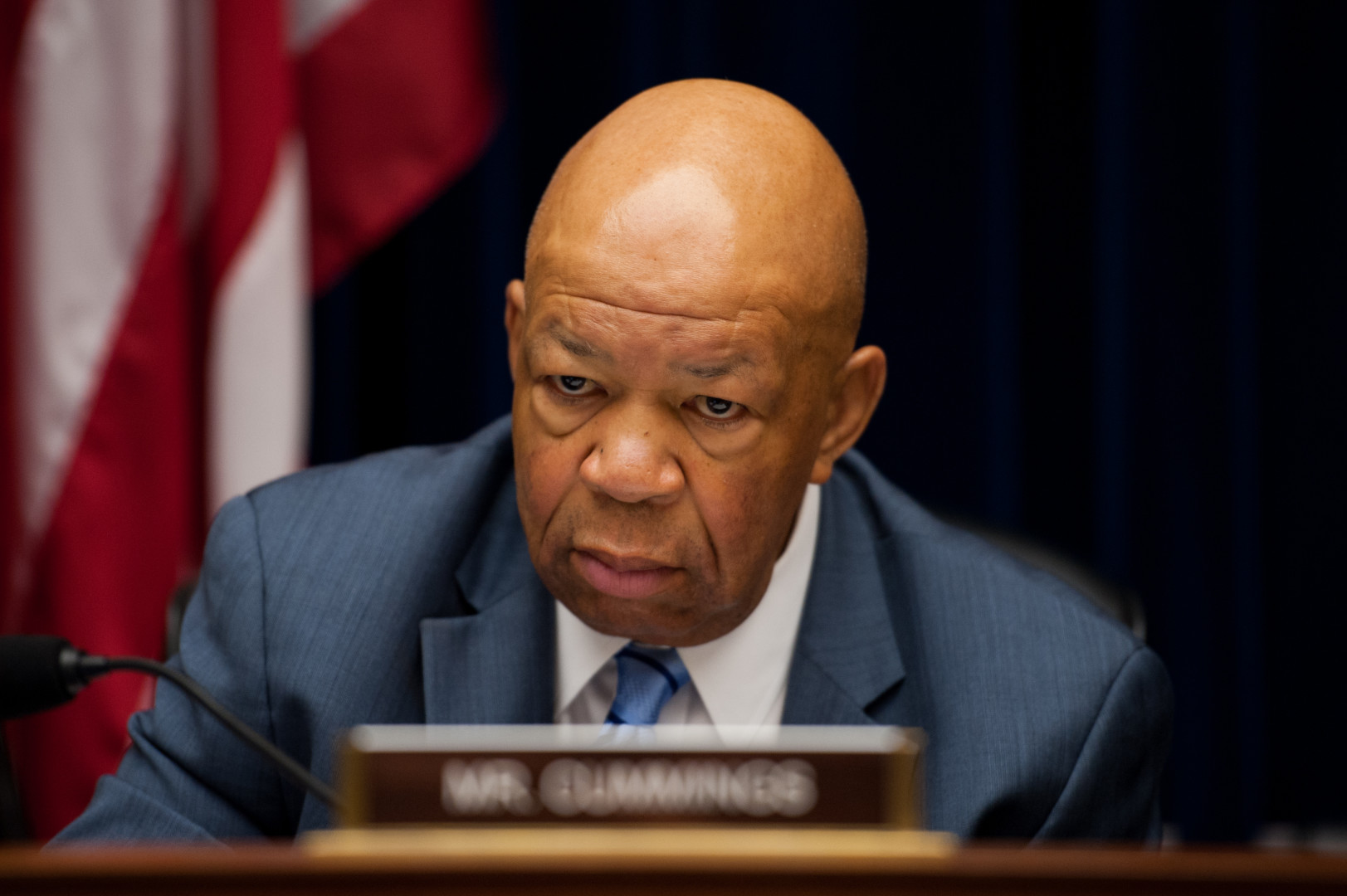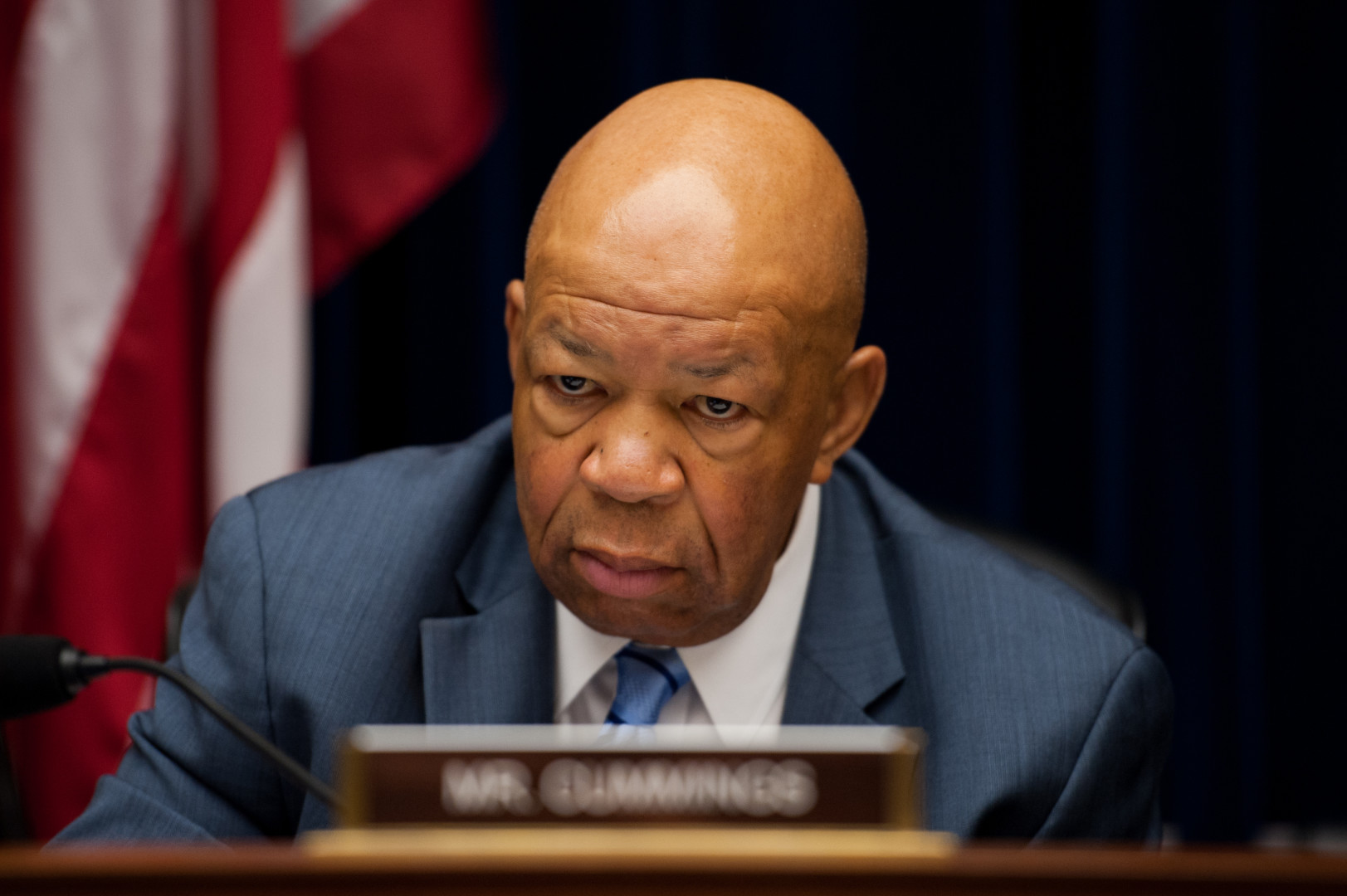 The leaders of the House Oversight and Government Reform Committee said Tuesday that retired Lt. Gen. Michael Flynn, President Donald Trump's former national security adviser, may have broken the law by failing to inform the U.S. government that he accepted money from foreign governments.
Committee Chairman Jason Chaffetz (R-Utah) told reporters on Capitol Hill that his panel had "found no evidence or data" that Flynn properly disclosed payments he received from a Russian state-sponsored entity for a 2015 speech, or from his 2016 lobbying work for the Turkish government, when applying to have his security status reinstated.
The Utah Republican also said "it does not appear that" Flynn "ever sought, nor did he get" permission from U.S. officials for his activities with foreign governments.
Chaffetz made his remarks alongside Rep. Elijah Cummings (D-Md.), the committee's ranking member, after a classified meeting. Chaffetz said that accepting foreign payments "was inappropriate, and there are repercussions for the violation of law."
At a minimum, Chaffetz said, the payments would "have to be recovered" from Flynn, who resigned in February after he was found to have misled White House officials about holding unauthorized discussions on sanctions with Russian Ambassador Sergey Kislyak.
"As a former military officer, you simply cannot take money from Russia, Turkey or anybody else," Chaffetz said.
Cummings also raised the specter of a crime, noting that concealing payments from the U.S. government would be a felony punishable by five years in jail. He said he wants Flynn to testify before the panel.
"We need to have the opportunity to ask Gen. Flynn directly why he concealed these foreign payments," Cummings said.
Flynn's attorney, Robert Kelner, did not address questions on disclosure of the payments, but he disputed  Chaffetz's characterization of whether Flynn sought permission for his Russia trip.
"General Flynn briefed the Defense Intelligence Agency, a component agency of the Department of Defense, extensively regarding the RT speaking event trip both before and after the trip," Kelner said in a statement, "and he answered any questions that were posed by DIA concerning the trip during those briefings."
Last month, Flynn offered to testify about Russian meddling in the 2016 election if he was granted immunity. Lawmakers and officials from the Federal Bureau of Investigation declined to take him up on the offer.
Cummings said the White House has not complied with a request for documents related to what Flynn reported about his foreign payments. However, neither Cummings nor Chaffetz said they felt the White House was obstructing their investigation.
Last week, Chaffetz and Cummings penned a letter to Trump's lawyers seeking more details about the Trump Organization's own dealings with foreign payments. The international conglomerate has pledged to donate revenue from foreign governments that spend money on its properties to the U.S. Treasury Department, but it has not provided details on the arrangement.
Updated to include comment from Kelner.