Lobbying Heavyweights Prepare for War Over Debit Card Swipe Fees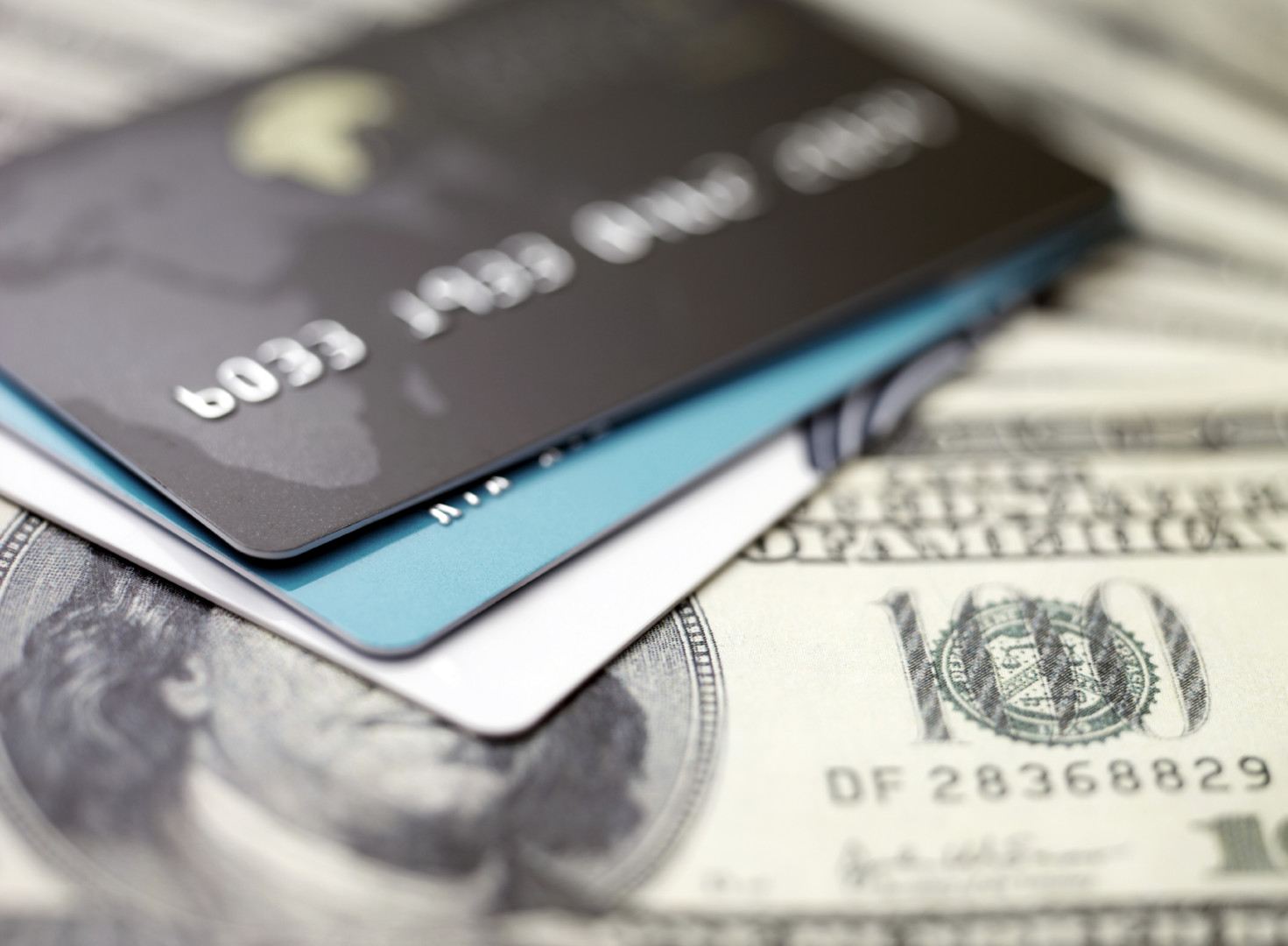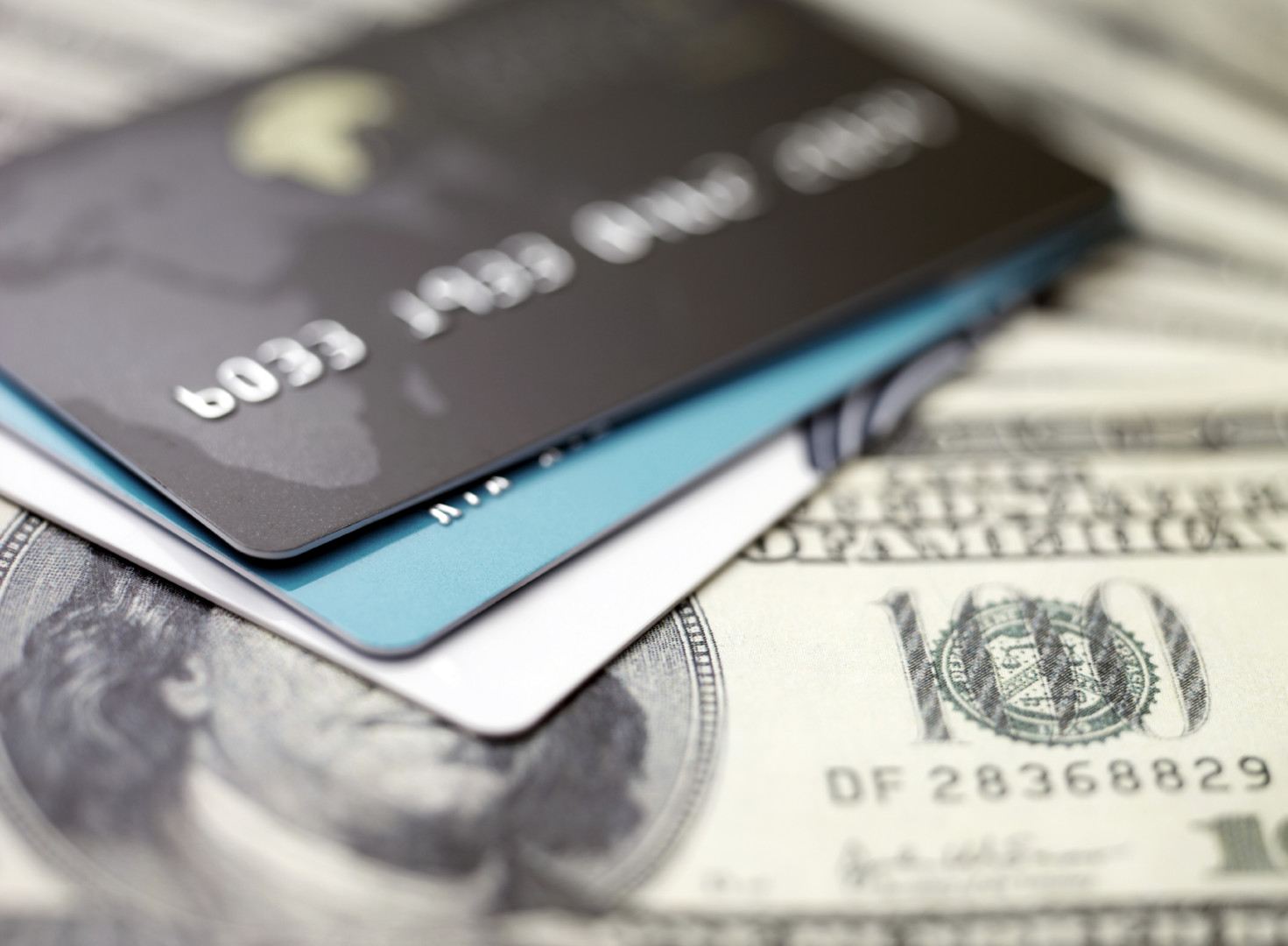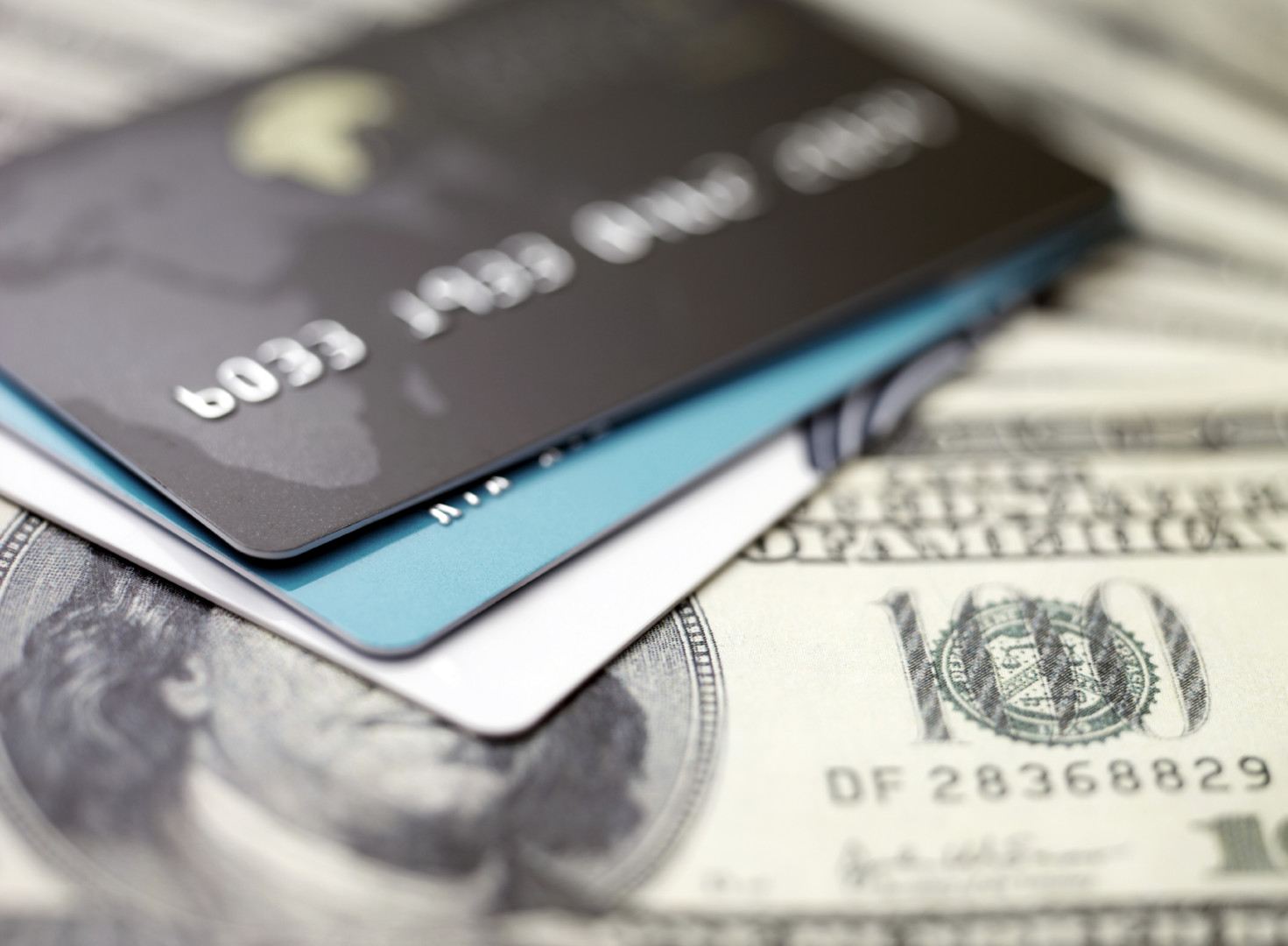 Groups representing the retail and banking industries are ramping up their lobbying efforts to do battle over limitations on debit card swipe fees contained in the 2010 Dodd-Frank Act.
The swipe fee limitation — known as the Durbin amendment after its sponsor, Sen. Dick Durbin (D-Ill.) — would be repealed under the Dodd-Frank replacement plan recently put forth by House Financial Services Committee Chairman Jeb Hensarling (R-Texas). The proposed change in Hensarling's Financial CHOICE Act is vehemently opposed by the retail industry and strongly supported by the American Bankers Association and the Independent Community Bankers of America.
Retailers say the Durbin amendment has helped keep consumer costs low and avoided "price fixing" by banks. The Retail Industry Leaders Association and the National Retail Federation have been against repeal since the release of Hensarling's initial Financial CHOICE Act in September 2016. Lobbyists from both RILA and NRF told Morning Consult on Tuesday that they're planning to intensify their efforts now that they've seen the discussion draft of the revised CHOICE Act still contains the repeal provision.
The House Financial Services Committee is scheduled to meet Wednesday for a legislative hearing on the legislation, and retail groups are flying in members in to lobby lawmakers against the repeal. The fly-in is part of an industry effort to canvass the offices of more than 100 members of Congress and to pre-empt banking industry messaging favoring repeal, according to RILA's Austen Jensen.
Jensen, who's vice president for government affairs, conceded that Republicans on the Financial Services panel are unlikely to support any attempt to preserve the Durbin amendment during a committee markup, even if they hail from districts whose constituents would prefer keeping it intact. But things could change, he said, when the legislation moves to the House floor.
"On the floor, it's a completely different story," Jensen said in an interview Tuesday. "We know that dozens of members have gone to the leadership to avoid this vote."
NRF has escalated its lobbying by calling for members to send lawmakers form letters protesting repeal. The letter says the Durbin amendment "has introduced competition in debit routing by allowing retailers to have a choice in routing networks for a debit transaction."
The group is also rolling out digital ads about the issue on Tuesday, according to NRF government relations vice president Craig Shearman.
The lobbying could end up paralleling an attempt to kill the "border adjustable" tax on imports that's been a controversial component of the House GOP tax plan. The retail industry has had some success in peeling away support for that provision, both among lawmakers and voters through a broad public relations campaign.
Meanwhile, the banking industry is defending Hensarling's proposal. American Bankers Association President and Chief Executive Rob Nichols wrote an op-ed in the The Hill today characterizing the swipe fee restrictions as "government price controls." Jeff Sigmund, an ABA spokesman, said the group plans to "be involved in grassroots efforts with national trades throughout the consideration of the Financial CHOICE Act."
Aaron Stetter, ICBA's executive vice president for policy and political operations, said in an interview Tuesday that his group doesn't want to engage in a "tit-for-tat" with the retail industry.
"What we've been doing is really just staying focused on the numbers and demonstrating our case that Durbin has been a complete and total failure," Stetter said.
The tug-of-war between two of Washington's most powerful lobbying groups could be crucial in determining the CHOICE Act's fate on the House floor.
Shearman said that the retail industry's fight for the Durbin amendment isn't yet as intense as its fight against border adjustability. But it could reach that point.
"We're prepared to do whatever it takes to stop this," he said.