Both Parties United on Permanent Fix for Coal Miners' Health Care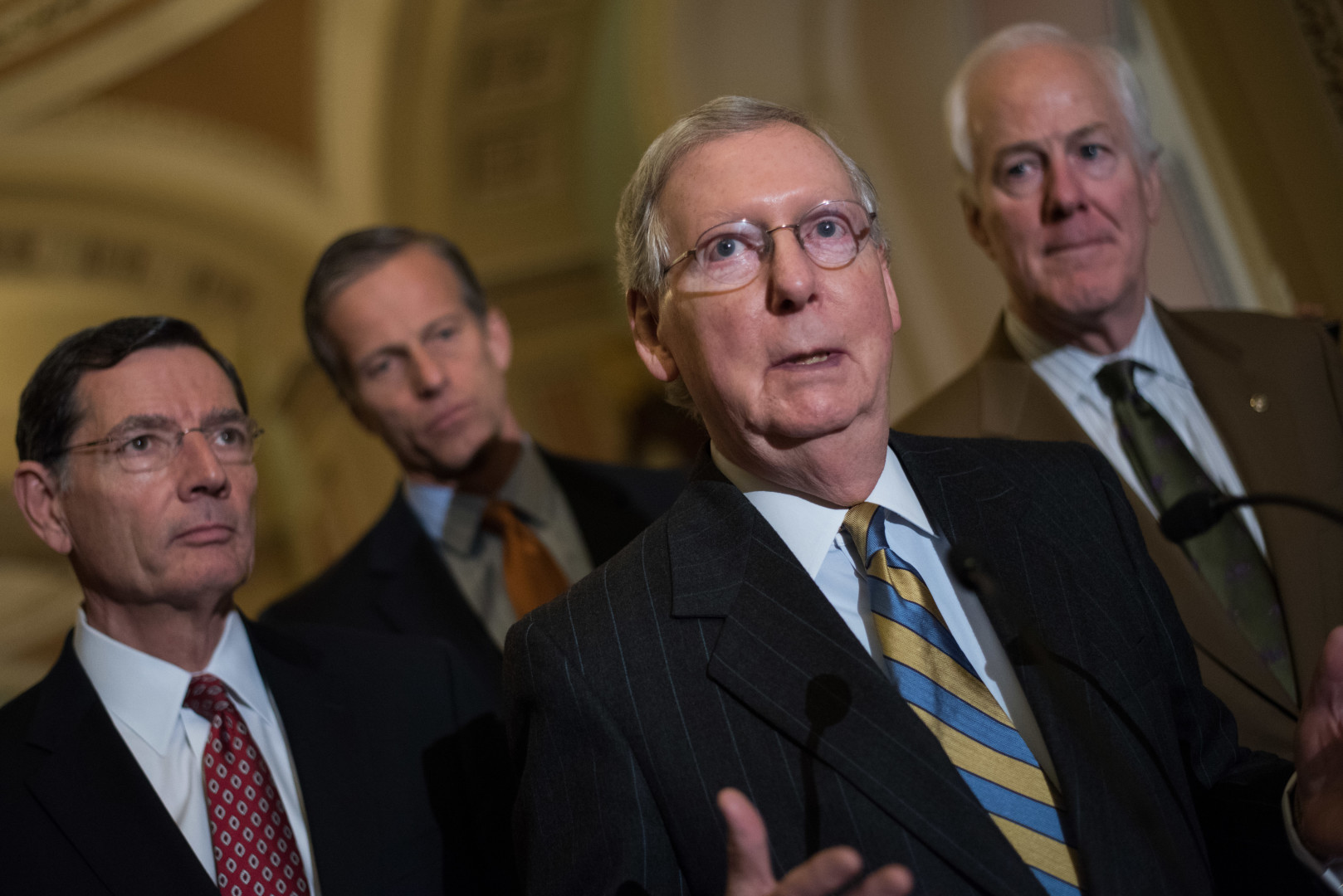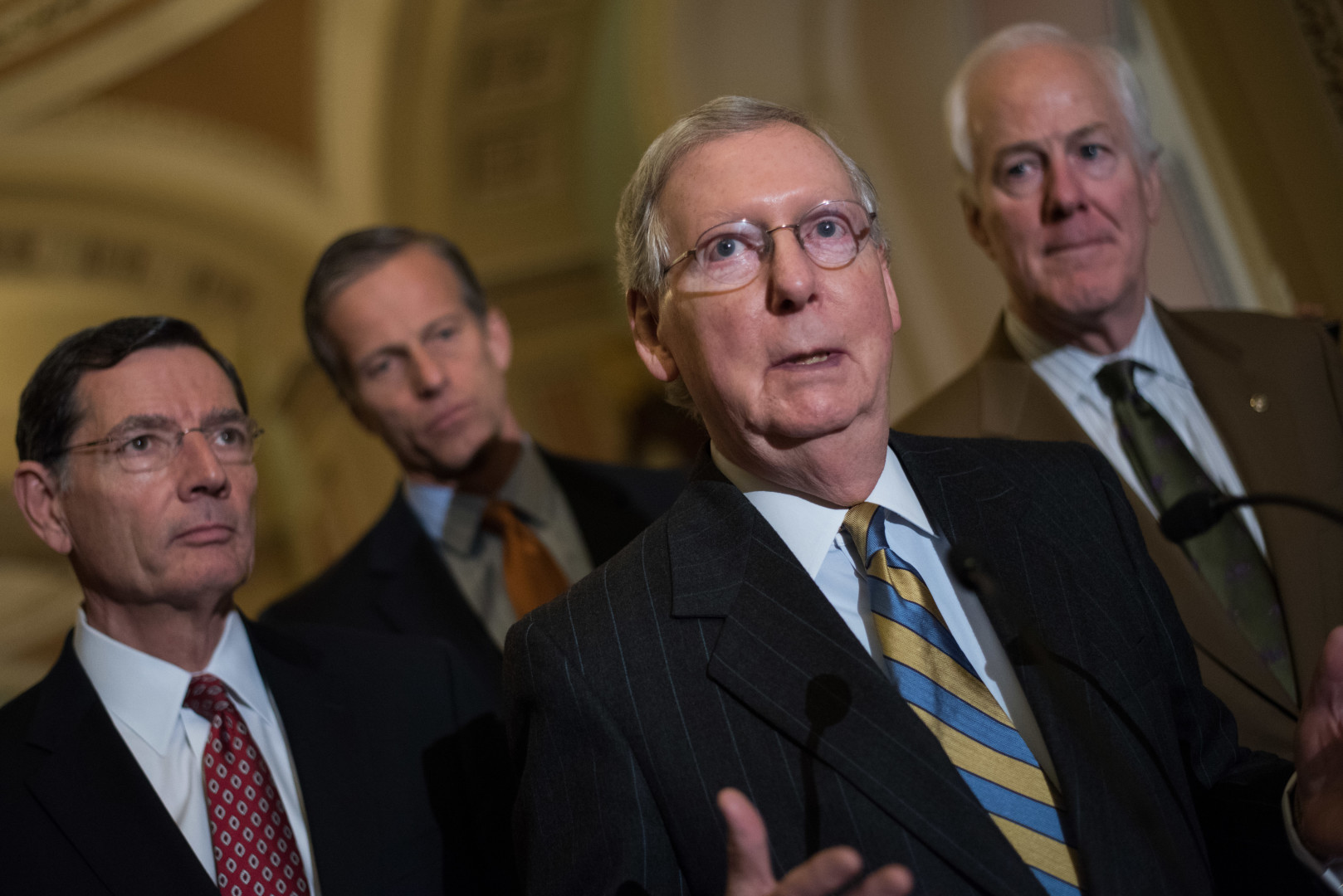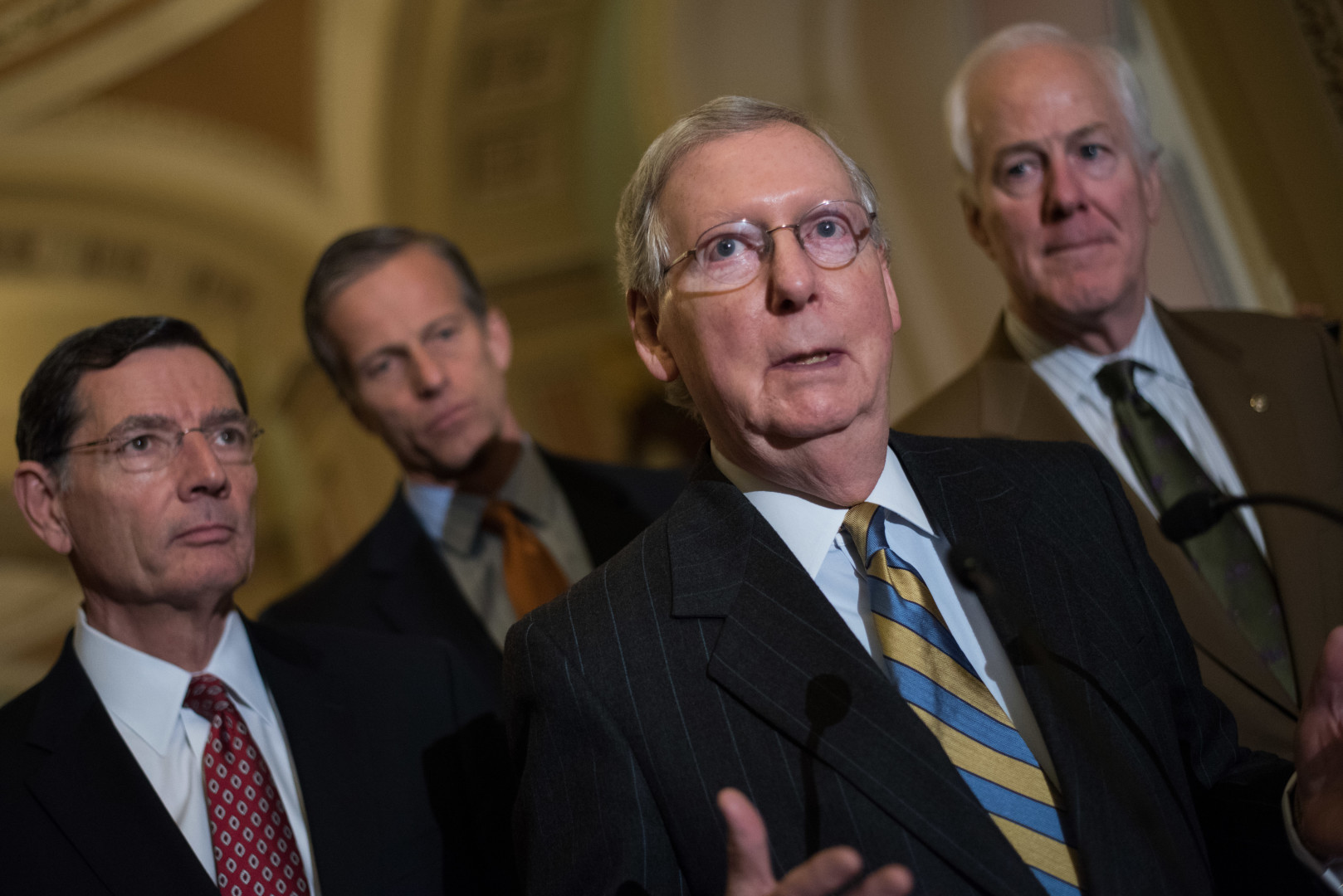 Despite discord on everything from Mexican border wall funding to health care reform, Senate leaders agree on one priority for the bill to keep the government open: health care for coal miners.
Senate Majority Leader Mitch McConnell (R-Ky.) told reporters the Republican Party hopes to reach an agreement on the issue in the next few days, working on a "permanent fix for miner's health care" in the final packet, rather than a short-term extension. Health benefits funding for some 22,600 retired miners and widows is set to expire April 30, according to the United Mine Workers of America.
Senate Minority Leader Chuck Schumer (D-N.Y.) seemed to be on board with his GOP colleague, tweeting his support. With the divisive issue of funding for the border wall between the United States and Mexico most likely off the table, Schumer said in a Tuesday press conference that negotiation efforts will shift to focusing on "helping miners, among other things."
In a floor speech Tuesday, Schumer stated Congress' priority would be "getting permanent health care for these miners who have struggled their whole lives."
Retired coal miners rely on the health benefits promised in a pact between coal unions, industry and President Harry Truman more than 70 years ago. But despite being a priority for Republicans and red-state Democrats, the issue has wobbled through several short-term fixes, nearly toppling talks over a continuing resolution passed in December that extended the benefits through April 2017.
Representing coal-dependent West Virginia, Republican Sen. Shelley Moore Capito said Congress needs to find a permanent solution.
"These men and women worked hard in dangerous situations to power America and were promised lifetime health care benefits in return," she said.
Eli Yokley contributed.
Correction: A previous version of this story misquoted McConnell on his plan for miners' benefits.