Poll: O'Reilly's Viewers Won't Abandon Him, but Agree With Fox Cancellation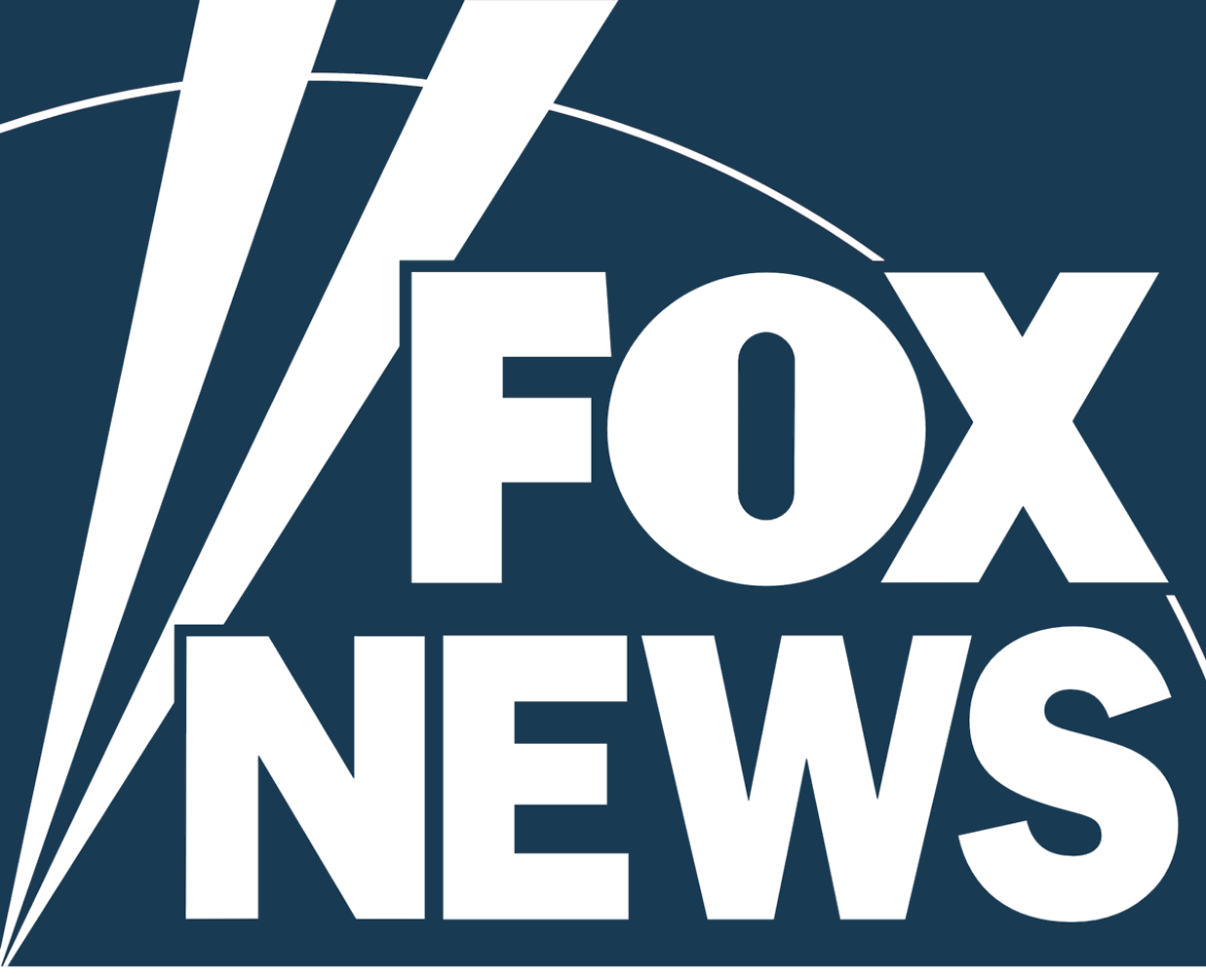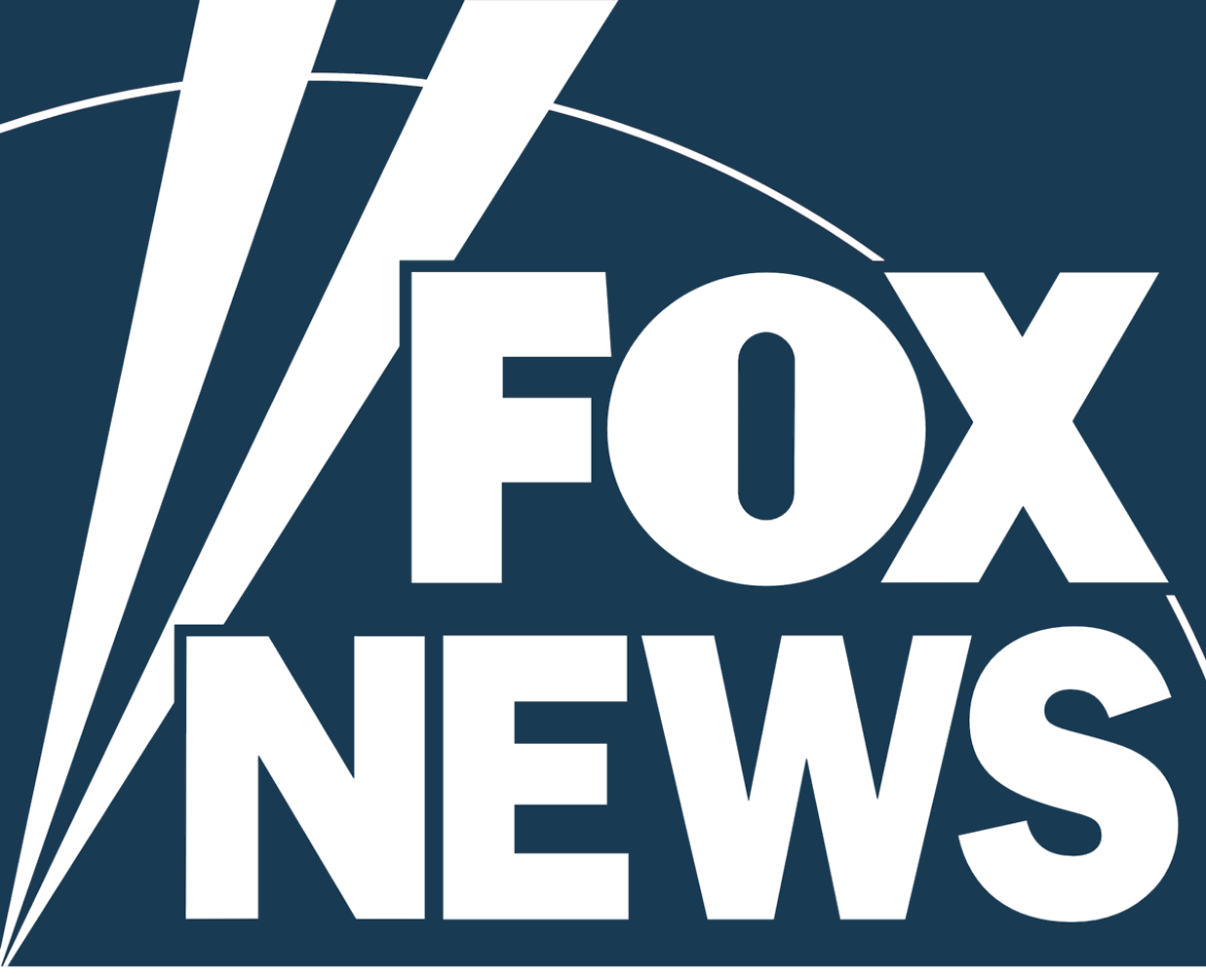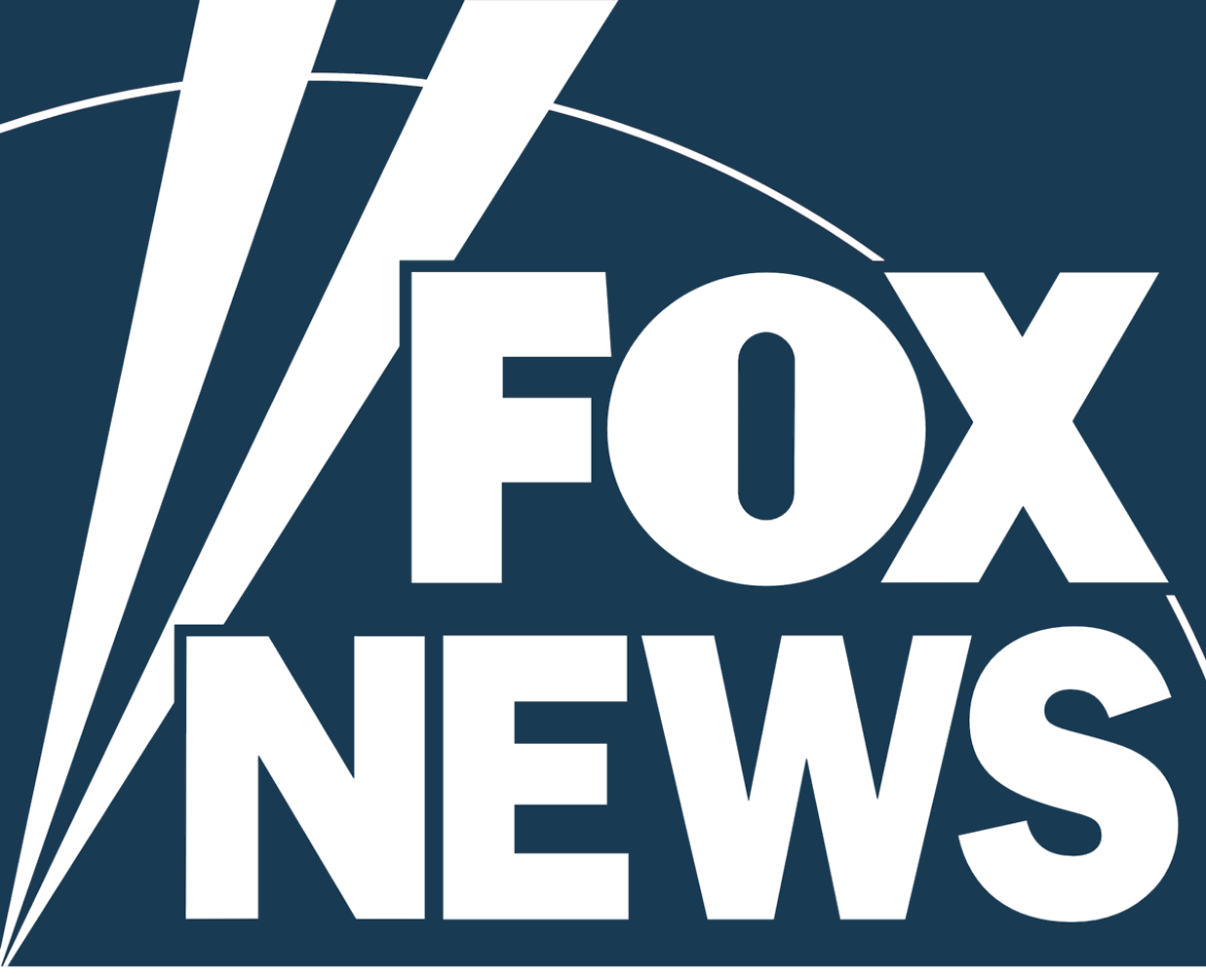 In the aftermath of Fox News' parent company 21st Century Fox dropping Bill O'Reilly amid a sexual harassment scandal, new Morning Consult polling shows that even among viewers of "The O'Reilly Factor," people across the board thought cancellation was the right move.
The data follows Morning Consult polling released last week, which showed an uptick in support for pulling the plug on O'Reilly's show, just before the network confirmed the popular talk show host would not return.
Sixty percent of "O'Reilly Factor" viewers say canceling the show was the right thing to do, only 5 percentage points behind all adults polled. That compares to 30 percent of viewers who said it was the wrong decision.
The numbers are the same for Republicans, and similar among people who voted for President Donald Trump voters, 57 percent of whom thought it was the right decision to drop the show.
More than 6 in 10 people in every region in the country agreed with pulling the show.
But 57 percent of O'Reilly's viewers also said they would follow him to a different network. (

O'Reilly's website

teases a podcast for paid subscribers).
Trump voters were split on this issue — 39 percent said they would watch O'Reilly's show on a new network, while 40 percent said they would not.
Polling was done among 2,412 adults April 20-24. See full results here.