House Freedom Caucus Endorses GOP Health Bill With Amendment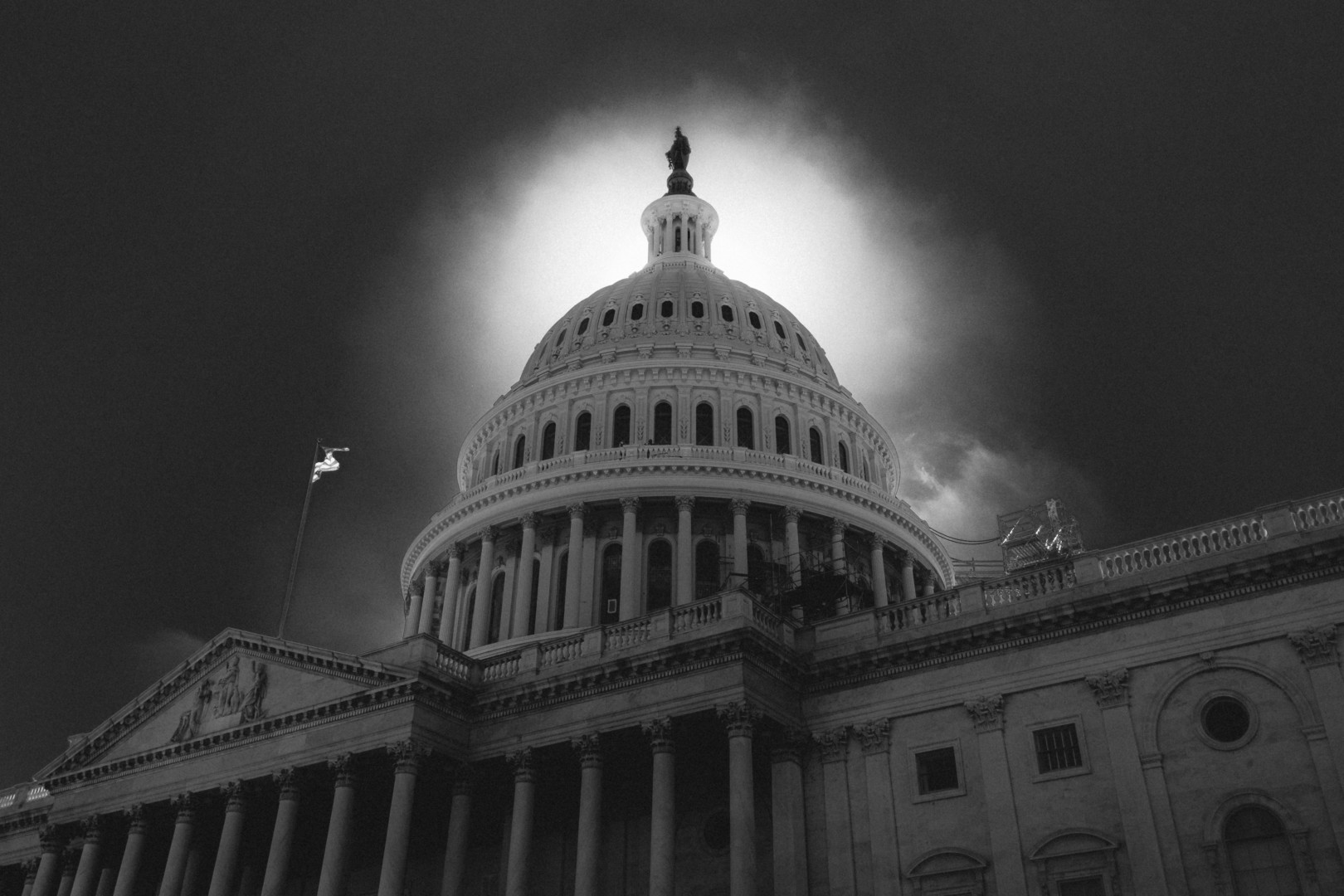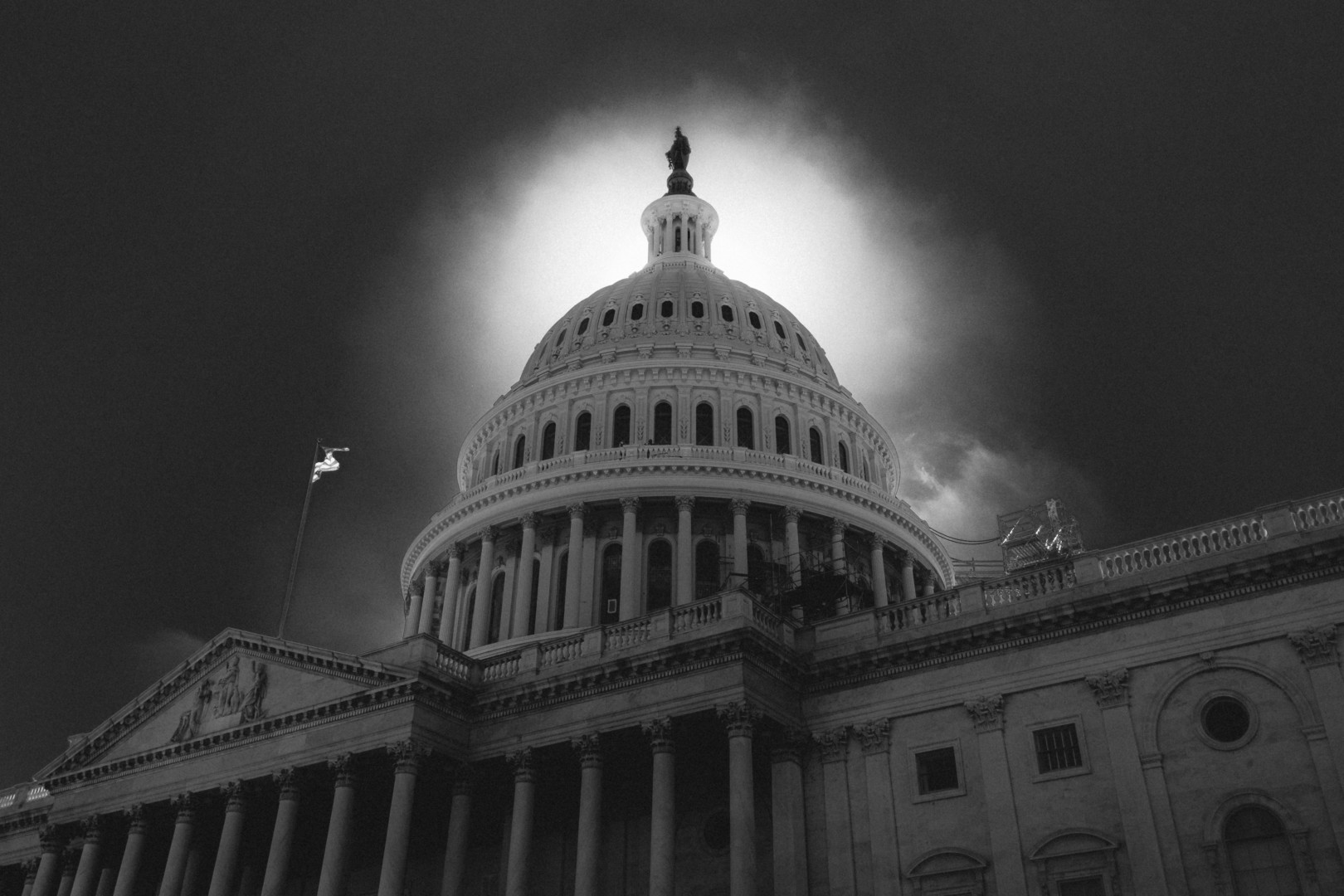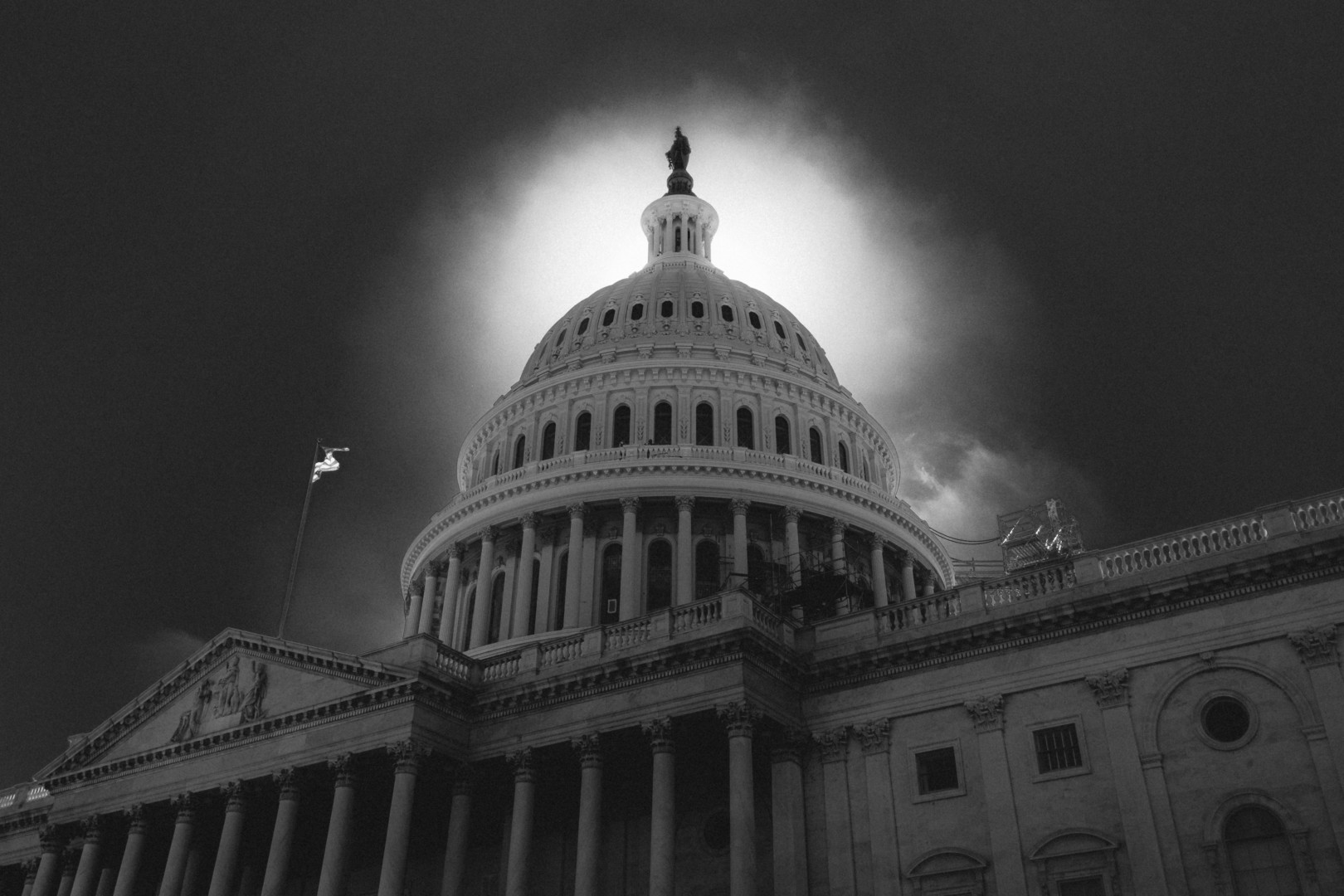 The ultra-conservative House Freedom Caucus on Wednesday announced its support for the Republican health care bill as long as it includes an amendment from moderate Rep. Tom MacArthur (R-N.J.).
Their support shifts the onus to moderates to also back the bill and follow through on campaign promises to repeal the Affordable Care Act, even as some worry the amendment could leave the sickest Americans worse off.
"The MacArthur amendment will grant states the ability to repeal cost driving aspects of Obamacare left in place under the original AHCA," the group said in a statement. "While the revised version still does not fully repeal Obamacare, we are prepared to support it to keep our promise to the American people to lower healthcare costs."
The group's endorsement brings along a solid chunk of conservatives who had previously opposed the measure, taking House Republicans closer to the 216 votes the conference needs to pass legislation to repeal and replace the ACA. (For the Freedom Caucus as a whole to support legislation, at least 80 percent of its roughly 30 members must agree.)
GOP lawmakers have struggled to find an agreement that would get conservatives on board without alienating moderates. It's unclear if the latest changes hit the mark.
The amendment would allow states to waive certain consumer protections within the ACA, such as essential health benefits and when insurance companies can charge certain consumers more for premiums.
Moderate Republicans worry these changes could hurt people with pre-existing health conditions. They have been hesitant to support the proposal from MacArthur, despite his position as a co-chair of the Tuesday Group, which comprises roughly 50 centrist Republicans.
MacArthur said he hoped to make the GOP bill better with his proposal and introduced the measure by himself, not speaking for other groups.
Rep. Charlie Dent (R-Pa.), another Tuesday Group co-chair, has said the amendment does not sway his vote, as has Rep. Leonard Lance (R-N.J.), another member of the group.
"Many of our members who were opposed to the bill are probably still opposed," Dent said. While he stopped short of criticizing MacArthur, whose amendment surprised him, he said members of the Tuesday Group "made very clear to me there didn't want me or any of the other members negotiating" with the House Freedom Caucus.
Rep. Mike Coffman (R-Colo.), for one, said the MacArthur amendment had prompted him to change his "Yes" vote on the measure to "undecided," due to concerns about the bill's impact on Americans with pre-existing health conditions.
Other moderates, including Reps. Ryan Costello (R-Pa.), Fred Upton (R-Mich.) and Barbara Comstock (R-Va.), said Wednesday morning they were still reviewing the proposal.
Costello said issues such as allowing states to waive certain community rating rules, which bar insurers from charging a customer more because they are sick, are "the kind of concerns that obviously make me have to think long and hard about it."
In the end, Dent said he does not expect much success for the latest changes.
"A lot of this has been simply an exercise in blame-shifting because we know that this bill in its current form, with or without the amendment, will be gutted in the Senate," he said.
Jon Reid contributed to this article.
Update: This post has been updated to reflect comments from Dent, Costello and MacArthur.