Iran Deal Is More Popular Than Ever, Poll Shows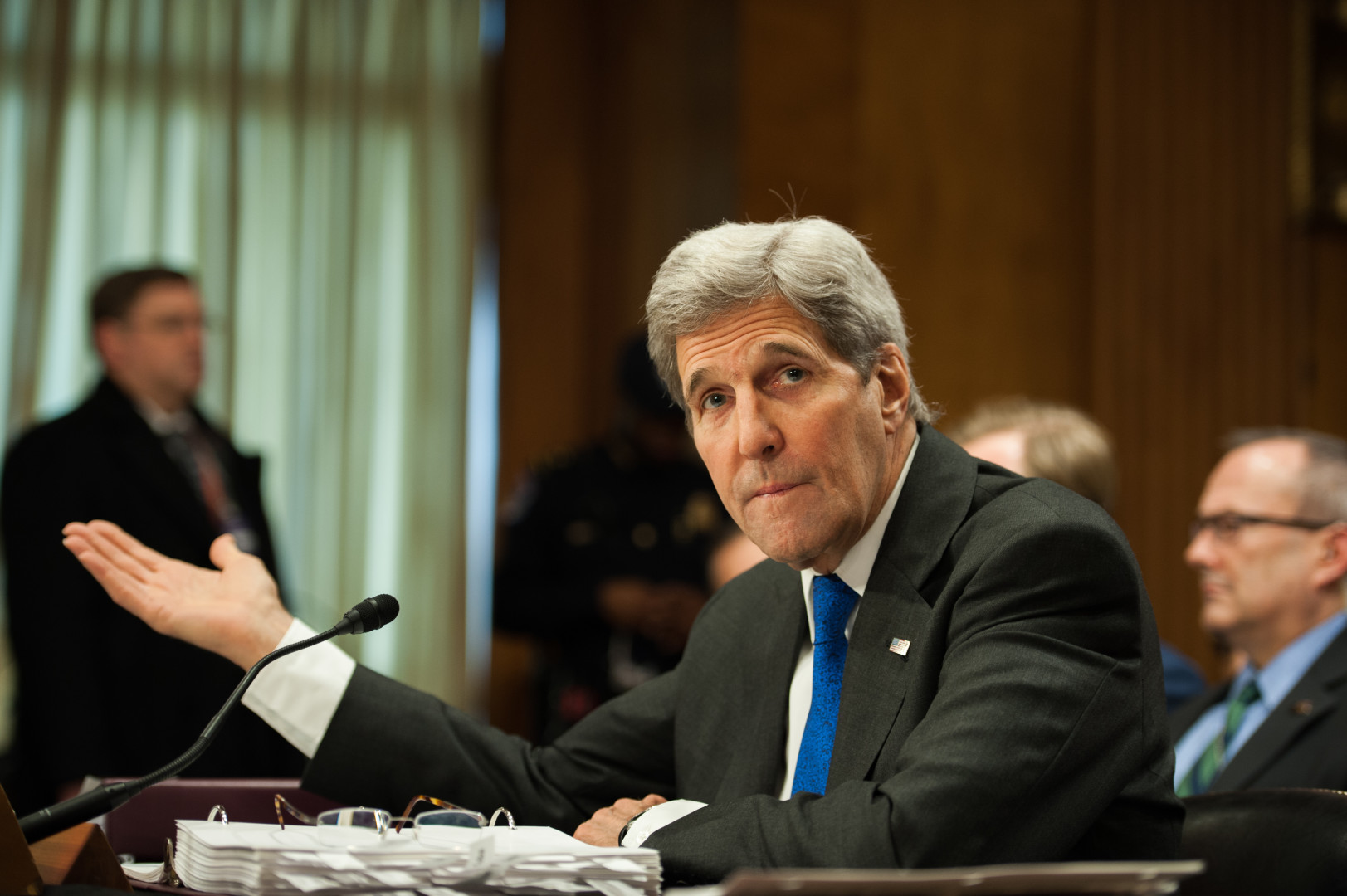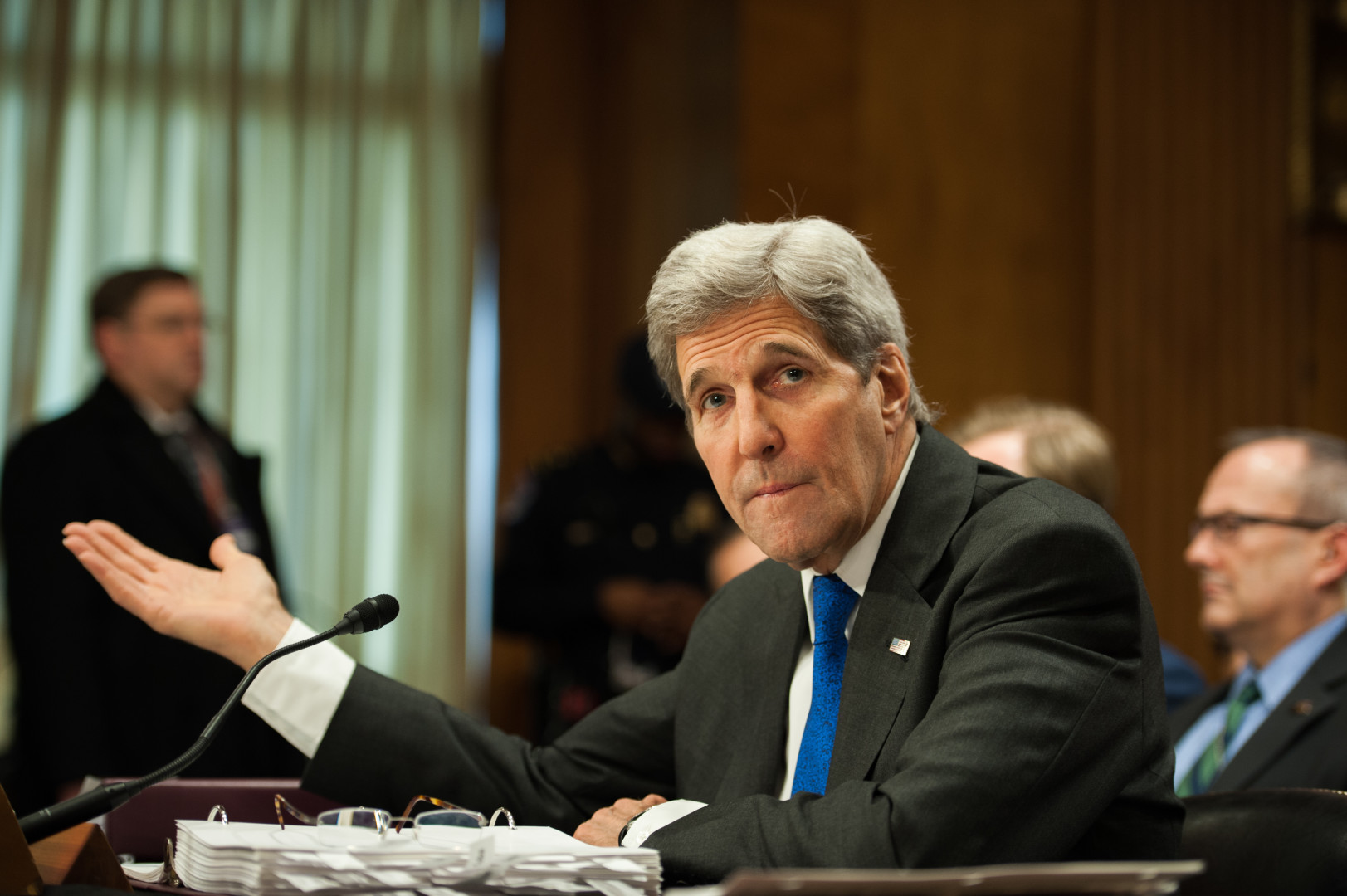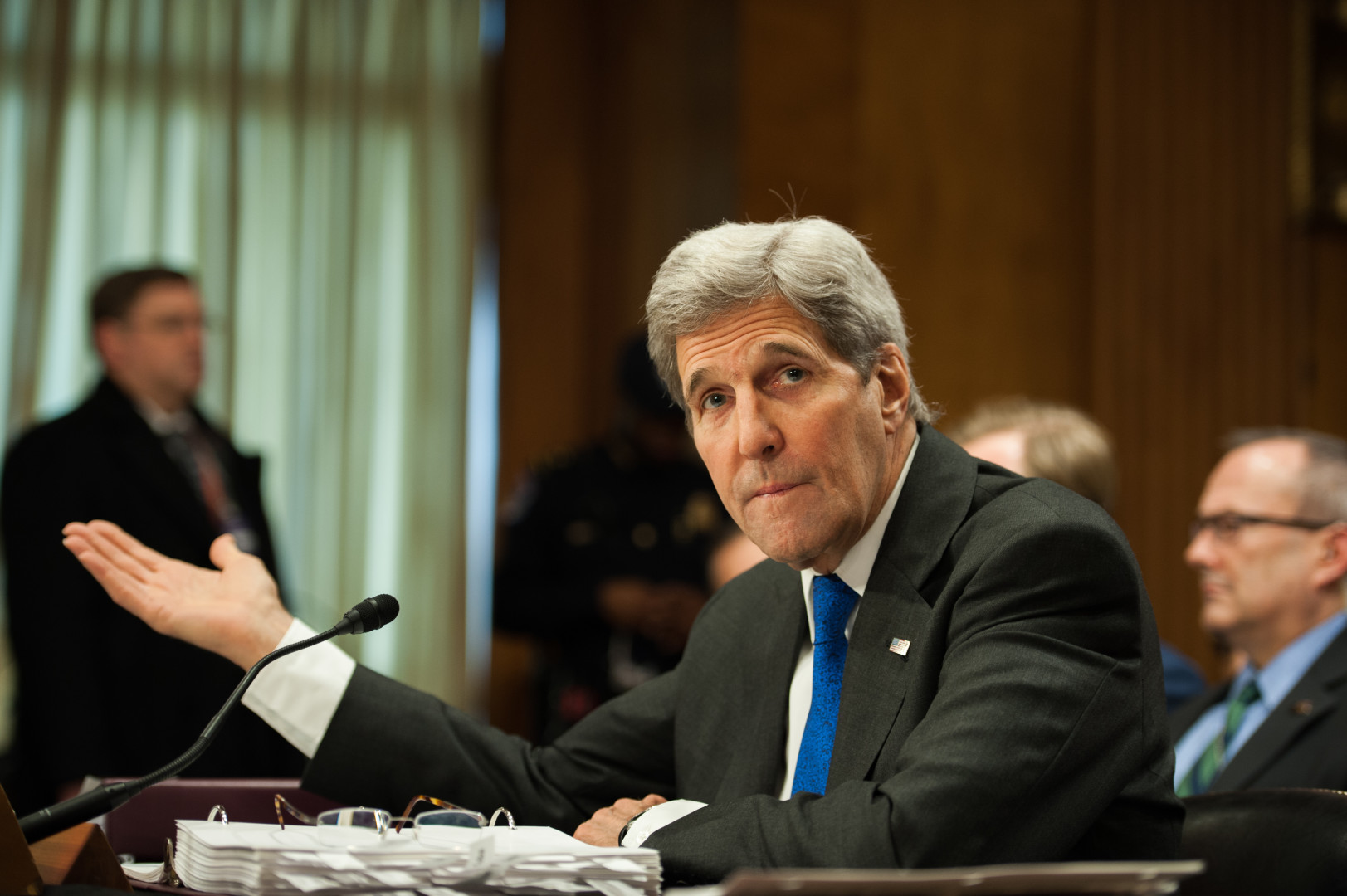 Public support for the Iranian nuclear agreement continues to grow after the Trump administration confirmed last week that the country was complying with the deal, a new Morning Consult/POLITICO survey shows.
In the poll, conducted in the days after the administration said it would extend sanctions relief to Iran in exchange for the country curbing its atomic program, 56 percent of registered voters said they supported the deal, up from 49 percent who backed it in August 2016 and 27 percent who OK'd it in August 2015. Roughly 3 in 10 (29 percent) remain opposed the deal.
Republicans registered the biggest uptick in support for the deal, which has been heavily criticized by GOP lawmakers since its inception in July 2015: 53 percent of Republican voters said they supported it, compared with 37 percent who backed it last summer and just 10 percent who supported it shortly after it was announced. Democratic support for the deal has been largely unchanged since August, and a larger share of independents are getting on board, from 41 percent in August to 48 percent now.
Almost half (47 percent) of voters — and 59 percent of voters who voted for Trump in 2016 — said the administration's decision to hold up its end of the bargain made them more likely to support the agreement.
President Donald Trump has frequently criticized the 2015 deal, which was negotiated by the Obama administration and five other countries, deriding it as "the worst deal ever negotiated" on numerous occasions. Last week at the White House, Trump said his administration would be reviewing the agreement "very, very carefully," and most voters (55 percent) said they thought that was a good idea.
A healthy majority (57 percent) of voters said that as long as Iran is complying with the deal, it's in the U.S.'s national security interests to honor it, while 23 percent disagreed. Republicans (33 percent) were the most likely to say that the deal should be torn up regardless of whether Iran was complying, although half disagreed.
National security issues remain a top issue for voters across the country. About 1 in 5 (21 percent) ranked it as their biggest priority when casting their votes for elected office, a share only bested by economic issues, at 28 percent. Republicans, in particular, view security as the most important issue: 31 percent of GOP voters said it's their top issue, compared with 19 percent of independents and 12 percent of Democrats who said the same.
When it comes to protecting the homeland, Republicans in Congress earn higher marks among the public than their Democratic colleagues. Roughly half (49 percent) of voters said they trust congressional Republicans more to handle national security, while 34 percent backed the minority party. Independents backed Republicans on the issue by a 2-to-1 margin (45 percent to 23 percent).
The national, online survey polled 2,032 registered voters from April 20-24 and has a margin of error of plus or minus 2 percentage points. See the full results here.
Correction: A previous version of this story misstated the level of support for the Iran deal in August 2015.