Pai Proposes Net Neutrality Reversal as Advocates Plot Pushback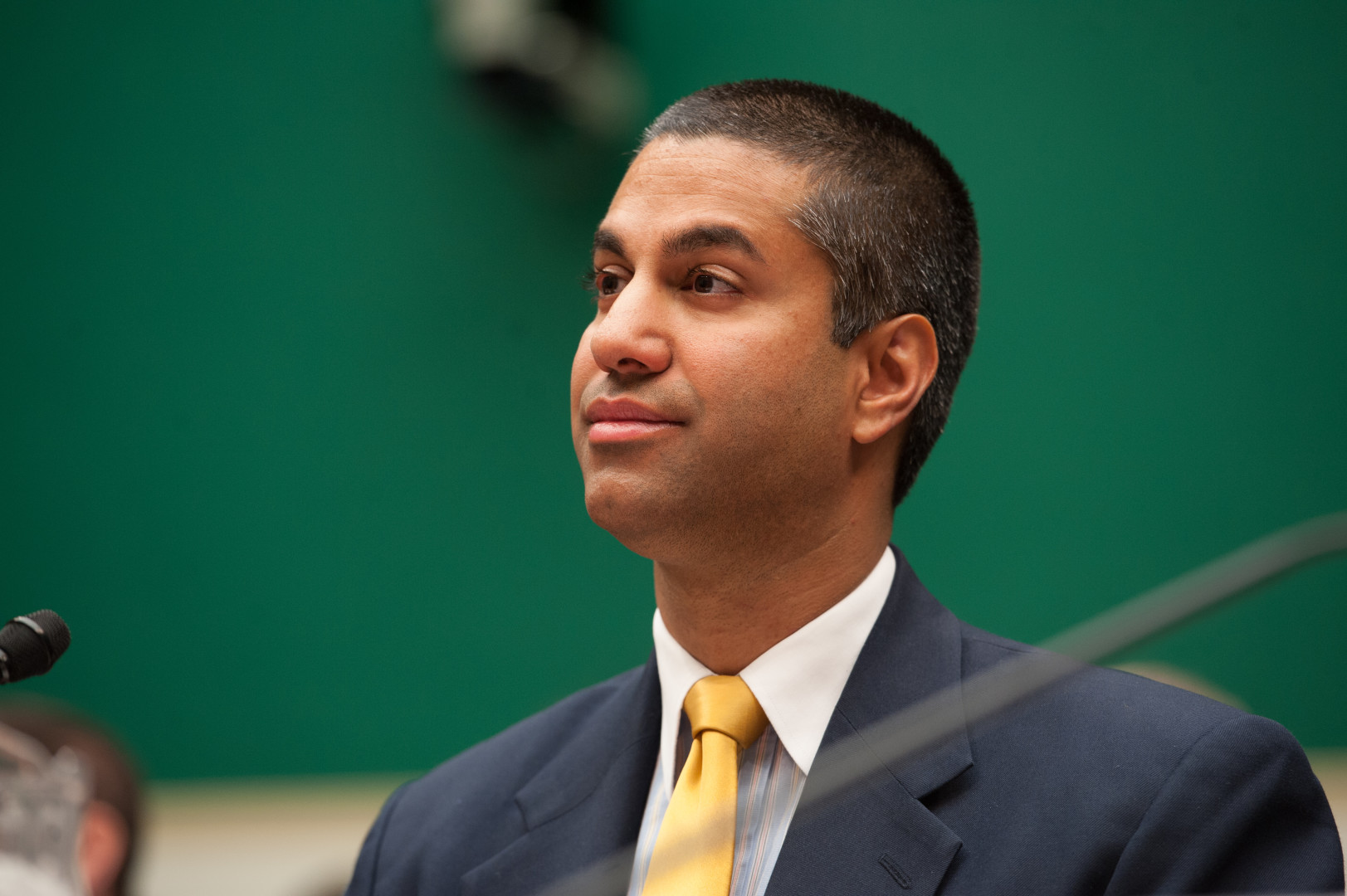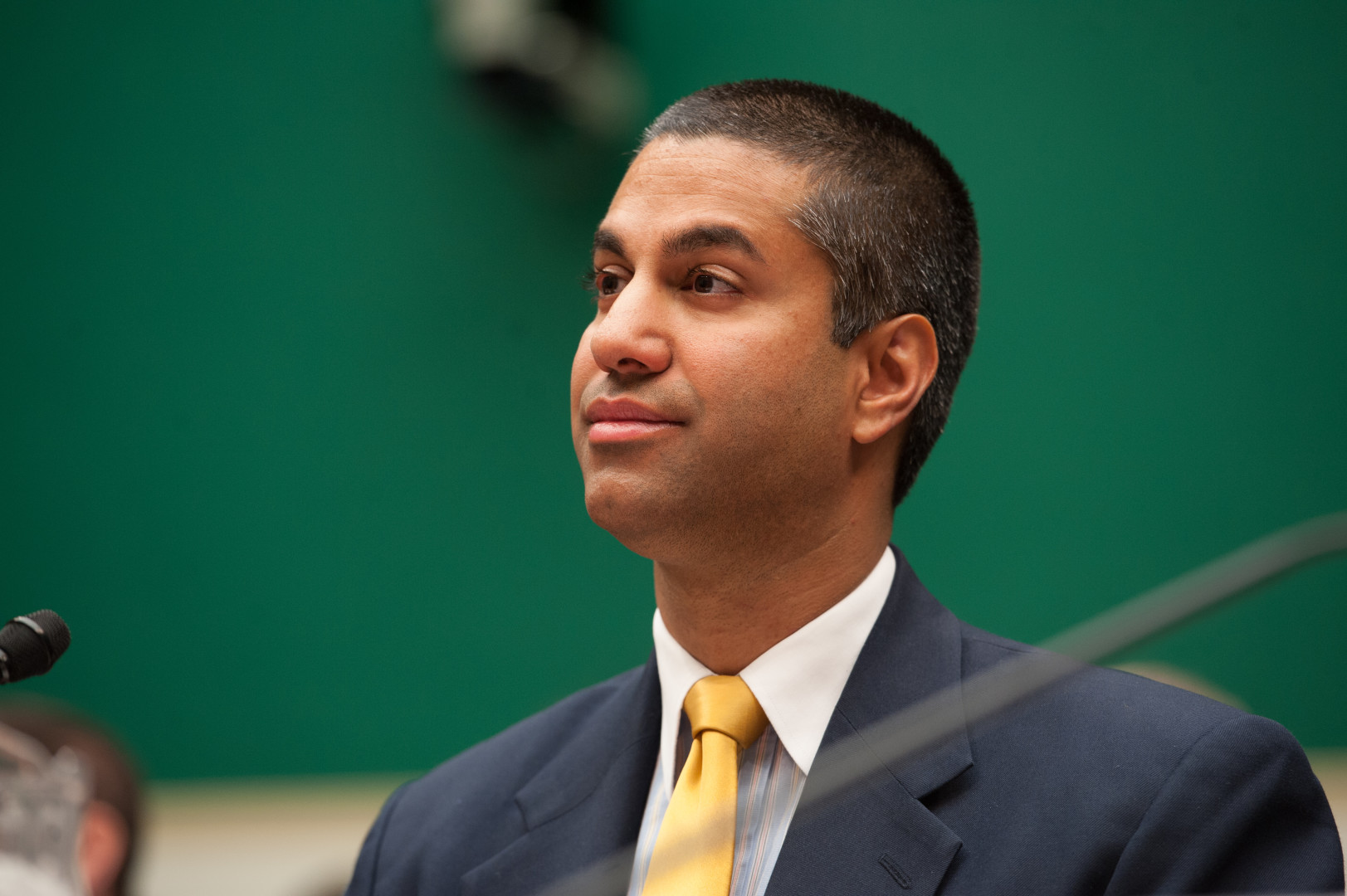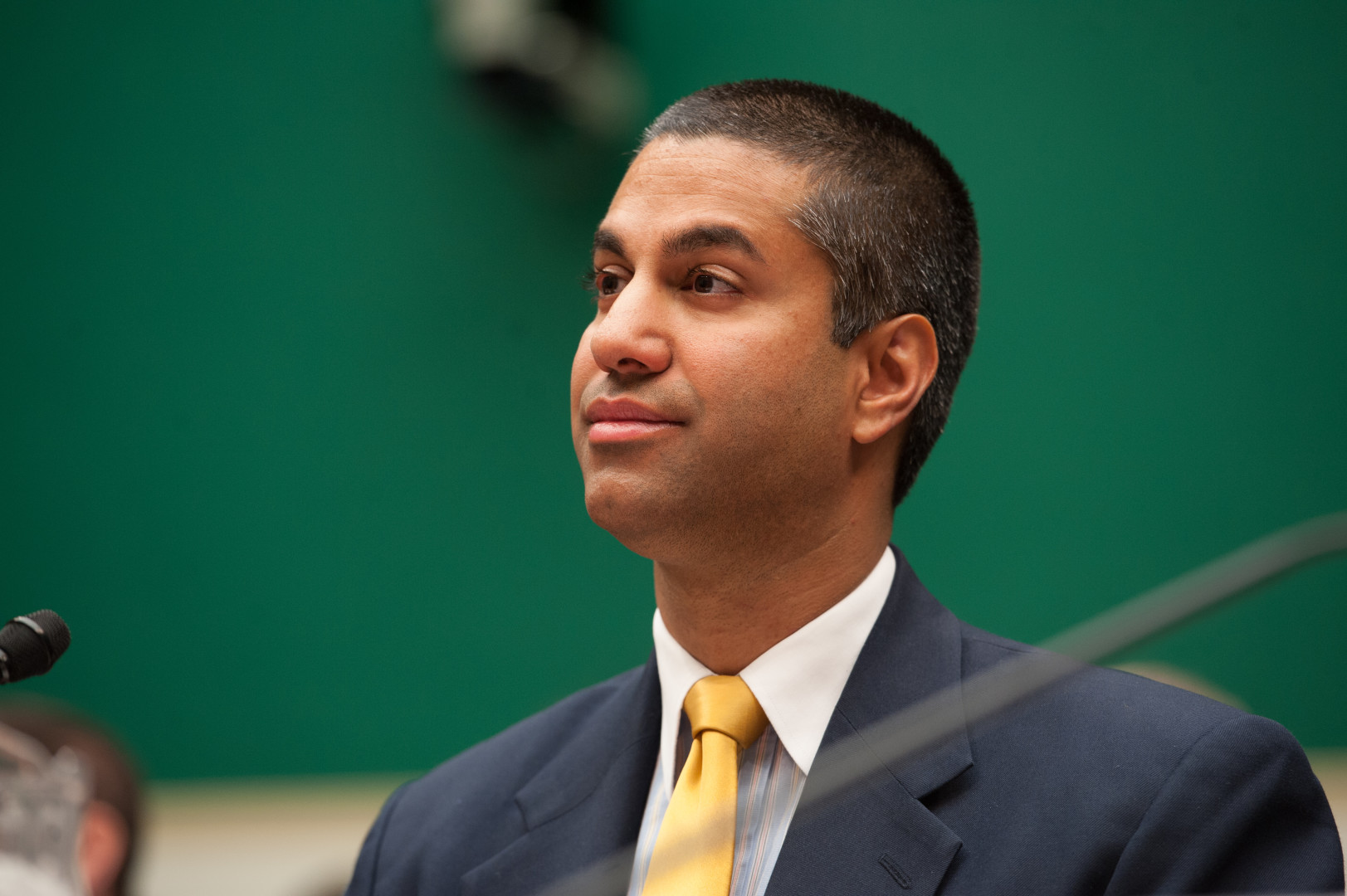 Federal Communications Commission Chairman Ajit Pai on Wednesday announced the start of a process to undo the agency's 2015 net neutrality rules and to strip the FCC of its regulatory power over internet service providers.
The FCC will vote on a proposal to reverse the legal claims behind the net neutrality rules and reclassification of broadband companies as common carriers at a May 18 public meeting, Pai said, adding that the draft text of that notice of proposed rulemaking will be released Thursday.
If a majority of commissioners vote to pass the item, the FCC would then seek public comment on the proposal before it drafts a final rule. Two of the FCC's three commissioners are Republican.
Pai argued that the reclassification of internet service providers as common carriers under Title II of the Communications Act has dampened investment in the sector, which has in turn hurt job growth and connectivity across the country.
Reversing the net neutrality rules "will bring high-speed internet access to more Americans," Pai said. "Without the overhang of heavy-handed regulation, companies will spend more time building next-generation networks," he argued, adding that the expansion of those networks will bring many low-income Americans in rural and urban areas high-speed internet access "for the first time."
Pai said the move would be the "best" way to protect online privacy because it would give the Federal Trade Commission jurisdiction over broadband companies and their privacy practices.
If the FCC's 2015 Open Internet order is reversed, the net neutrality rules prohibiting the blocking and throttling of content as well as paid prioritization would be nullified. The agency would also lose its enforcement power over broadband companies.
"The debate of the last decade has never really been about 'net neutrality,' but the FCC's sweeping claims of power over the Internet," Berin Szóka, president of TechFreedom, said in a Wednesday statement. Szóka argued Congress should legislate to resolve the issue.
Pai's proposal is opposed by a variety of consumer advocacy groups and internet firms.
A group of more than 800 startups, including Etsy, Foursquare and Warby Parker, wrote to Pai on Wednesday urging him to protect "enforceable net neutrality rules," saying America's startup ecosystem depends on them.
"Our companies should be able to compete with incumbents on the quality of our products and services, not our capacity to pay tolls to internet access providers," the startups wrote.
Michael Beckerman, president and chief executive of the Internet Association, said the current rules are working and should not be changed. "Rolling back these rules or reducing the legal sustainability of the Order will result in a worse internet for consumers and less innovation online," Beckerman said in a statement Wednesday.
The group represents Facebook Inc. and Google Inc., and its leaders met with Pai this month to stress their "vigorous support" for the 2015 Open Internet order.
Net neutrality advocates are bracing for the impending battle to protect the Open Internet order, and they're heartened by the fact that the approval process for Pai's plan will give supporters time to rally constituents.
"Getting rid of net neutrality is so much easier said than done," Craig Aaron, president and chief executive of Free Press, said Wednesday on a press call organized by Sen. Ed Markey (D-Mass.), a member of the Senate Commerce Committee. To reverse the net neutrality rules, Aaron said, the FCC would have to make the case that there's a reason to "overturn 10 years of debate and input at the FCC."
That will be "very, very difficult, and a lot of people are going to have something to say about it," he added.
Congressional Democrats who support the Open Internet order also see the grassroots movement as the best tool in fighting Pai's proposal.
"We need to mobilize and galvanize the seismic outcry and outrage that should follow this kind of misguided effort," Senate Commerce Committee member Richard Blumenthal (Conn.) said on the press call. He added that there are "legal recourses" for Pai's proposal, because he would have to develop a fact-based docket to explain why he is reversing an agency order that's been upheld by a federal appeals court.