Trump Administration Says It Will Continue Insurer Payments, for Now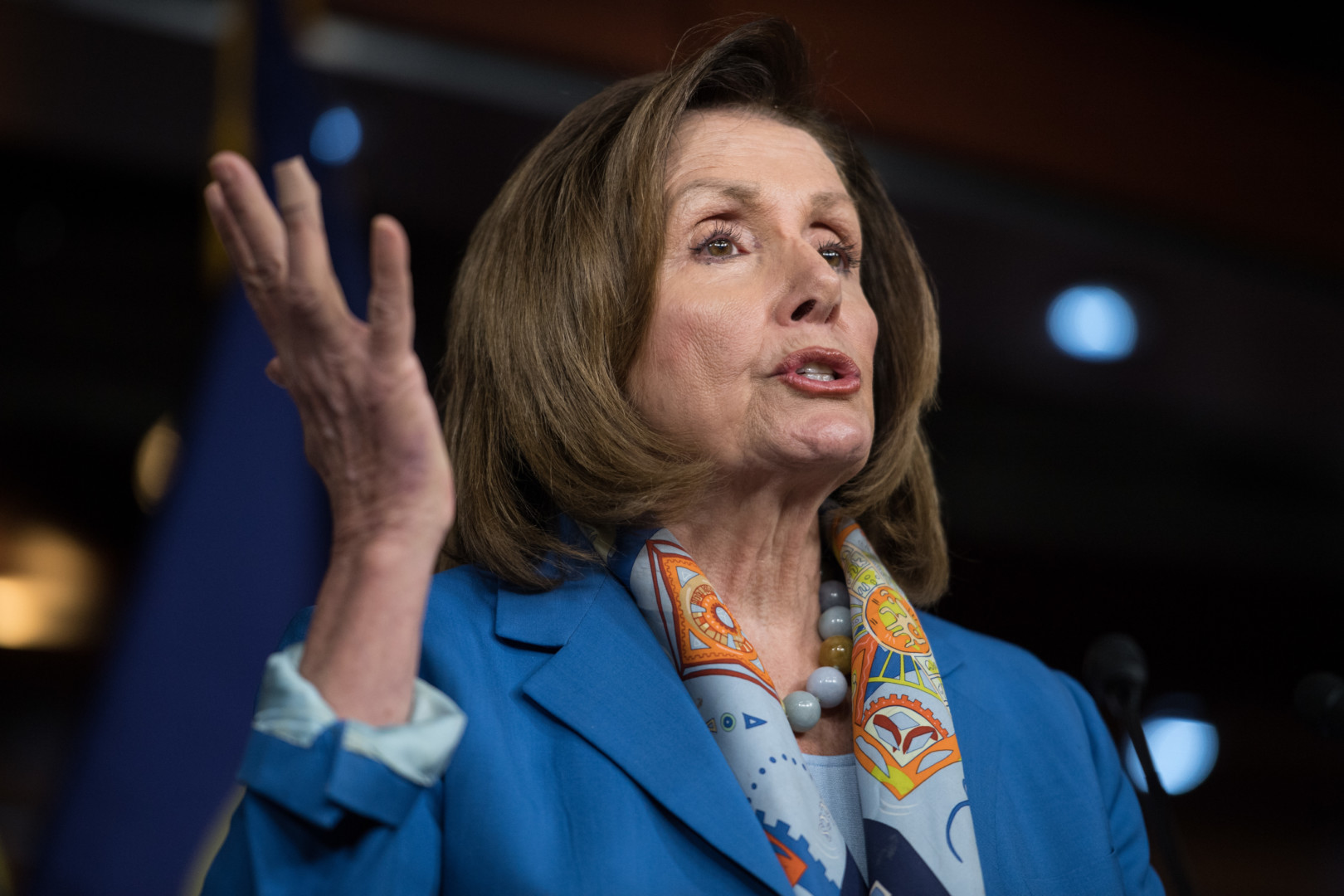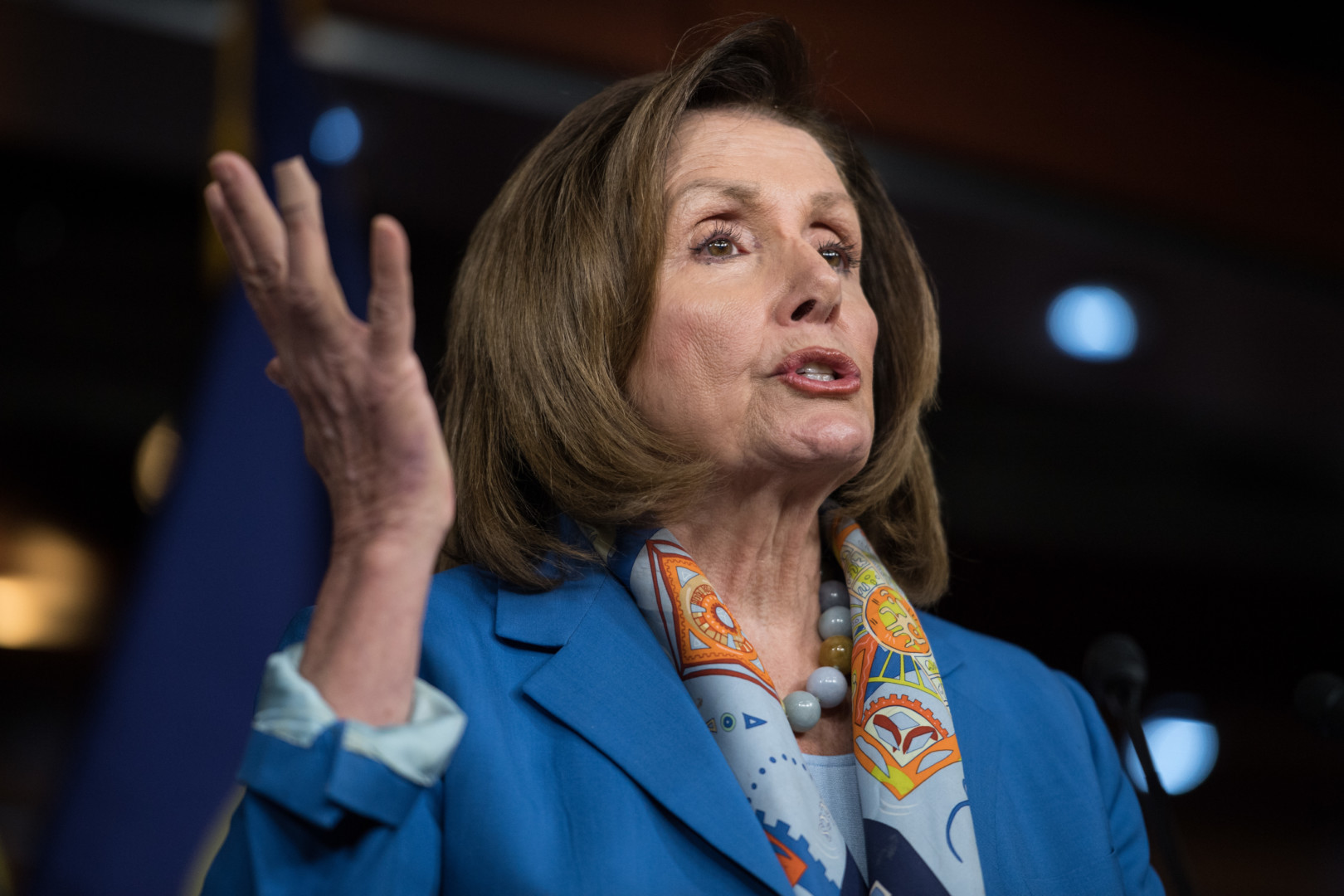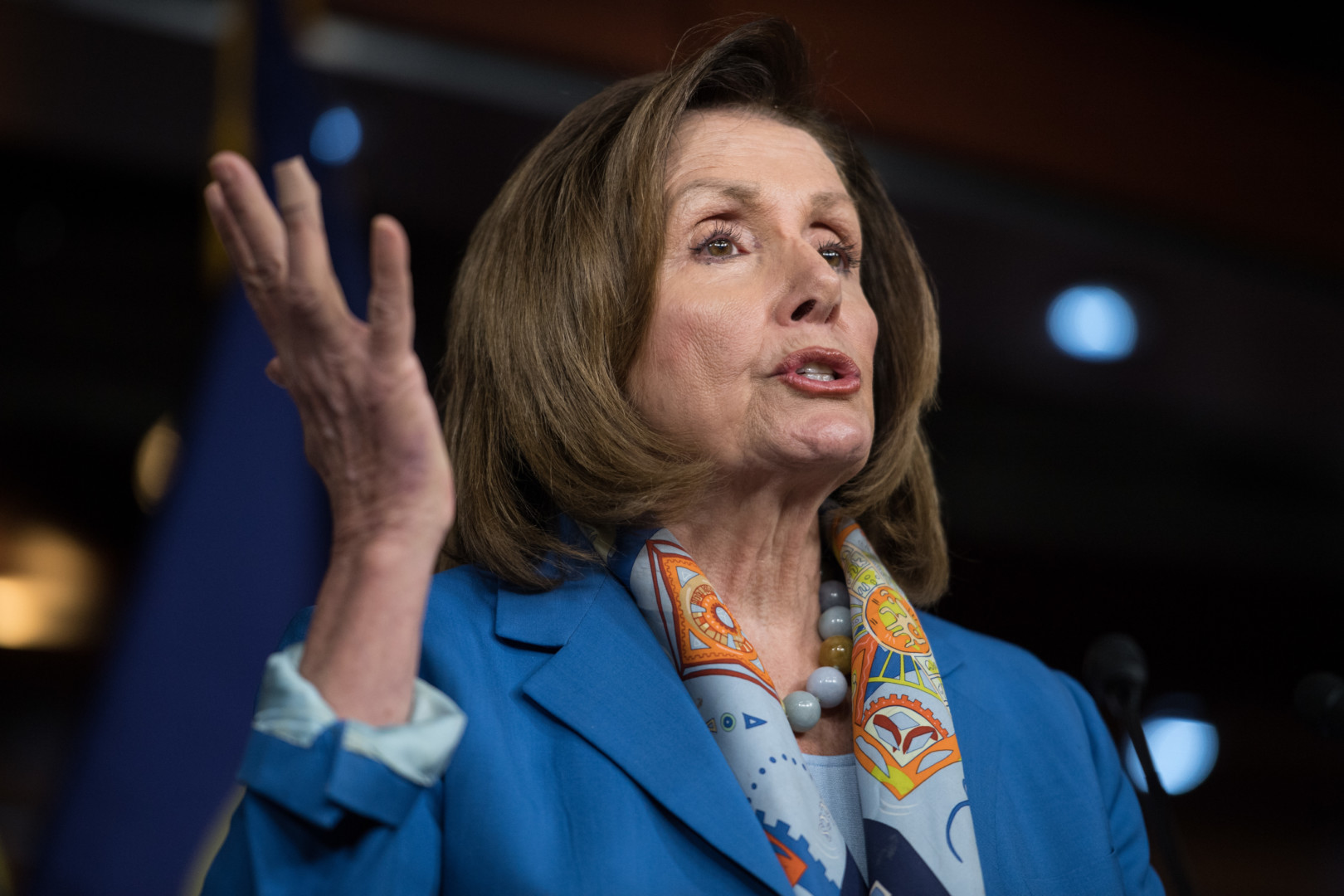 President Donald Trump's administration told lawmakers Wednesday it will continue to fund cost-sharing reduction payments to insurers, eliminating a major hurdle for congressional negotiators working on a deal to fund the government past Friday.
Congressional and White House aides confirmed the development, which was first reported by POLITICO, saying it was "unclear" how long the White House plans to fund them.
A White House aide said Wednesday that while the administration has agreed to make the CSR payments for now, "we haven't made a final decision about future commitments."
"Our major concerns in these negotiations have been about funding for the wall and uncertainty about the CSR payments crucial to the stability of the marketplaces under the Affordable Care Act," House Minority Leader Nancy Pelosi (D-Calif.) said in a statement Wednesday afternoon. "We've now made progress on both of these fronts."
House Speaker Paul Ryan (R-Wis.) said earlier in the day that funding for the payments would not be included in a spending bill. Congressional Republicans have sought to eliminate the payments since 2015, when they filed a lawsuit arguing the Obama administration did not have the authority under the Affordable Care Act to distribute the funds.
Other outstanding funding issues remain on the table, including a permanent extension of health care benefits for retired coal miners and Medicaid funding for Puerto Rico, among other items.
Ryan said that outside of what to do about the CSR payments, negotiators were "very, very close on everything else."
While Congress was away for recess, Trump raised the insurer payments, which help lower-income enrollees afford out-of-pocket costs, as a possible negotiating tool to bring Democrats to the table on health care reform. Democrats, led by House Minority Leader Nancy Pelosi (D-Calif.), returned to town particularly energized over the issue, demanding that funding for the payments be included in any spending deal.
The insurance industry has been pushing for the subsidies to be funded through a congressional allocation, which would give them more certainty as they are deciding on their participation the marketplace next year. Trade groups representing insurance companies have said rumbles from the administration that it would continue funding the subsidies for an undetermined amount of time don't do enough to reassure companies.
Right now, the administration is making the payments while a pending court case is on hold, but if the White House chose to drop the lawsuit, the current ruling — that the payments must be made through a congressional allocation — would stand, and the payments would stop.
Mary Ellen McIntire and Jon Reid contributed.