Democrats Bring New Demand to Shutdown Talks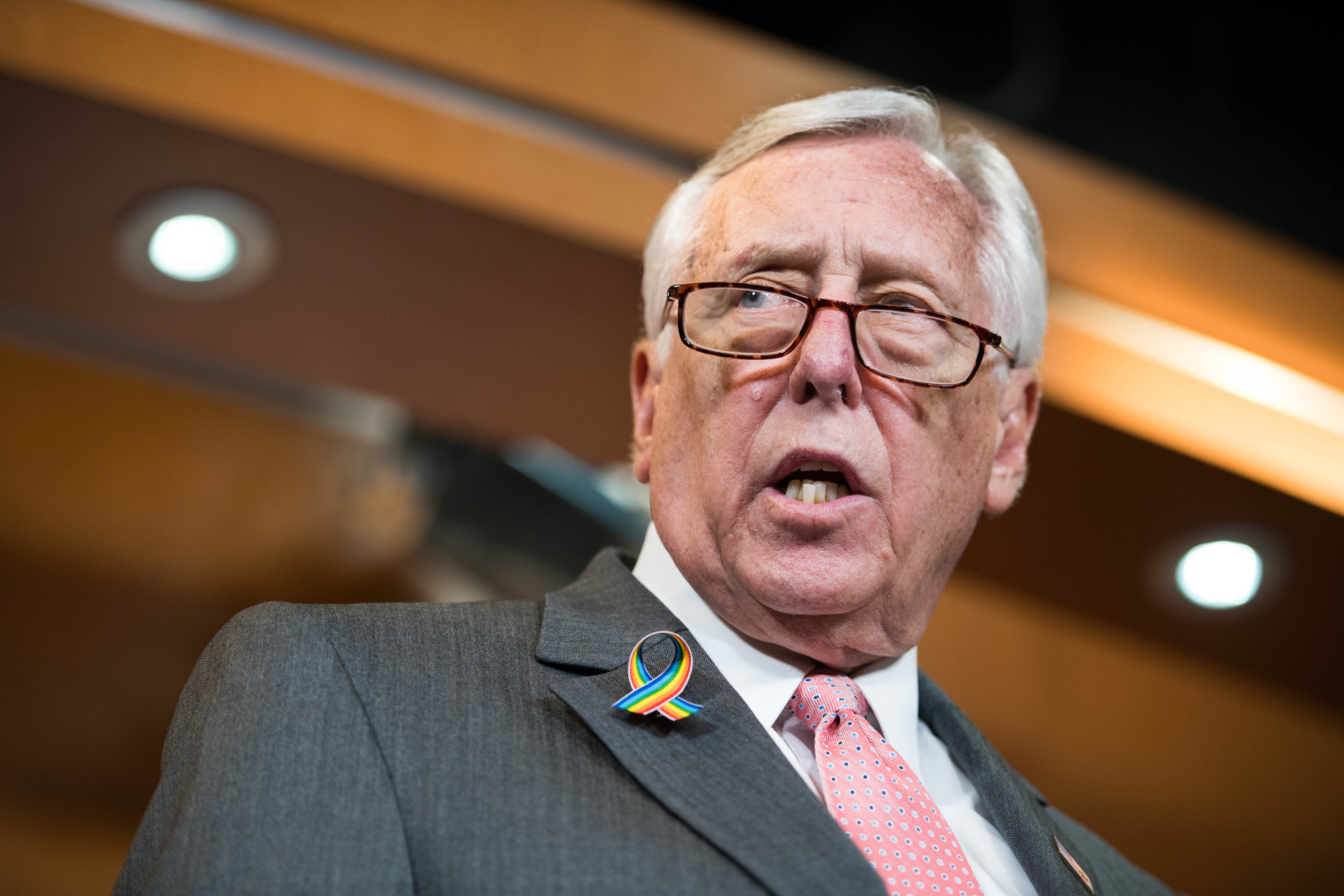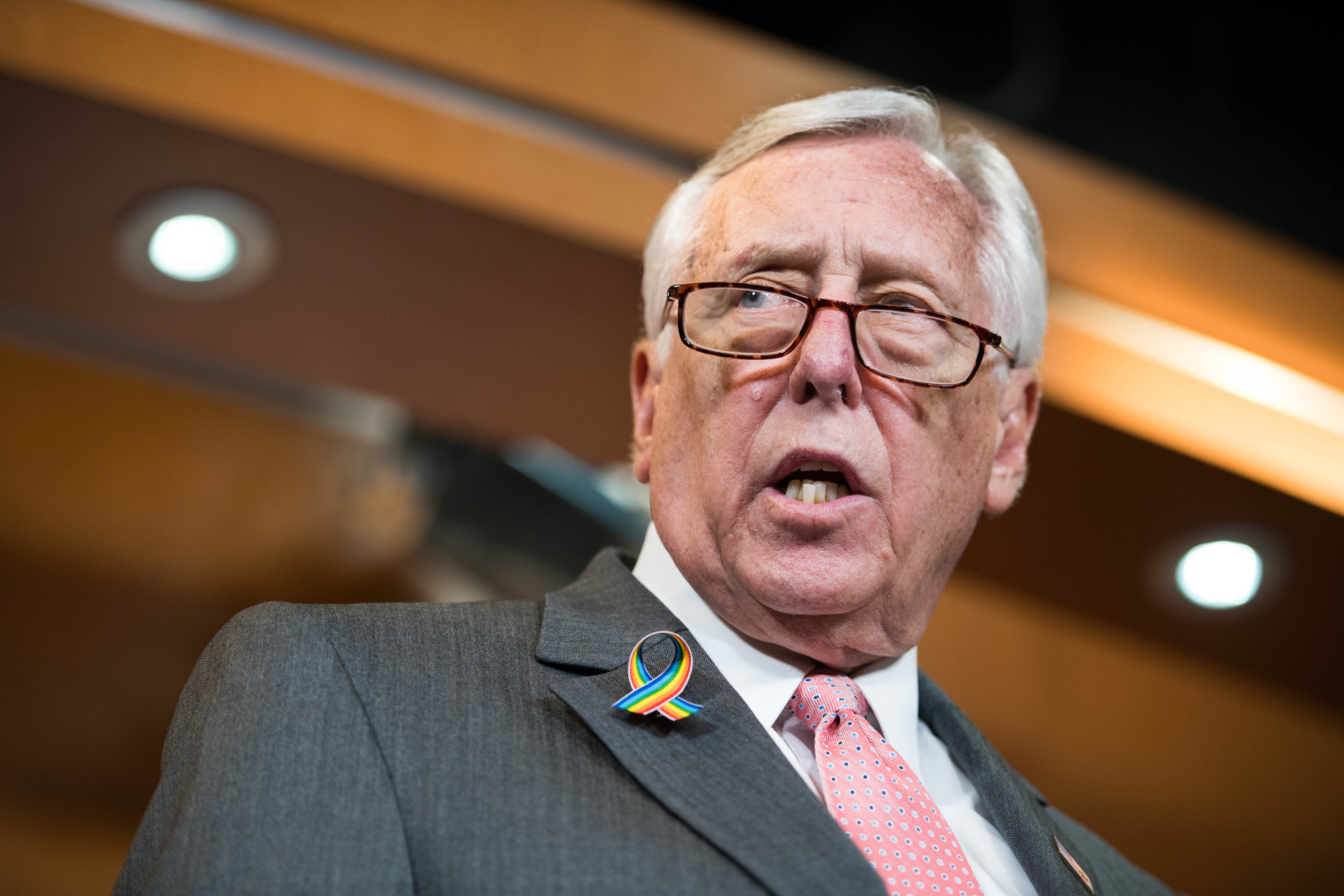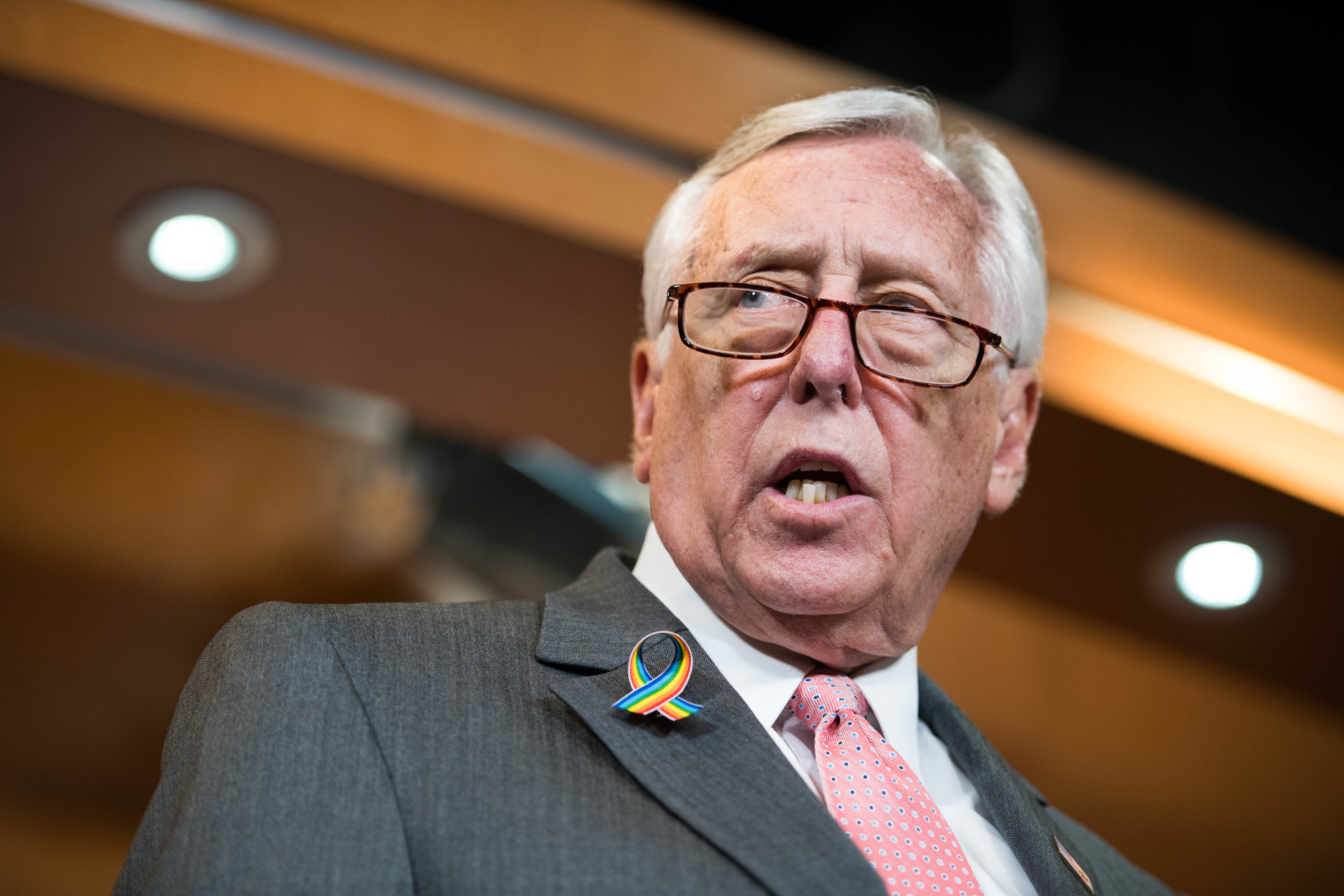 House Democratic leaders are threatening to oppose a short-term stopgap spending bill that would avert a government shutdown if Republicans decide to vote this week on their plan to overhaul Obamacare.
"If Republicans announce their intention to bring their harmful TrumpCare bill to the House Floor tomorrow or Saturday, I will oppose a one-week Continuing Resolution and will advise House Democrats to oppose it as well," Democratic Whip Steny Hoyer (Md.) said in a statement Thursday.
The House passed a rule Thursday that would provide same-day authority through Saturday and allow the House to pass a week-long spending package before government funding lapses at midnight Friday. Democrats are concerned that Republicans could apply that authority to their health care bill to try and give President Donald Trump a significant legislative accomplishment by his 100th day in office — April 29.
A Democratic aide said Minority Leader Nancy Pelosi (D-Calif.) spoke with Speaker Paul Ryan (R-Wis.) earlier Thursday and told him she would urge Democrats to oppose a short-term spending measure if Republicans say they will move to the health care bill. Pelosi has also said she would oppose a stopgap measure without a broader agreement on an omnibus spending package that would fund the government through the rest of fiscal year 2017, which ends on Sept. 30.
But Democrats appear to have limited leverage.
Pelosi told reporters Thursday she thought Republicans "probably have the votes" to advance the stopgap measure without Democratic support. She said the prospect of a House vote on the health care bill wasn't helping negotiations.
"They're mixing apples and oranges here," Pelosi said.
Later on Thursday, Ryan said at a news conference that if Democrats were to withhold their votes and the stopgap bill doesn't pass, blame for the subsequent government shutdown would fall on their shoulders. Ryan stopped short of saying GOP leaders were ready to bring their health care bill to the floor during the next two days.
"We want to go when we have the votes," he said.
Ryan said the evolving list of Democratic demands – from balking at including funding for a border wall to pushing for language to fund cost-sharing payments to health insurers – is why the week-long stopgap measure is needed.
"The reason this funding bill isn't ready is because Democrats are dragging their feet," he said.
Pelosi said Democrats "still have outstanding areas of concern" on Medicaid funding for Puerto Rico and disaster assistance, along with opposition to "poison pills" such as abortion restrictions and financial regulations.
The House Rules Committee is set to meet Thursday evening to ready the stopgap spending package for a Friday floor vote.
Updated to reflect new information on the rule and the status of the spending package.