FCC's Plan to Reverse Net Neutrality Reignites Legislative Debate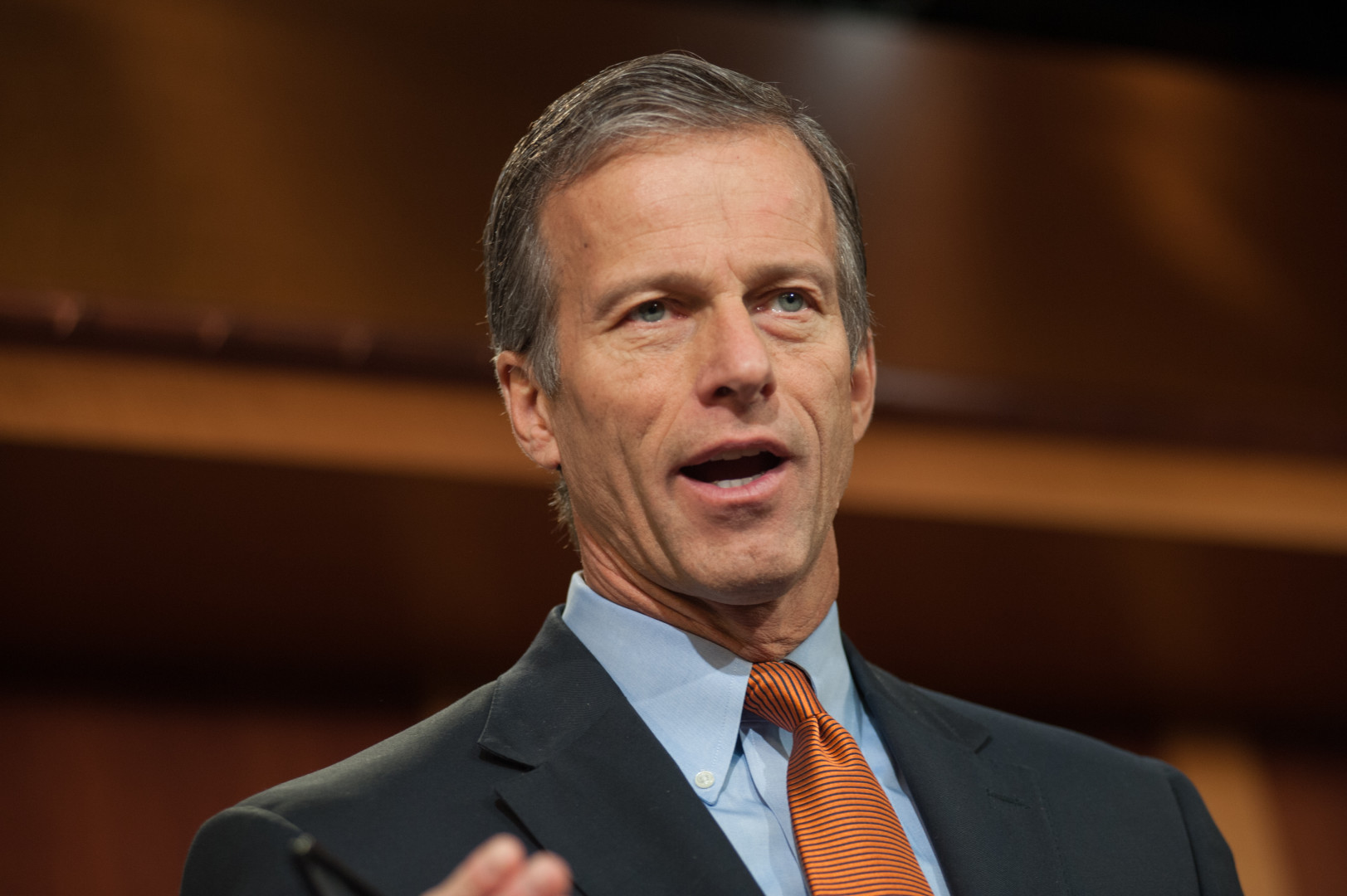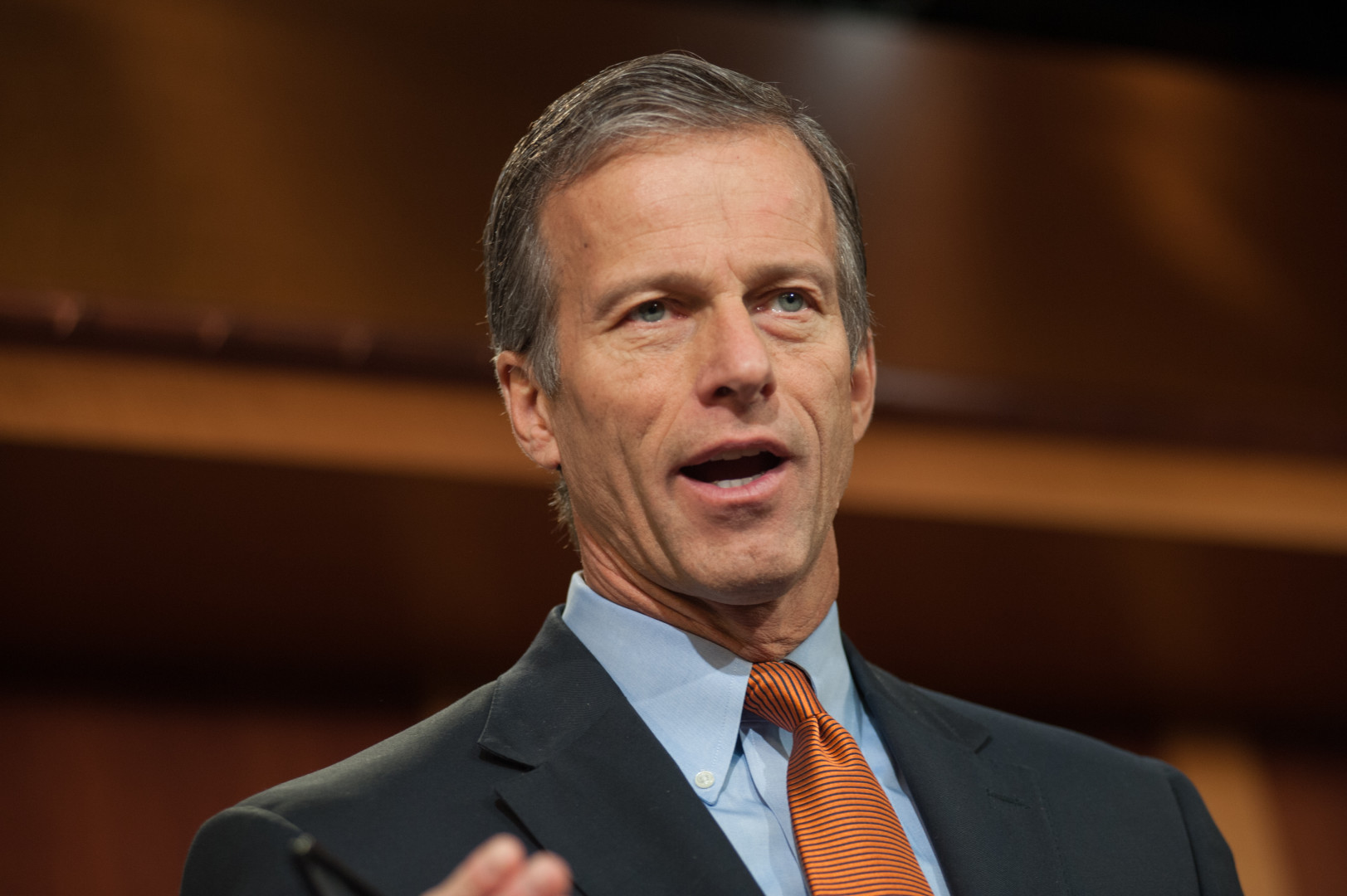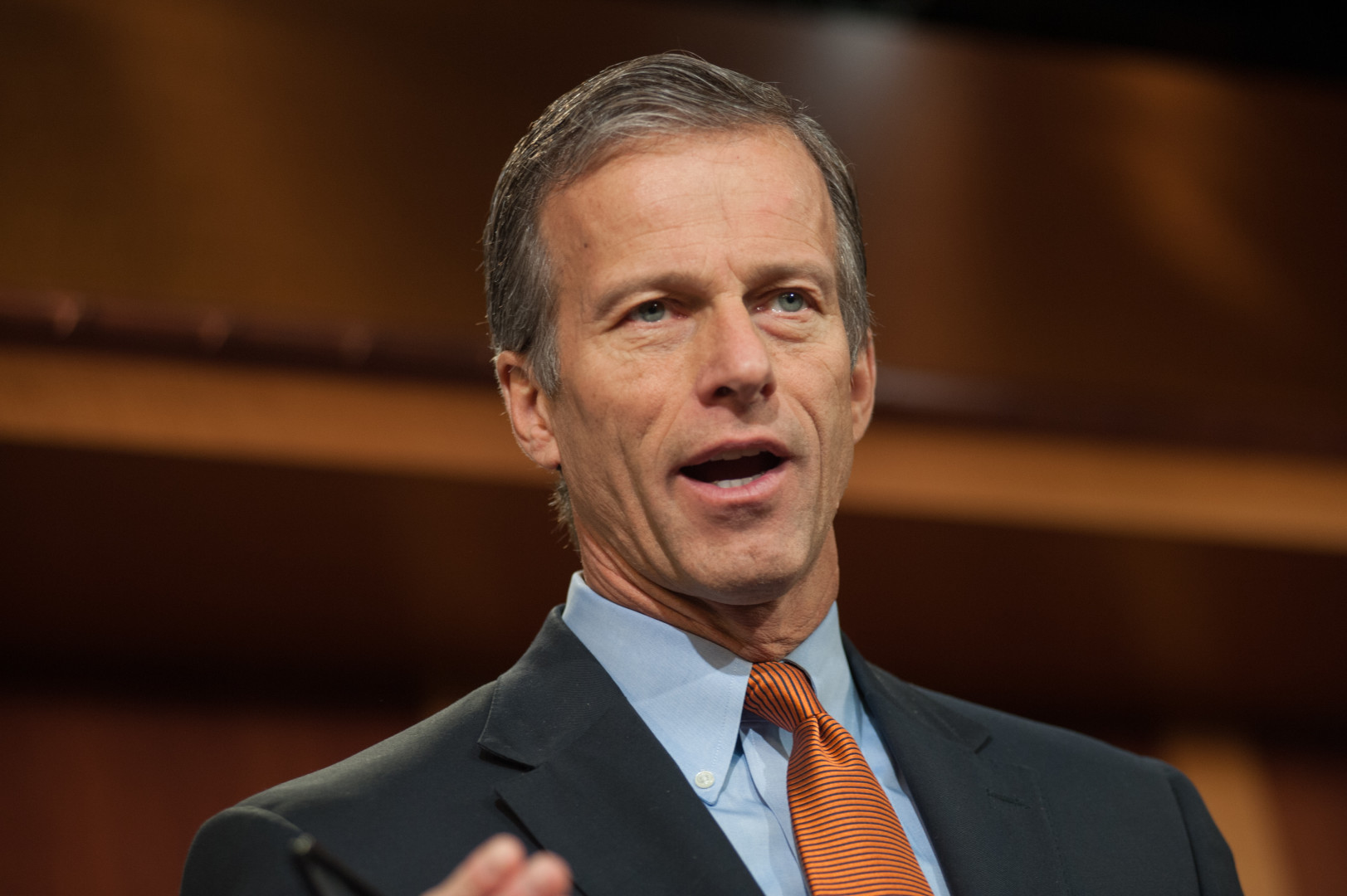 Top GOP lawmakers involved in telecommunications policy are calling on congressional Democrats and Republicans to draft bipartisan legislation that would maintain the principles of an open internet following Federal Communications Commission Chairman Ajit Pai's announcement Wednesday that the agency will take steps to reverse its 2015 net neutrality rules.
"Consumers want an open internet that doesn't discriminate on content and protects free speech and consumer privacy," Senate Commerce Committee Chairman John Thune (S.D.), House Energy and Commerce Committee Chairman Greg Walden (Ore.), Sen. Roger Wicker (Miss.) and Rep. Marsha Blackburn (Tenn.) said in a joint statement Wednesday. "It's now time for Republicans and Democrats, internet service providers, edge providers, and the internet community as a whole to come together and work toward a legislative solution that benefits consumers and the future of the internet."
Thune has suggested that a move by the FCC to repeal the agency's 2015 Open Internet order could bring Democrats to the negotiating table on legislation. On Thursday, Pai released a draft of his proposal to reverse net neutrality rules and the reclassification of broadband providers.
Democrats, however, are not interested in discussing a compromise on open internet protections, and they want to retain the consumer protections in the FCC's rules.
Rep. Frank Pallone (N.J.), the top Democrat on the Energy and Commerce Committee, told reporters Wednesday that there is no room for a bipartisan bill on net neutrality, saying the failure by Republicans to put forward meaningful replacements for the Affordable Care Act and the FCC's broadband privacy rules have tainted the GOP's track record.
"I don't believe anything they say at this point," Pallone said. "This is strictly an effort to kill net neutrality. I don't believe for one minute there will ever be an initiative legislatively. It's just a false promise."
Senate Commerce Committee member Ed Markey (D-Mass.) offered similar criticisms.
"We know what a Republican net neutrality bill looks like," Markey said on a press call Wednesday, referring to a draft bill circulated by Thune in 2015. "It didn't offer safeguards and it undermined basic consumer and accessibility protections."
Even though the legislative fight is just beginning, Pai is planning to talk with lawmakers on both sides of the aisle this week.
A House Energy and Commerce spokesman said Pai is holding a bipartisan briefing for committee members on Friday morning, and a senior FCC official confirmed to reporters that Pai will be briefing the lawmakers on his net neutrality plan and getting feedback from them on how to move forward.
A Senate Commerce Committee spokesman said that while the panel does not have a briefing scheduled, Pai has been taking individual meeting requests from Democrats and Republicans.