Flynn Under Pentagon Investigation for Accepting Foreign Payments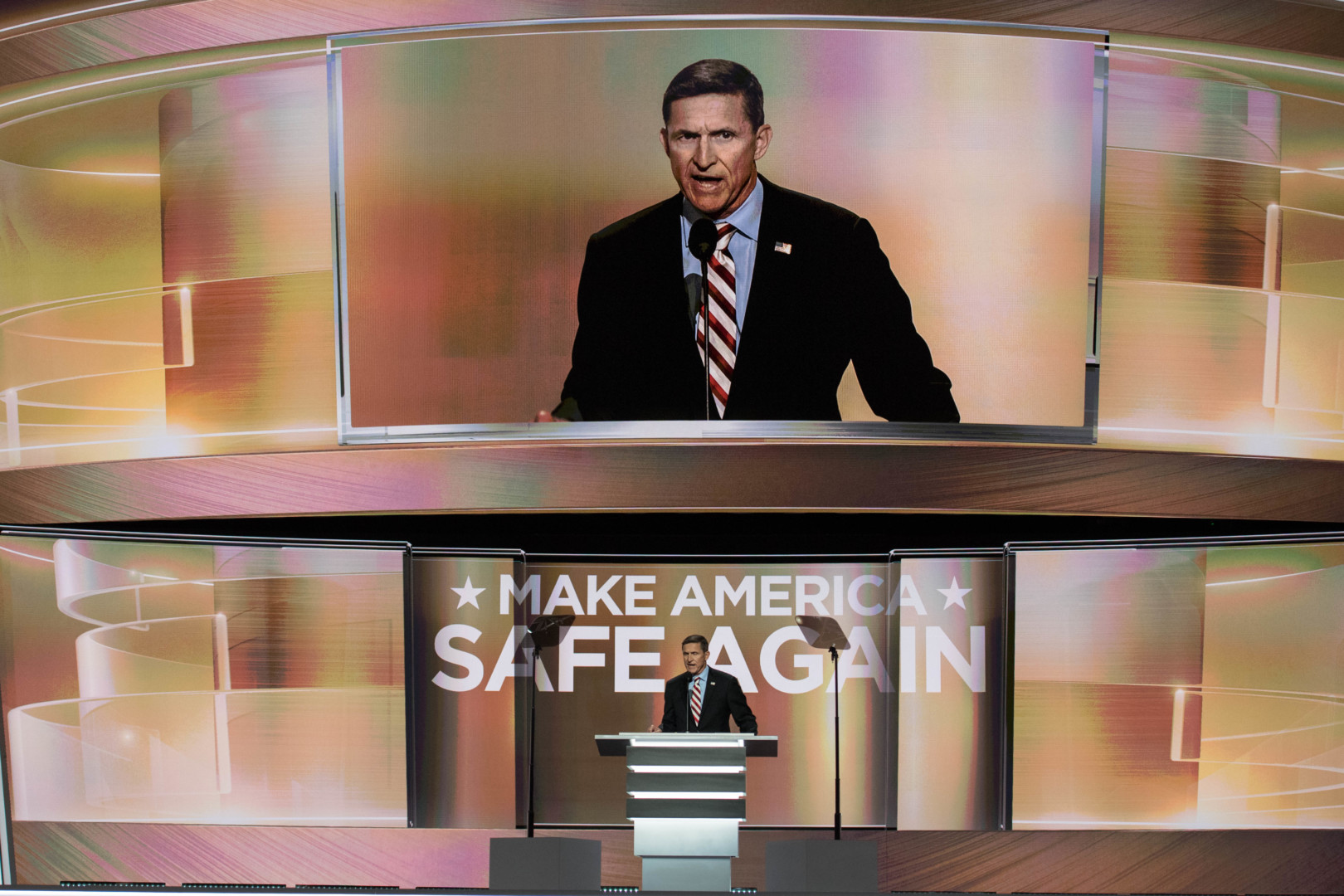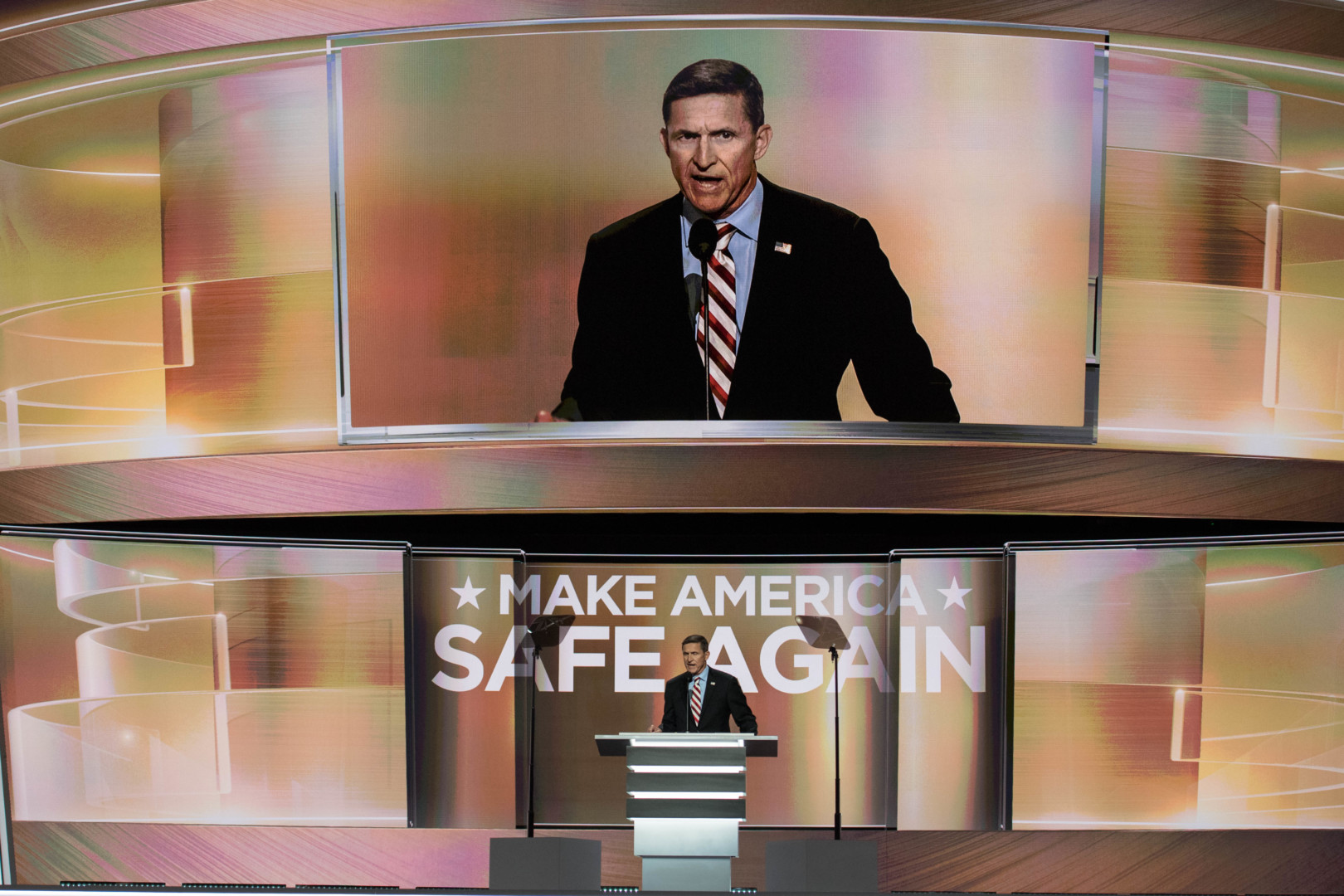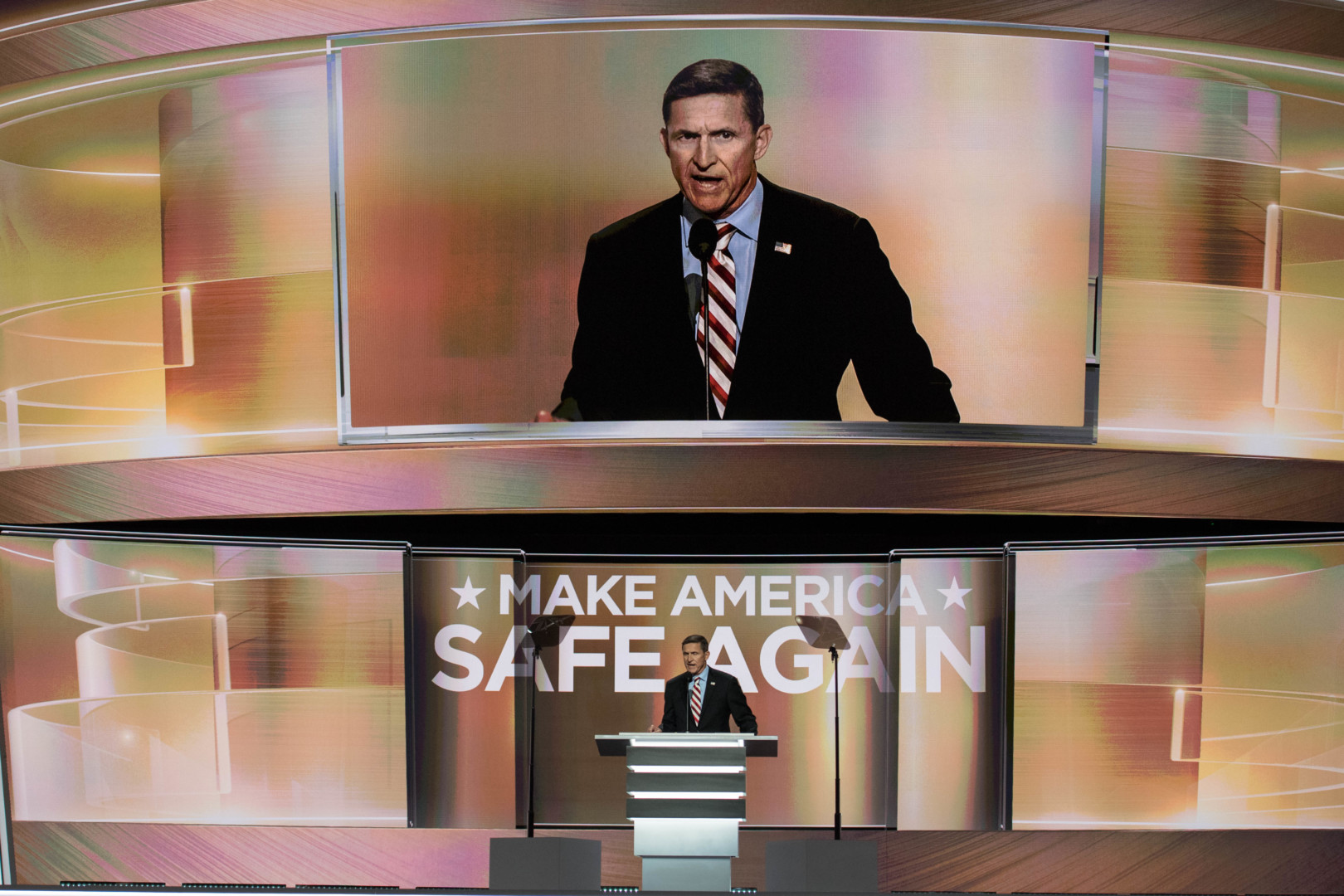 The Pentagon is investigating retired Lt. Gen. Michael Flynn, former national security adviser to President Donald Trump, according to the top Democrat on the House Oversight and Government Reform Committee.
Rep. Elijah Cummings (D-Md.) on Thursday released an April 11 letter to the House panel's leaders from the Defense Department's inspector general's office that said it's working to determine whether Flynn "failed to obtain required approval prior to receiving any emolument from a foreign government."
The Maryland Democrat also released other documents showing that the Defense Intelligence Agency, which Flynn oversaw from July 2012 to August 2014, warned Flynn not to accept foreign payments as he entered retirement. The DIA also said it had no records of Flynn seeking permission or approval for accepting foreign payments from Russia Today, a state-sponsored entity, for a 2015 speech in Russia. Cummings said that contradicts remarks by Flynn's attorney earlier this week.
The attorney, Robert Kelner, said in a Tuesday statement that Flynn briefed the DIA "extensively regarding the RT speaking event both before and after the trip, and he answered questions that were posed by DIA concerning the trip during those briefings." On Thursday, Kelner said he disagreed with Cummings' characterization of the letter, and called on the DIA "to release the full, unredacted letter," which he said would confirm that Flynn provided the necessary information.
In a Capitol Hill news conference on Thursday, Cummings again requested that the White House provide committee-requested documents pertaining to Flynn, who was forced to resign in February after misleading administration officials about holding unauthorized discussions on sanctions with Russian Ambassador Sergey Kislyak.
"I don't get it, after the president fired him for lying, they should be bending over backwards to help us," Cummings said, adding that "there is a paper trail that the White House does not want our committee to follow."
The White House did not immediately respond to a request for comment.
Earlier this week, Cummings and Committee Chairman Jason Chaffetz (R-Utah) said Flynn may have broken the law by failing to inform the U.S. government that he accepted foreign payments when he applied to have his security clearance reinstated. Concealing those payments from the U.S. government would be a felony punishable by five years in jail.
On Thursday, Chaffetz sent a letter to the acting Army secretary asking for a final determination on whether Flynn broke the law, and "if necessary, initiate a process whereby Lt. Gen. Flynn shall repay the money in question."
"If your assessment finds that Lt. Gen. Flynn's actions were consistent with DOD policies and guidelines, I request a written explanation of that conclusion," Chaffetz wrote.
Updated to include comment from Kelner.