Senate Panel Advances Trump's FDA Nominee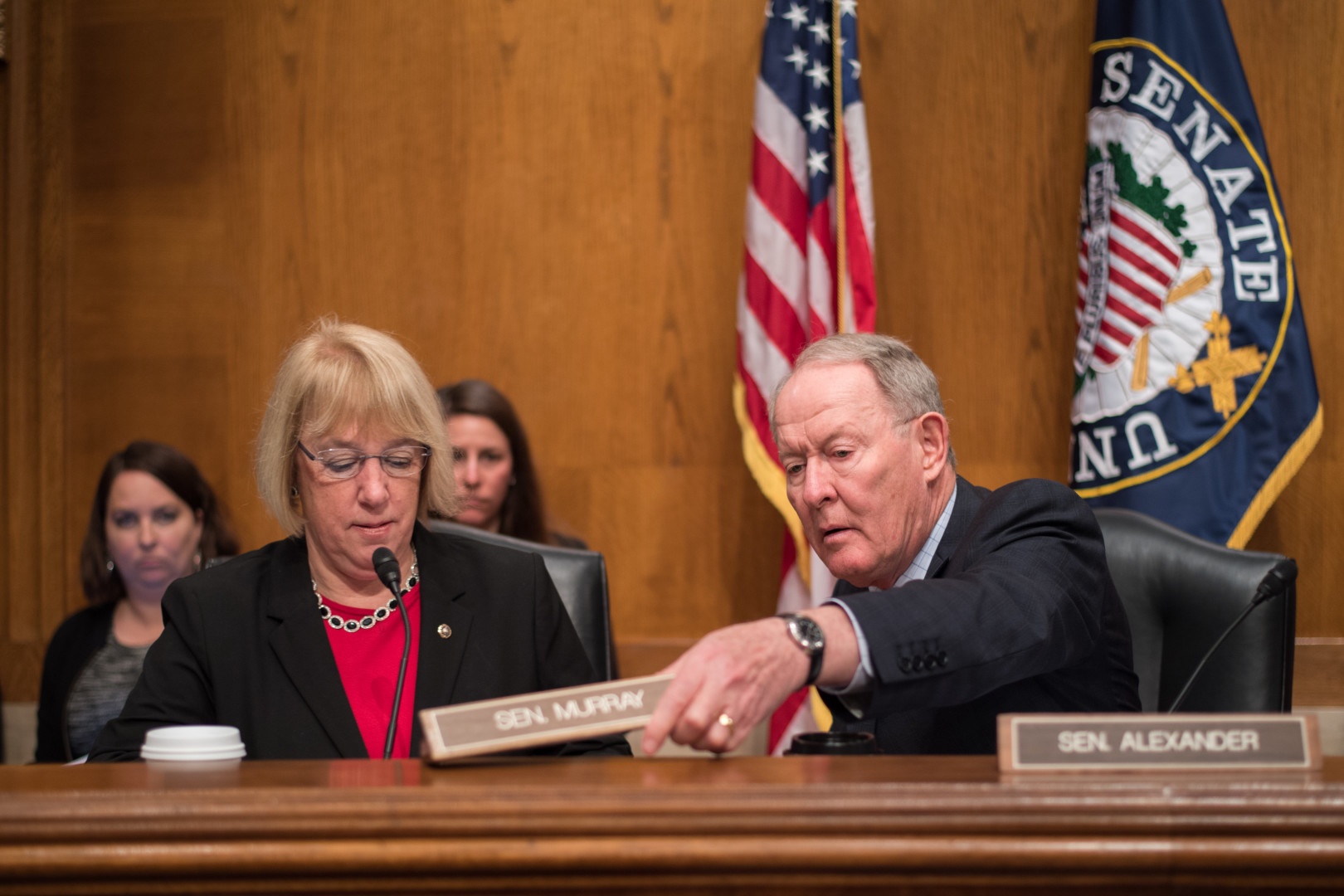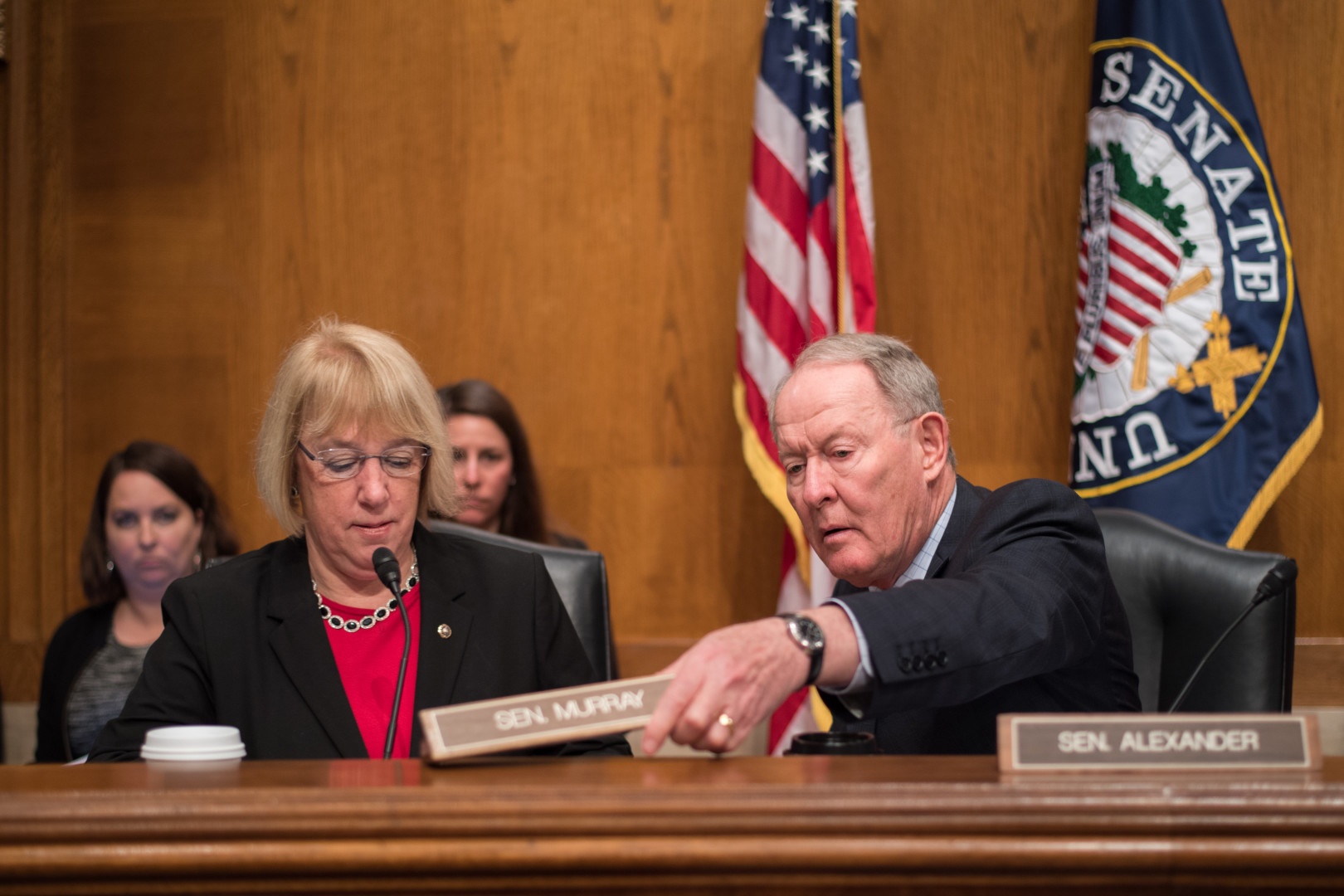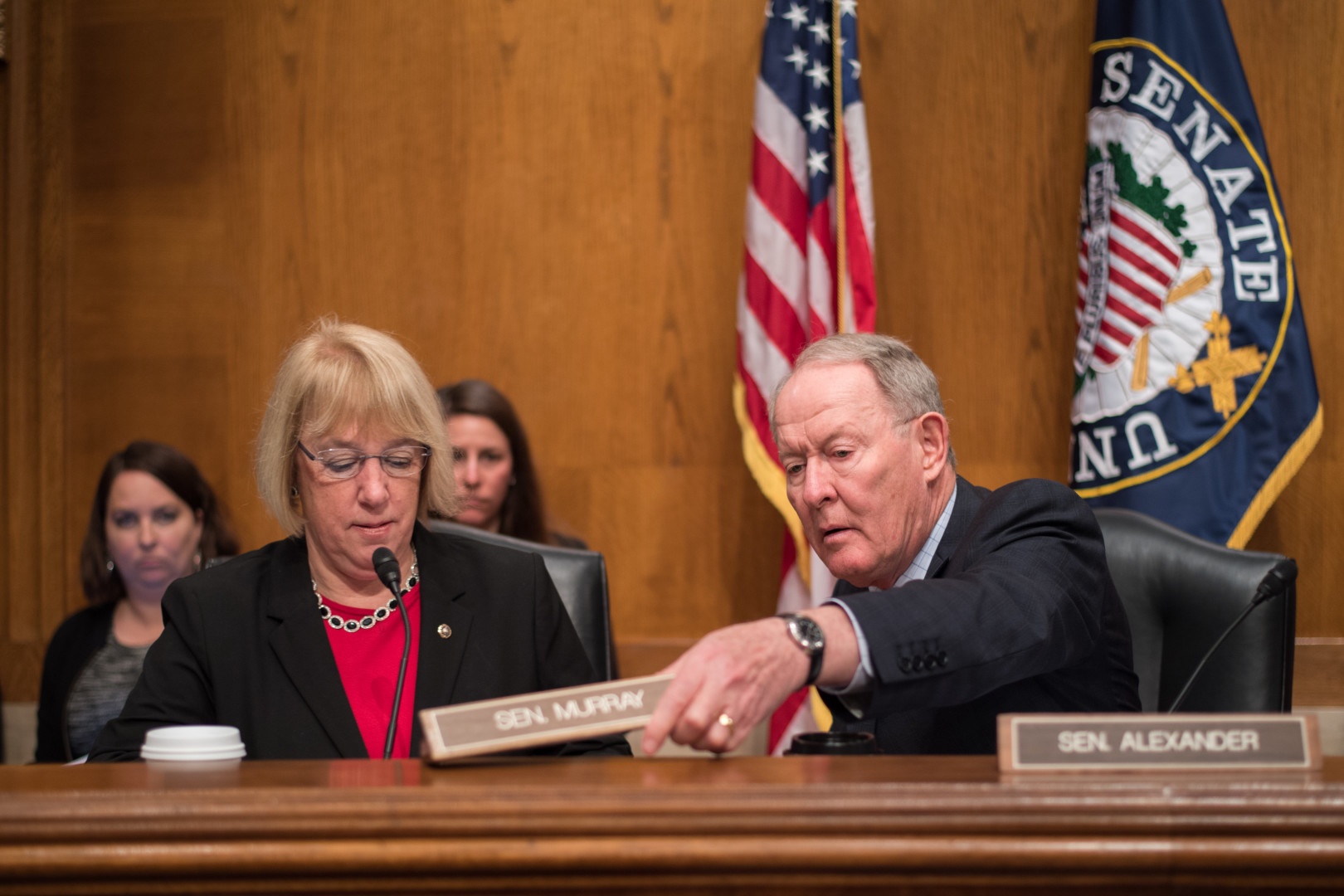 A Senate panel on Thursday advanced President Donald Trump's nominee to head the Food and Drug Administration to the Senate floor over the objection of most Democrats on the committee.
The Senate Health, Education, Labor and Pensions Committee approved Scott Gottlieb, a former deputy commissioner at the FDA, in a 14-9 vote.
Committee Chairman Lamar Alexander (R-Tenn.) praised Gottlieb's experience at the FDA and in the private sector. His Democratic counterpart, Sen. Patty Murray (Wash.), reiterated her "serious concerns" about the nomination, including possible conflicts of interests from Gottlieb's close ties to the drug industry.
Sens. Shelden Whitehouse (R.I.) and Michael Bennet (Colo.) were the only Democrats to vote to advance Gottlieb's nomination.
A floor vote has not been scheduled.