Ways and Means Republicans to Discuss Tax Reform Next Week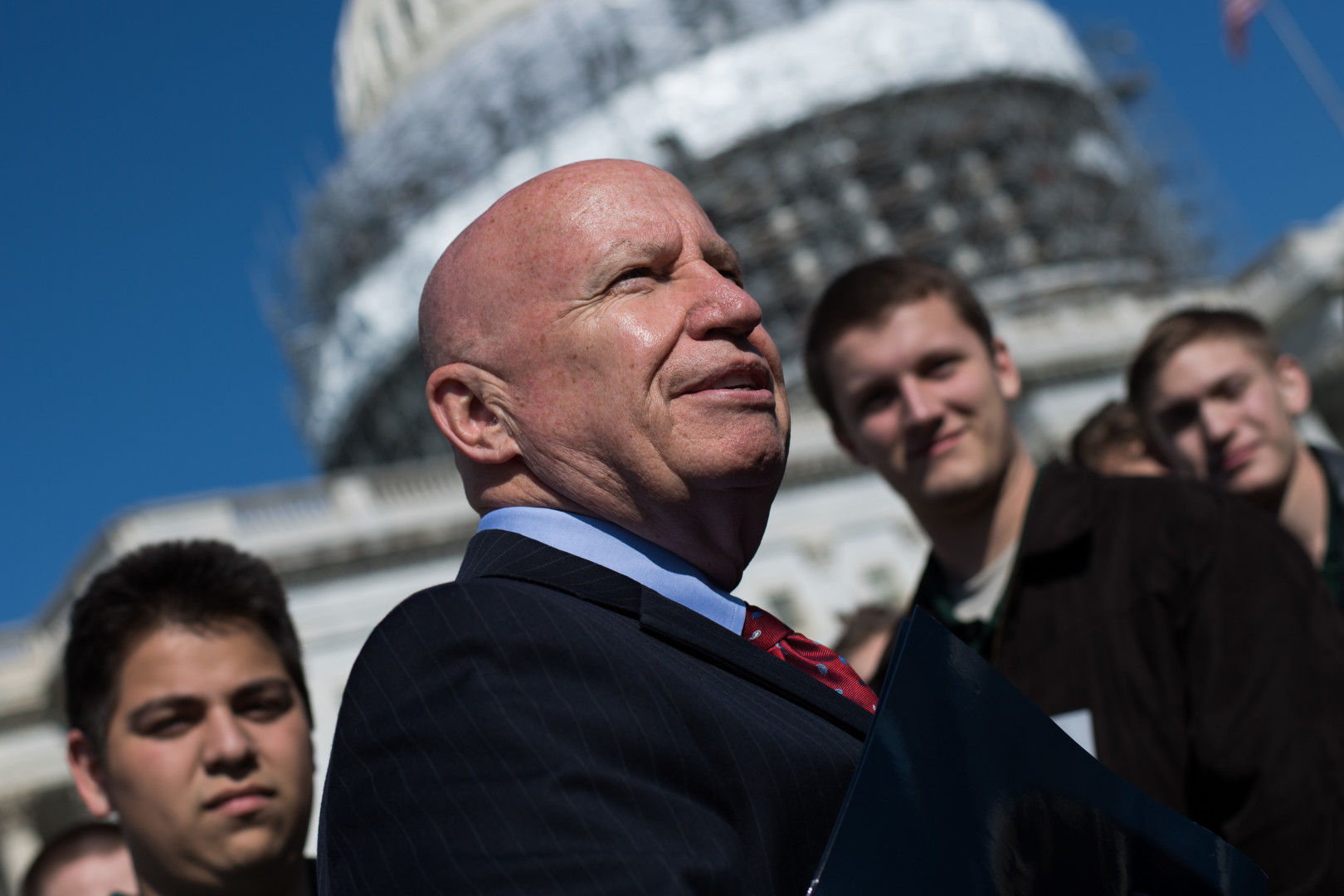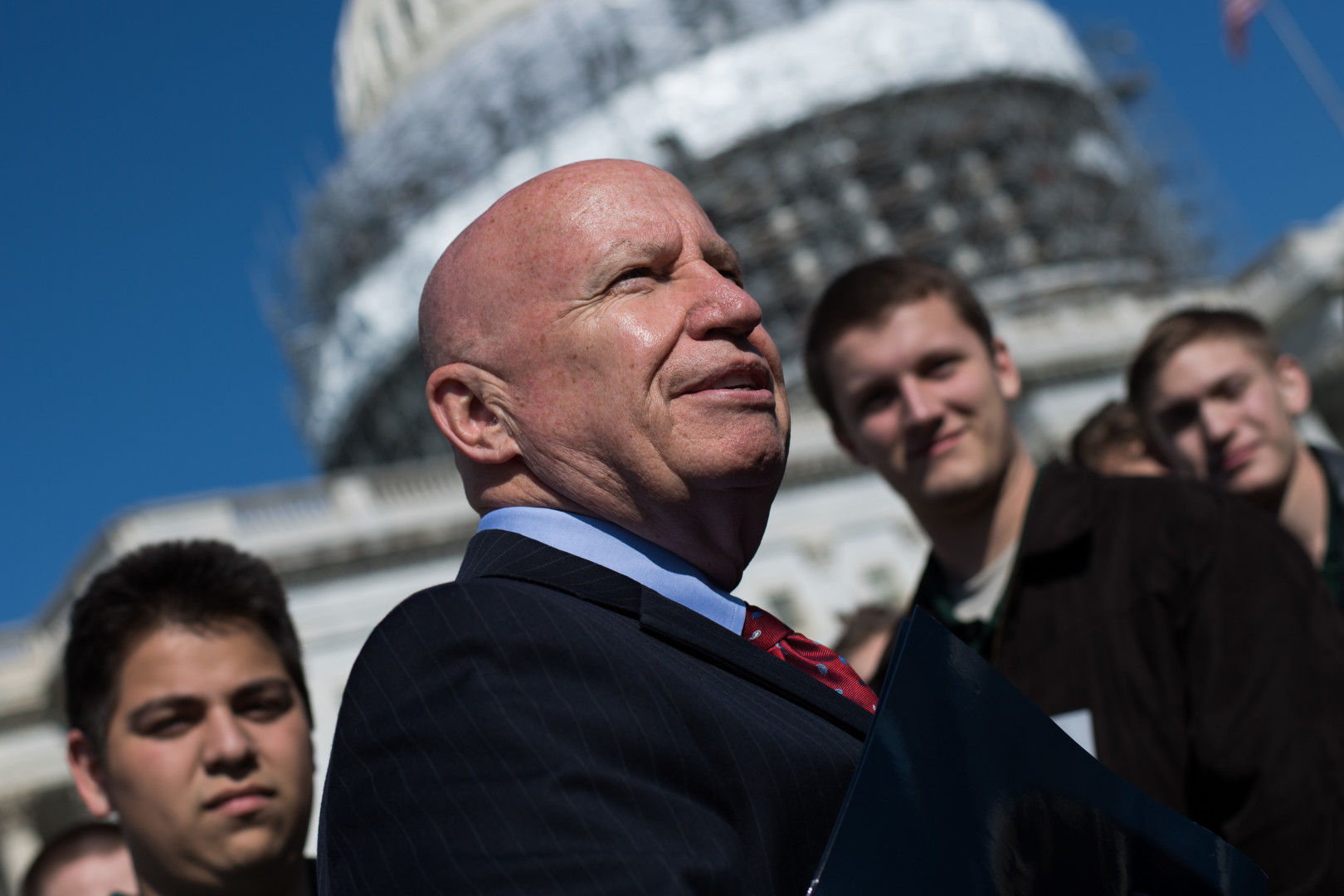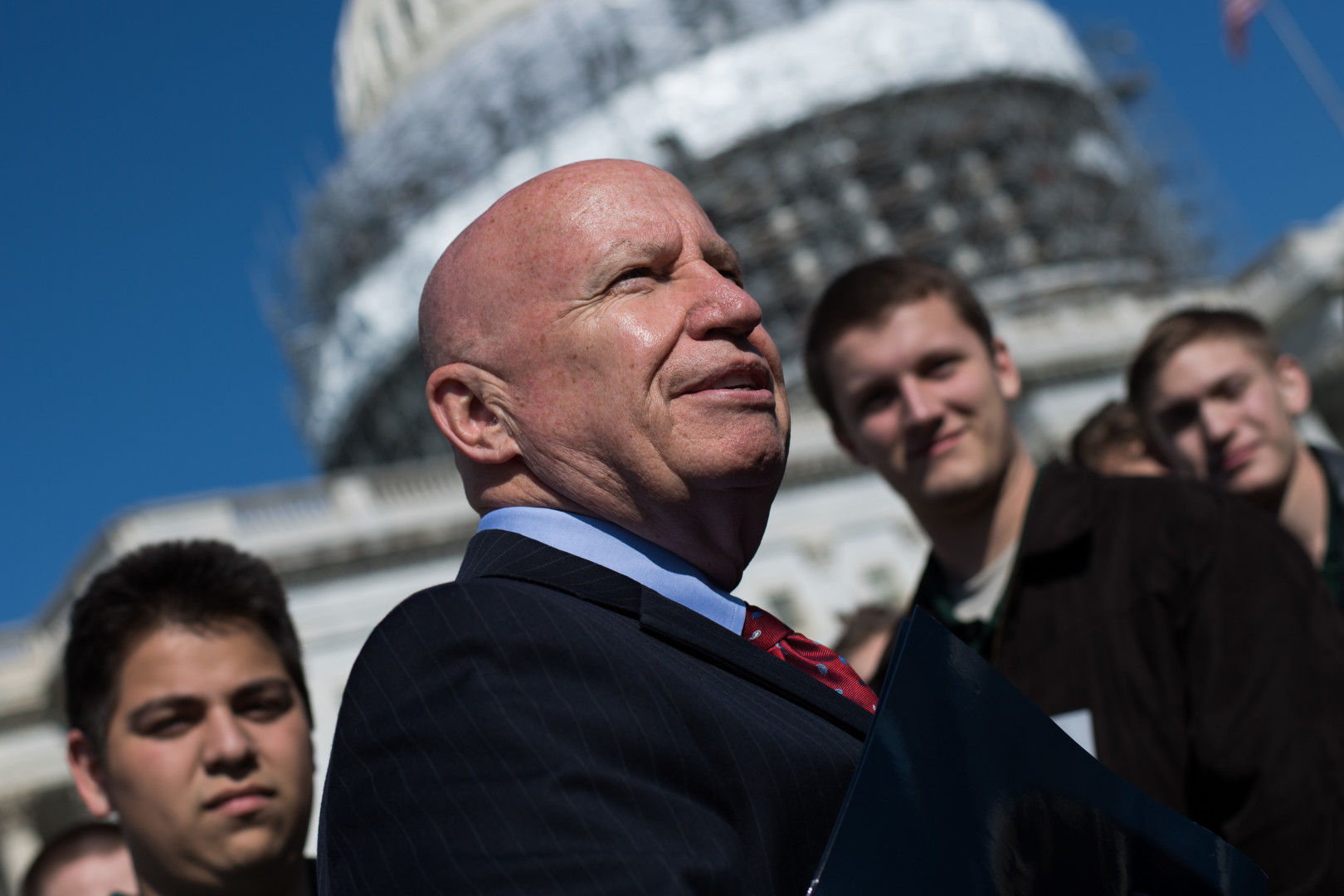 Republican members of the House Ways and Means Committee will meet next week to initiate efforts aimed at bringing their tax plan in line with the recently introduced White House outline, Chairman Kevin Brady (R-Texas) said Thursday.
The Texas Republican told reporters that the two-day policy conference, scheduled to start on Sunday, will focus on bringing the "strongest, most thoughtful solutions to the table as we visit with the Senate and the White House." He said members will discuss how to reconcile their push for a border adjustable tax on imports, among other issues, with Senate and White House priorities.
The outline of the White House's tax plan, released on Wednesday, omitted references to border adjustment or a proposal that would allow businesses to fully expense capital investment.
House Republicans want to be on the same page with the White House before moving ahead with tax reform legislation, Brady indicated. That means the panel likely won't vote on a measure before the Trump administration releases further details about its plan later this year.
"I'm willing to adjust my schedule for the sake of us unifying around" a plan, Brady said.
"We're working together toward a unified tax reform plan, and I think that is absolutely the best approach, creates the best opportunities for success," he added. "And I think that was perhaps the biggest key message yesterday — is that the White House is committed to working with the House and the Senate toward a single plan."
Brady said border adjustment and full expensing capital investment will remain "key provisions" that they'll bring to the table. He reiterated that Ways and Means members plan to make "refinements" to border adjustability by addressing industry concerns, along with input from Treasury Secretary Steven Mnuchin.
"By going bold on the rates, and by going bold competitively around the world …. businesses now are far more open to some of these bolder changes," Brady said, adding that Ways and Means members are looking at proposals that would allow a tax package that eliminates interest deductibility while still grandfathering in corporate debt or writing small transition rules.