Congress Averts Shutdown as Talks Continue on Broader Funding Package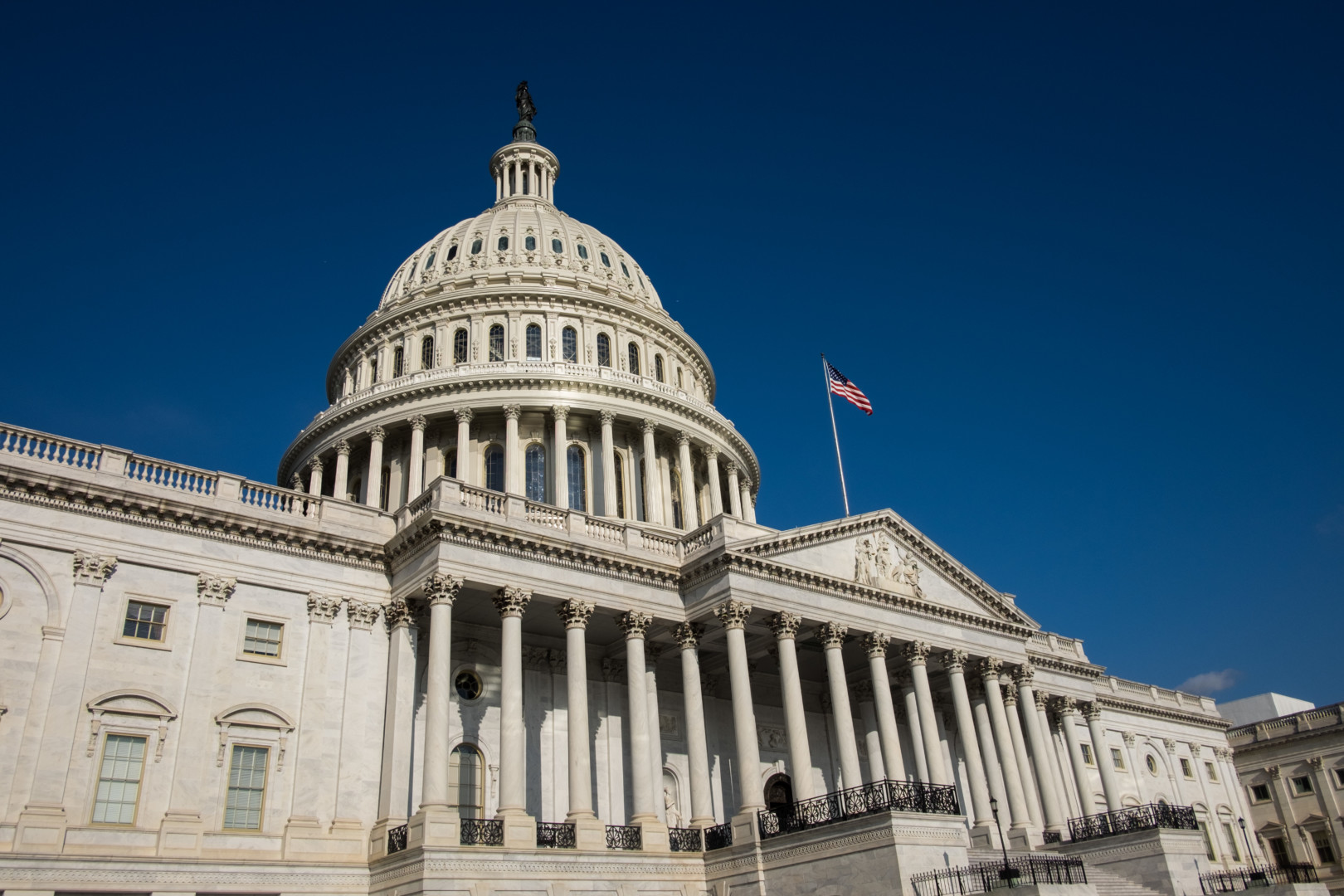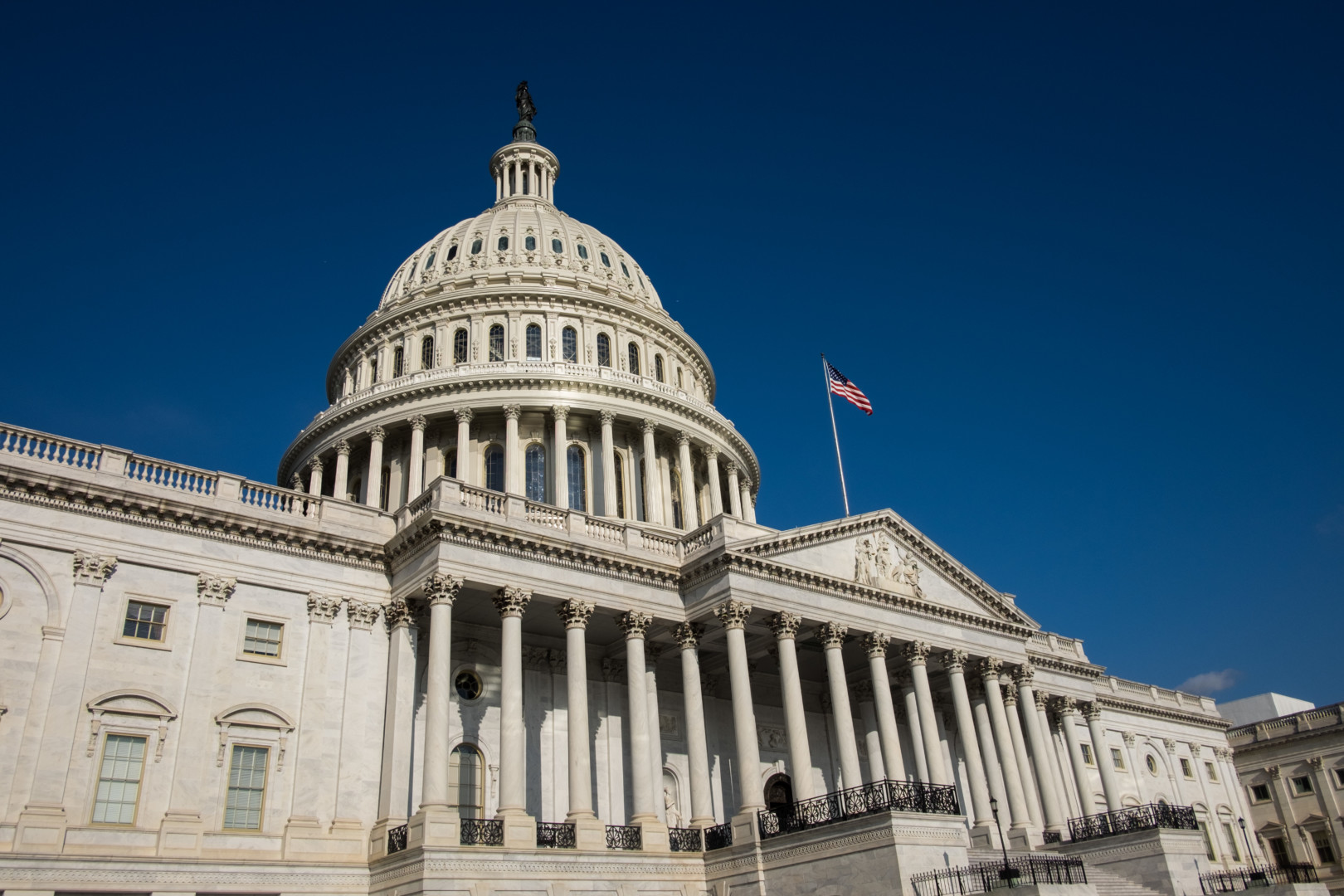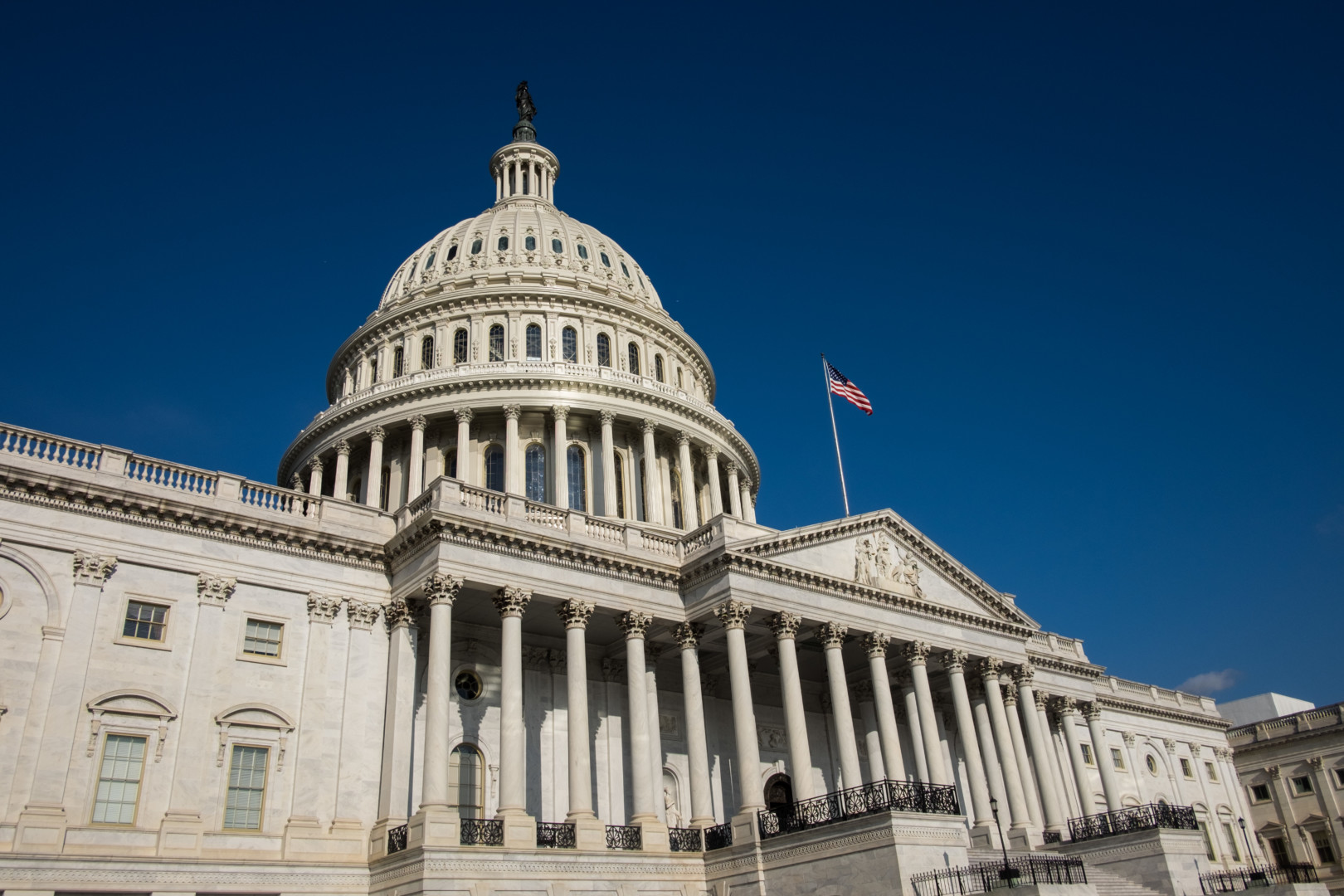 Congress approved a short-term spending resolution on Friday, avoiding a government shutdown on President Donald Trump's 100th day in office and buying lawmakers another week to reach a longer-term agreement.
The Senate cleared the bill unanimously via voice vote after it passed the House 382-30.
If Friday's vote was any indication, House Republican leaders will need some Democratic support next week in order to pass a broader omnibus spending bill to fund the government through September. The short-term continuing resolution was supported by 207 Republicans — nine votes short of the simple majority required to pass the bill.
Lawmakers have been negotiating on the omnibus package for weeks, with Democrats demanding funding be removed for Trump's border wall with Mexico and pressing for commitments from the Trump administration to continue making Obamacare payments to health insurers. Senators on both sides of the aisle, including Majority Leader Mitch McConnell (R-Ky.), are also working to secure a permanent extension of health benefits for retired coal miners and their families.
"I will continue to fight on their behalf to secure a permanent solution on this issue in the larger funding bill," McConnell said on the Senate floor Friday before the vote.
Senate Minority Leader Chuck Schumer (D-N.Y.) said there is still work to be done.
"Not all the poison pill riders have been eliminated — some have," he said on the Senate floor before the vote. "We're willing to extend things for a little more time in hopes that the same kind of progress can continue to be made. We still have a ways to go."
In a statement Friday, House Appropriations Committee Chairman Rodney Frelinghuysen (R-N.J.) said, "I am optimistic that a full-year Appropriations package will be completed soon."
Speaking on the House floor, House Majority Leader Kevin McCarthy (R-Calif.) said it was his goal to provide the catchall funding measure to members as early as Monday, giving lawmakers three days to review it.
Funding on the short-term stopgap measure expires midnight next Friday.
Correction: A previous version of this story misstated Schumer's title and the level of Republican support for Friday's continuing resolution.