Court Suspends Case on Clean Power Plan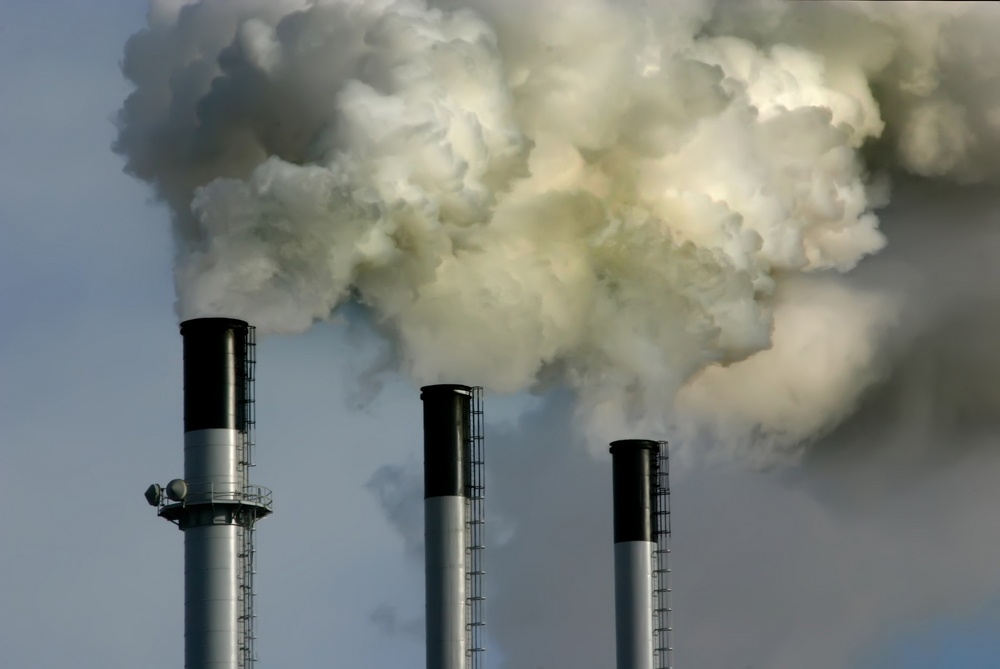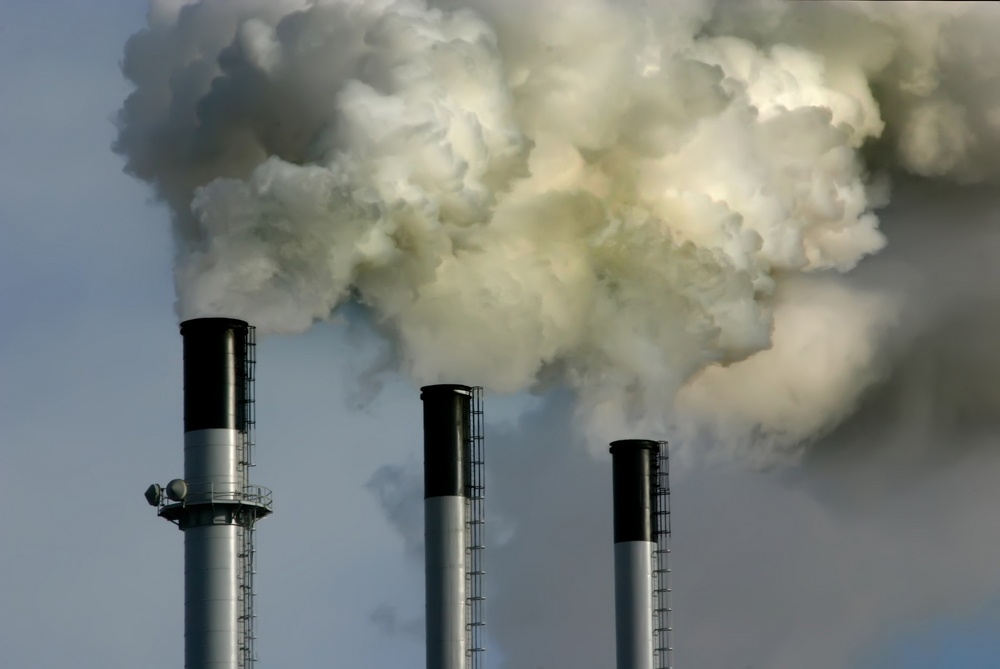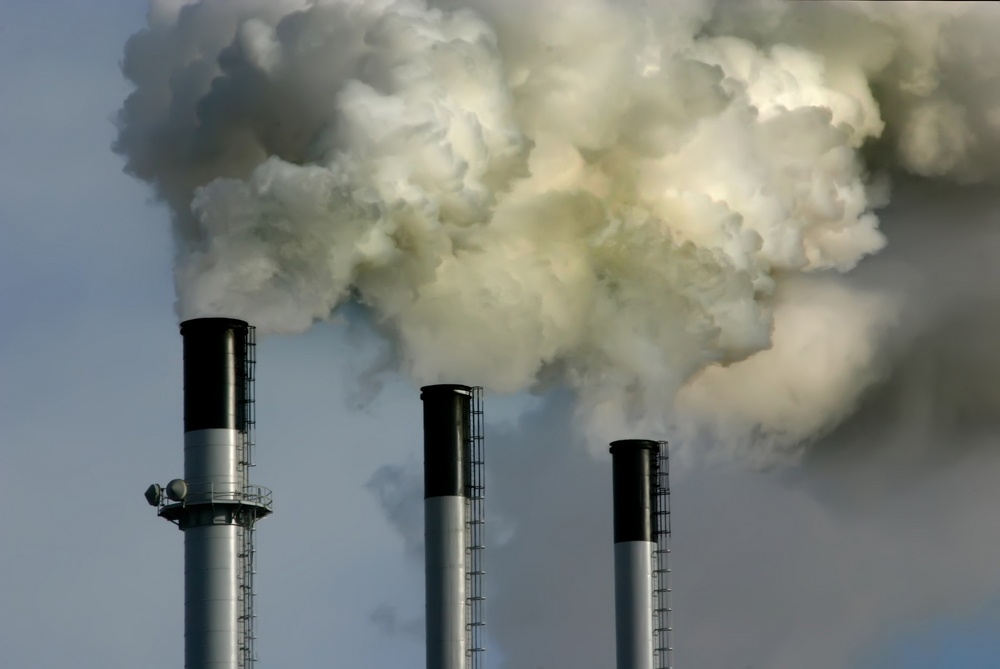 A federal appeals court suspended its case on the greenhouse gas-cutting Clean Power Plan on Friday, as the Trump administration starts the process of rolling back the rule.
The D.C. Circuit Court of Appeals suspended the case for 60 days while the Environmental Protection Agency reviews the regulation. President Donald Trump asked for the review in a wide-ranging executive order on energy issues in March, and the Department of Justice asked the court to hold off on a ruling. Supporters of the Clean Power Plan argued the court should rule, saying a suspension of the case would simply put the rule on hold regardless of its merits.
The court asked the EPA to file two status reports in the 60-day period on its progress in reviewing the rule. It is still possible for the court to indefinitely suspend the case, meaning the Trump administration does not have to worry about a ruling in favor of a rule it is attempting to roll back.
The Clean Power Plan was a cornerstone of former President Barack Obama's actions on climate change, regulating greenhouse gas emissions from existing power plants. Opponents said the administration overstepped its bounds, essentially requiring that states shut down coal plants in favor of cleaner natural gas and renewables. Supporters said "generation shifting" to cleaner sources of electricity was already underway, and that the rule followed the industry's lead.
The U.S. Supreme Court issued a stay on the rule in January 2016, and the D.C. Circuit Court of Appeals heard arguments in September.
Trump's energy executive order notably did not revoke or change the EPA's finding that greenhouse gases cause harm, meaning there is still a legal basis for the agency to regulate emissions from power plants. However, a new rule may be significantly less strict.
Correction: An earlier version of this story misstated the length of the suspension of the case.