Defending Dodd-Frank Repeal Plan, GOP Knocks Obama's Speaking Fee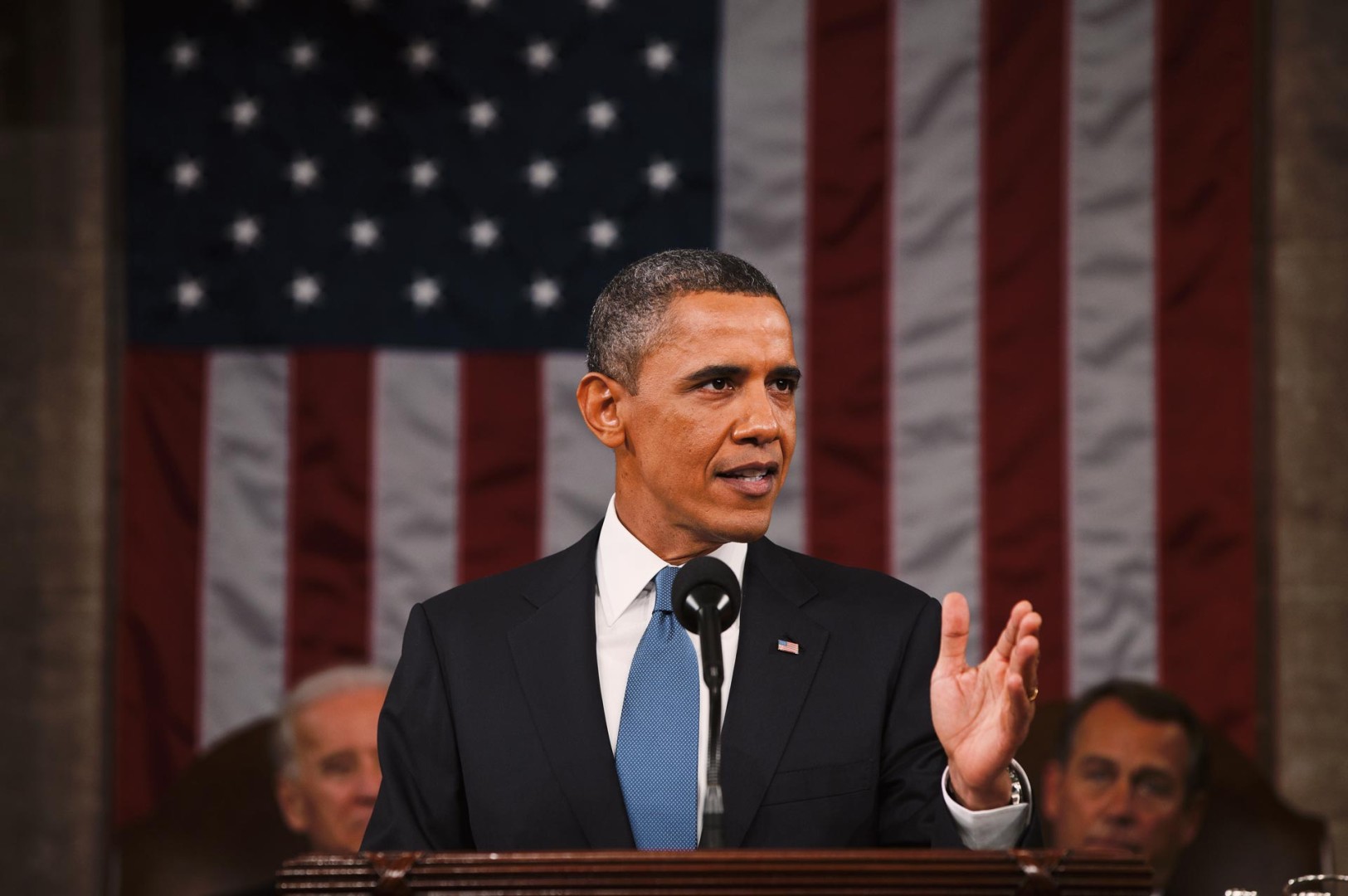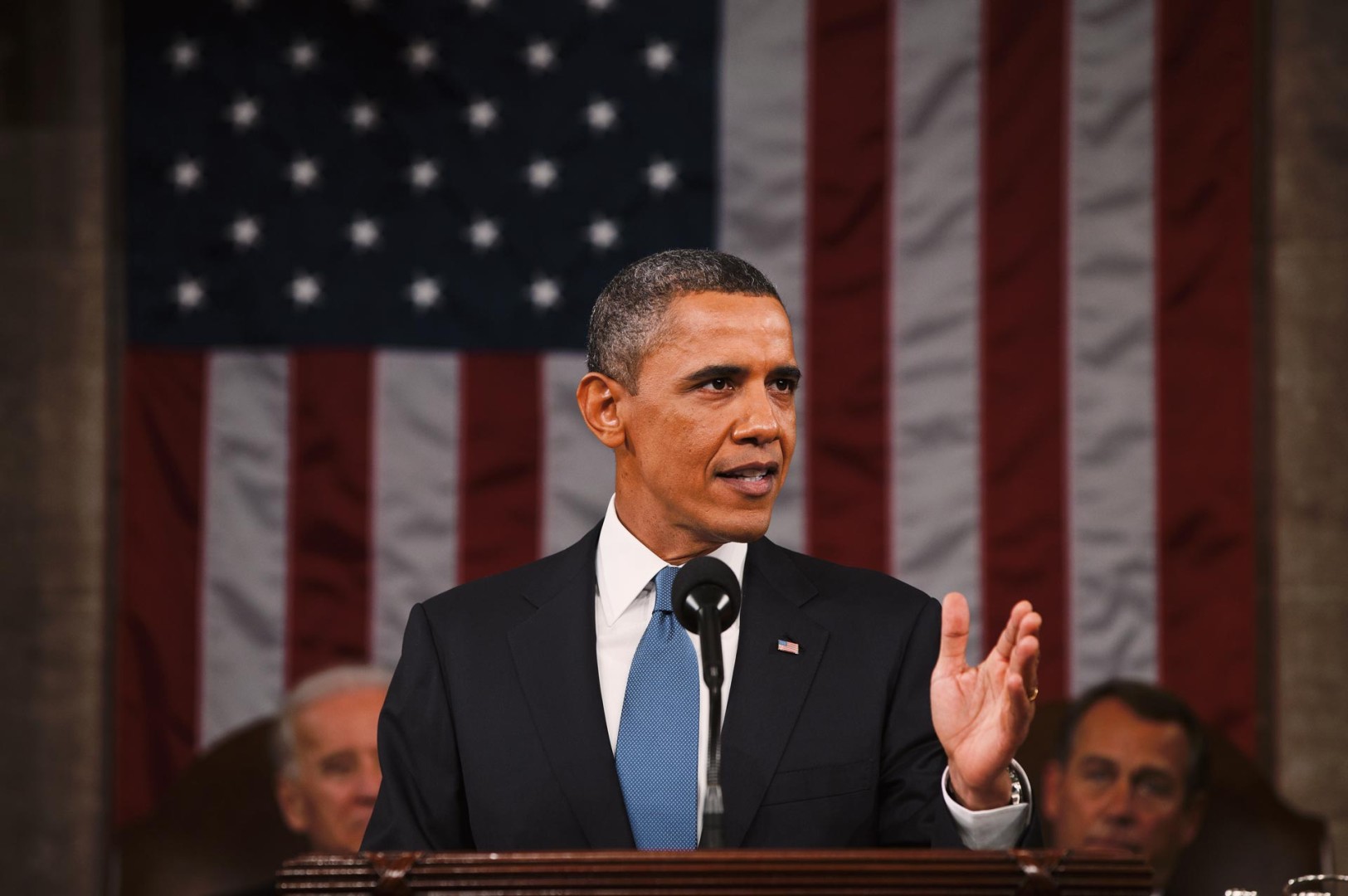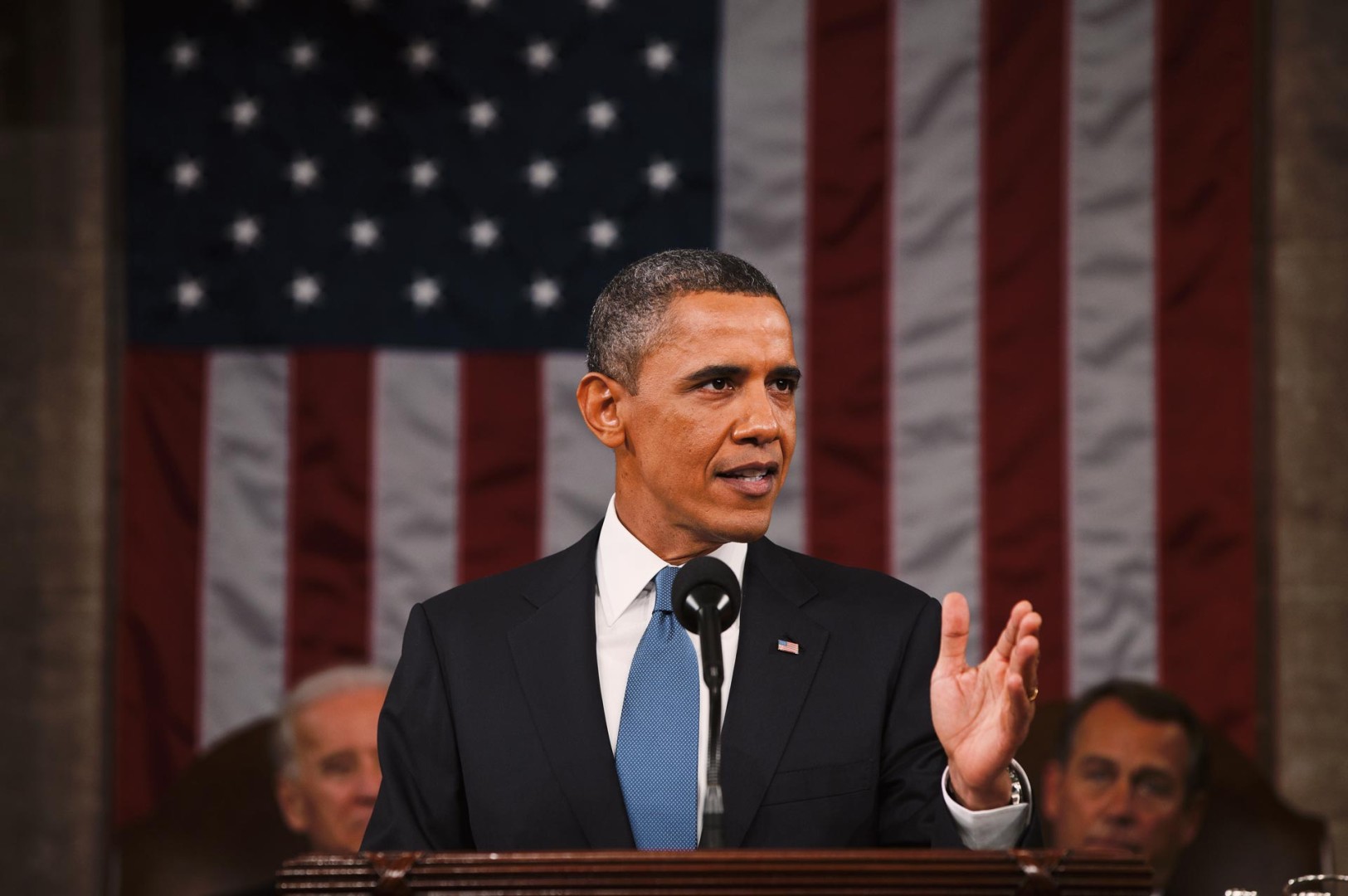 Former President Barack Obama's decision to accept a $400,000 speaking fee for an upcoming Wall Street healthcare conference has emerged as a new talking point for Republicans who support repealing the 2010 Dodd-Frank Act.
House Financial Services Committee Chairman Jeb Hensarling (R-Texas) said in a statement Friday that Obama's decision to speak at an event hosted by investment bank Cantor Fitzgerald L.P. is "awkward for the Democrats." The Texas Republican drew connections between Obama's forthcoming speech and Democratic opposition to the GOP's Dodd-Frank repeal measure — the Financial CHOICE Act (H.R. 10), authored by Hensarling.
His remarks came the same day Democrats criticized the legislation in a "minority day" hearing of the Financial Services panel that included testimony from Sen. Elizabeth Warren (D-Mass.), who said the CHOICE Act represents a move in "the opposite direction" of President Donald Trump's campaign promises.
"This is a 589-page insult to working families," Warren said.
Hensarling has argued that Wall Street banks don't want to repeal Dodd-Frank because of the benefits they receive through economies of scale. In his view, Democrats are the ones who want to protect large financial services companies.
"Barack Obama is pocketing $400,000 for a Wall Street speech and Professor Warren is joining Wall Street CEOs in defending Dodd-Frank," Hensarling said Friday. "Wall Street CEOs and Democrats are the ones saying, 'Don't repeal Dodd-Frank.'"
Obama's office did not immediately respond to a request for comment.
Much of the criticism directed against Obama for his speaking fee previously came from Democratic quarters. Earlier this week, Warren issued a measured rebuke of the former president when asked about on the SiriusXM show "Alter Family Politics."
"I was troubled by that," Warren said, tying the upcoming event to what she called a broader problem of money in politics.