Health Care Proposal Leaves States to Make Major Decisions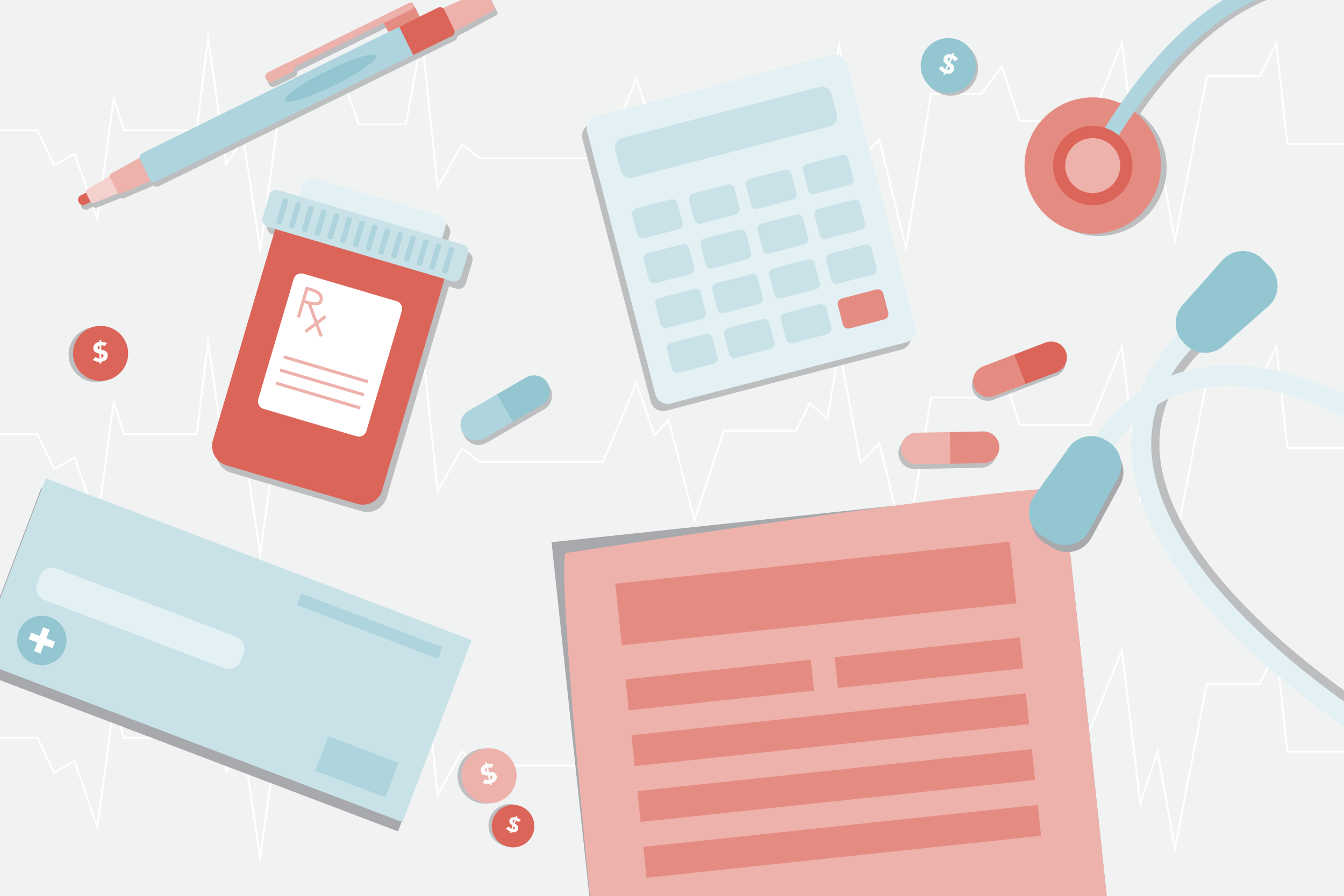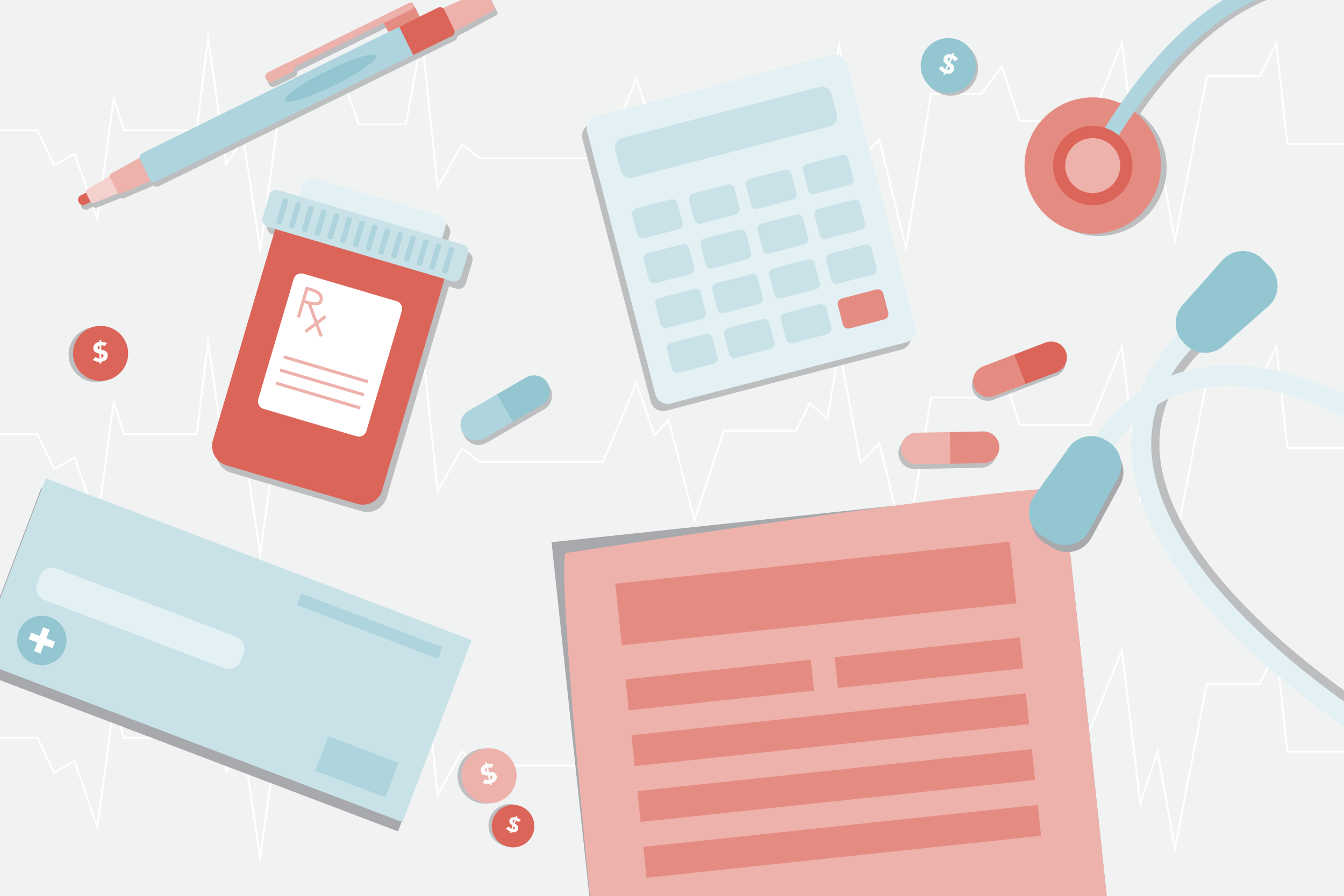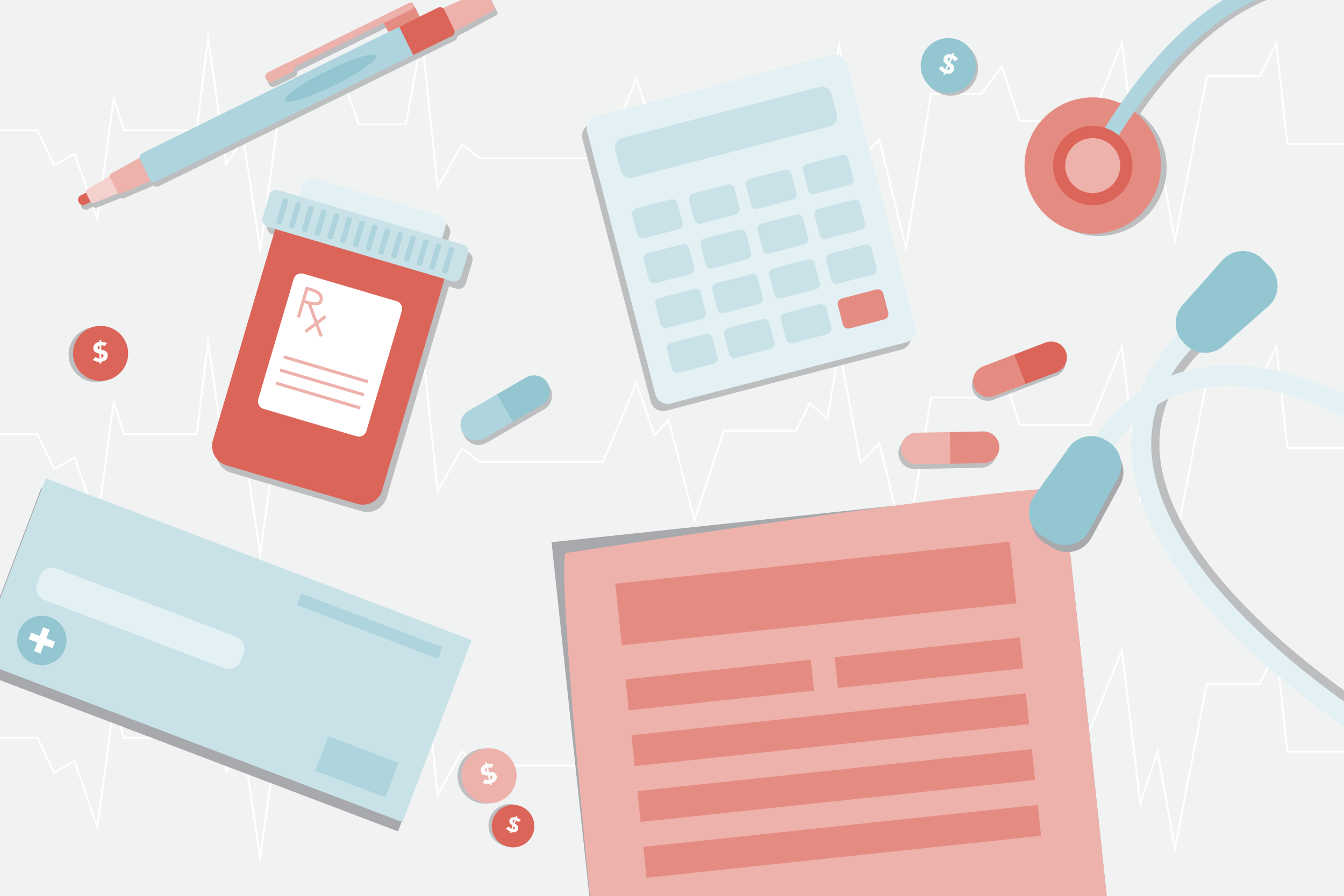 The House GOP's latest plan for a health care bill could leave some big decisions up to states. The problem is, it's unclear if states actually want that power or would be able to take advantage of it.
No states have publicly stated that they are interested in taking Republicans up on their offer to opt out of certain Affordable Care Act protections, should the current proposal become law, something conservative health policy analyst Chris Jacobs pointed out this week on his website.
Under the proposal, states would be able to significantly reshape their health care policy — but would also face political pressure if they waive popular consumer protections. In many states, legislatures would need to pass legislation for a waiver application, followed by the governor's signature. That means some conservatives may have trouble advancing waivers, just as Democrats in Virginia and Kansas have been unable to expand Medicaid.
The GOP proposal from Rep. Tom MacArthur (N.J.), a co-chair of the moderate Tuesday Group, would give states the option to apply for waivers to exempt them from the ACA's essential health benefits, or allow insurers to vary what they charge consumers for premiums based on certain qualifications as long as the state also participates in a high-risk pool. By using waivers, states can make changes to their individual marketplace rules.
But to get a waiver, states would have to prove their proposal would accomplish one of several goals, such as reducing premium costs, increasing enrollment or stabilizing the individual market.
The MacArthur amendment has won the support of the conservative House Freedom Caucus, even as some members admit they don't know whether their states would take up such waivers. The group's chairman, Rep. Mark Meadows (R-N.C.), said he hasn't had many conversations with people in his state on the issue, just a few discussions with state senators.
"We're a states' rights kind of group, so we all believe that, from our standpoint, the more decisions that can be made at the state level, the better," Meadows told reporters on Thursday.
Rep. Jim Jordan (R-Ohio), a member of the House Freedom Caucus who backed the measure this week, also wasn't sure whether Ohio Gov. John Kasich (R) would seek to waive some consumer protections. "I don't know. We'll see," Jordan told reporters on Wednesday, adding that he thought at least some governors would take up the option.
Rep. Brett Guthrie (R-Ky.), said he hasn't spoken with anyone in his state about the proposal, but noted that the MacArthur amendment helps the House move toward resolving its differences on health care and overhauling Obamacare, something constituents want in Republican districts.
"If you're from states that are more blue or purple, then a lot of the people who are concerned about not having the (essential health benefits), those states probably wouldn't do it," Guthrie said in a brief interview Wednesday.
Reps. Walter Jones (R-N.C.) and Phil Roe (R-Tenn.) said they plan to speak with officials in their states about the issue.
Rep. Trent Franks (R-Ariz.), a member of the House Freedom Caucus who flipped his vote on the GOP health bill to "yes" this week with the addition of the MacArthur amendment, acknowledged the political challenges of approving the waivers in many states. He said that while he hasn't spoken with Arizona Gov. Doug Ducey (R) about the issue, he thought Ducey would "find the option very worth considering."
"I think there are a few states that are going to find it attractive, and they're going to do it, and they're going to demonstrate to the world that the markets and the free markets and innovation … are the hope of the health care system, and essentially every other economic model in America," Franks told reporters on Thursday.
Oklahoma is one state that may act on the GOP's new waiver options. The Sooner State is already working on a Section 1332 "state innovation" waiver that would let it establish a state-operated reinsurance or high-risk pool program. And it's considering other, more complex waivers in the future.
Buffy Heater, who is leading the Oklahoma State Department of Health's work on a Section 1332 waiver application, said in an interview Tuesday that the state may consider other options over the next two years.
"We would look at potentially some more complex changes that would be a heavier lift, basically through a 1332 waiver," she said.