Trump Signs Order Calling for Offshore Drilling Review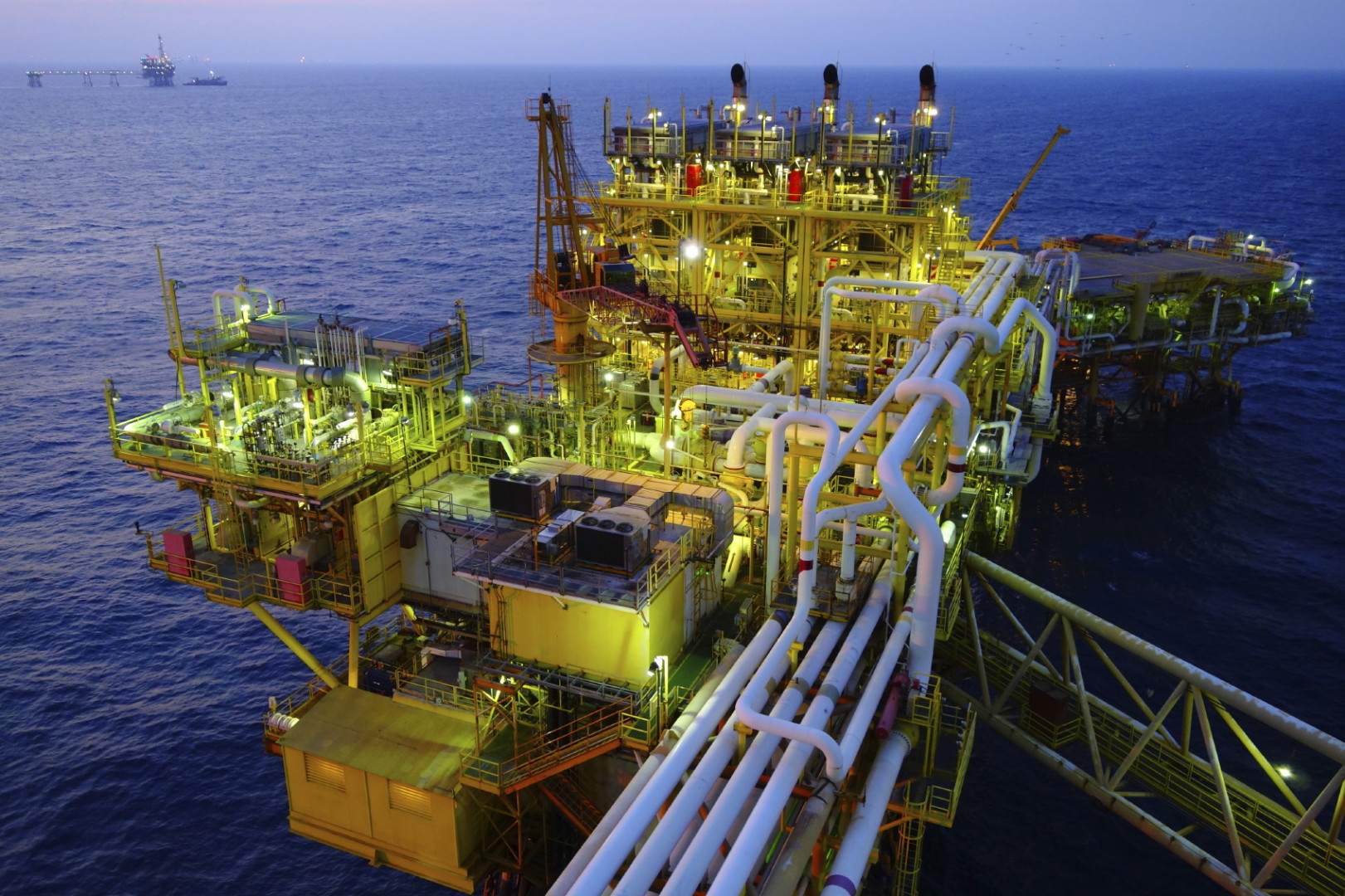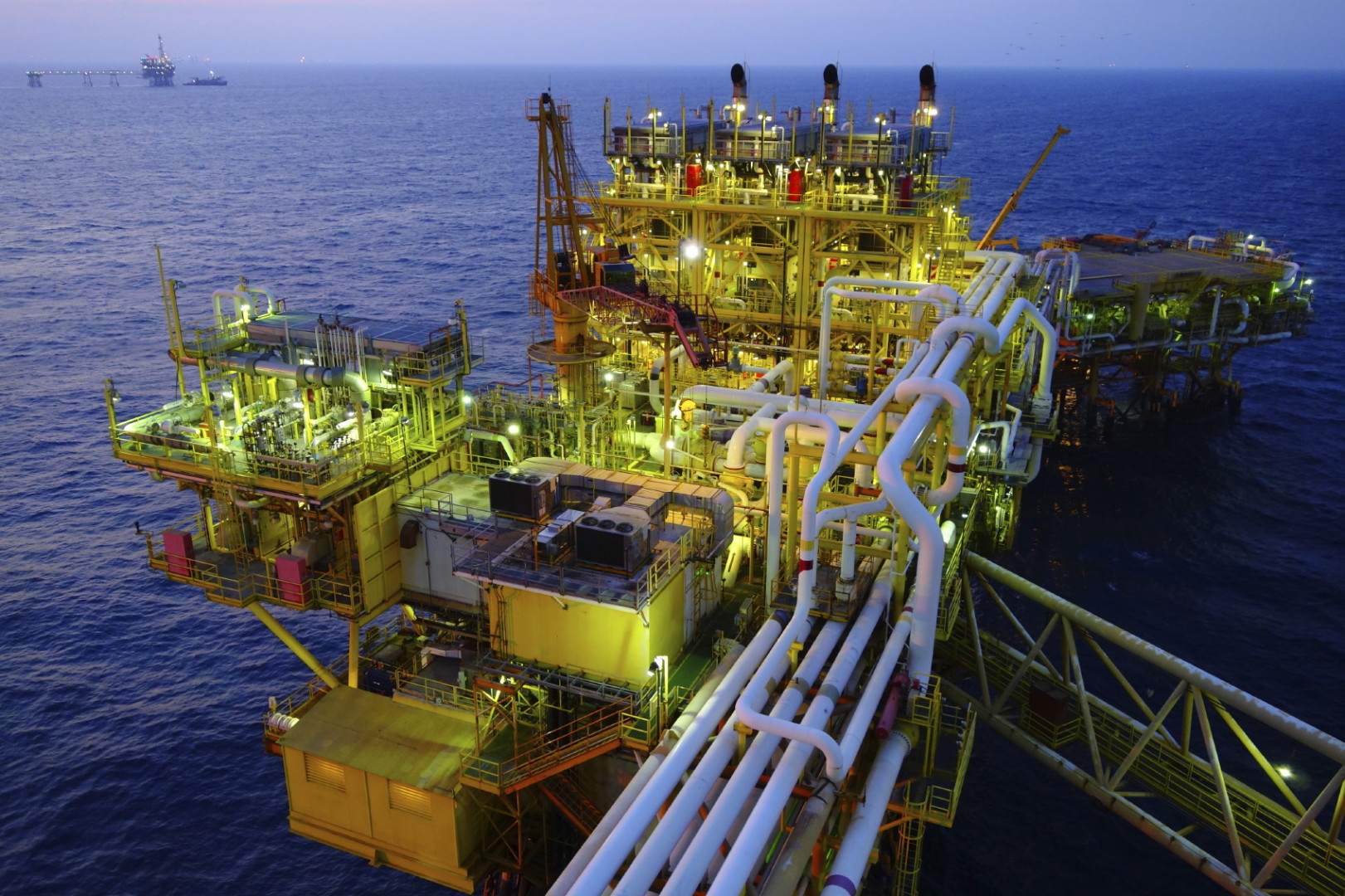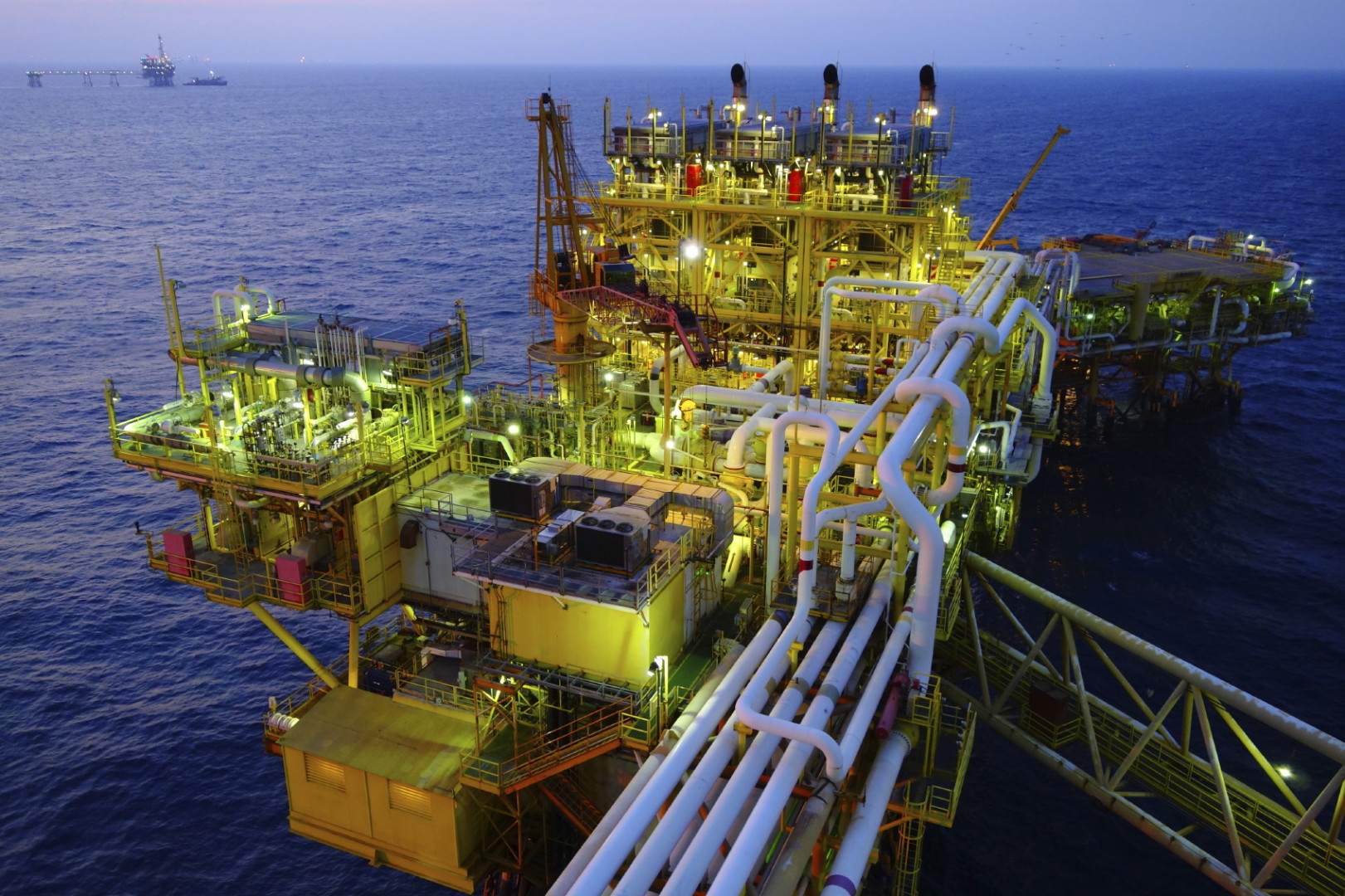 President Donald Trump signed an executive order Friday that calls for a review of the Obama administration's offshore drilling plan, marking the second time this week he has directed the Department of the Interior to consider options to expand access to fossil fuel production.
The executive order seeks to undo former President Barack Obama's indefinite ban on offshore drilling, Trump said at a signing ceremony Friday. It also sets up a Department of the Interior review of the last administration's five-year plan for offshore drilling lease sales, covering 2017 to 2022. And it calls for a review of several regulations, including the Obama administration's well control rule that aims to prevent oil spills.
"It reverses the previous administration's Arctic leasing ban," Trump said at the signing ceremony. "So hear that: It reverses the previous administration's Arctic leasing ban, and directs [Interior Secretary Ryan Zinke] to allow responsible development of offshore areas that will bring revenue to our Treasury and jobs to our workers."
Friday's action follows an executive order issued Wednesday calling on Zinke to review 20 years of national monument designations. If the designations are revoked or altered, it could open up opportunities for drilling, mining, and other activities on those lands. Together, the two orders represent a review of two ways the Obama administration limited fossil fuel production.
Obama's five-year plan included 10 lease sales in the Gulf of Mexico and one in Alaska's Cook Inlet. Reviewing the plan could take about two years, Zinke said on a conference call with reporters Thursday.
The executive order will continue a debate over whether Trump has the legal right to undo the Obama Arctic drilling ban. The law that gives the president the authority to impose a drilling ban does not say whether the action can be undone by another president. Opponents have argued the ban is legally permanent, in addition to warning that the Arctic Ocean is an ecologically sensitive area.
On Thursday, Zinke did not say directly whether Trump has the authority to hold lease sales in the banned areas.
"I'm sure whatever recommendation I make, I believe we'll have the legal authority to do it," Zinke said.
Sen. Ed Markey (D-Mass.) announced Thursday that he would introduce a bill, along with 20 co-sponsors in the Democratic caucus, banning Zinke from revising the 2017-2022 leasing plan.