Trump Floats Glass-Steagall Revival Amid Community Bank Discussions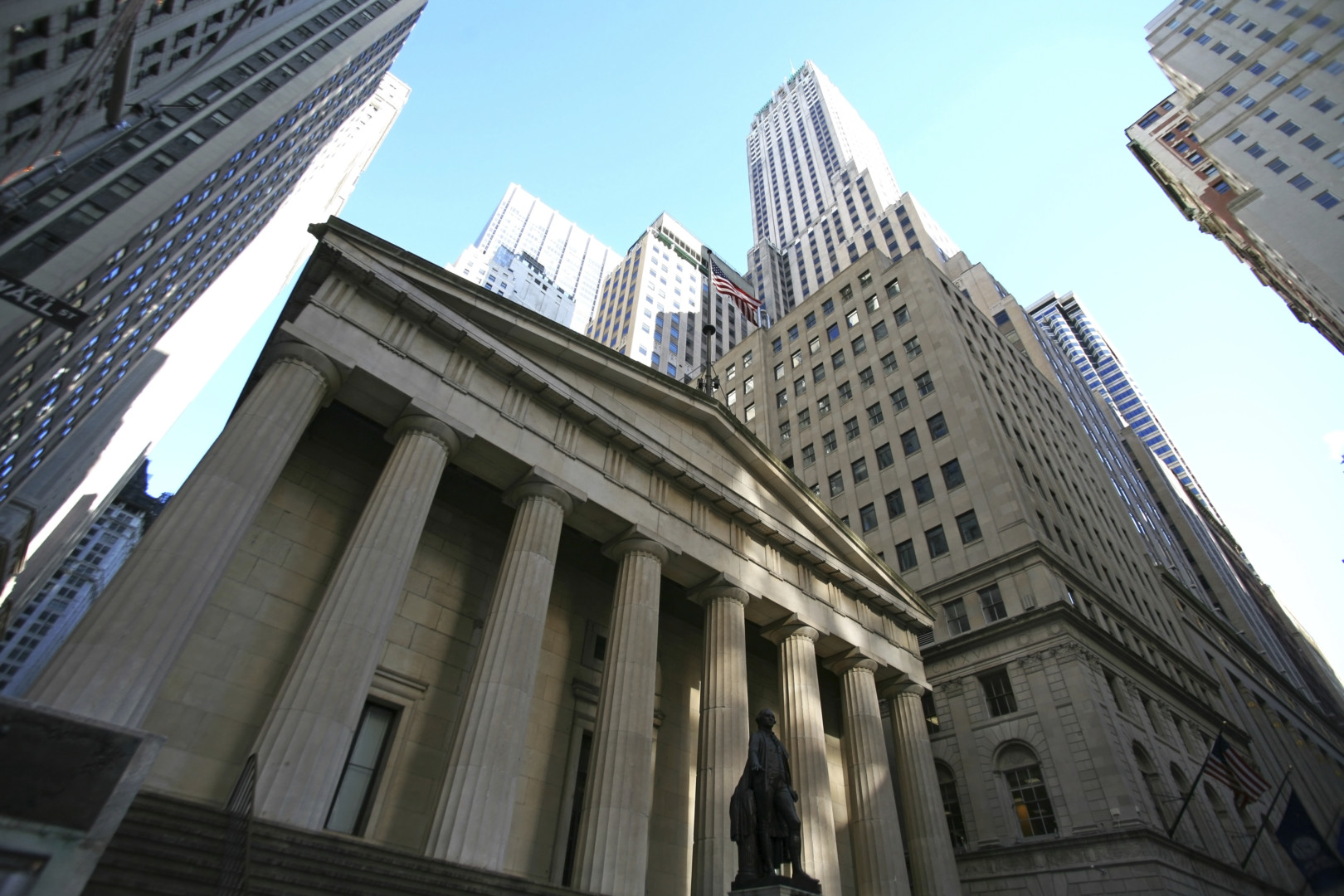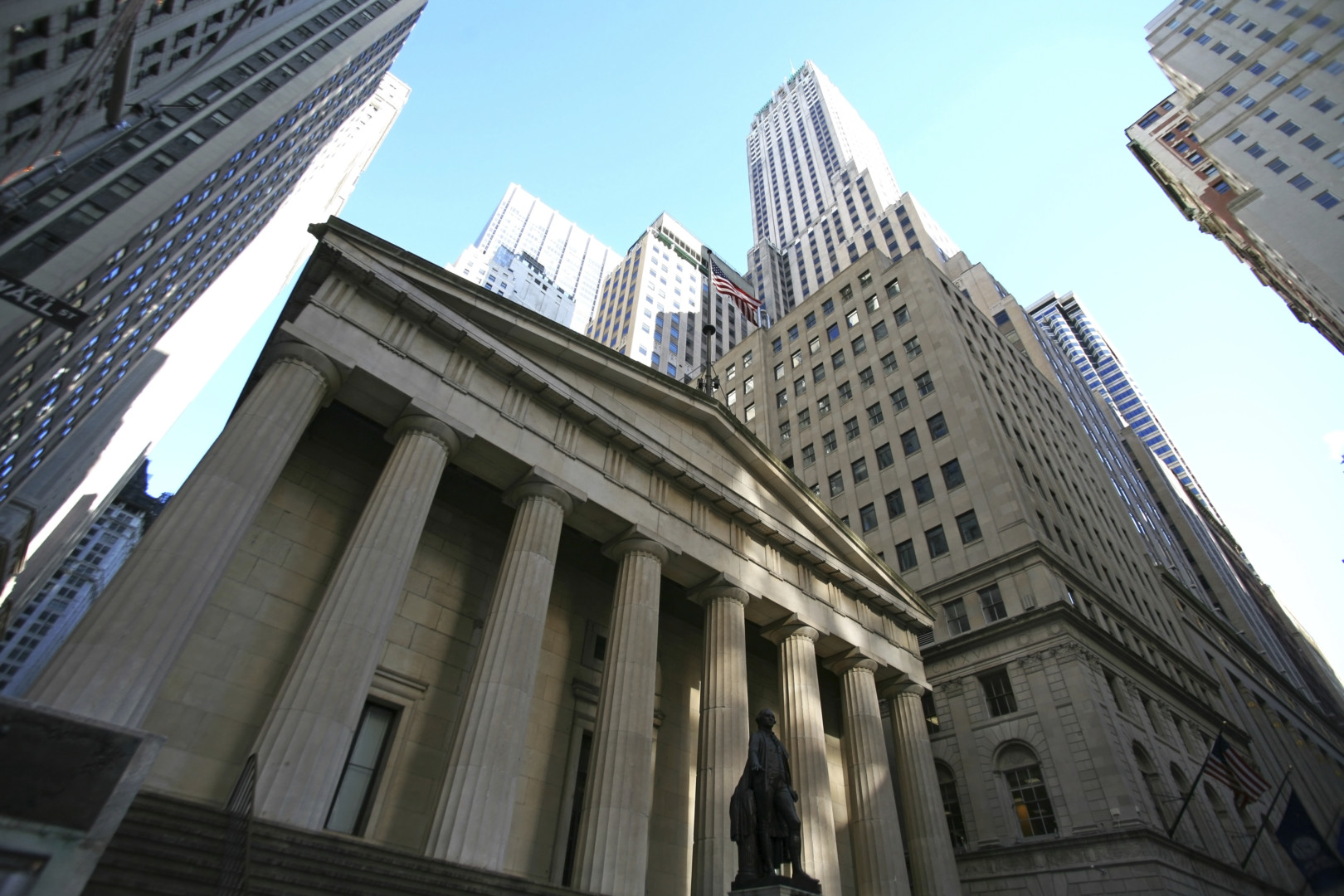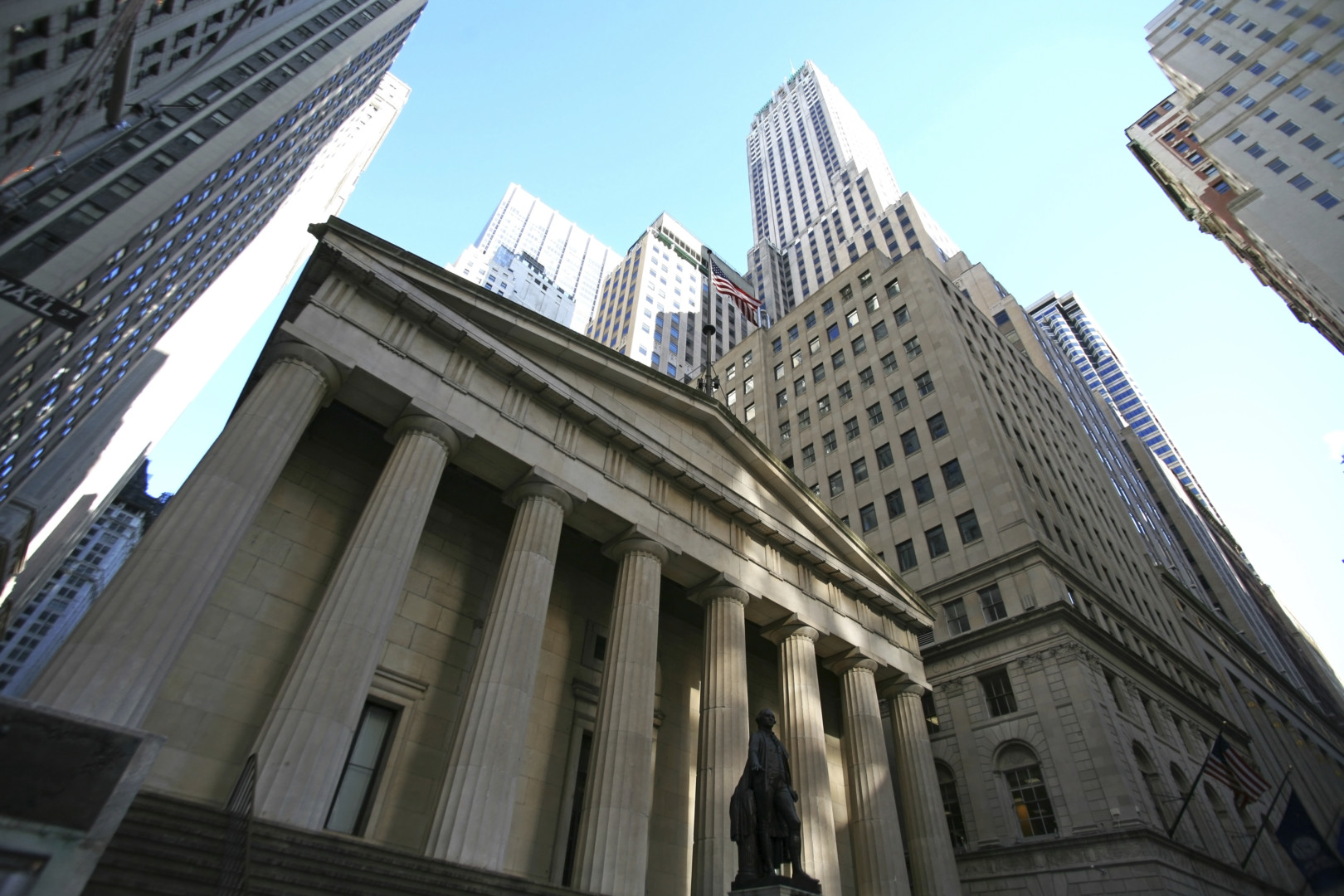 The Depression-era wall between investment activities and commercial banking cast a shadow over the banking industry Monday as President Donald Trump indicated he's open to reinstating such a policy.
"I'm looking at that right now," Trump said in an interview with Bloomberg News, reported on Monday. "There's some people that want to go back to the old system, right? So we're going to look at that."
The White House did not immediately respond Monday to a request for additional comment on the Glass-Steagall Act, repealed in 1999 by a Republican Congress and Democratic President Bill Clinton.
Trump's suggestion lends new weight to Washington discussions that the 1933 restriction could return to Wall Street in revised form. Treasury Secretary Steven Mnuchin, at a January confirmation hearing, expressed support for a "21st-century" version of Glass-Steagall, which aimed to insulate taxpayer-insured deposits from risky trading activities. Trump himself espoused a revamped Glass-Steagall on the campaign trail, and National Economic Council Director Gary Cohn expressed support for such a policy in a private meeting with senators, Bloomberg reported in early April.
Trump's comment comes on the same day that he addressed more than 100 community bankers with the Independent Community Bankers of America pushing for relief from regulations they say should only apply to large banks.
"The nation's community banks are dedicated to fostering local economic and job growth by serving the consumers and small businesses in their communities," said ICBA Chairman Scott Heitkamp, president and CEO of ValueBank Texas in Corpus Christi, Texas, in a statement Monday. "Unfortunately, one-size-fits-all regulations are preventing community banks from lending and promoting prosperity at the local level."
The impact of a revised Glass-Steagall may not be clear-cut, with small banks winning and large banks losing, and it's not clear what problems it would solve, banking policy analysts say. They maintain that had the law been in place after 1999, it wouldn't necessarily have mitigated the risks underlying the financial crisis, and wouldn't apply easily to a modern banking landscape.
Plus, Trump would need a substantial congressional push — likely with bipartisan backing — to bring Glass-Steagall back.
"There have been enough comments on the topic by administration officials for us to believe they are indeed interested in some kind of separation of banking activities," Ian Katz, a financial policy analyst and director at Capital Alpha Partners in Washington, D.C., wrote in a note Monday. "But this isn't a near- or even medium-term threat. First of all, the White House isn't the most important player in this area. Congress and regulators matter more here."
A spokesperson for Sen. Sherrod Brown (D-Ohio), the ranking member of the Senate Banking Committee, suggested a skeptical view of the president's proposal. "Does the president actually mean what he says or is it just lip service to distract from the fact that he's stocked his cabinet and advisers with Wall Street bankers? Here's what we do know: The president continues to assail Wall Street reform, and the hedge fund manager he chose as treasury secretary just told a Beverly Hills conference of financial elites that they should thank him for their bank stocks going up."
Industry players warn that Glass-Steagall isn't the answer. "There is broad agreement, including among all our bank regulatory agencies, that Glass-Steagall would not have prevented the crisis or the housing market collapse," said American Bankers Association President and Chief Executive Rob Nichols in an emailed statement Monday. "America's economy depends on banks of all sizes to meet the needs of a large and diverse group of clients, customers and communities."
Bank stocks in the Standard & Poor's 500 index initially declined after Trump's remarks but bounced back, up 0.81 percent as of 4 p.m. Monday.