A Year After PROMESA, Congress Isn't Planning Much to Help Puerto Rico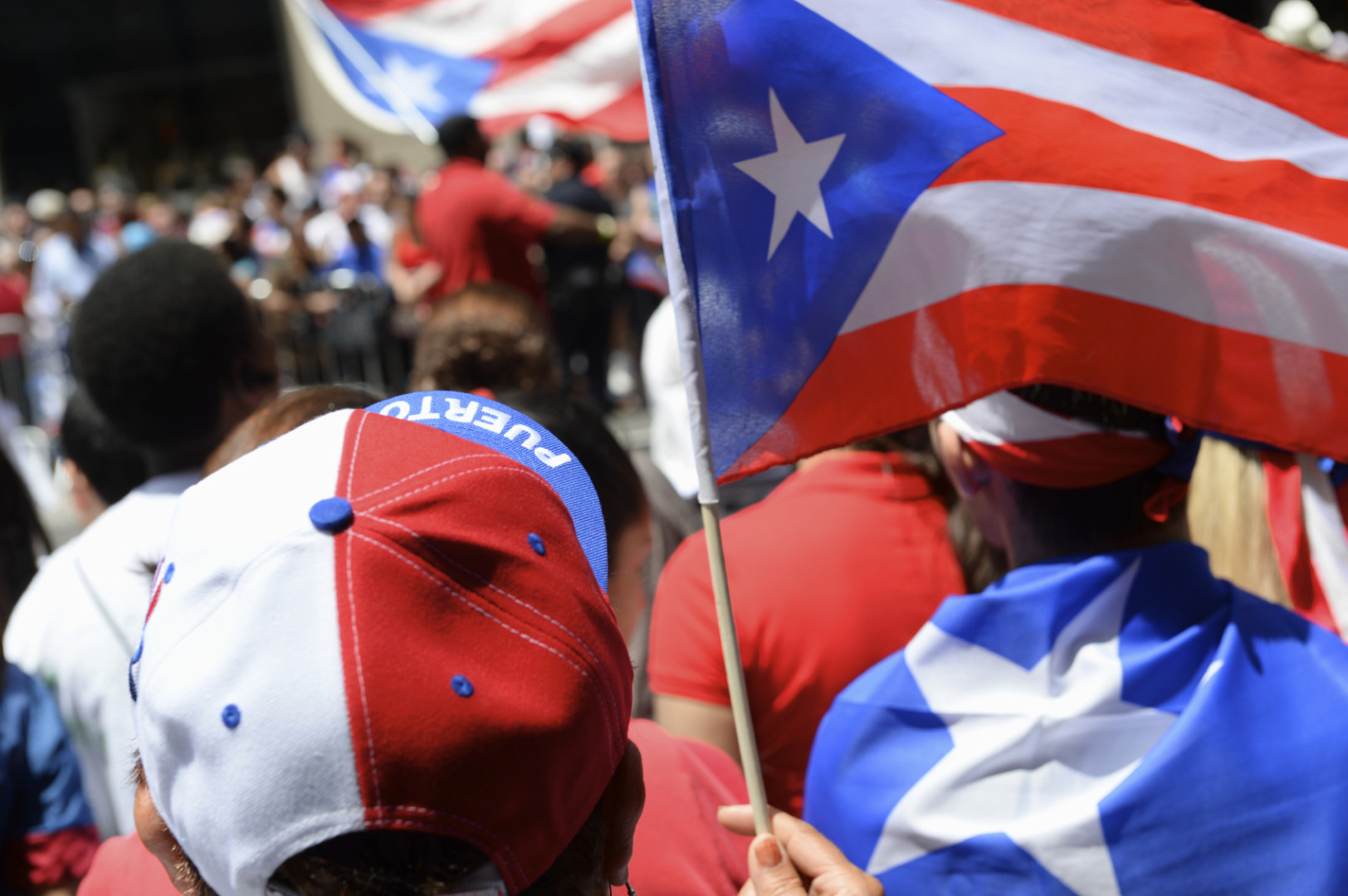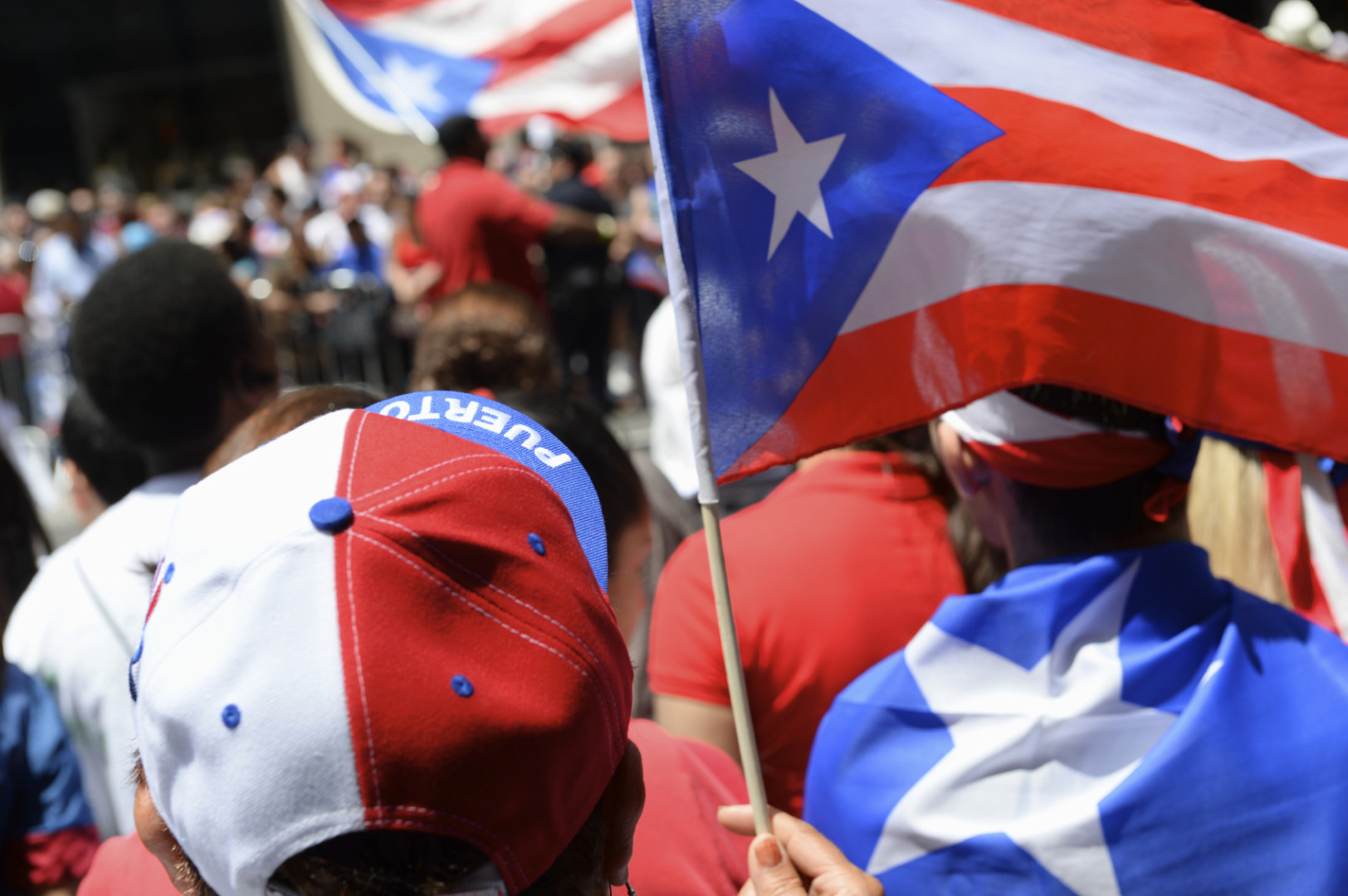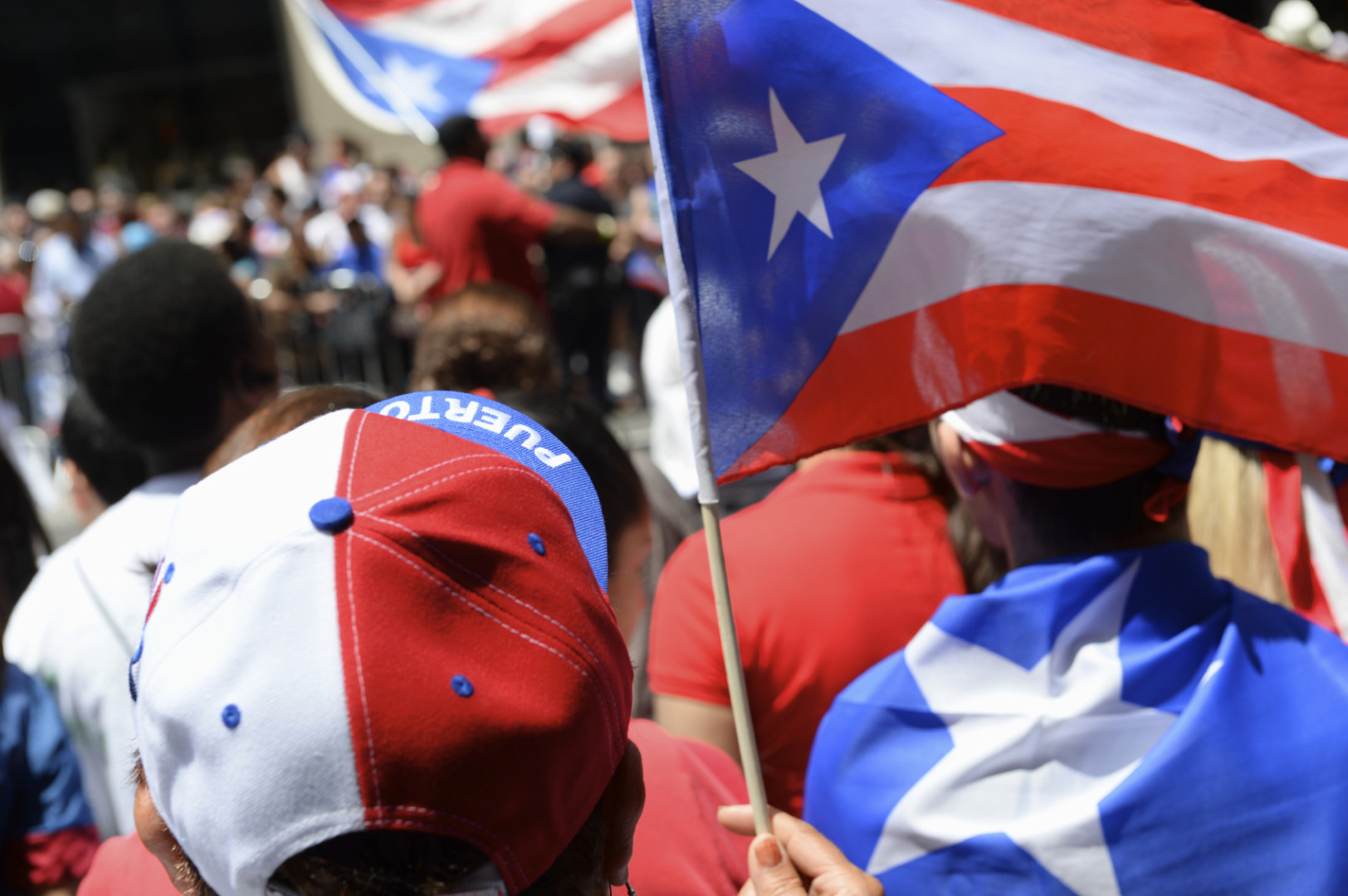 Last June, members of Congress wrestled with politically sensitive legislation aimed at allowing Puerto Rico to restructure its debts.
Nearly a year later, the law — PROMESA, signed by then-President Barack Obama on June 30, 2016 — is still plodding its way through the labyrinth of implementation. And a new Commonwealth government is working with a fiscal oversight board to craft plans that would help the island emerge from its debt crisis.
The issues reached new urgency on Monday, when a stay on creditor litigation expires.
These issues are on Washington's radar, mostly because Congress is interested in overseeing implementation of PROMESA.
House Natural Resources Committee Chairman Rob Bishop (R-Utah) told Morning Consult that his committee, which had jurisdiction over PROMESA, said the panel "will continue oversight" related to PROMESA implementation. The minutiae of San Juan's fiscal situation should remain the oversight board's responsibility, he said.
"Getting involved in the weeds, in the details, is for the board to do," Bishop said. "They are autonomous for that very purpose — so that no political entity can influence them on which direction they go. But we can have some kind of influence on the speed."
Natural Resources already held a hearing this year about PREPA, Puerto Rico's debt-strapped power utility. Bishop did not share any specific details about his plans on Puerto Rico oversight except to signal that he is currently prioritizing other committee agenda items that are unrelated to Puerto Rico.
Democrats are worried about the current situation. On Tuesday, according to a press release, Natural Resources Democrats will convene a forum that will discuss "the human cost of the financial crisis and address options for recovery that lift people out of poverty, protect and restore worker rights, and promote economic growth."
The release noted concerns that funds with significant investments on the island will bring about "an avalanche of lawsuits could turn Puerto Rico's recession into a depression" now that the stay has nearly expired.
Some investors are worried about that situation, too. Puerto Rico's government still could move forward with a court filing under a legal process outlined in Title III of PROMESA.
That's an approach that's favored by some of Puerto Rico's creditors. Matt Rodrigue, a managing director at the New York-based financial services firm Miller Buckfire who is advising a group of senior creditors of Puerto Rican COFINA bonds, told Morning Consult that initiating that process would help the government move along.
"Our view is that the best thing the government can do to protect itself is to use the tools that Congress provided — specifically a Title III filing — on May 2, so that they get the benefit of an ongoing stay on litigation and really can transition to the next phase of the restructuring process," Rodrigue said in an interview. "We need to move forward."
The Oversight Board would need to approve the decision to go forward with a Title III filing, and not everyone is on the same page about its merits. In a statement released Saturday, the ad hoc group of general obligation bondholders cautioned the board against setting San Juan on the path to Title III.
"We urge Puerto Rico's elected leadership to work with creditors to construct a consensual solution that is based on a credible financial forecast and that avoids the freefall Title III that the Oversight Board seems intent on imposing," Andrew Rosenberg, an attorney for the creditors, said in a statement that was critical of the Commonwealth's current fiscal plan proposal.