Campbell's Generation Gap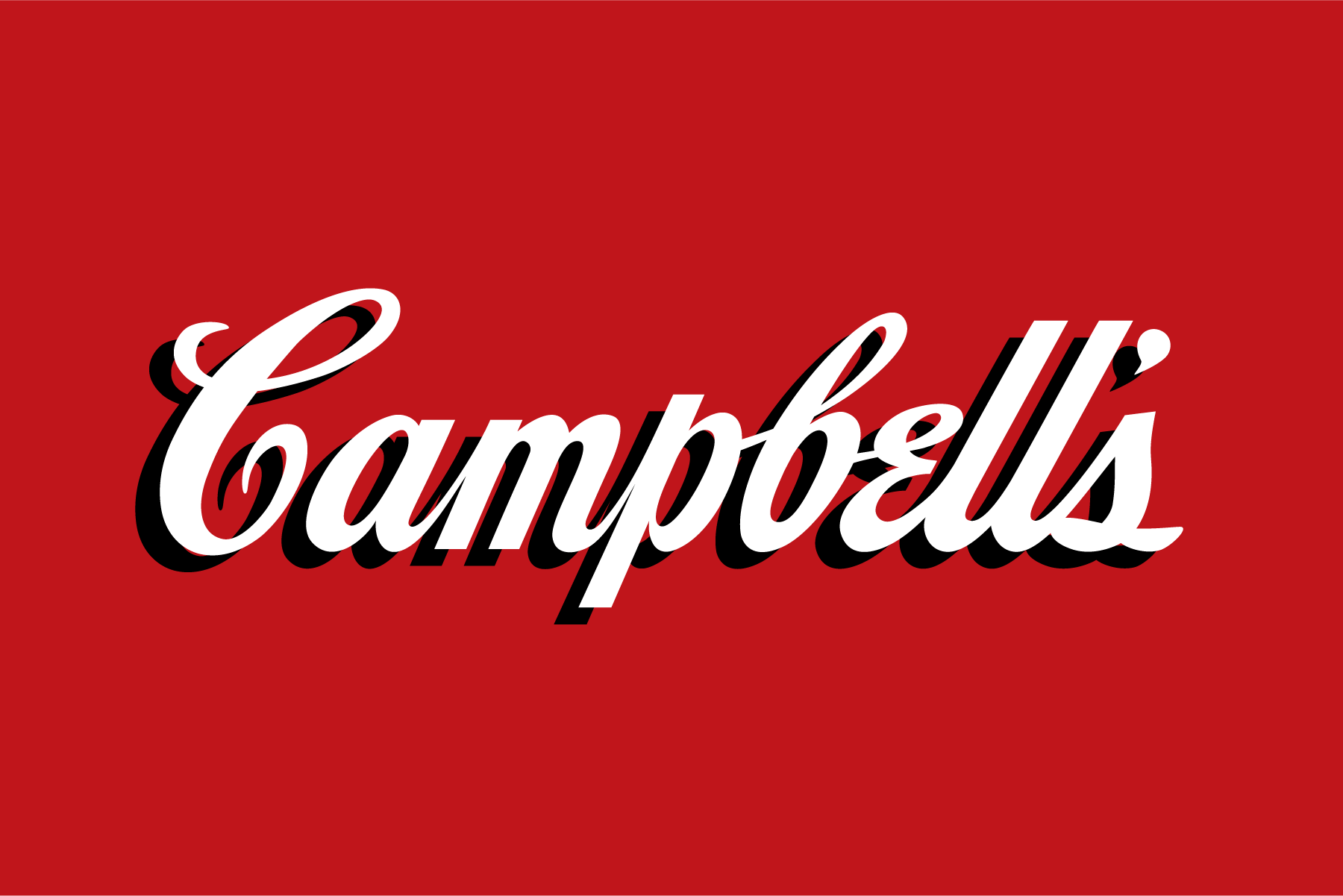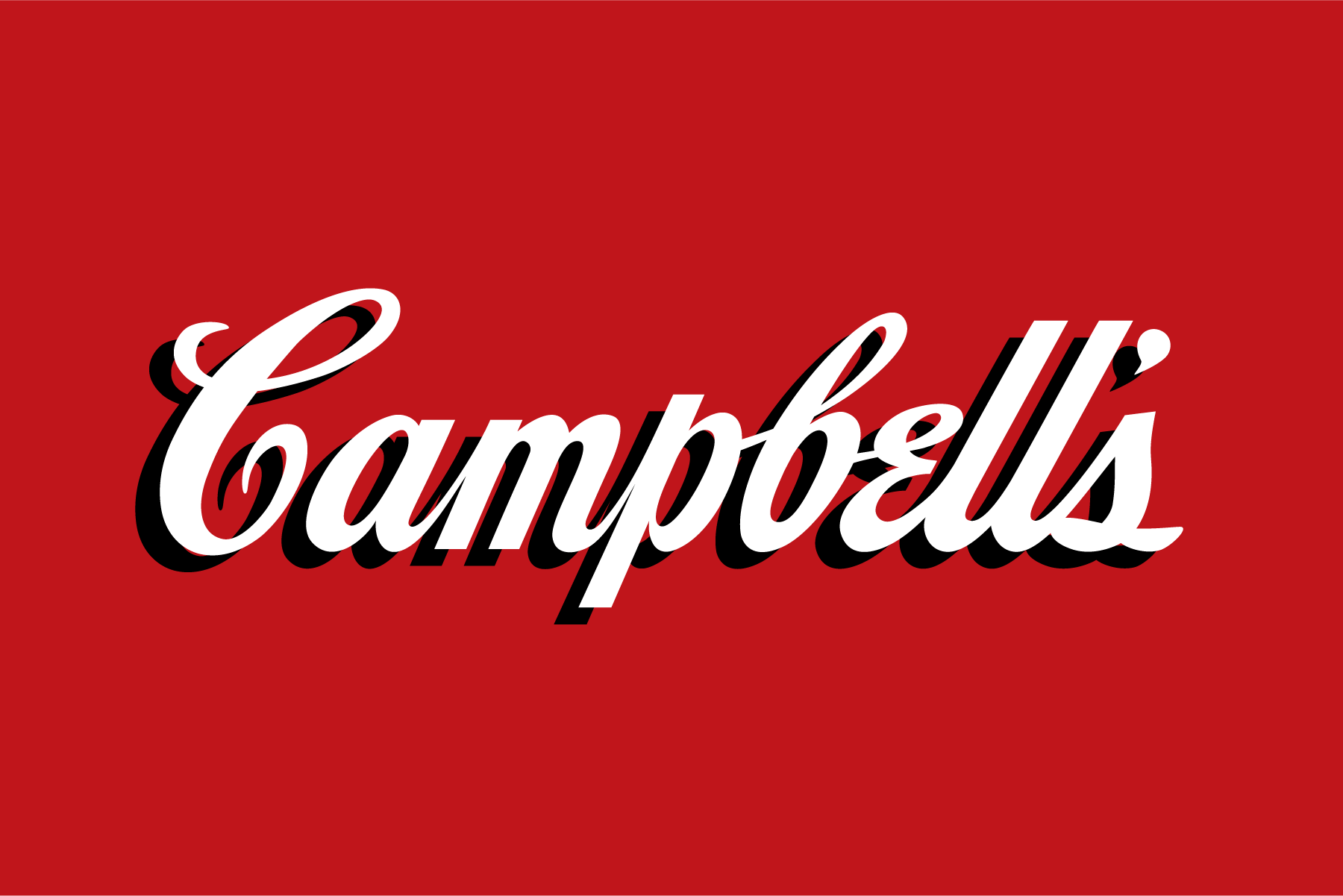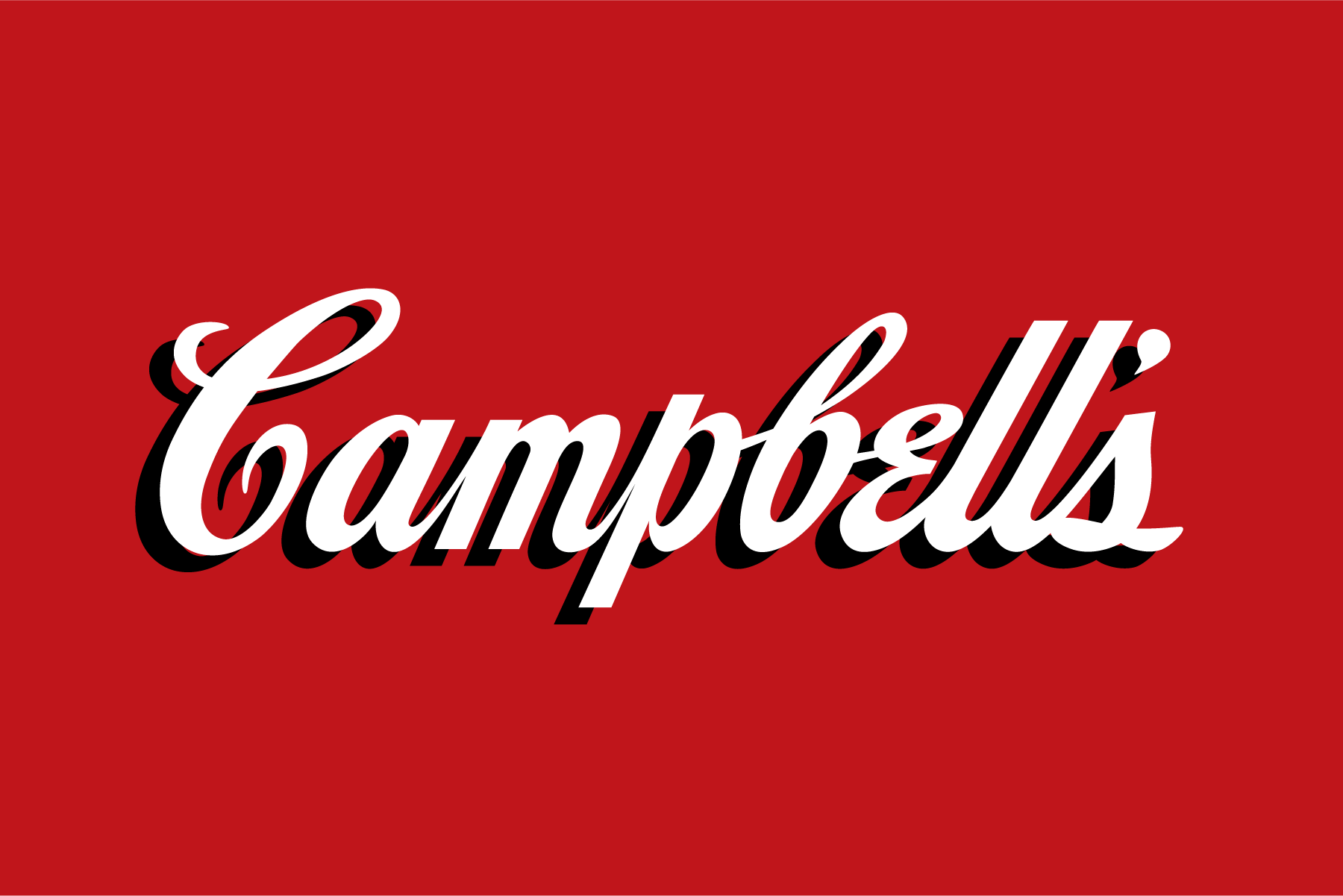 Some tastes may be for the ages, but your grandmother's chicken soup may stay just hers. Campbell Soup makes perhaps America's most iconic version of the soothing food, memorialized in Andy Warhol's portrayal of the red-and-white cans in 1962. But the brand's future may see it consigned to nostalgia.
For younger Americans, the classic soup's allure has fallen in the face of newer outfits of the digital age. Campbell Soup ties with YouTube for sixth place among people's most-loved brands overall, with positive opinions outweighing negatives by 71 percentage points, according to Morning Consult's Most Loved Brands.
It's a particular favorite among Baby Boomers, for whom it's tied for No. 2, and also ranks in the top 5 among the Gen Xers.
But for Americans aged 18-34, the only brands with net favorability above 70 percent are staples of the internet age: YouTube, Netflix, Google and Amazon. Campbell's is in distant 27th place, behind sugary food staples like Hershey's and Dunkin' Donuts, and food and beverage brands that try to appeal to a millennial audience, such as sports drink maker Gatorade.
Soup's "age-ism" may not be limited to Campbell's: a March report on the soup industry from Euromonitor, a market research provider, found the whole industry faces declining sales volume as traditional canned, or "shelf stable," soup is "disproportionately popular among older consumers (aged 55-74)", according to the report. "For this reason, soup has often been perceived as a largely 'old-fashioned' or 'conservative.'"
Campbell, which held a 42 percent share in the soup market last year, is well aware of its age problem. To better target millennials, the company redesigned some of its packaging, cooked up exotic flavor combinations, and began offering to easier-to-use microwaveable bags in addition to its traditional line of cans. It has also rushed to acquire brands that could give it a fresh image beyond the old-fashioned soup can — such as Bolthouse Farms, which sells natural juices, and Garden Fresh Gourmet, maker of salsas and dips.
Since 2011, when the current CEO took over, the company has also trimmed its reliance on soup sales in favor of the newer acquisitions. But the company's results show it's still not selling as much soup as it would like and overall sales are down. Recent recalls haven't helped.
Erik Gordon, a professor at the University of Michigan's Ross School of Business, said Campbell's will struggle to sell to younger people as long as it continues to have a bevy of processed ingredients on its labels, such as high fructose corn syrup in tomato soup.
For older Americans, "on a cold day, getting some grilled cheese sandwiches and tomato soup was a big treat," Gordon said in an interview. But he said millennials are more concerned with healthy eating options than previous generations. "As long as those red-and-white cans contain names of chemicals on it, they're not going to get the younger folks," he said.
He added that even Campbell's healthier acquisitions will not succeed in turning around the company's brand, since people don't associate Bolthouse Farms, for example, with Campbell Soup.
"Anything positive people might think about those (healthy acquisitions) doesn't translate to the company's brand," Gordon said.
Morning Consult's Best Loved Brands Spring 2017 uses nearly 200,000 interviews with American adults to provide an in-depth view of the companies, organizations and brands that define American culture and commerce. Net favorable scores subtract the percentage of people who give a company an unfavorable rating from the percentage that gave a favorable rating. This gives a snapshot of how well liked a company is, without penalizing companies for being not as well known. You can read more on our methodology here.