Community Banks at Center of Dodd-Frank Replacement Legislative Battle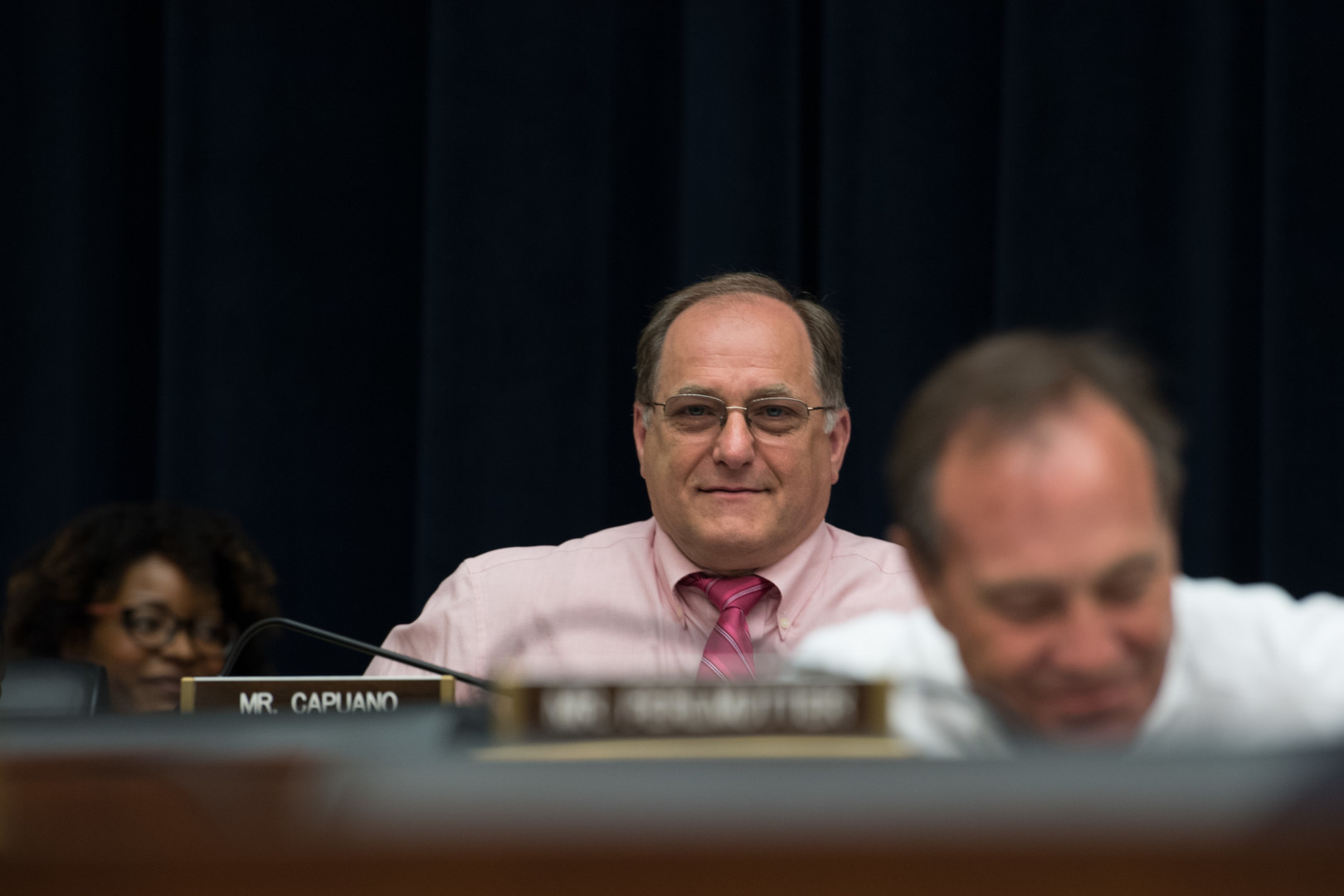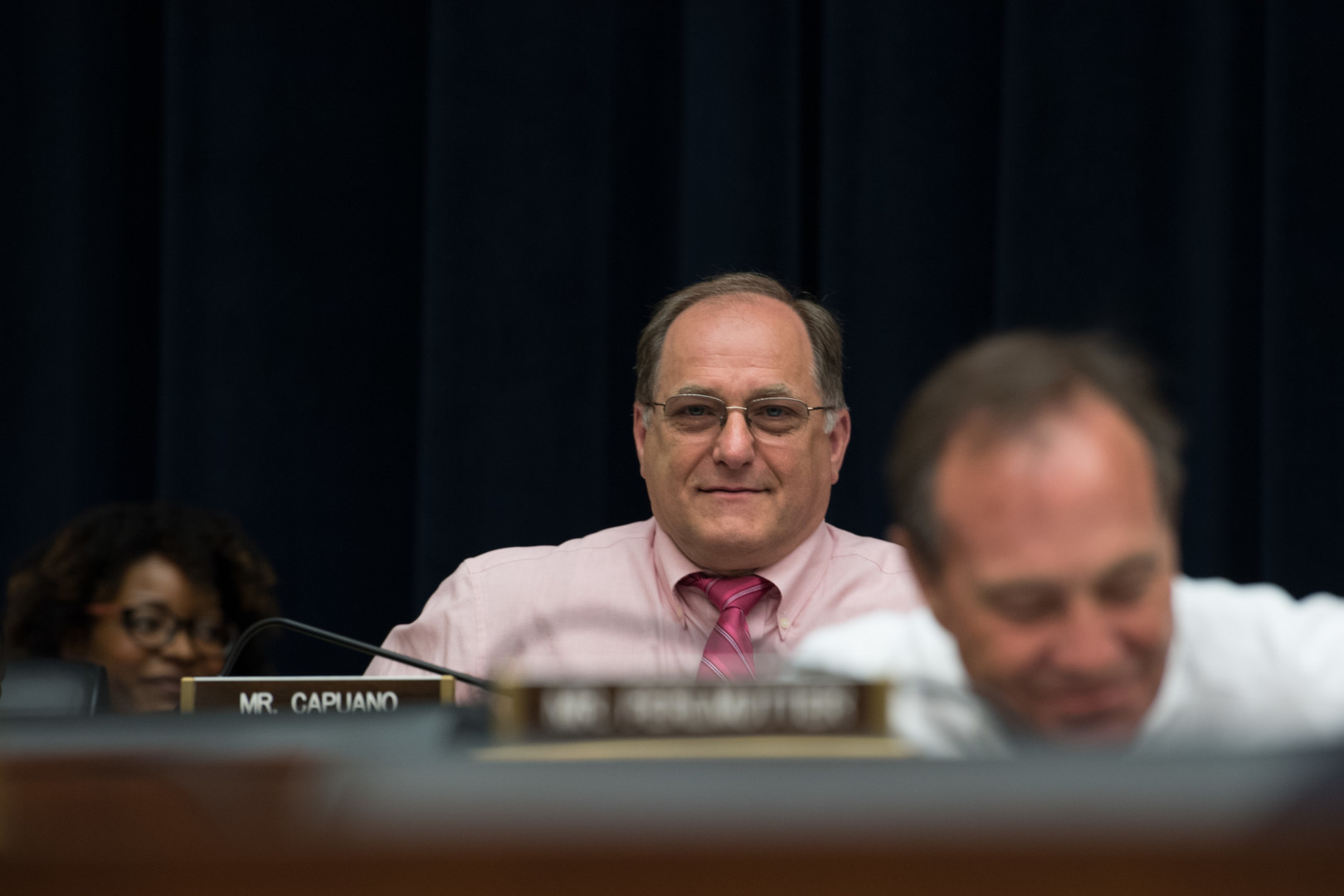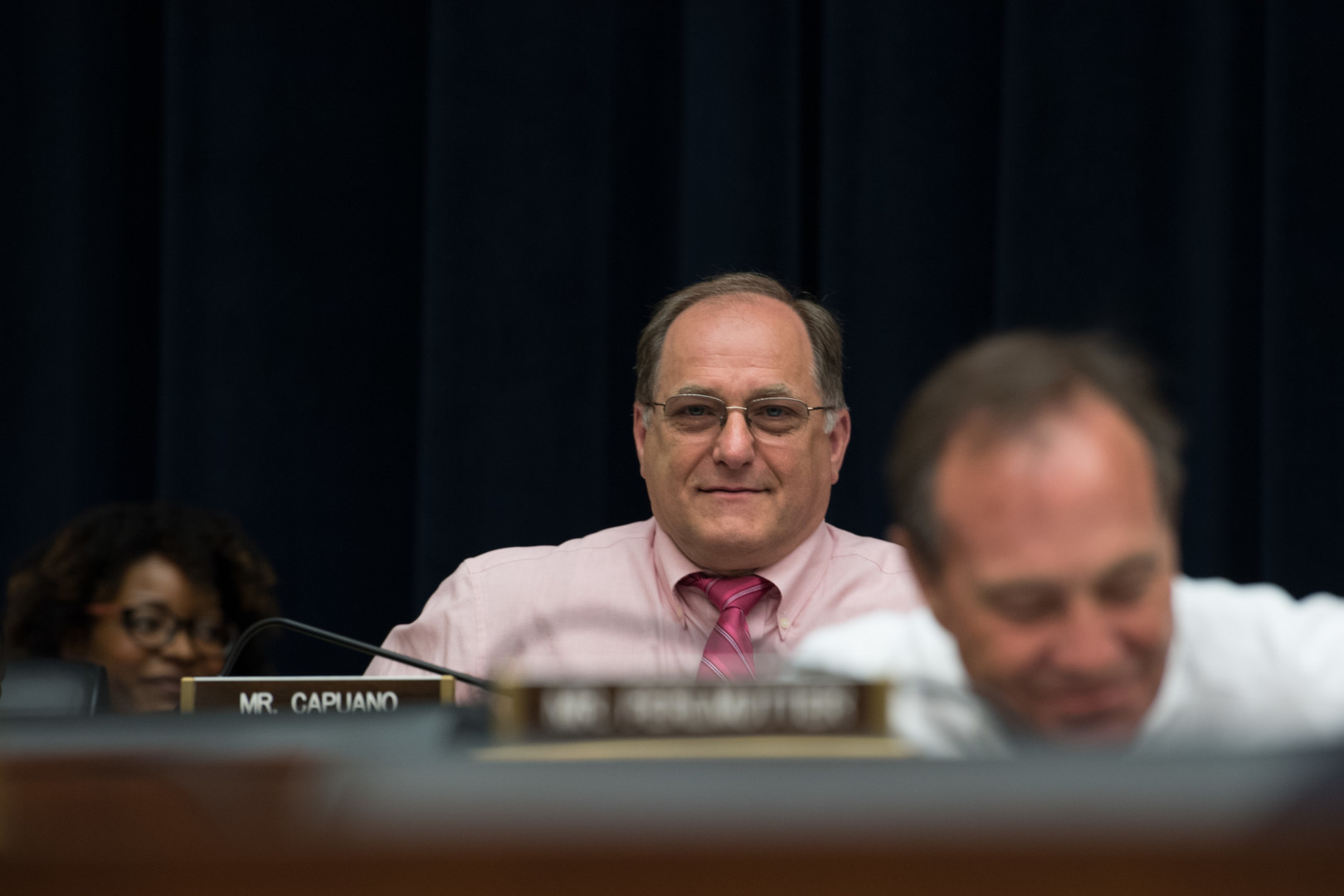 As the House Financial Services Committee on Tuesday began to mark up Chairman Jeb Hensarling's Dodd-Frank replacement legislation, community banks took the spotlight.
The Texas Republican has pitched his legislation as an end to taxpayer bailouts of Wall Street banks and an unshackling effect on small banks strapped by compliance costs.
Democratic lawmakers said small bank relief from post-crisis regulations that make more sense for larger institutions could have attracted their support. But the legislation as a whole — known as the Financial CHOICE Act and championed by small bank and credit union trade associations — would undo necessary checks on the financial sector, they said.
"I don't think you'll get any Democrats who disagree with you" on exemptions for small institutions, said Rep. Michael Capuano (D-Mass.), who then questioned why Republicans haven't drawn up bipartisan legislation for such relief. "Here's why: because you're holding them hostage."
Rep. Brad Sherman (D-Calif.) also called for members to pass separate bipartisan legislation, rather than the entire CHOICE bill. Community bank relief provisions could draw bipartisan support, he said, but "you buried them in page after page of partisan poison pills."
Hensarling spokesman Jeff Emerson said Democrats "need to put their votes where their mouths are" regarding help for community banks. "The Financial CHOICE Act is the regulatory relief bill for community banks and credit unions, which is why it is strongly endorsed by community bankers and credit unions. It's Democrats and Wall Street CEOs who are saying, 'Don't repeal Dodd-Frank.'" He also noted that no Democrat on the committee has approached Hensarling with a proposal to work together on a bipartisan solution to community banks' woes.
Much like the broader category of small business, small banks wield intense political capital on both sides of the aisle. It's no surprise that the financial institutions seen as closest to middle-class consumers and farthest from Wall Street excess attract bipartisan support. But while much of the congressional panel agrees they're a worthy swath of the financial sector, its members diverge on a solution to their problems.
Republicans say the bill would relieve small lenders from regulatory burdens. It provides "desperately needed regulatory relief for our community banks and credit unions," Hensarling said in an opening statement Tuesday. "That's why community banks and credit unions, who sometimes don't always agree, have joined together in support of the Financial CHOICE Act."
Rep. French Hill (R-Ark.) said at the markup that the bill gives "relief to community bankers through letting them have a choice." Rep. Blaine Luetkemeyer (R-Mo.), chairman of the panel's Subcommittee on Financial Institutions and Consumer Credit, said in remarks that community banks "are just really, really struggling." 
"They're very upset about what's going on," he said, referring to an earlier meeting Tuesday with community bankers, who are holding an industry group conference in Washington. 
But Rep. Emanuel Cleaver (D-Mo.), a member of the committee, dismissed the GOP focus on community bank relief as a political "talking point" that obfuscates broader deregulatory priorities.
"I would imagine that if our ranking member sat down with the committee chair, they could fix this today and we could vote on it," Cleaver said. "But my belief is that it won't be dealt with, simply because it would eliminate a talking point."
Community banks don't necessarily feel politically exploited — they see prospects for real relief in Hensarling's bill.
"The community bank sector has tremendous goodwill on both sides of the aisle," said Paul Merski, group executive vice president for congressional relations and strategy at the Independent Community Bankers of America, in an interview Tuesday. "I'm confident, more confident than ever, that we're going to get some of that relief done, whether it's pushed through on a party-line vote or with the bipartisan support of the Democrats."
He added that ICBA wants comprehensive legislation to move forward, not piecemeal changes. "It's not time to be splitting the baby in half," he said.