Democrats' Delaying Tactic Slows Dodd-Frank Replacement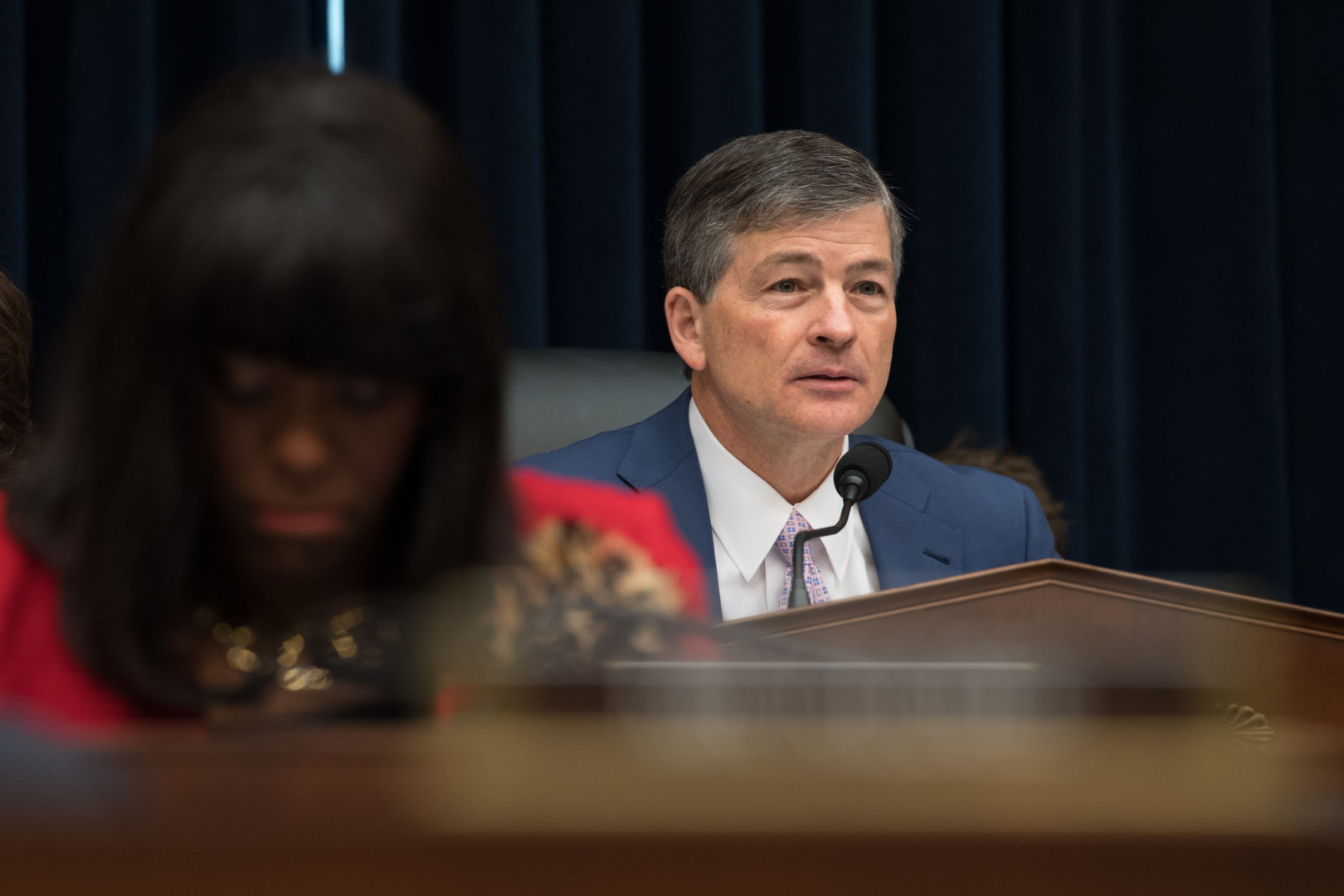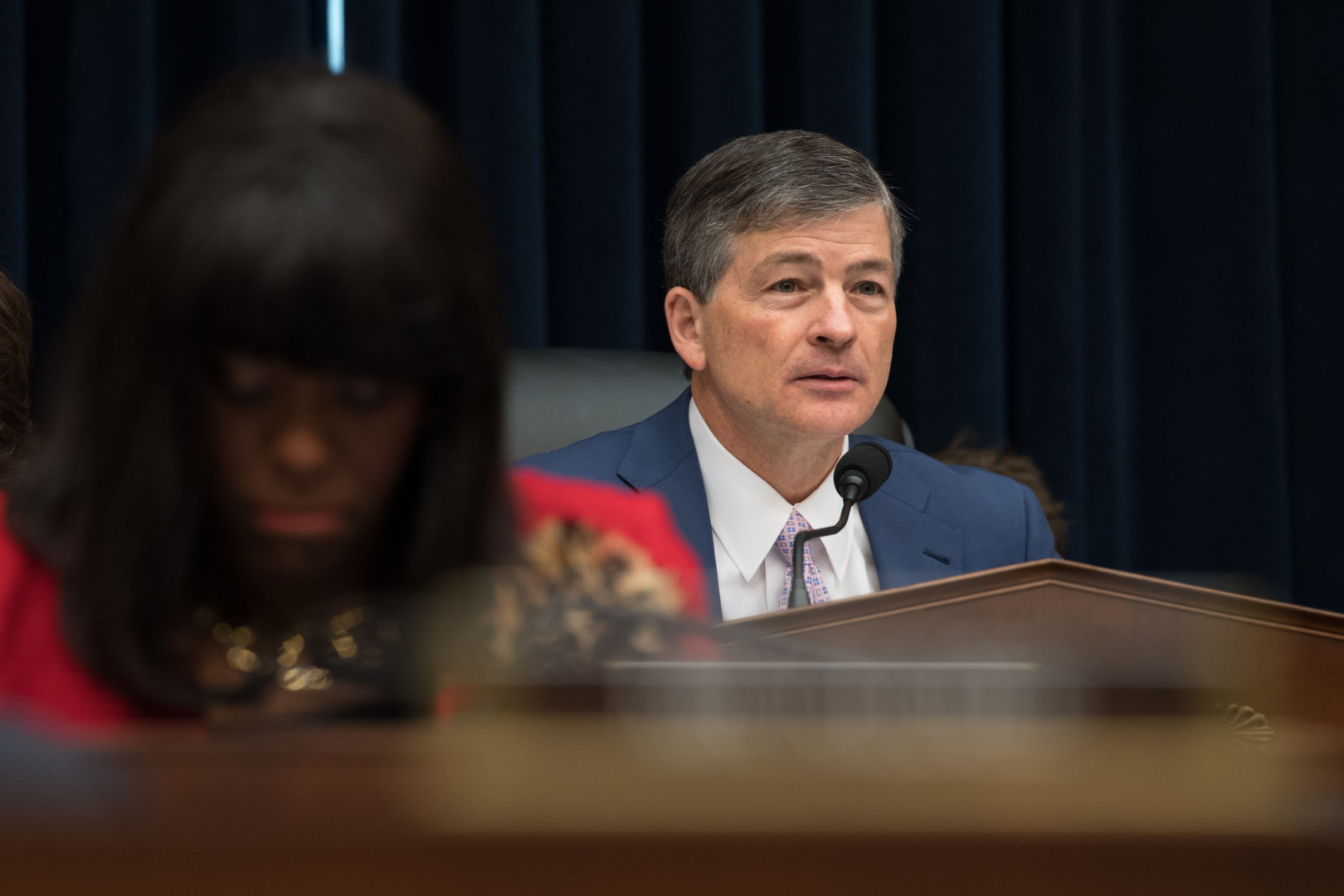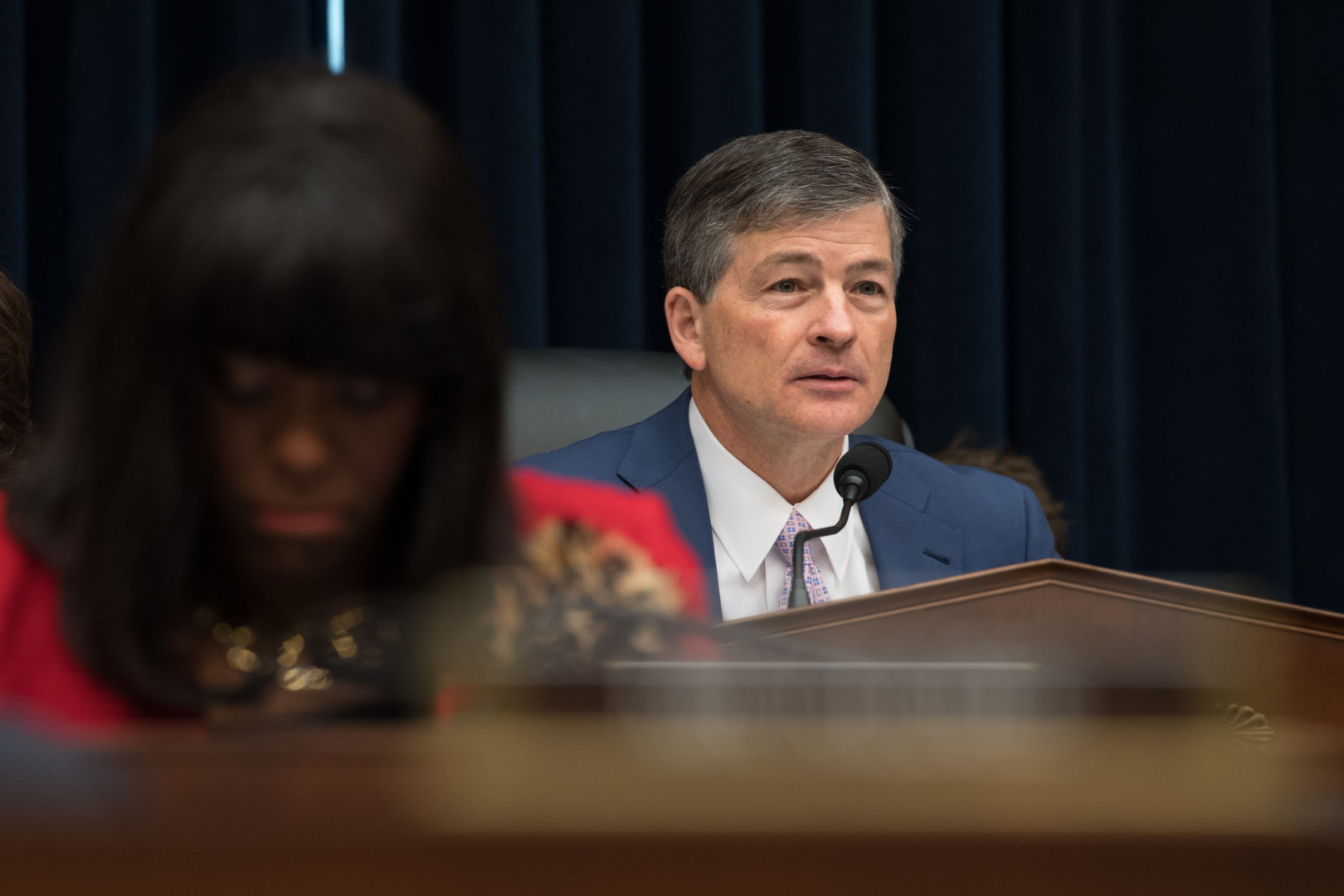 Democrats on the House Financial Services Committee succeeded in delaying votes on key legislation that would replace the 2010 Dodd-Frank financial regulatory law.
A Democratic tactic aimed at delaying votes on the Republican plan to replace the 2010 Dodd-Frank Wall Street Reform and Consumer Protection Act forced the panel's clerk to read the text of the bill for over two hours on Tuesday.
Financial Services Chairman Jeb Hensarling (R-Texas) and ranking Democratic Rep. Maxine Waters (D-Calif.) agreed to halt that reading and instead postpone all recorded votes related to the measure until Wednesday. The committee plans to reconvene to consider amendments at 9 a.m.
The reading was a result of of Rep. Carolyn Maloney's objection to a GOP move that would have suspended reading of a substitute amendment containing the entire language of the bill, H.R. 10. The New York Democrat succeeded in forcing the clerk to read the legislation.
If Democrats had not lifted their objections, the clerk's reading likely would have lasted the early hours of Wednesday morning. Offering amendments to the legislation and voting on those amendments are the next orders of business for the committee.
Unlike last year, when Democrats decided not to offer amendments to the first version of the CHOICE Act, liberals this time are expected to offer dozens of amendments to slow down the process even further. Hensarling preemptively criticized this decision from the dais.
"We've heard that the new version of CHOICE is even worse, and yet what we hear is that there are amendments anticipated," Hensarling said.
In the two hours before the bill reading started, tensions were already high in the Financial Services hearing room. In her opening statement, Maloney called the bill — also known as the Financial CHOICE Act — an "immoral" proposal that represents a "middle finger" to consumers intended to be protected by Dodd-Frank.
That prompted backlash from Republican members, some of whom responded that Dodd-Frank itself is immoral because it has prevented access to capital and consequently choked economic growth in rural communities.
"What is immoral is what's going on with the Dodd-Frank bill," Rep. Blaine Luetkemeyer (R-Mo.) said in his opening statement. "What's going on is the fact that we're running people out of the ability to have financial services at a competitive price — we're running banks out of existence."
This story has been updated to reflect the postponement of votes until Wednesday morning.