Goodlatte Seeks Changes to Overseas Surveillance Law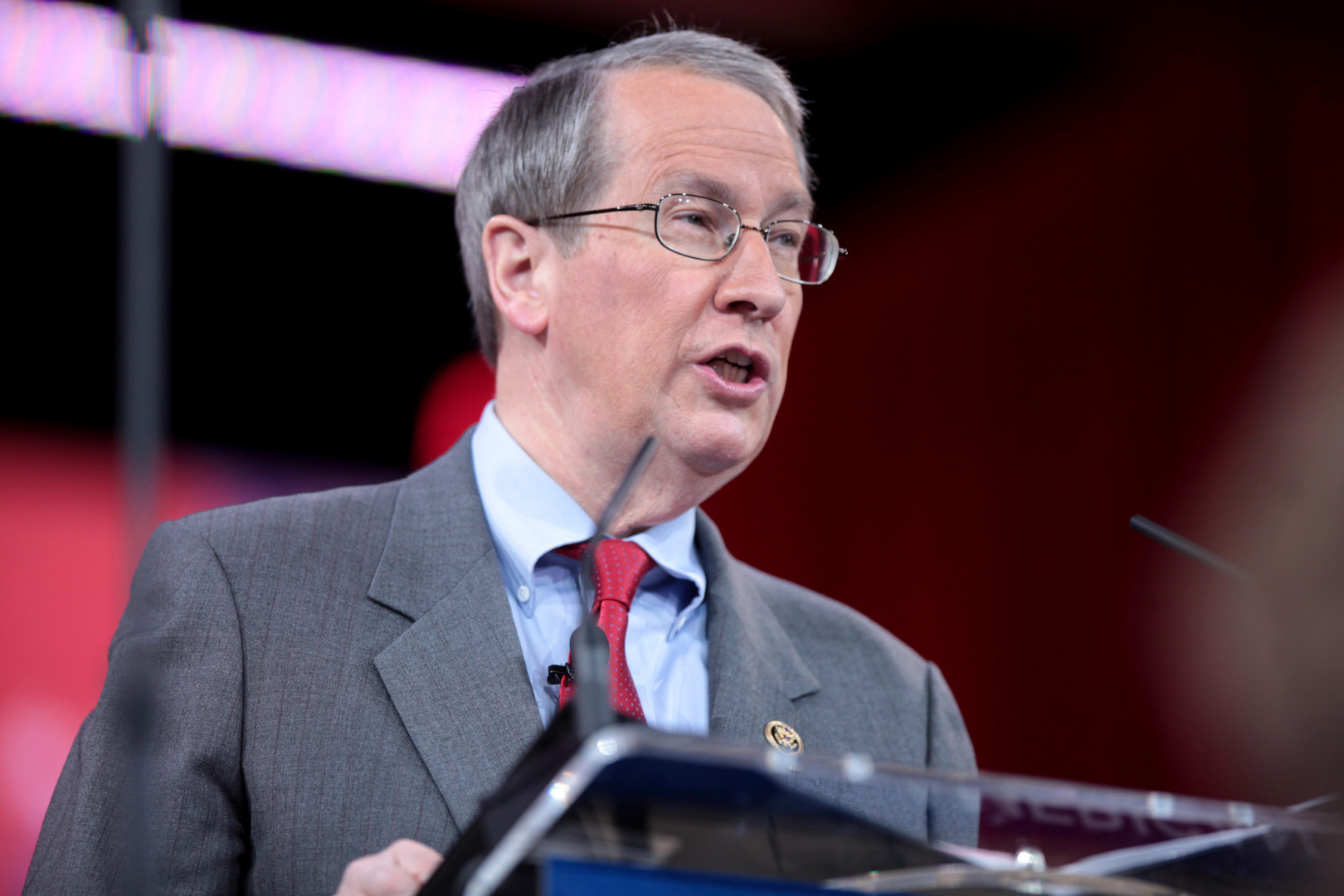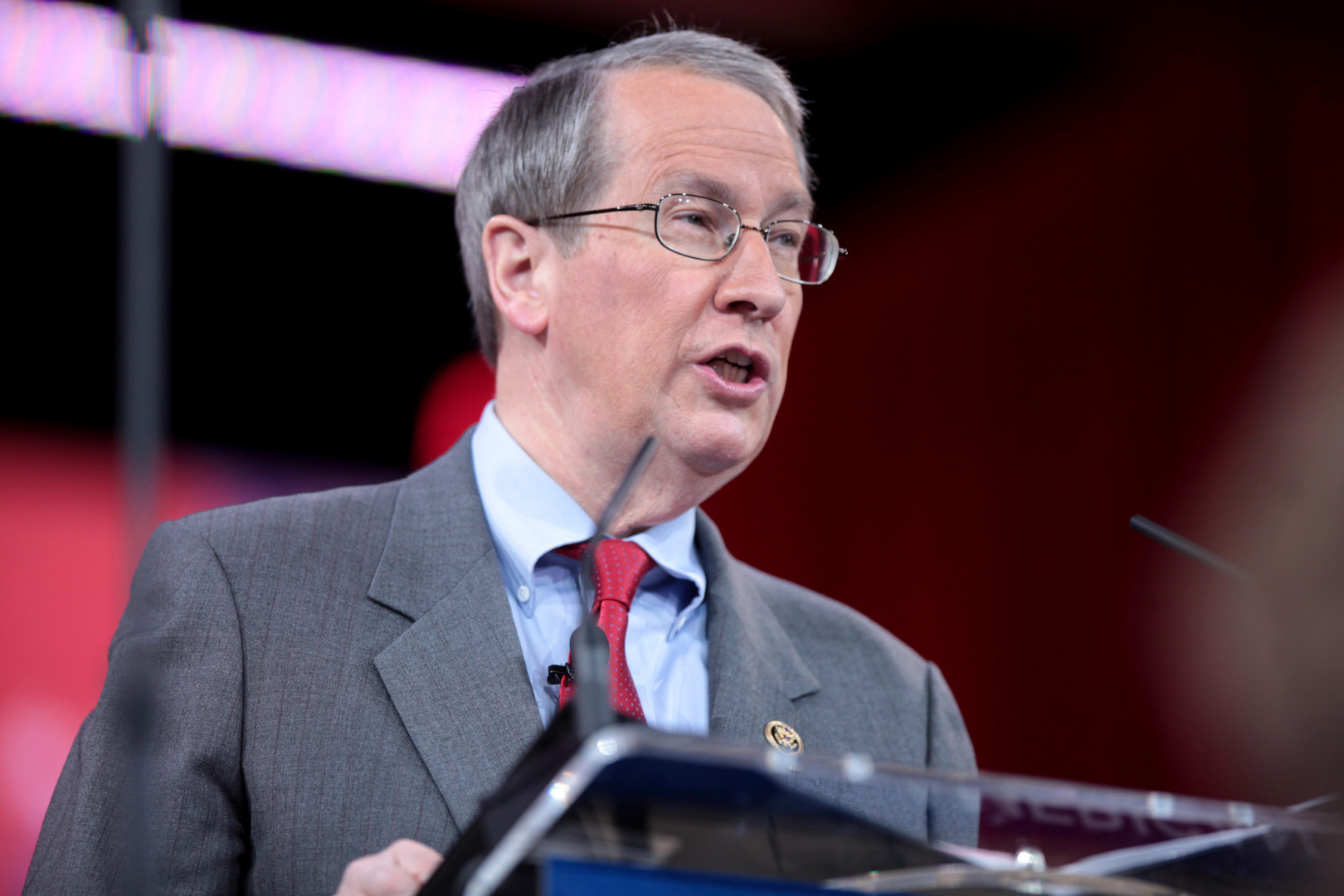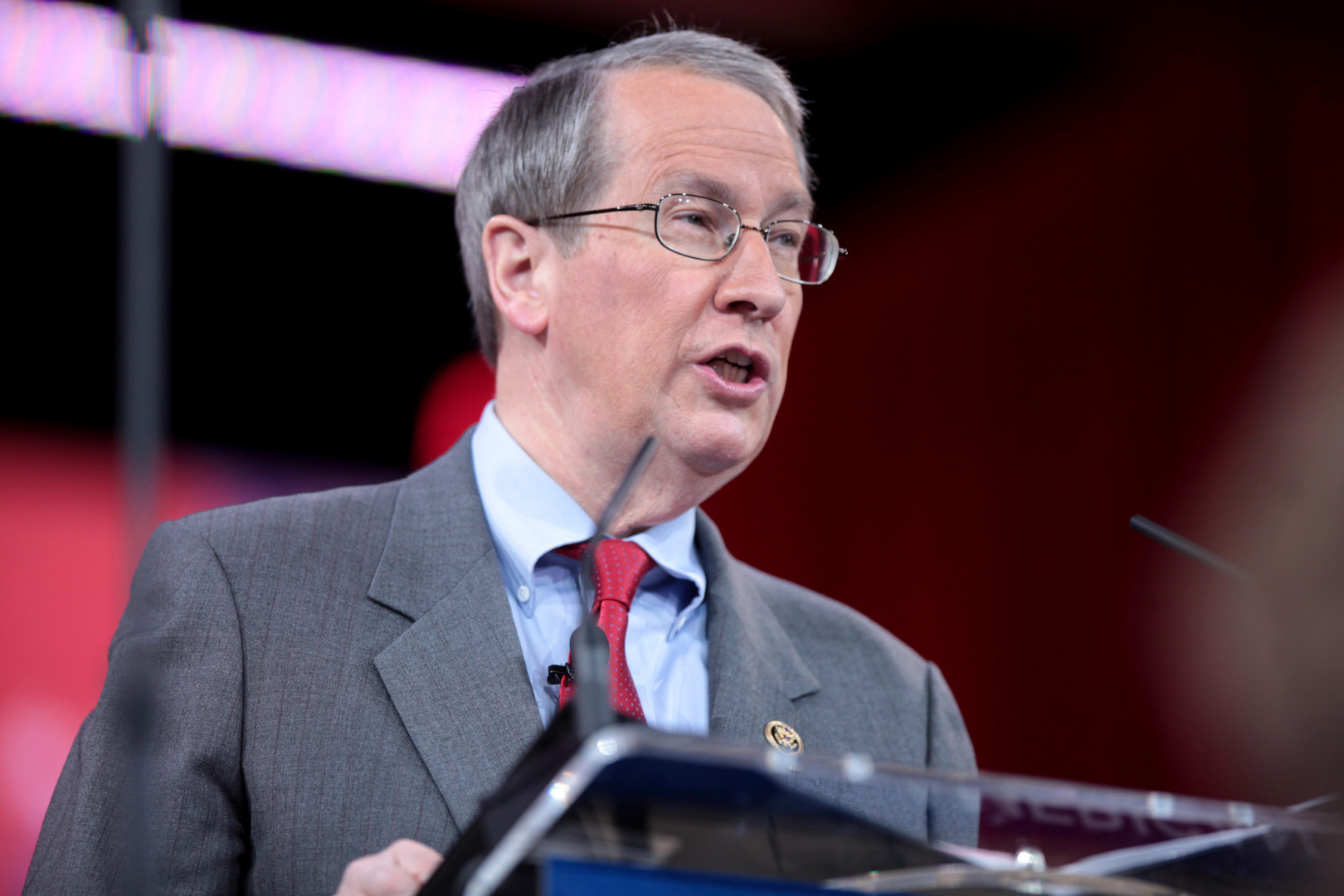 House Judiciary Committee Chairman Bob Goodlatte on Tuesday talked up efforts to overhaul a surveillance program that's been an enduring source of controversy in the post-9/11 era.
The panel's jurisdiction includes reauthorization of Section 702 of the Foreign Intelligence Surveillance Act, which is slated to expire at the end of the calendar year. That provision allows the federal government to acquire intelligence by targeting foreigners "reasonably believed" to be outside U.S. borders, but the National Security Agency was shown to have secretly collected the phone records of millions of Americans from some of the largest telecommunications providers in the United States.
Privacy advocates have been calling for Congress to revamp the program for years due to the potentially massive — and still unknown — impact it could have by sweeping up the communications of U.S. citizens.
Goodlatte said there will likely be changes to the program, part of a broader Judiciary Committee agenda for "innovation and competitiveness" that he outlined on Tuesday.
"I know there are some people who want a clean reauthorization of section 702," the Virginia Republican said. "For a wide variety of reasons, I don't believe that is possible."
The Judiciary Committee is in consultation with the White House, the Justice Department and intelligence agencies as it moves forward, Goodlatte said.
"There's broad bipartisan support for reform," Goodlatte said, citing support for amendments to revise the FISA provision during debate over the 2015 USA Freedom Act, a law that modified several statutes in the since-expired Patriot Act.
The NSA announced last week it is making some changes to its practices under Section 702, and that it would no longer be collecting internet communications that mention a foreign intelligence target. But the intelligence community still has not given an estimate of how many Americans are affected by 702 surveillance, a request made by Goodlatte and several privacy advocates as recently as April 7.
Goodlatte also said his committee will work to overhaul high-skilled immigration and alter the visa program to bring it in line with counties like the United Kingdom, Canada and Australia, which all have a higher percentage of visas granted based on skill level, education and job offers.
"I have had conversations with people in the White House and elsewhere in the administration where they have indicated a strong desire to move closer to systems like those other countries that are more merit-based in terms of where green cards are issued, and therefore I think there is strong potential for some bipartisan, bicameral work in this area," Goodlatte said.
He indicated it will also be a priority to "discourage abusive patent litigation and keep U.S. patent laws up to date." Patent reform has been a goal for Goodlatte over the past few years, but disputes between the technology and pharmaceutical industries on how to rewrite patent laws have stalled legislative efforts.
The committee will continue to work on the issue of encryption, Goodlatte said, though he did not elaborate on what the panel should do beyond protecting strong encryption and "ensuring law enforcement has the tools needed to keep us safe and prevent crime."
"It's certainly a positive step that encryption, skilled immigration and patent reform are focal points of this agenda," Gary Shapiro, president and chief executive of the Consumer Technology Association, said in a Tuesday statement. "The longer we delay patent reform and high-skilled immigration reform, the more likely it is we'll lose ground to our competitors."
CTA represents more than 2,000 companies, including Facebook Inc. and Google Inc.