GOP Leaders' Plan for Pre-Existing Conditions Splits Conference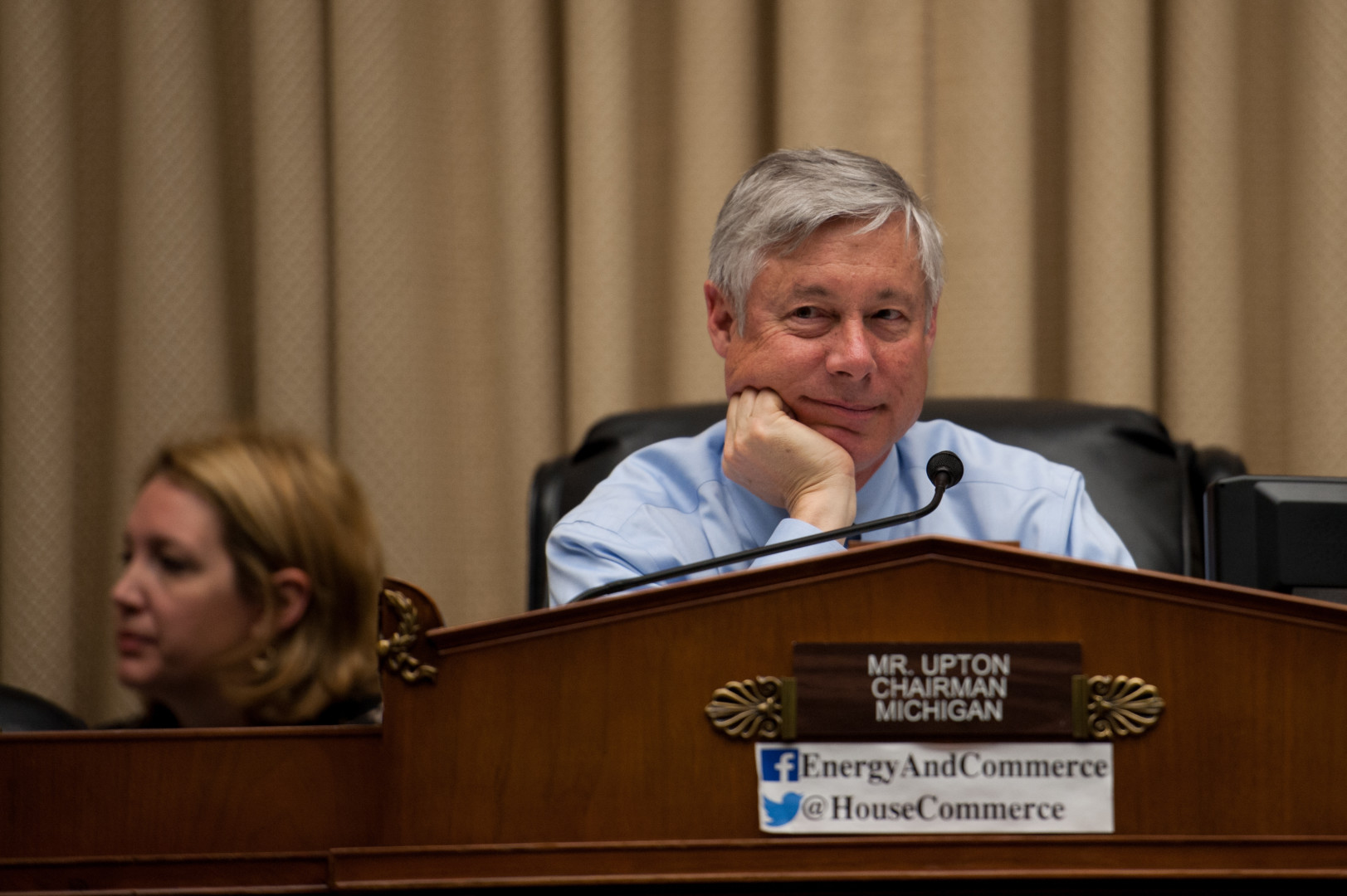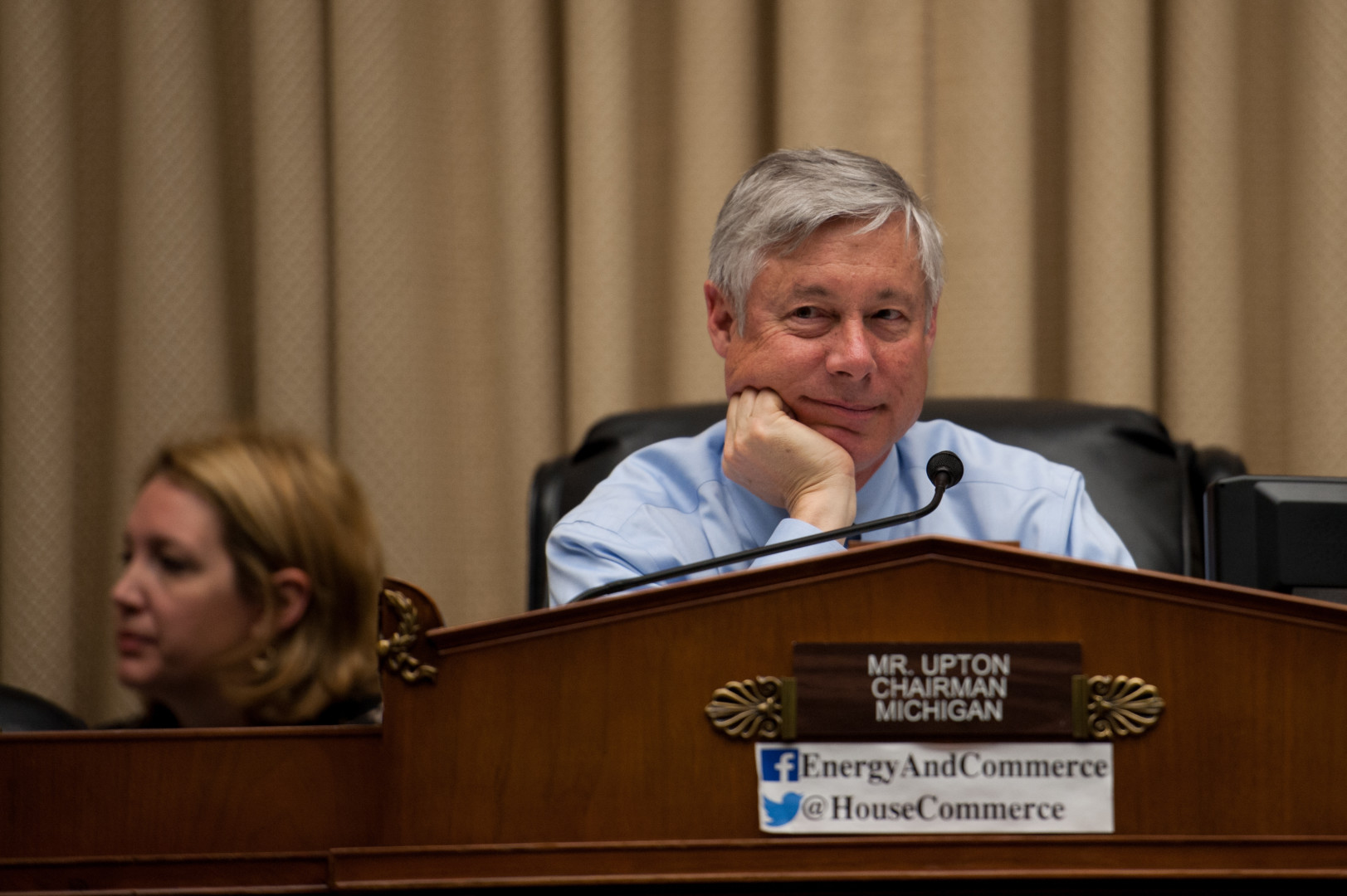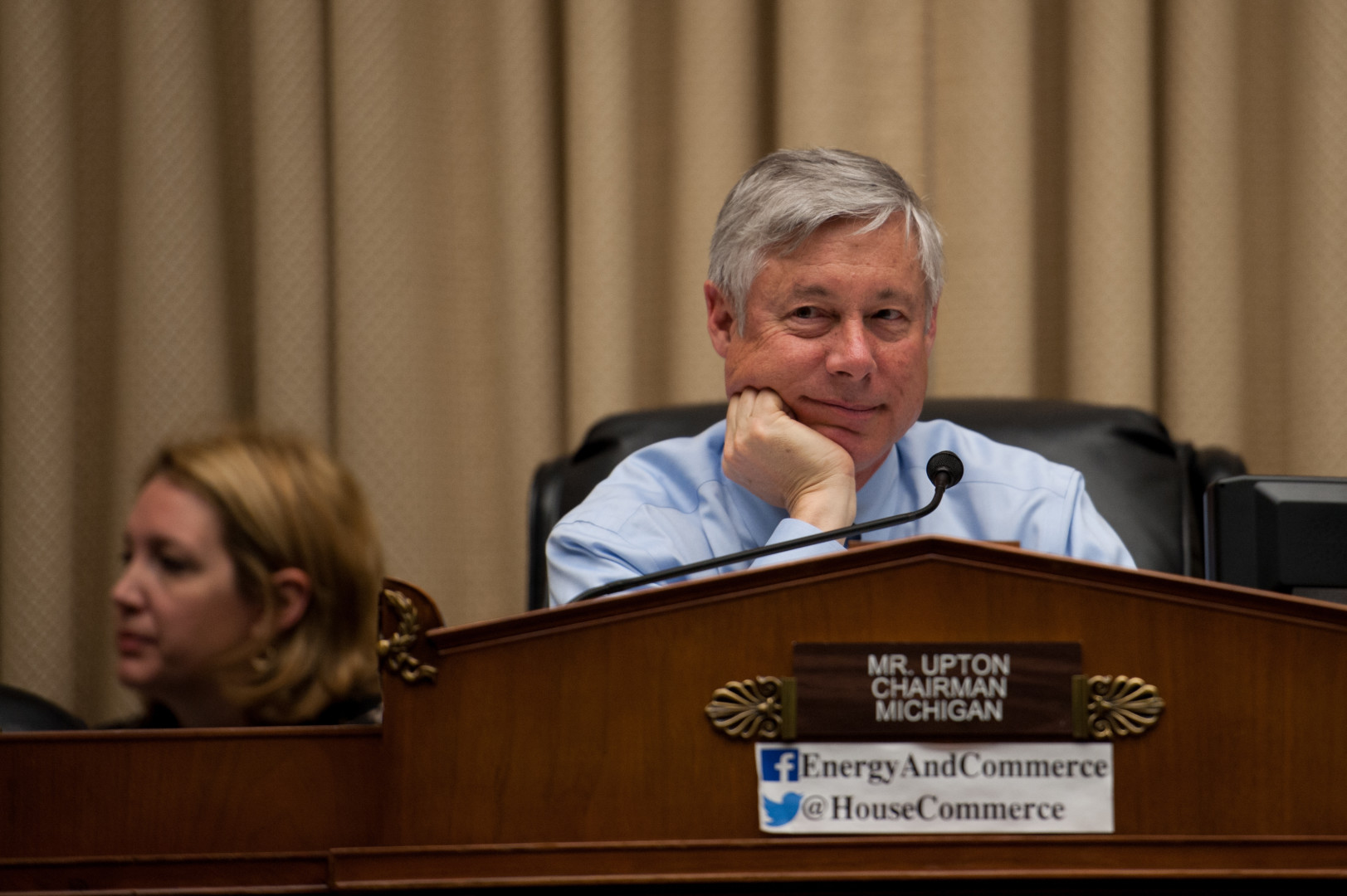 House GOP leaders on Tuesday defended how well their proposed health care legislation protects those with pre-existing health conditions, following two high-profile defections over the issue.
Republicans have long vowed to protect the popular Affordable Care Act plank that guarantees insurance companies can't deny people coverage because they have an existing health condition. But some House GOP lawmakers are concerned an amendment that has won the support of the conference's most conservative members would leave sick patients unable to access health care.
The concerned members appear to be stalling progress toward a vote. The GOP mantra has become "We'll vote when we have the votes," indicating leaders do not have enough votes to pass their health care bill. Many Republicans have said they hope to hold a vote this week, before lawmakers return to their districts for a work period — though some say that now appears less likely.
Speaking at a Tuesday news conference on Capitol Hill, Majority Whip Rep. Steve Scalise (R-La.) said the GOP bill would do a better job of protecting patients with pre-existing conditions than Obamacare. While states could apply for waivers that would allow them to opt out of protections for pre-existing conditions, people's premiums wouldn't be touched if they maintained continuous coverage, he said.
In addition, states receiving waivers from the measure would have to show how they would treat patients with existing health conditions. States would also have to participate in either a federal high-risk pool or establish their own to help cover the costs of pre-existing conditions, he said.
"All of those layers are in place to protect people with pre-existing conditions in our bill, which focuses on reducing costs while protecting people with pre-existing conditions," Scalise said.
But two key Republicans, Reps. Fred Upton of Michigan and Billy Long of Missouri, said this week they oppose the Republican health bill, dubbed the American Health Care Act, specifically because it would undermine coverage for pre-existing conditions.
Rep. Chris Collins (R-N.Y.), a Tuesday Group member who supports the AHCA, said the differences over whether the bill protects sick patients boiled down to politics.
"It was somewhat misunderstood. There's been attempts to clarify it," Collins said. "But the political reality is (the bill) could be an incredible weapon against Republicans in the next election."
Though the bill gives states the option of applying for waivers, several Republicans, including Collins, have raised the question of whether governors would actually take advantage of that provision.
"I can't imagine, particularly from some of the states where some people have concerns, that their governors are going to get rid of pre-existing conditions," said Rep. Tom Cole of Oklahoma. "It's just imagining things that are very unlikely to happen."
But other waivers could still reduce protections for the sickest Americans, health policy experts warn: Waiving community rating — the ACA provision that bars insurers from charging sick people more than healthy people — could make coverage so expensive that people with pre-existing conditions would be priced out of the market.
Insurers would still have to offer the sickest Americans access, but they could charge much more for it, said Karen Pollitz, a senior fellow at the Kaiser Family Foundation.
Lawmakers say if people have continuous coverage, they won't be affected by higher premiums. But Pollitz warned the situations under which people typically lose coverage can make it difficult for them to quickly obtain a new policy.
"It's actually very common for people to have a break in coverage," she said in an interview. "Usually there's an event — a job loss, a death, a move — something that is often distracting and can reduce income. It's not that easy to just turn around and have something new in place in 63 days."