Most Liked In Media Has No Partisan Lean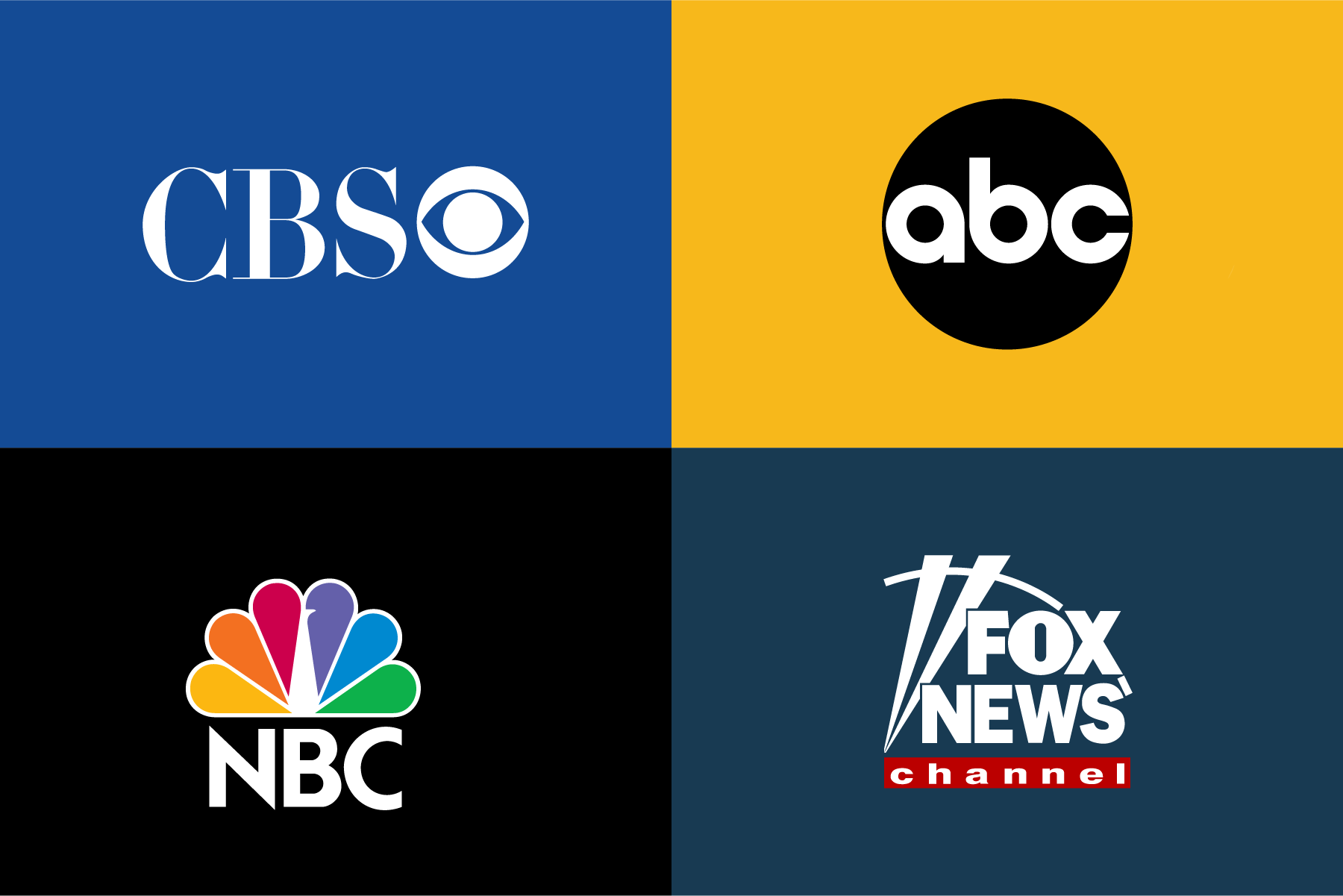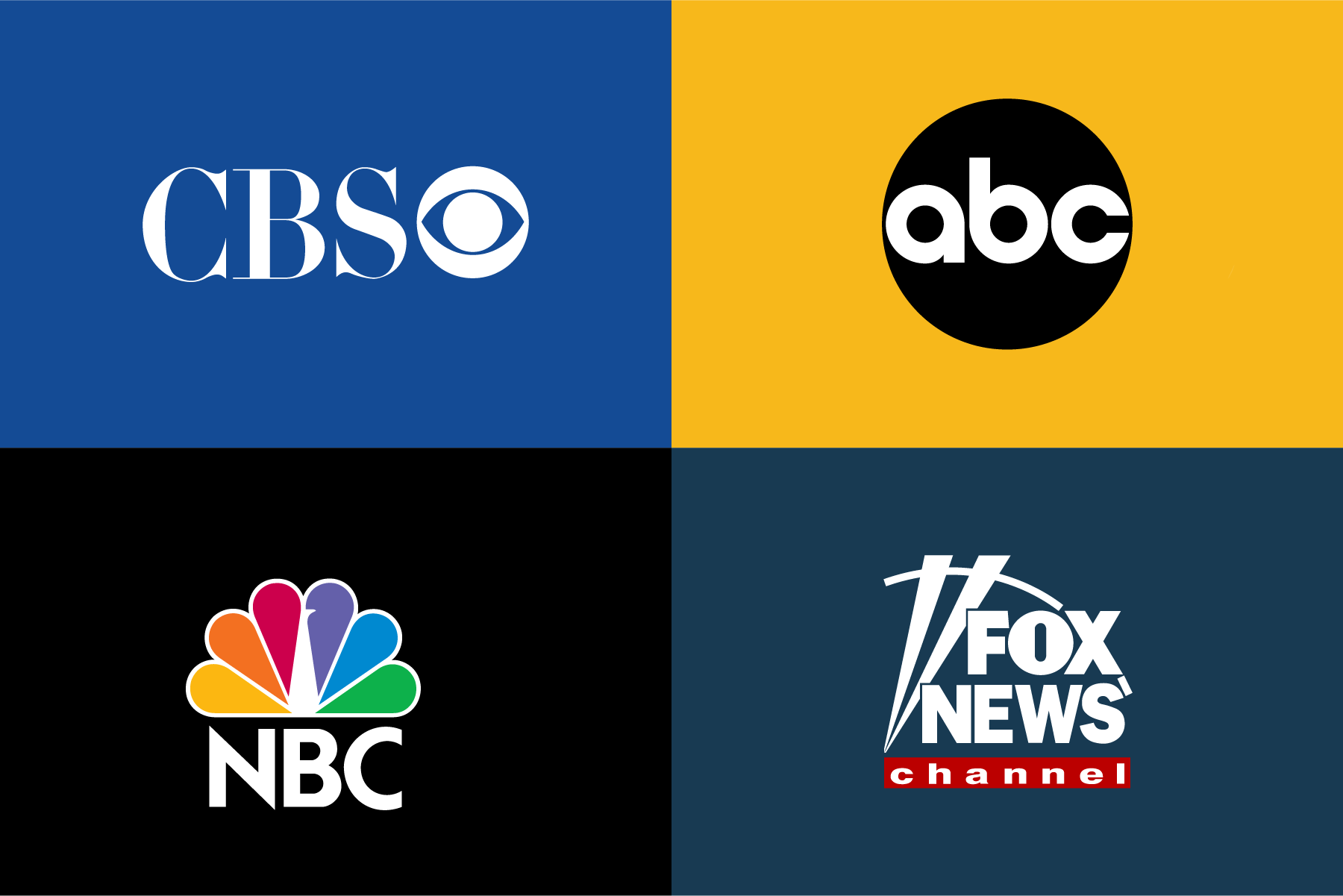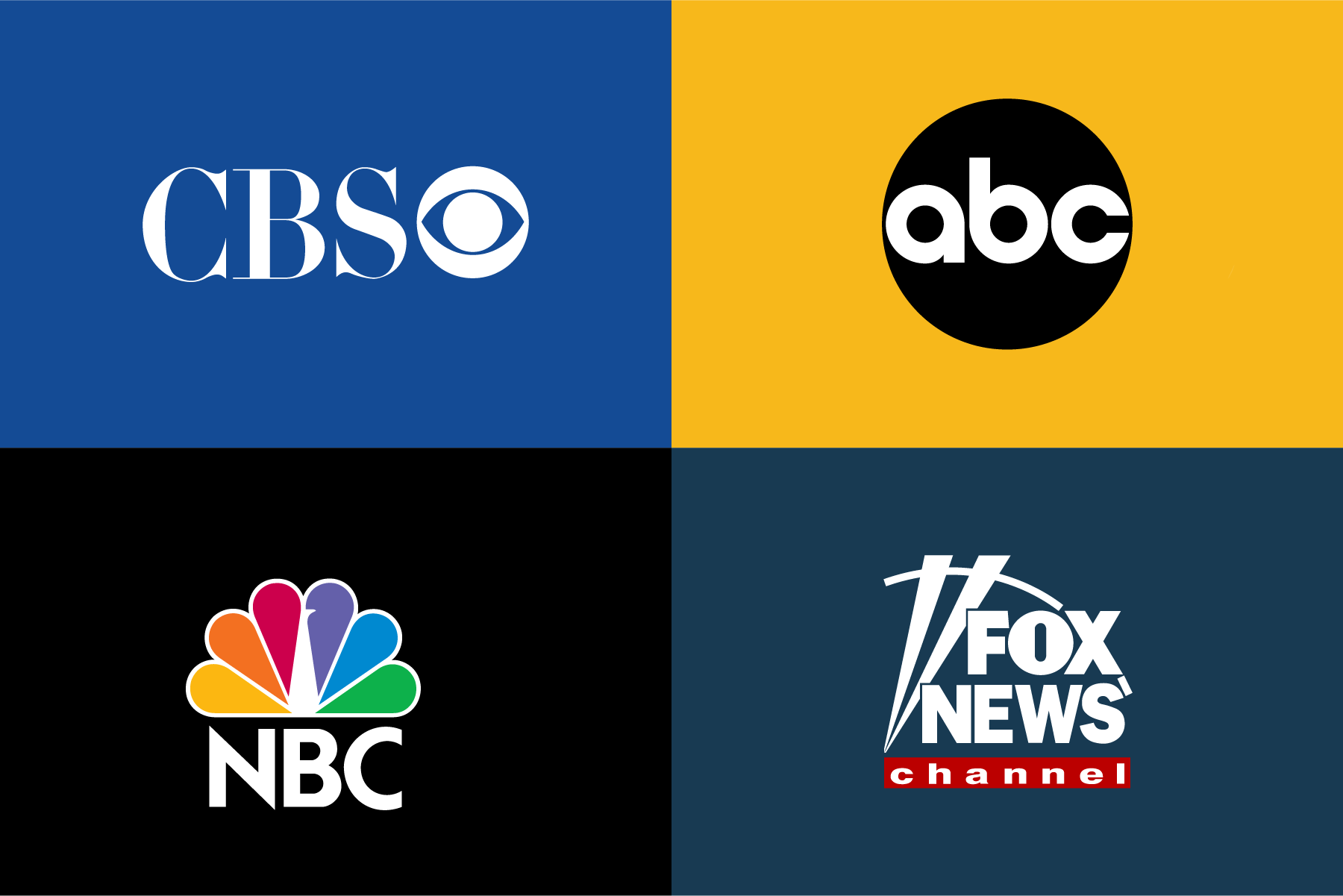 The less of a partisan slant Americans can detect in their news, the more they like it. That preference has likely translated into a boost for ABC News and CBS News, which lead their broadcast and print peers in currying favor among viewers, according to Morning Consult's Most Loved Brands.
More than one in six Americans have a positive view of ABC News and CBS News. Both networks generally maintain more than double the favorability scores compared to the news media industry average, which hovers around 30 percent.
Americans also ranked ABC and CBS as the most credible news sources in a separate Morning Consult poll. Almost seven in 10 (69 percent) people said they consider both ABC and CBS to be credible, the top two ranked media outlets among 12 included in the survey. ABC's perceived credibility rose two percentage points between December 2016 and April 2017, and CBS saw a four percentage point increase in people who said they consider the network credible.
In contrast, networks with more of a perceived slant, such as Fox News and MSNBC, saw an uptick in the percentage of people who said they find those networks not credible. Thirty-two percent of people polled said they considered Fox News not credible, and another 28 percent said the same about MSNBC.
The perception of much of the news media to be left- or right-leaning reflects the deep partisan divide permeating nearly every industry in the nation — or at least those where the president has weighed in.
A Morning Consult survey from February showed the men and women who voted for President Donald Trump are inclined to like what he likes and dislike the companies and brands he takes to task publicly, but ideology appears to matter less regarding news outlets' perceived credibility. While Republicans said in December they consider Fox News the most credible media outlet, more than half of them also gave credence to the top broadcast networks and The New York Times, which is often critiqued by Trump.
Representatives from the media outlets mentioned in this story were not immediately available for comment.
Correction: A previous version of this story misrepresented how many people consider ABC and CBS to be credible news sources.
Morning Consult's Best Loved Brands Spring 2017 uses nearly 200,000 interviews with American adults to provide an in-depth view of the companies, organizations and brands that define American culture and commerce. Net favorable scores subtract the percentage of people who give a company an unfavorable rating from the percentage that gave a favorable rating. This gives a snapshot of how well liked a company is, without penalizing companies for being not as well known. You can read more on our methodology here.