Kroger Edges Out Whole Foods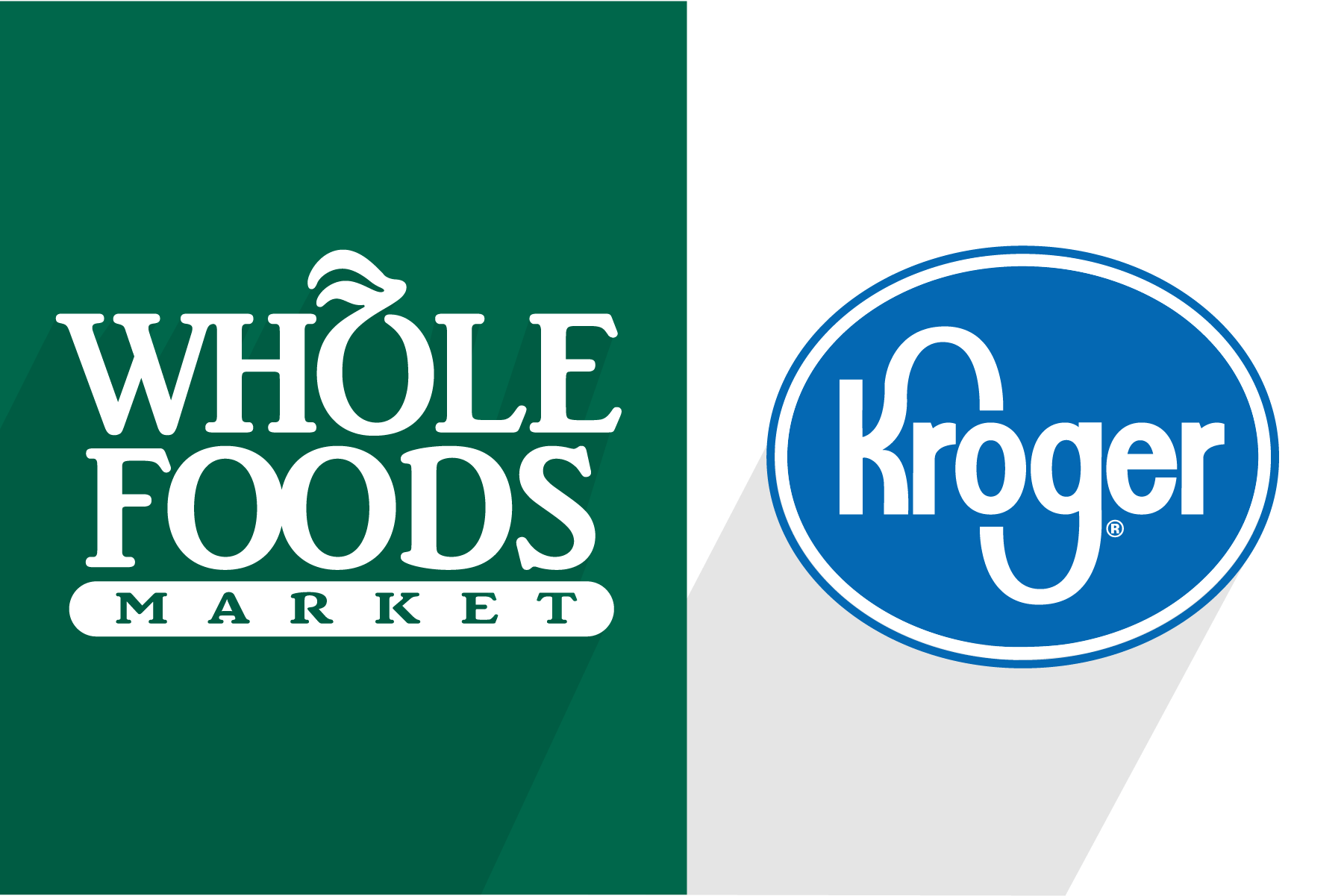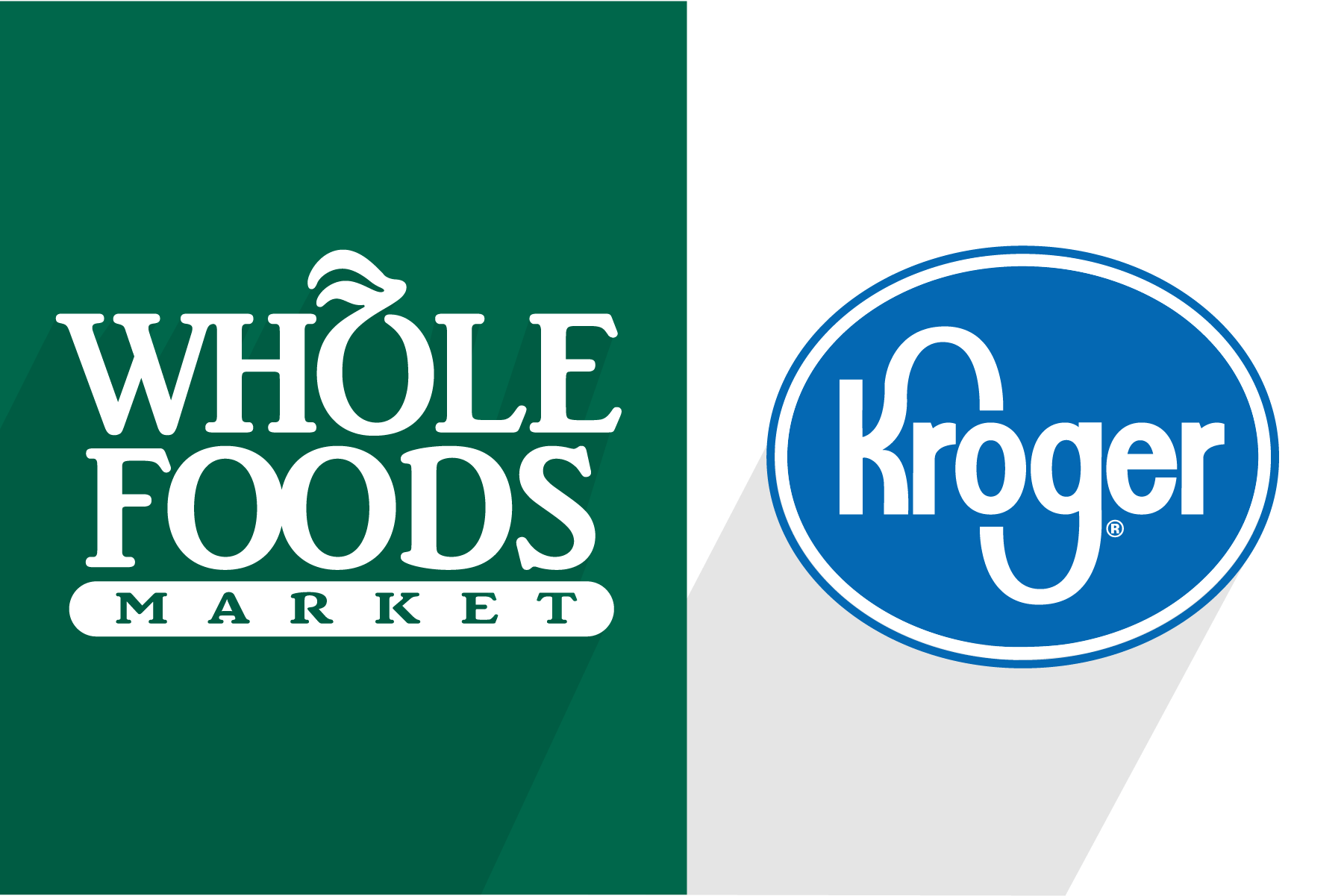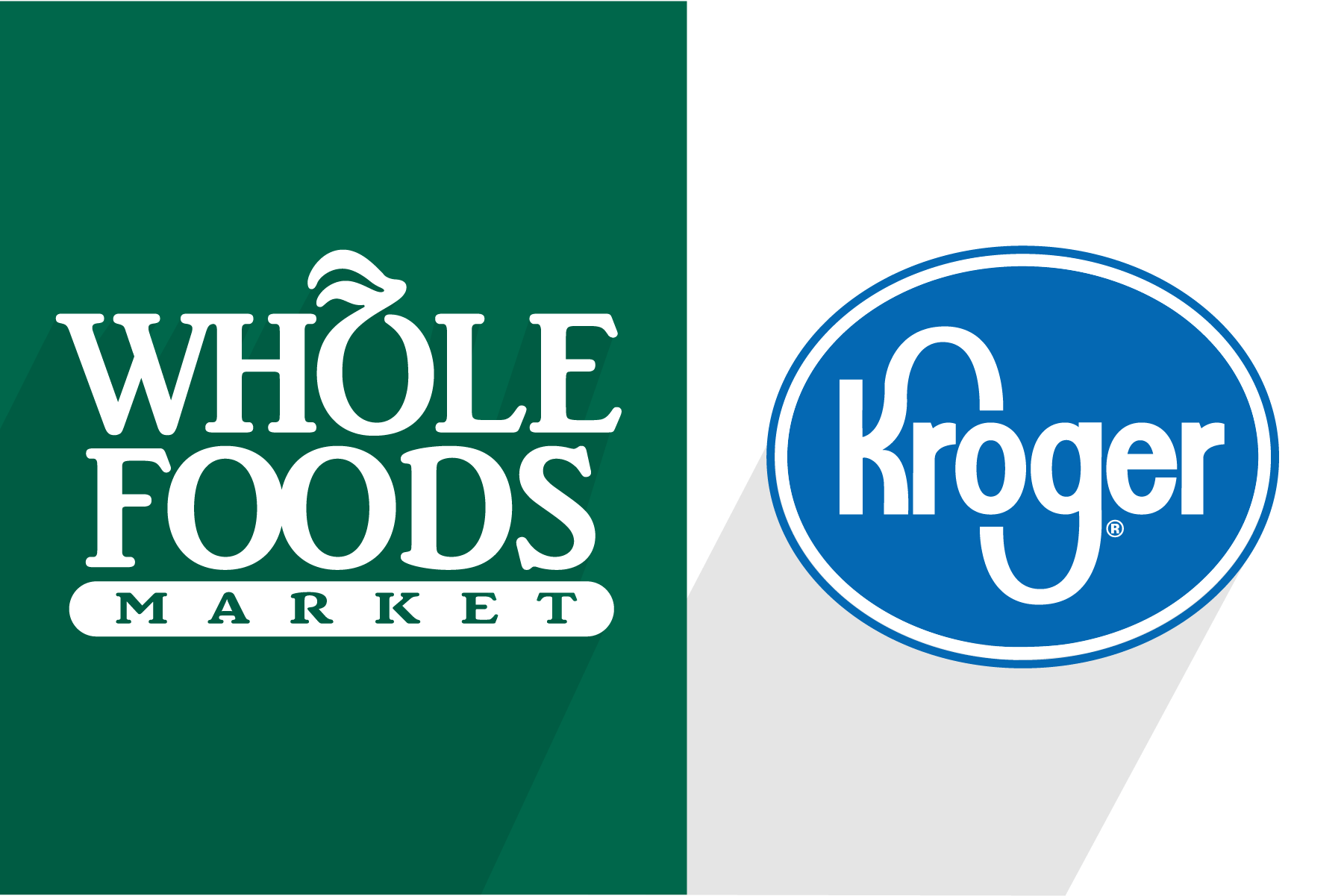 Whole Foods built a national brand on having the highest-quality organic foods. But when it comes to who Americans like the best, grocery giant Kroger edges out the health food store.
Kroger, headquartered in Cincinnati, gets a net favorable score of 53 percent, while Whole Foods is five points behind at 48 percent, according to Morning Consult's Most Loved Brands. This difference comes largely from the fact that more people have an unfavorable opinion of Whole Foods – 13 percent to Kroger's 9 percent.
Kroger's higher score is also driven, not surprisingly, by how much money respondents make. When breaking down adults by income, Kroger edges out Whole Foods in every category. The gap is widest among people with lower incomes: Kroger has a net favorable score with half of people making less than $50,000, while Whole Foods garners a net favorable score of 44 percent. Among the highest earners there was a virtual tie: Kroger has a net favorable score of 60 percent with people making over $100,000; Whole Foods has a score of 59 percent with the same group.
University of Pennsylvania Professor David Reibstein said this could reflect the fact that opinion is not just based on one measure, like the quality of the food, but the entire experience including factors like cost and convenience.
"This goes beyond just brand," Reibstein said in an interview. "It's not just the name itself."
In February, Whole Foods announced it was closing nine stores and lowering expected sales growth. Wall Street analysts floated the idea of Kroger buying Whole Foods after news that hedge fund Jana Partners, Whole Foods' second-largest shareholder, was pushing for a shake-up. This data shows that if nothing else, the potential merger would result in a bipartisan fan base.
Morning Consult's Best Loved Brands Spring 2017 uses nearly 200,000 interviews with American adults to provide an in-depth view of the companies, organizations and brands that define American culture and commerce. Net favorable scores subtract the percentage of people who give a company an unfavorable rating from the percentage that gave a favorable rating. This gives a snapshot of how well liked a company is, without penalizing companies for being not as well known. You can read more on our methodology here.