Some Scandals Matter (United), Some Don't (Uber)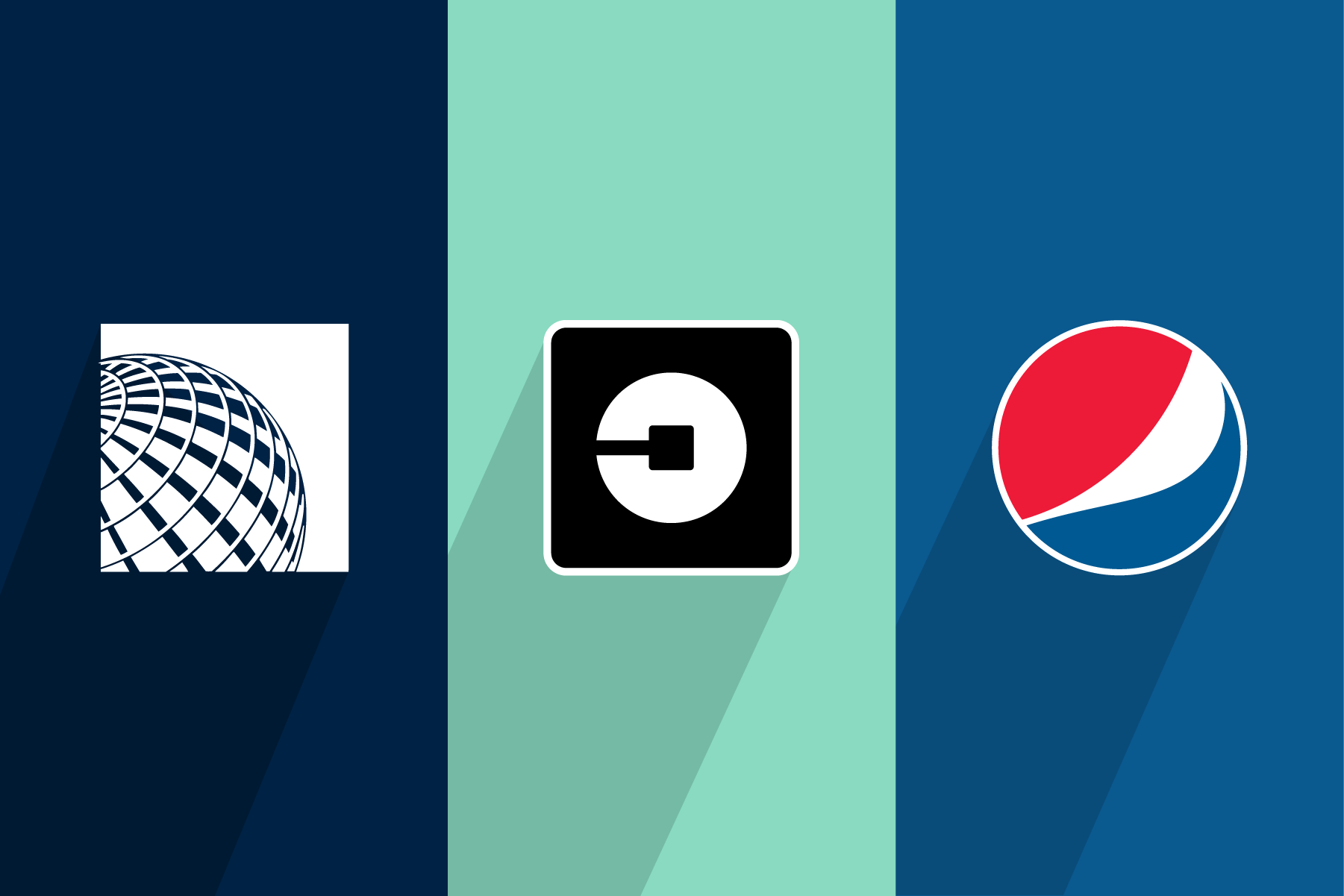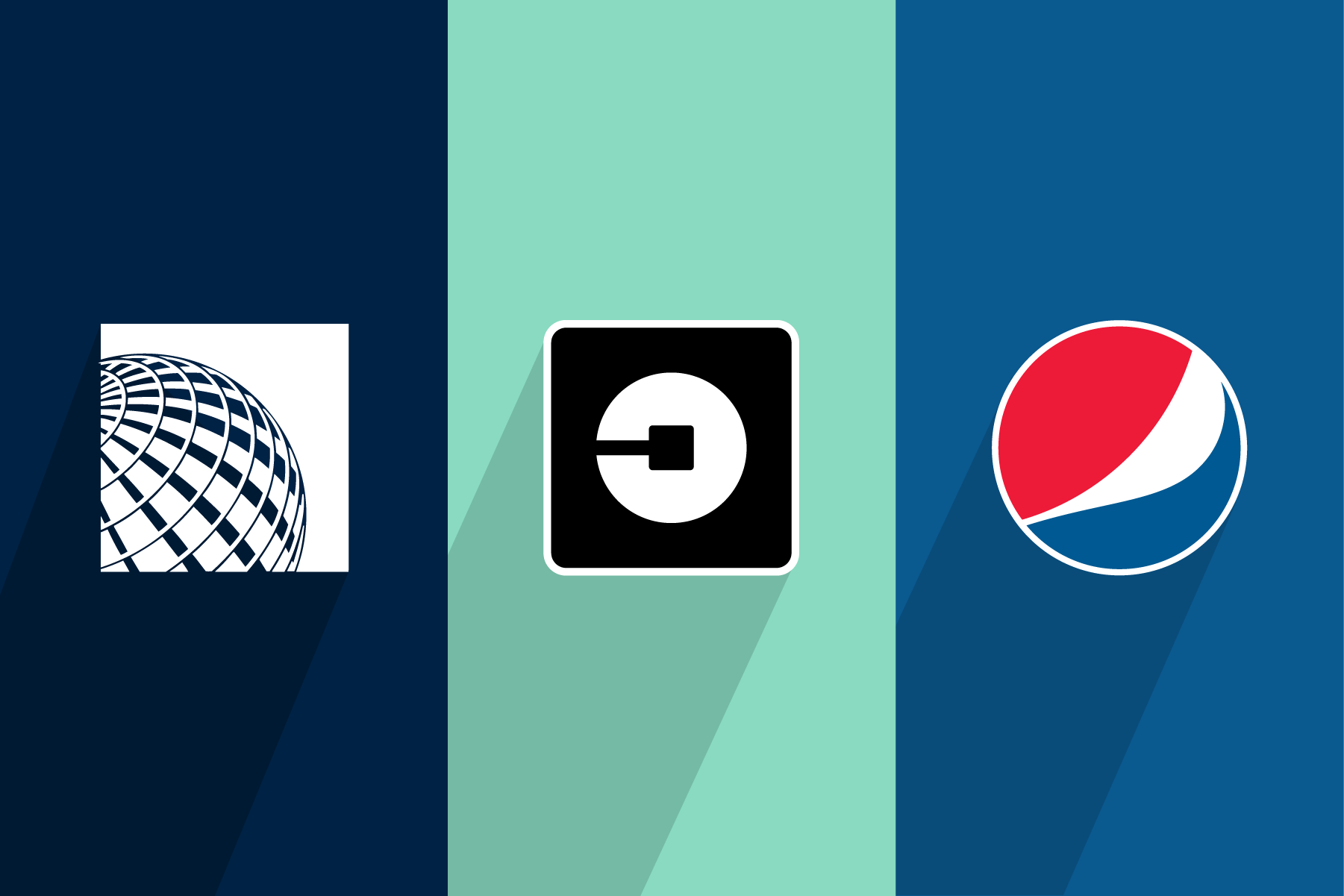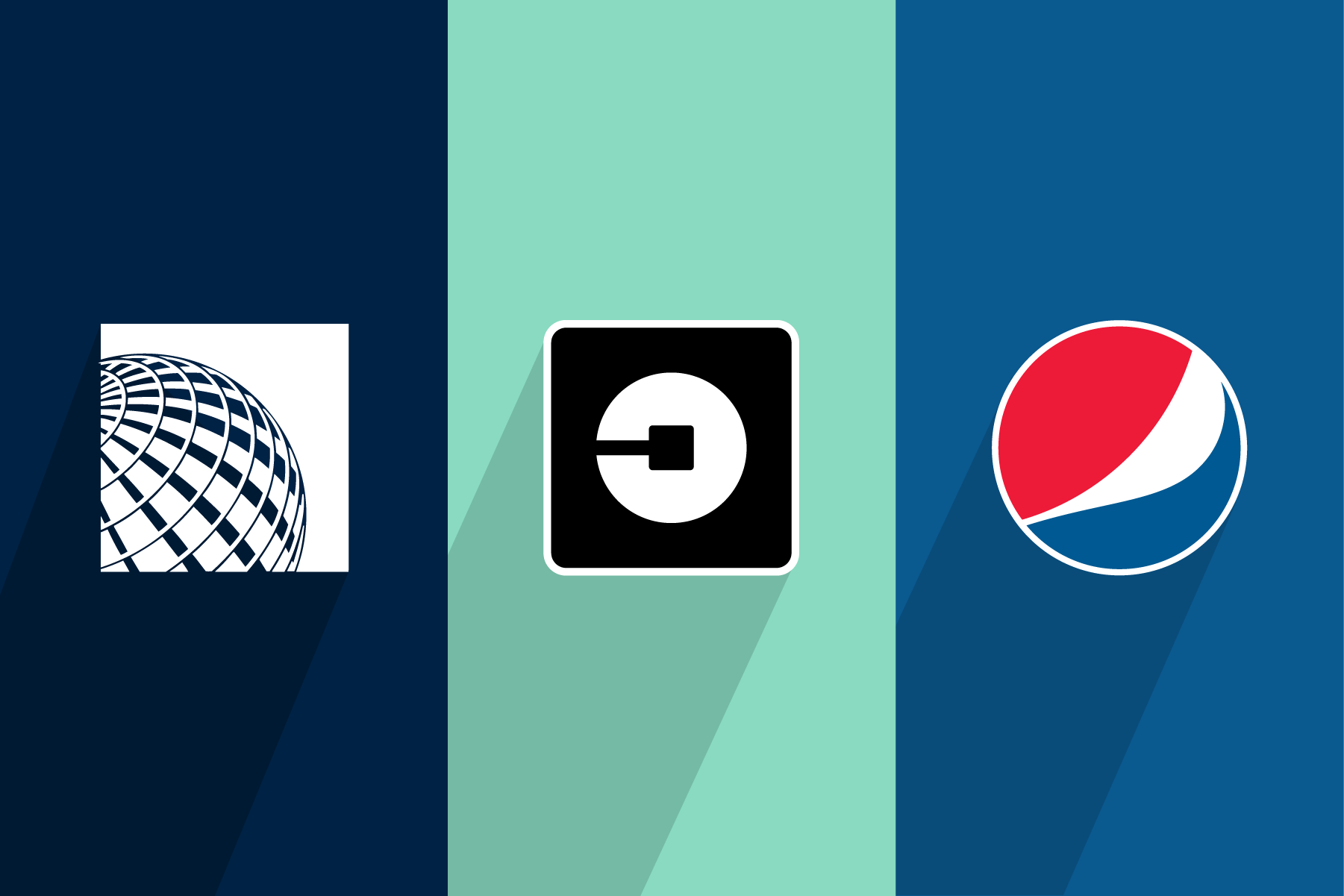 There's Twitter storms, and then there's real scandals. Public opinion can be as fickle as the wind, buffeted by the misstep of the day, then returning to its long-term trend. But the cases of Wells Fargo and United Airlines show brand damage can linger after companies botch core areas affecting their customers.
Before Wells Fargo became ensnared in a massive fraud scandal, the bank led its rivals in Americans' eyes. Morning Consult polling from August showed positive impressions of the financial institution outweighed negative ones by 33 percentage points, ahead of competitors such as Citigroup and Bank of America.
The picture flipped in the intervening months, after Wells Fargo announced in September that it would pay $185 million for opening millions of unwanted, secret bank accounts. The scandal prompted federal agencies, Congress and the bank's own directors to launch investigations into the practice, which involved forged signatures and faked email addresses.
As a result, Wells Fargo fell to second to last place in overall impressions among major banks tracked by Morning Consult, ahead of only Goldman Sachs. Most Loved Brands data shows positive opinions of the brand exceed the negatives by only 3 percentage points, less than a sixth of prior levels.
The fall was particularly pronounced among older people, who former workers said were targets for falsified new accounts. Impressions of the bank among those aged 65 and older fell 22 percentage points from August to January and still linger in the negative range, with nearly half of older people (49 percent) holding an unfavorable view of Wells Fargo, versus 34 percent who view the bank favorably.
Wells Fargo said it is working on repairing the damage by appointing new leaders, refunding money to customers and eliminating sales goals for retail bankers. It also launched a new marketing campaign last month, "Building better every day."
"Wells Fargo is making progress toward rebuilding trust by taking significant actions to make things right for our customers and build a better bank," the company said in a statement.
United Airlines has also been stung with a scandal that appears more lasting, after a video emerged April 9 showing police dragging a passenger off a flight to make room for the airline's employees.
From the second most-loved airline among six included in Morning Consult data, United dropped to last place shortly after the incident, and has stayed in the cellar ever since. Net favorability fell by two-thirds, with 45 percent of people viewing the firm favorably, versus 34 percent with a negative opinion.
But recent social media storms for Uber and Pepsi stayed in the digital ether, without biting into the companies' general favorability rankings. The hashtag #deleteuber spread on social media in late January after users thought the company was trying to profit off President Donald Trump's executive order to ban refugees and travelers from seven predominantly Muslim countries. It didn't help when Uber CEO Travis Kalanick initially agreed to advise the White House on the economy. (He later left the panel).
Yet positive views of Uber have hovered in the same range since late October, when Morning Consult started asking Americans about the company. Forty-eight percent of those surveyed hold a positive view of the ride-sharing app, more than double the percentage of those with negative views. That puts the company slightly above the 40 percent favorability average for firms offering Internet services.
Pepsi also suffered little long-lasting damage after the soft-drink maker sparked a massive outrage online over an ad for its sugary beverage that used protest imagery and fashion model Kendall Jenner to promote soda. Positive opinions of the company have drifted between 65 percent and 75 percent for the past six months. The latest polling shows 70 percent of Americans view the sodamaker favorably, versus 17 percent who hold a negative view.
Update: This story has been updated to reflect a comment from Wells Fargo.
Morning Consult's Best Loved Brands Spring 2017 uses nearly 200,000 interviews with American adults to provide an in-depth view of the companies, organizations and brands that define American culture and commerce. Net favorable scores subtract the percentage of people who give a company an unfavorable rating from the percentage that gave a favorable rating. This gives a snapshot of how well liked a company is, without penalizing companies for being not as well known. You can read more on our methodology here.