Why Facebook Shouldn't Be Worried About Snapchat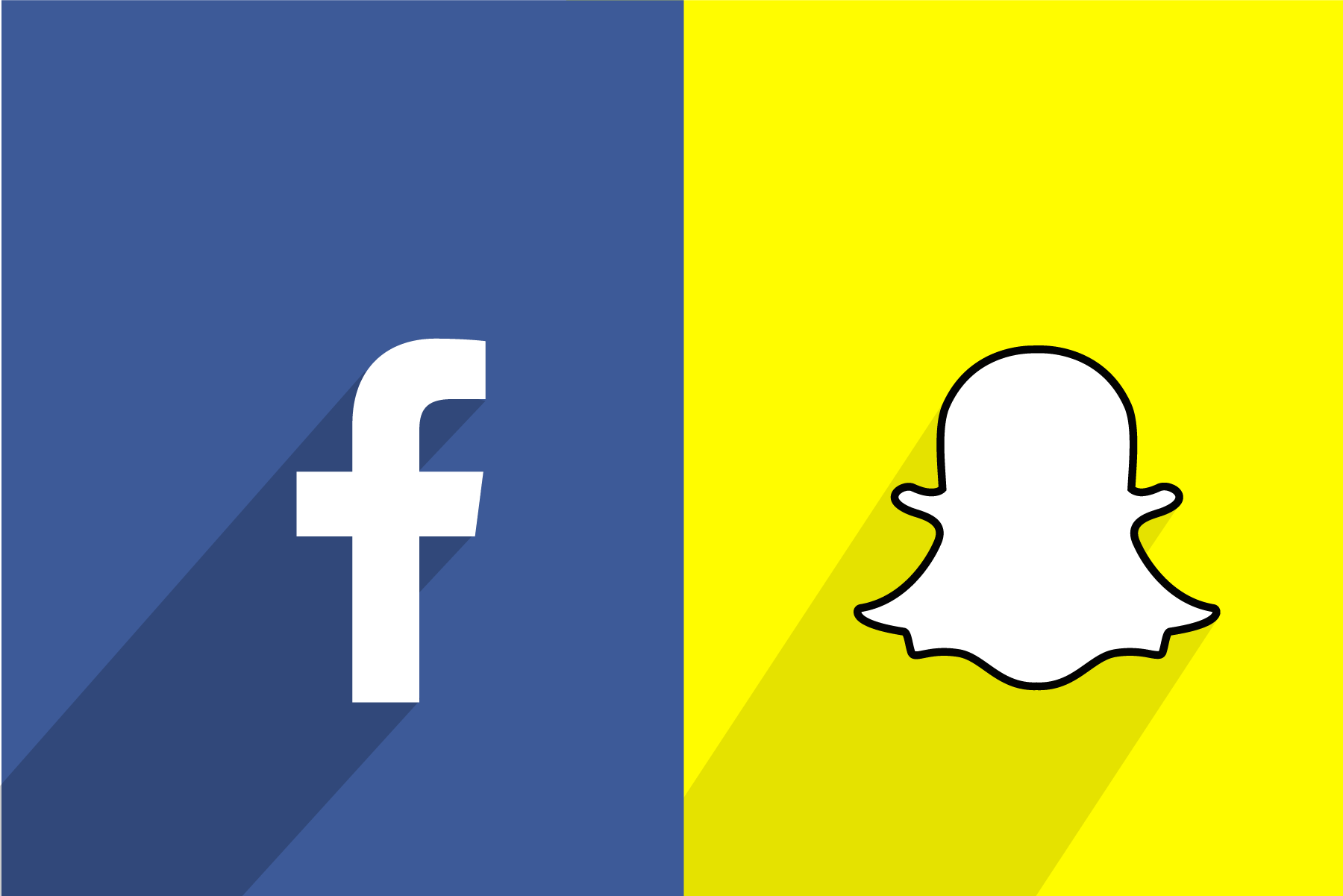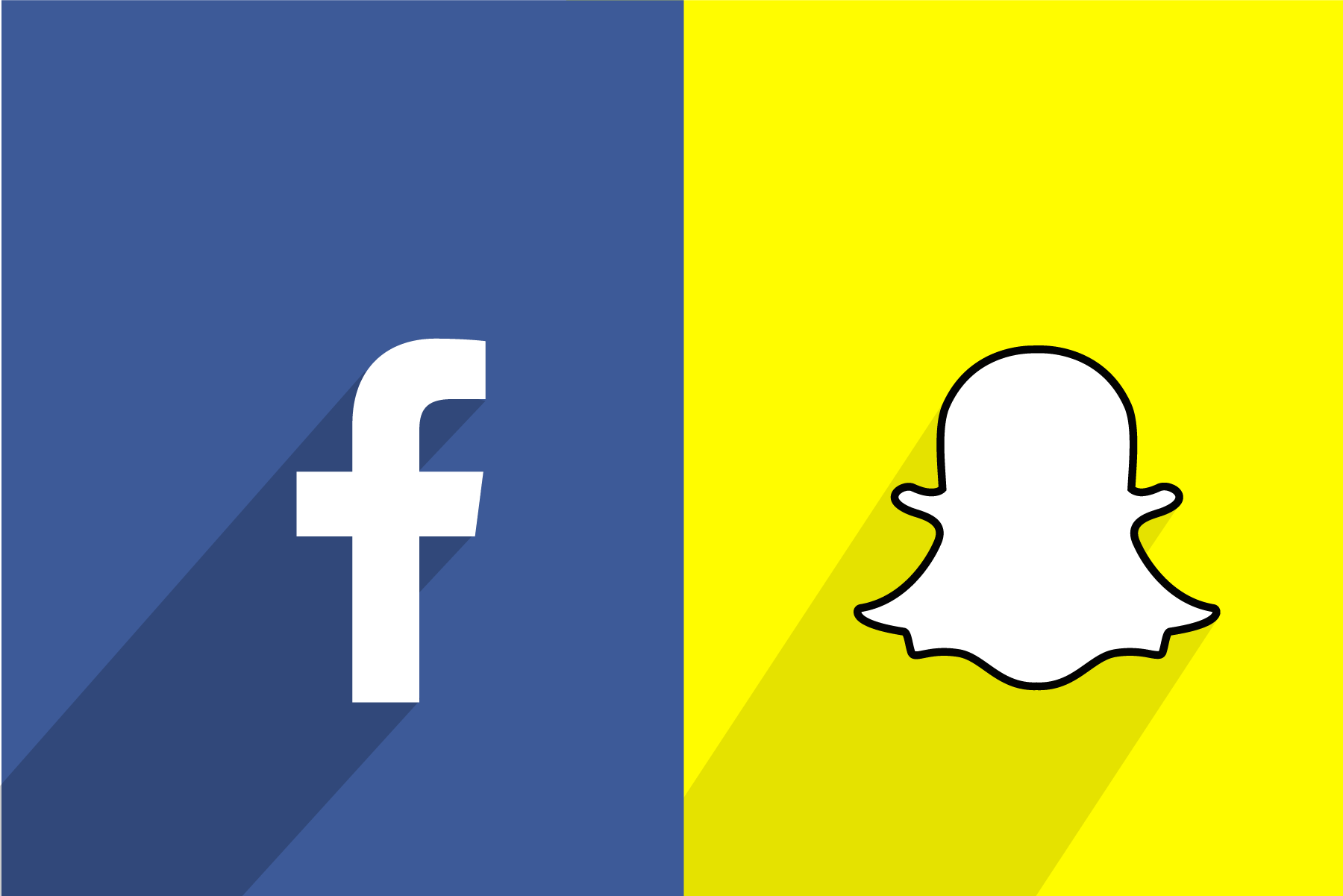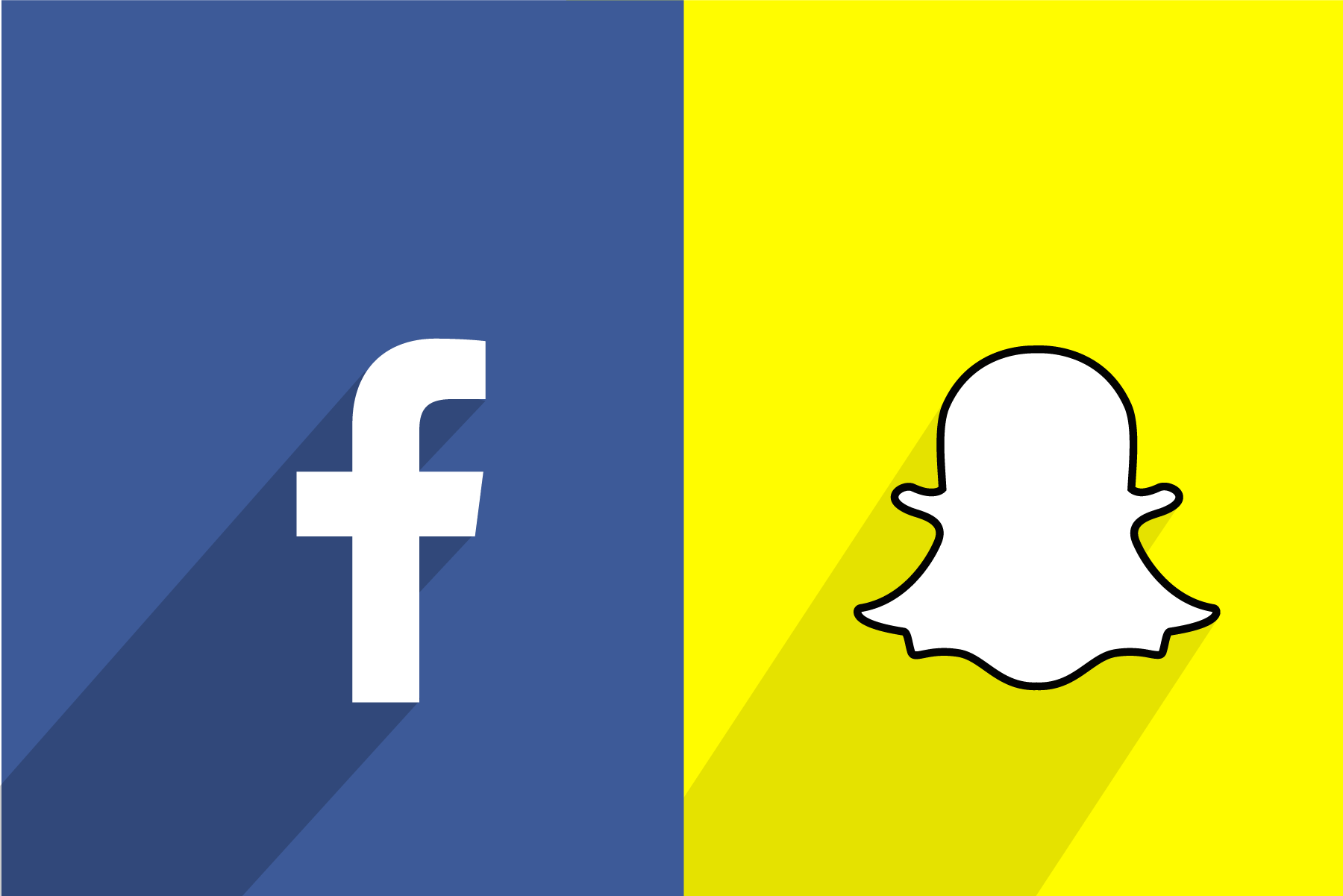 In the battle of social platforms, Facebook bests Snapchat for the public's adoration with 71 percent saying they have a positive view of the firm, compared to 37 percent of Americans who say the same about Snapchat, according to Morning Consult's Most Loved Brands.
Snapchat's niche appears to lie with young people, as more than 6 in 10 millennials (61 percent) have a positive opinion of the company, above Snapchat's favorability in any other age group. In contrast, Facebook is viewed favorably among Americans across demographics such as age and gender.
Recent Morning Consult polling paints the same picture, showing Facebook is the most widely-used social media site, with 83 percent of people saying they have a Facebook account. Even among younger people, more than half (57 percent) reported a higher rate of Facebook activity over the past six months, showing the company's growing traction.
Facebook is beating Snapchat even as it applies to features the later debuted on its app. Thirty-seven percent of young people said they use Snapchat's Stories feature at least once a day, versus 43 percent who anticipate using Facebook's iteration of the same feature.
And Facebook dominates social buzz, doubling Snapchat's social media mentions over the past week and grabbing nearly four times more elite mentions than Snapchat. While the social networks are on nearly equal footing when it comes to elite sentiment online — roughly 4 in 10 elite social media users say they have heard positive buzz online about Facebook and Snapchat, respectively — overall sentiment is in Facebook's favor. Over the past week, a quarter of social media users say sentiment around Snapchat has been positive, while nearly 40 percent of users say the same about Facebook.
Snapchat's problem may not be Facebook usurping its most-loved features, but could instead be its lack of awareness beyond millennials.
A Morning Consult poll in March showed tepid enthusiasm for Snapchat parent company Snap's public offering. Among adults with at least $50,000 in total investments as of February 2016, 64 percent said they do not have a Snapchat account, which may point to why nearly the same number of investors (63 percent) said they did not plan on investing when Snap became public.
Representatives for Facebook and Snap Inc. were not immediately available for comment.
Correction: A previous version of this story misstated Snapchat's favorability among millennials.
Morning Consult's Best Loved Brands Spring 2017 uses nearly 200,000 interviews with American adults to provide an in-depth view of the companies, organizations and brands that define American culture and commerce. Net favorable scores subtract the percentage of people who give a company an unfavorable rating from the percentage that gave a favorable rating. This gives a snapshot of how well liked a company is, without penalizing companies for being not as well known. You can read more on our methodology here.