YouTube's 20-Point Millennial Win Against Disney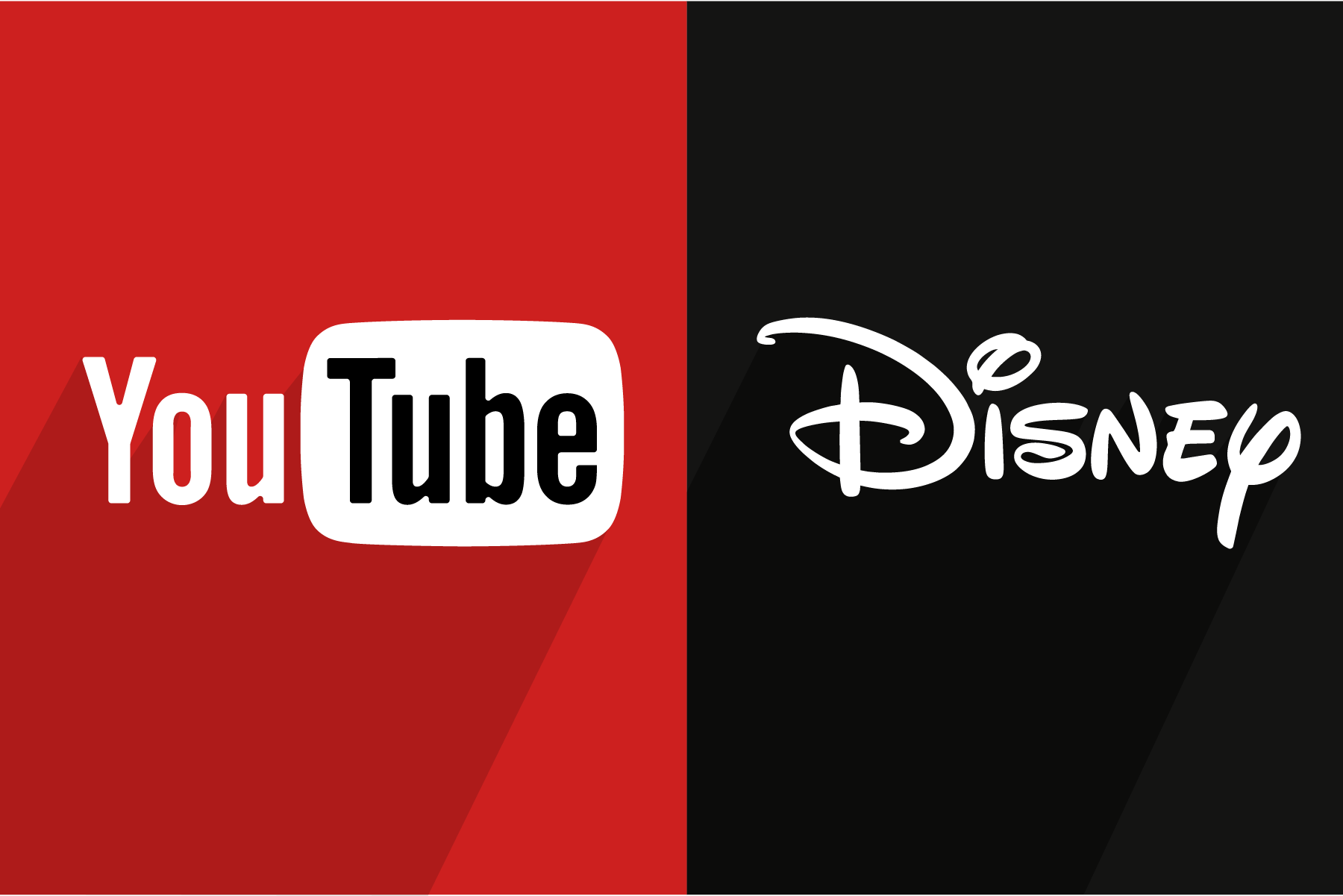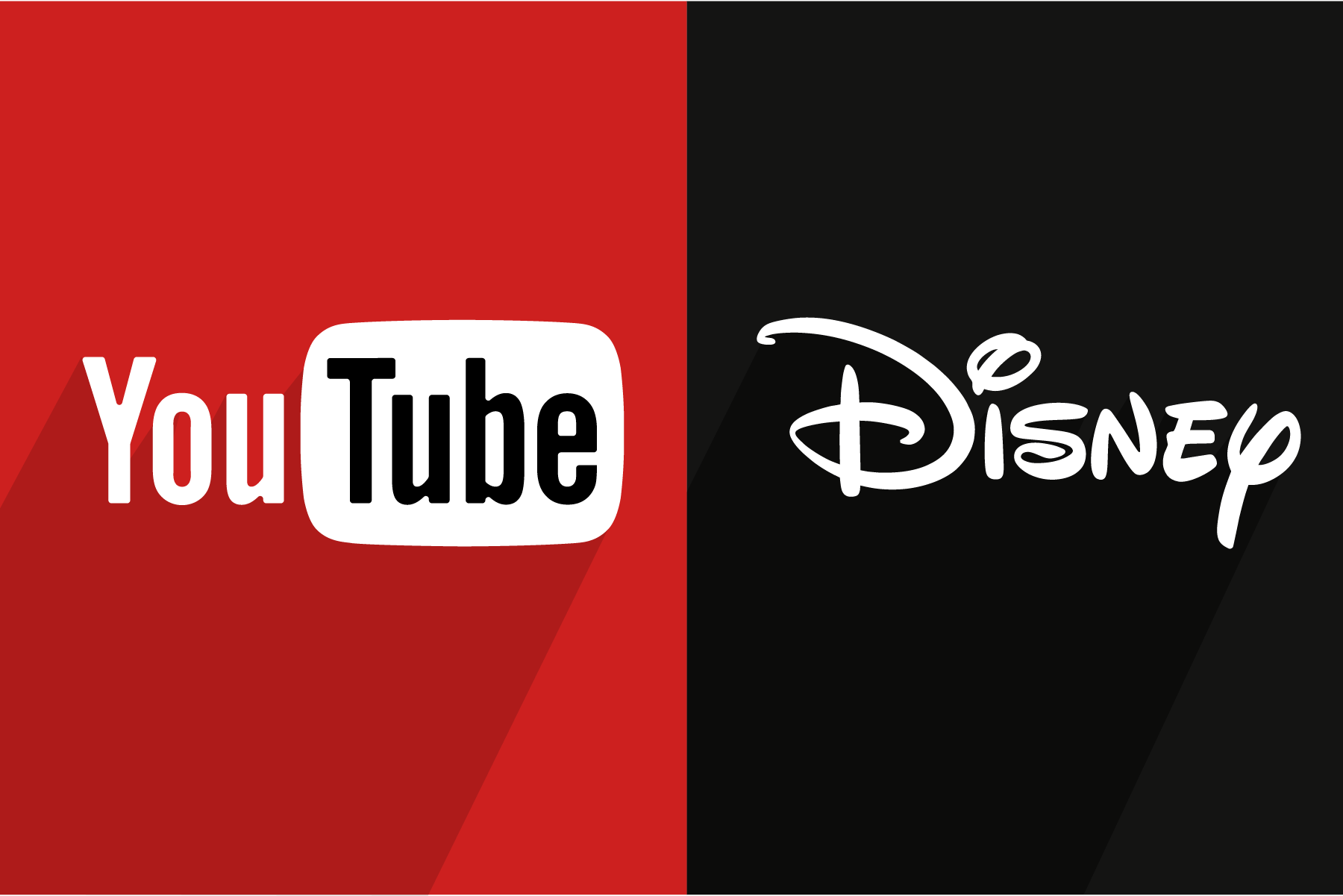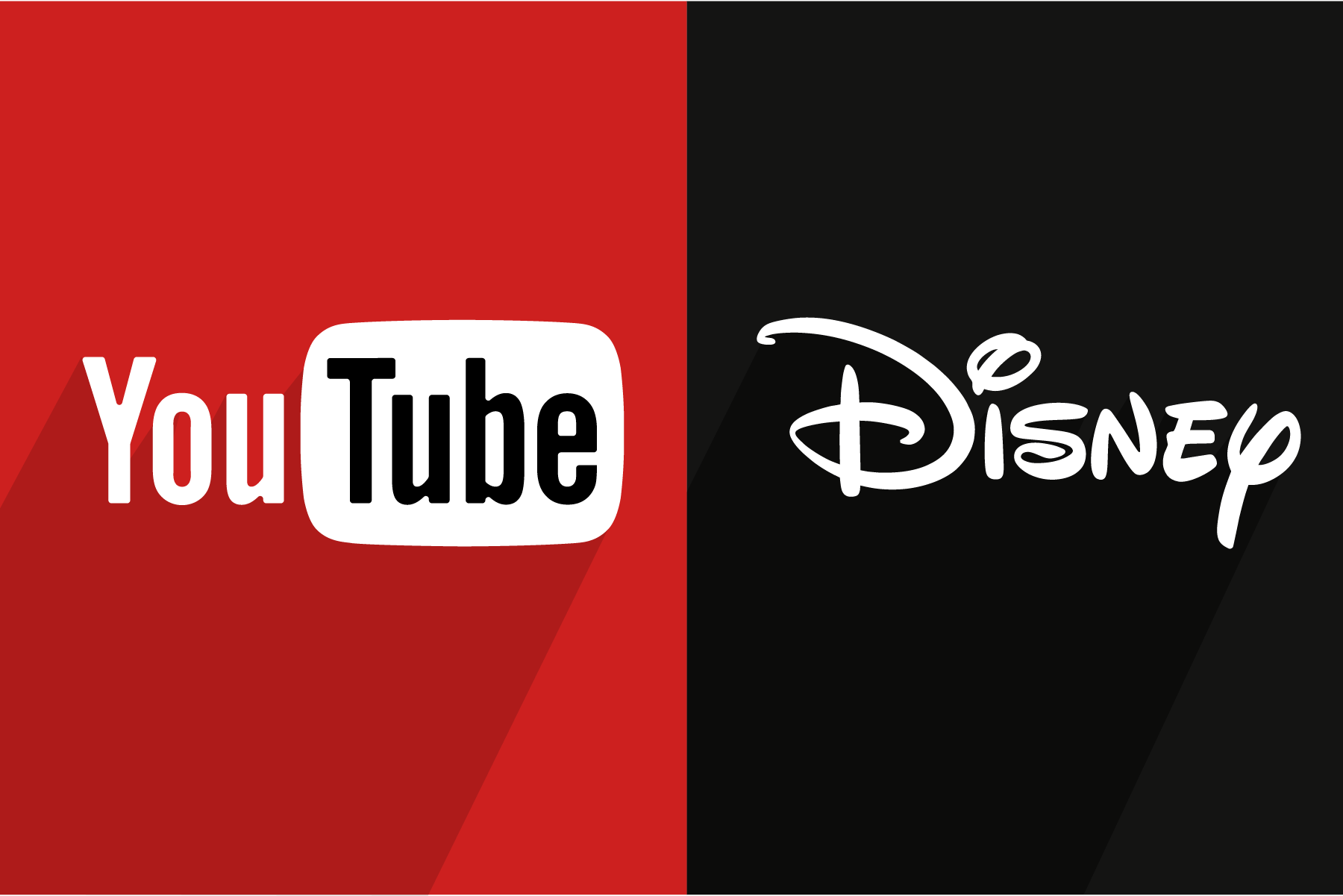 Americans like Mickey Mouse, but they like watching clips of cats, pranks and the other assorted entertainers of YouTube even more.
In a poll of tens of thousands of American adults, YouTube gets a net favorable score of 71 percent, beating out Walt Disney's 63 percent by 8 percentage points, according to Morning Consult's Most Loved Brands.
It's not that Americans don't have a favorable opinion of the media juggernaut that is Disney. The company has net favorable ratings above 50 percent in nearly every subgroup we polled. The difference is largely driven by the fact that young people like YouTube more.
Eighty-five percent of 18- to 29-year-olds say they have a favorable opinion of YouTube, and only 8 percent have an unfavorable opinion. Disney's unfavorable ratings with that age group were double what YouTube got. That makes the difference between YouTube and Disney's net favorable ratings in the same age group even more stark: YouTube got 77 percent to Disney's 57 percent.
This is not just true among younger people. YouTube beats Disney's net favorable scores in every age group, except people age 65 and up. The gap between the companies gets closer as people get older.
Allen Adamson, former chairman of North American operations at Landor Associates, said the dropoff for Disney among younger consumers is not a sign of a brand that isn't aging well in the digital era.
"Disney's brand strength is fragmented in that, it's very relevant if you are under 12, but there's a period between age 14 and 30 where it's not relevant anymore, until you have young kids," Adamson said in an interview. "YouTube is very relevant for everyone from tweens to adults; it's on their phone every day."
Beyond Disney's natural age dropoff, Adamson also said the company faces a higher bar than YouTube on what's "favorable."
"YouTube is an easier brand to deliver favorability with: the videos need to load quickly and have context," Adamson said. "A Disney theme park is a really high bar to deliver a great experience … and it's hard to be consistently great in movies and content creation."
Both companies got caught up in a scandal in February, when the Wall Street Journal reported that one of YouTube's most popular performers posted several anti-Semitic videos. Disney and YouTube's parent company, Google, had multimillion-dollar deals with the user, PewDiePie. Both severed ties after the incident.
Morning Consult's Best Loved Brands Spring 2017 uses nearly 200,000 interviews with American adults to provide an in-depth view of the companies, organizations and brands that define American culture and commerce. Net favorable scores subtract the percentage of people who give a company an unfavorable rating from the percentage that gave a favorable rating. This gives a snapshot of how well liked a company is, without penalizing companies for being not as well known. You can read more on our methodology here.