Red-State Democrats Push Pensions After Notching Win for Coal Miners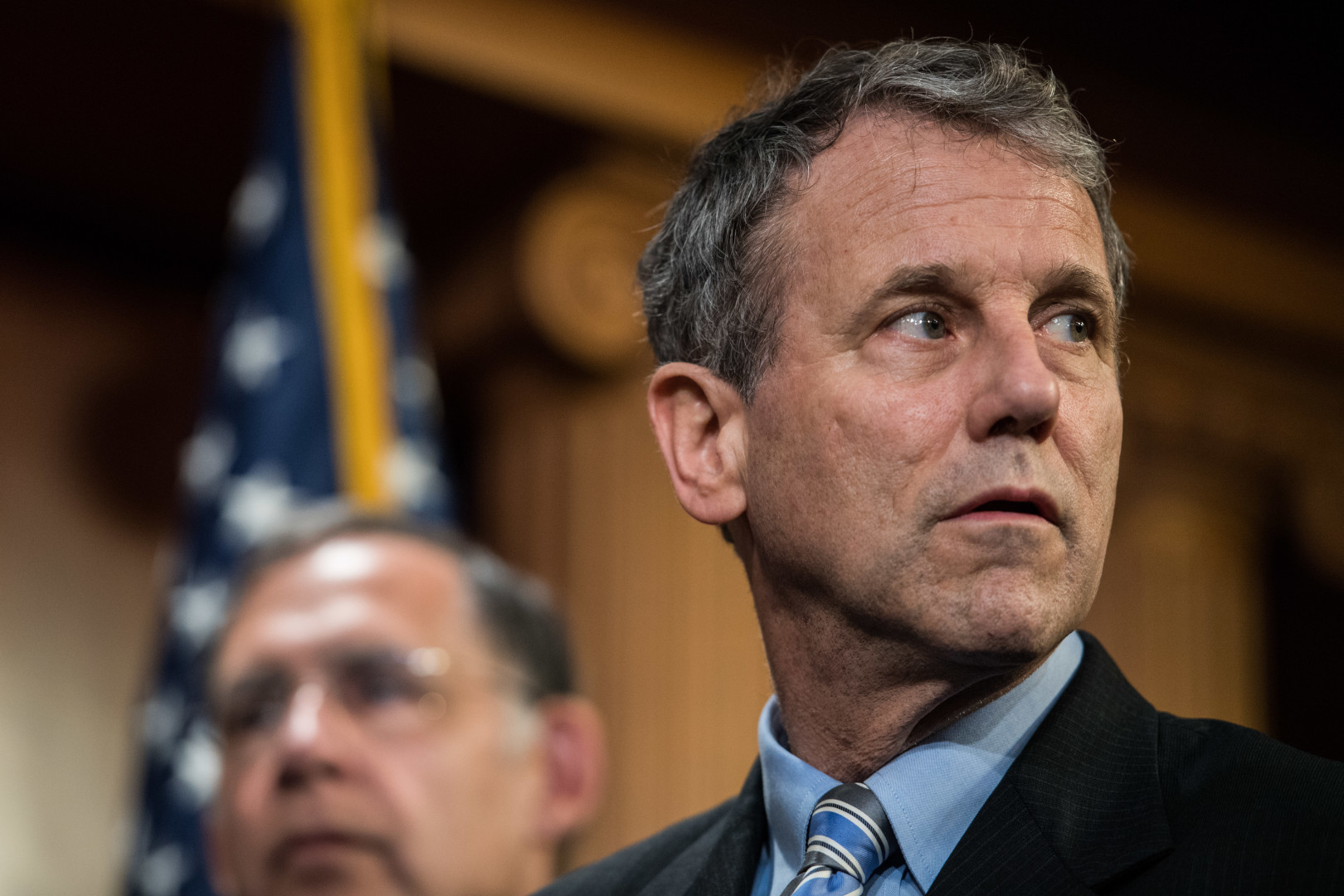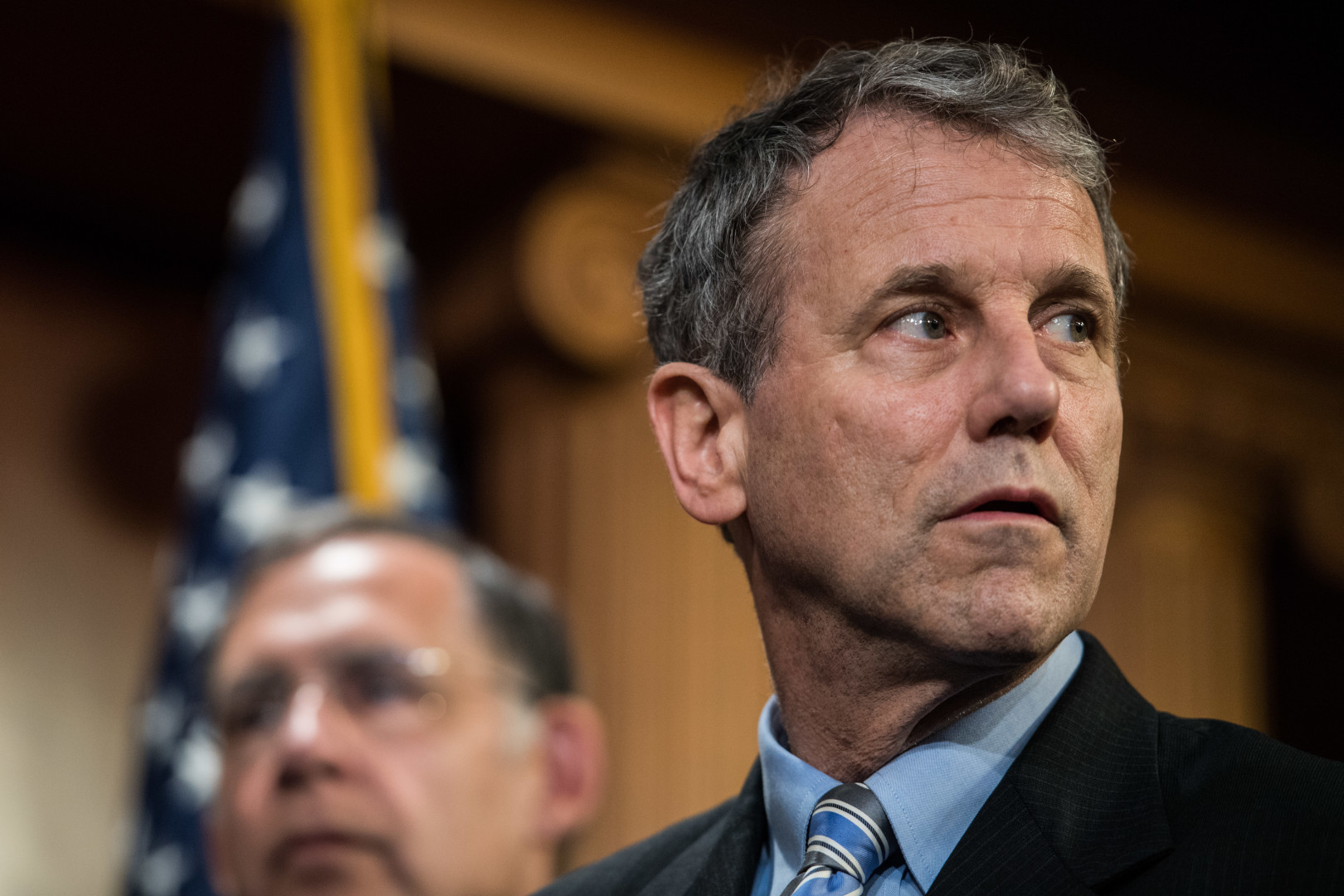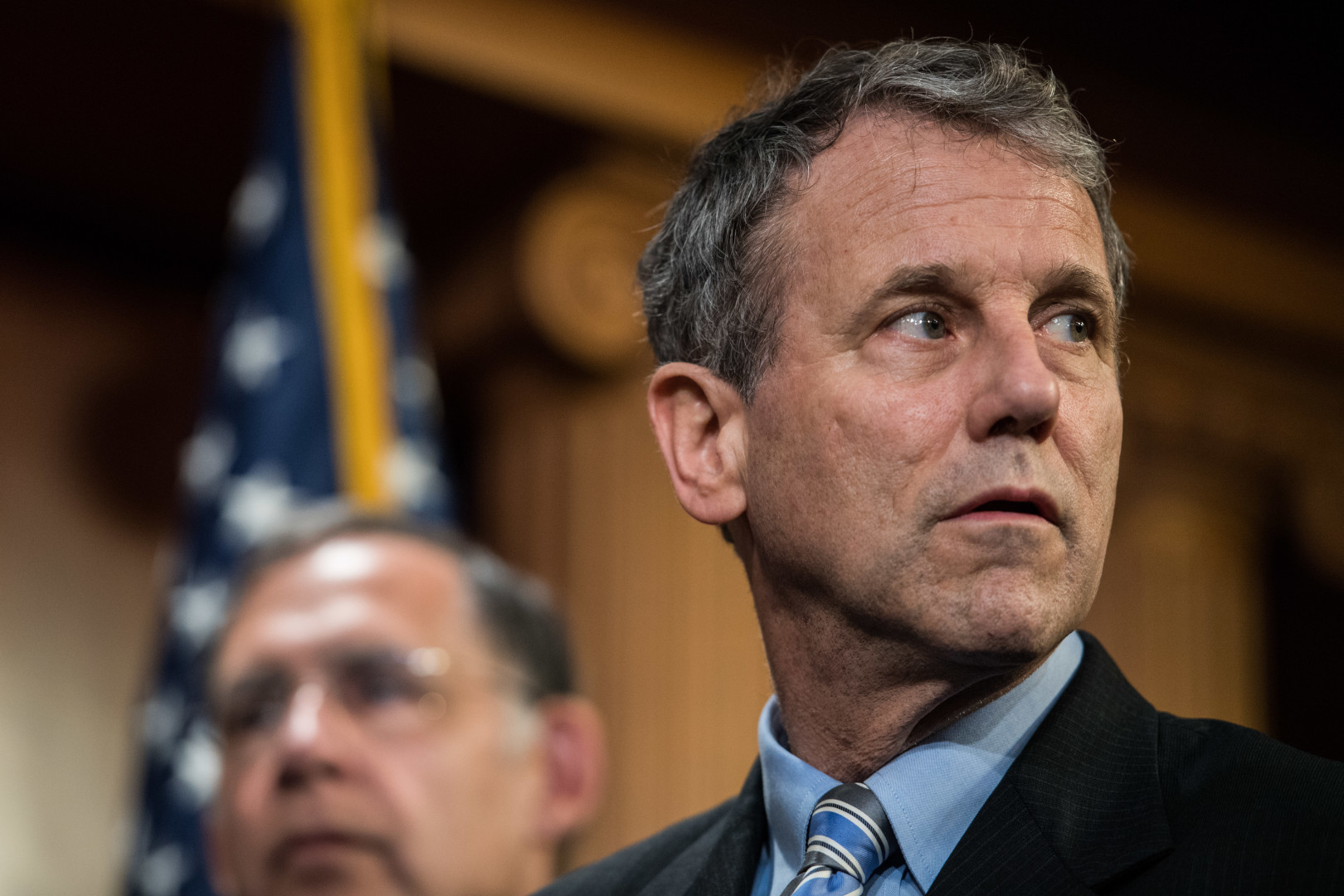 Red-state Senate Democrats, fresh off a victory lap over the inclusion of health care benefits for retired coal miners in the omnibus spending package Congress is set to pass this week, said Tuesday they want more for working-class Americans.
"We've taken care of health care. Pensions is next," Sen. Sherrod Brown (D-Ohio) told reporters at the Capitol.
The push for pensions goes beyond the United Mine Workers Fund and includes the Central States Pension Fund, a failing fund relied on by more than 400,000 Americans, many of whom are truck drivers.
Senate Minority Leader Chuck Schumer (D-N.Y.) stopped short of threatening to withdraw Democratic support of any spending package to fund the government in a few months, telling reporters, "We are not ready to draw any red lines in the sand."
Unlike the coal miners' health care, which was set to expire at the end of April, lawmakers are not quite to the deadline to bail out the pension fund. But, according to CNN, the Central States Pension fund told recipients last May it could be out of money in 10 years.
Sen. Joe Manchin (D-W.Va.), hailed Tuesday by Schumer for leading the Democrats' charge on the coal miners' health care issue, said the pension issue only gets worse as the funds get closer to running out of money.
"It goes down a slippery slope starting now" and hits critical mass in 2020, Manchin said. "If we wait like we did on health care, it might be unfixable," he added.
The issue has been embraced by Manchin, Brown, and Democratic Sens. Bob Casey of Pennsylvania and Heidi Heitkamp of North Dakota, all of whom are running for re-election in states carried by President Donald Trump last year.
"If we're all going to stand up for the American workers," Heitkamp said with a nod to the populist rhetoric Trump has embraced, "there's no better platform than standing up for the pension challenges we're going to have."