Trump Pushes for Senate Rules Change, Threatens October Shutdown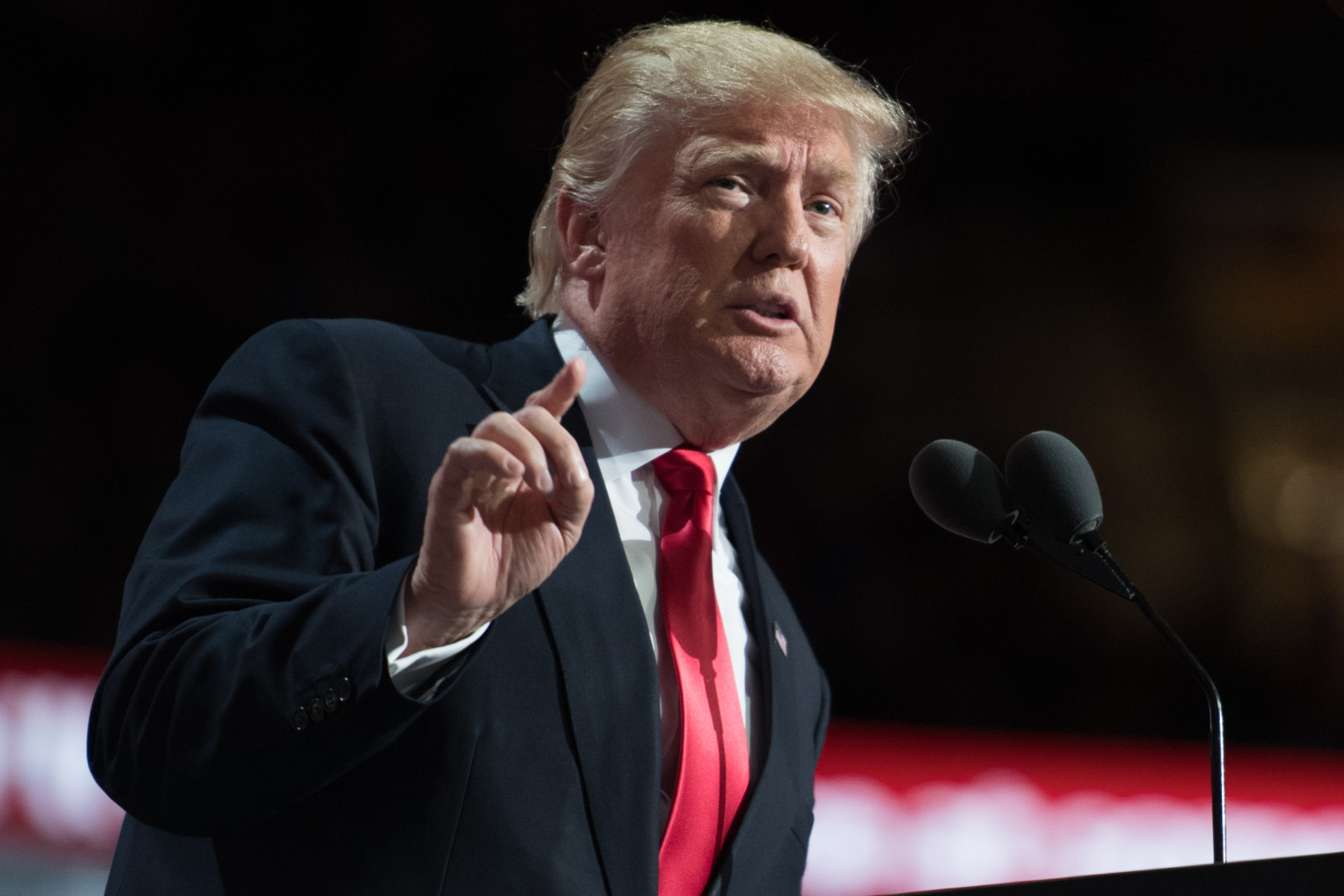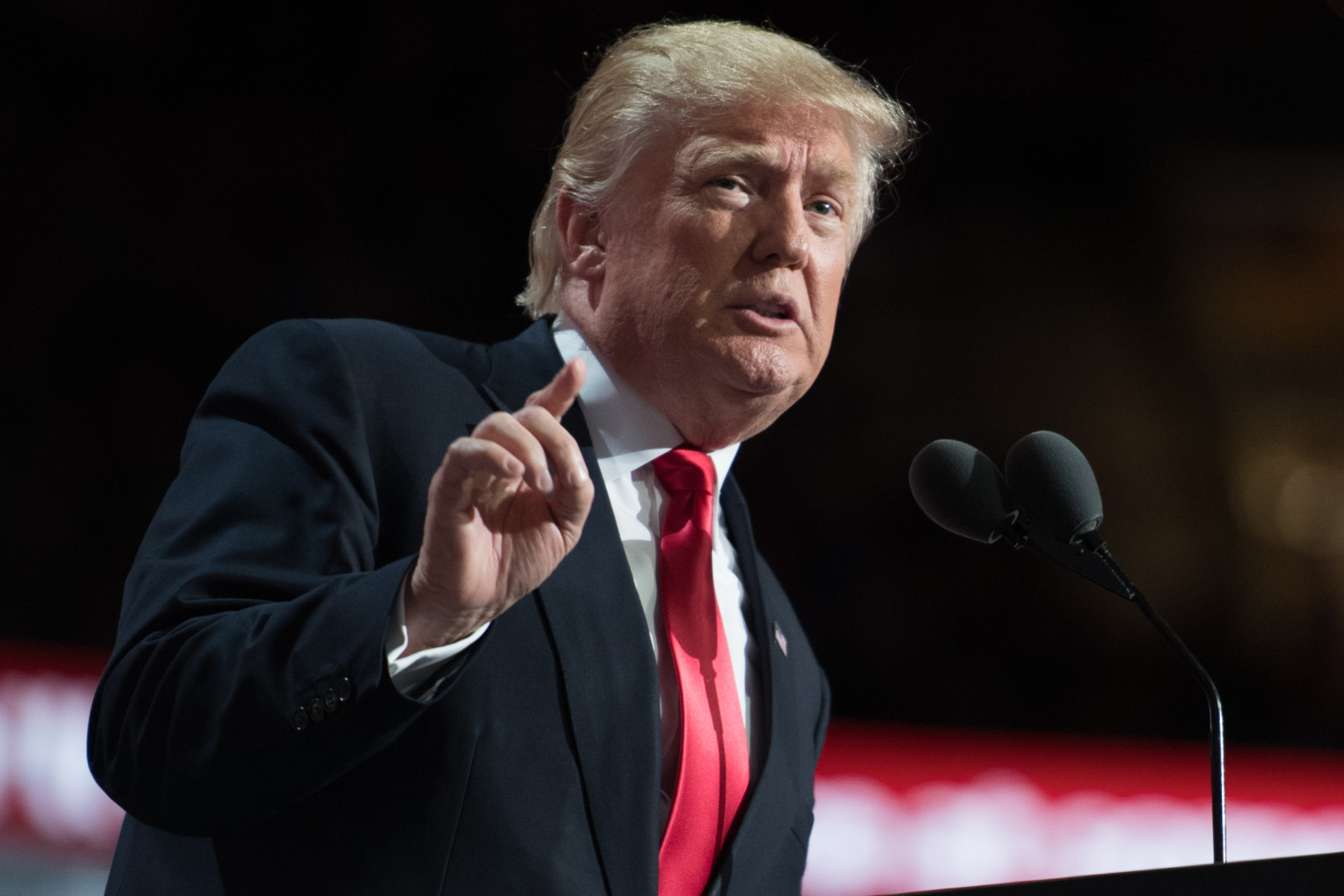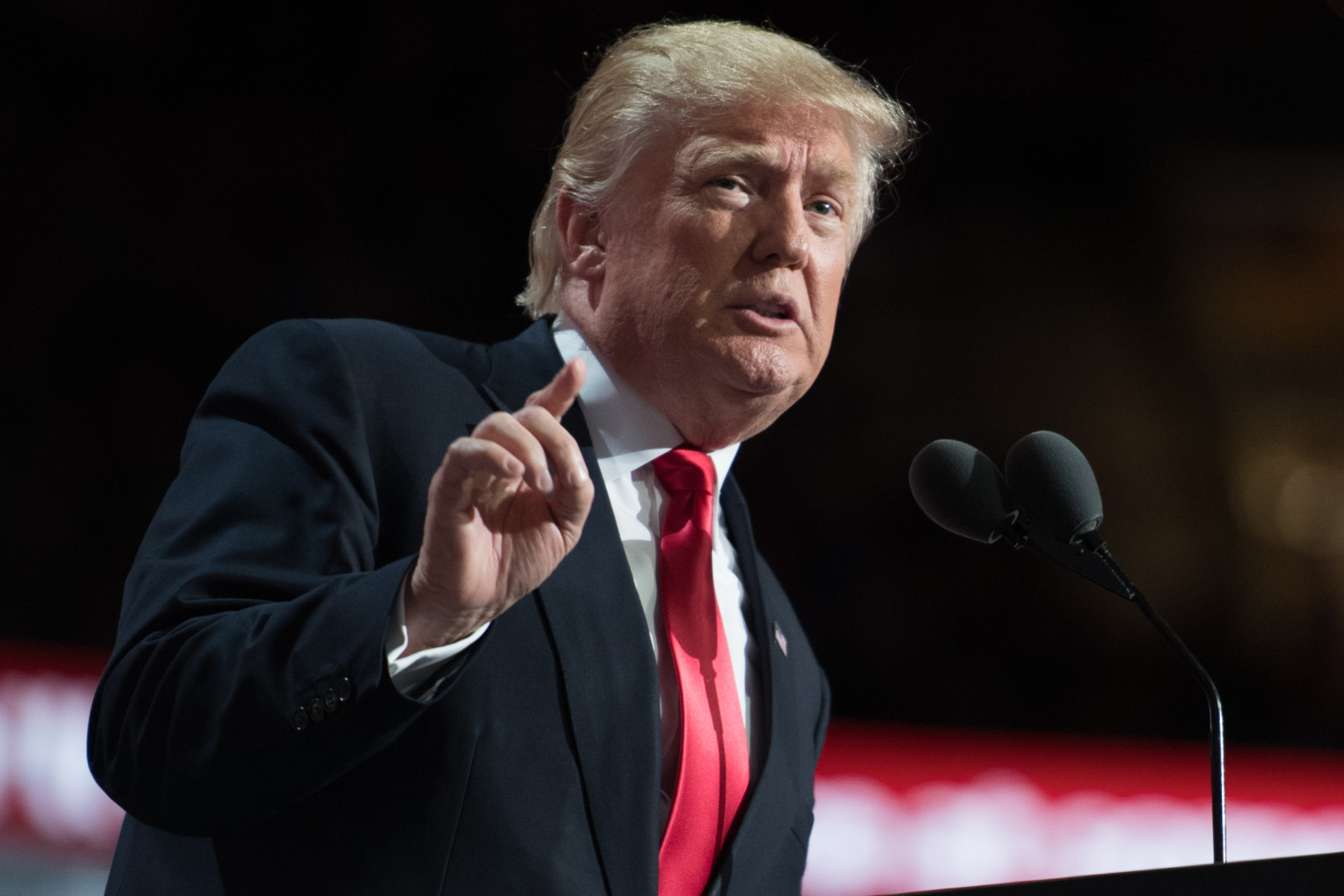 President Donald Trump seems unhappy with the bipartisan spending agreement struck by congressional negotiators, pushing Tuesday for Senate Republicans to remove the legislative filibuster and calling for a government shutdown later this year.
In a set of Twitter missives, Trump said Americans should "either elect more Republican Senators in 2018 or change the rules now to 51%" — a change that would allow Republicans to pass bills with a simple majority, eliminating the need for bipartisan agreements on spending measures, such as the one Congress is expected to pass this week.
"The reason for the plan negotiated between the Republicans and Democrats is that we need 60 votes in the Senate which are not there," Trump tweeted. "Our country needs a good 'shutdown' in September to fix mess!"
Senate Majority Leader Mitch McConnell (R-Ky.) said later Tuesday that he was not on board with changing the rules for legislation.
"We're not going to do that," McConnell told reporters during a Capitol Hill news conference.
A Morning Consult/POLITICO survey last month found 36 percent of registered voters think the filibuster on legislation should either be left in place or strengthened. Two in 10 voters (21 percent) think it should be weakened, while 23 percent said it should be eliminated.
Senate Minority Leader Chuck Schumer (D-N.Y.), who negotiated with other top congressional Democrats and Republicans on the fiscal year 2017 omnibus spending agreement, which would fund the government through Sept. 30, said Trump's tweets "threw cold water" on the lawmakers' bipartisan negotiations.
"Here we saw Democrats and Republicans working together in the best traditions of the Senate, and the president disparages it in a way that's destructive, essentially saying, 'Let's have a shutdown,'" he said on the Senate floor Tuesday. "It is truly a shame that the president is degrading it because he did not get 100 percent of what he wanted."
Schumer was referring to some of the provisions the White House could not secure in the spending package, including funding for Trump's proposed border wall and the requested increase in defense spending. The White House Monday threw down the gauntlet on wall funding for the upcoming fiscal year 2018 budget negotiations, while also suggesting that Trump would sign the funding package Congress is set to vote on later this week to avert a shutdown at midnight Friday.
Speaking with reporters Tuesday morning at the Capitol, House Speaker Paul Ryan (R-Wis.) was eager to tout the spending deal as a big win for Republicans.
"When you look at the bill, there are a lot of good conservative wins," he said, pointing to increases in military spending that were not matched with increases to domestic spending, an Obama-era standard, as well as an increase in border security funding, among other items.
Asked about Trump's tweets, Ryan said, "We've got a long ways to go for the spending bills in September … I share the president's frustration."
Office of Management and Budget Director Mick Mulvaney echoed the Hill's top Republican in his remarks to reporters on a Tuesday conference call.
"I think the president's tweet was that we might need a shutdown at some point to drive home the point that Washington needs to be fixed," Mulvaney said. "I think that's a defendable position, and one we'll deal with in September."
Updated to include comment from McConnell.