Apple May Have Trouble Becoming New Starbucks, Poll Shows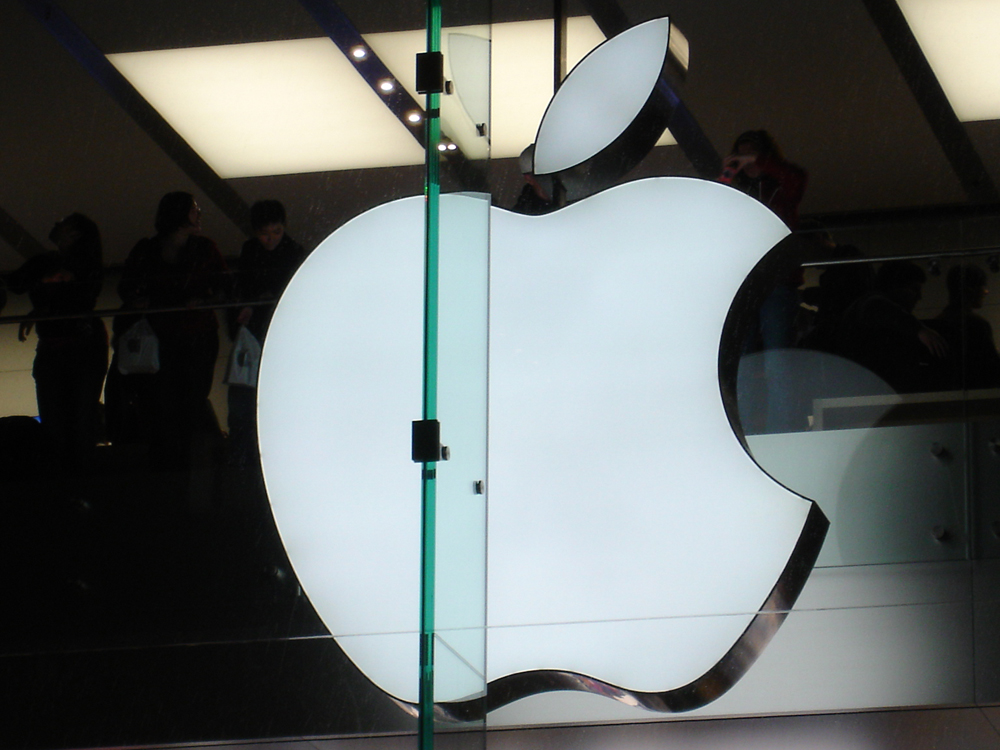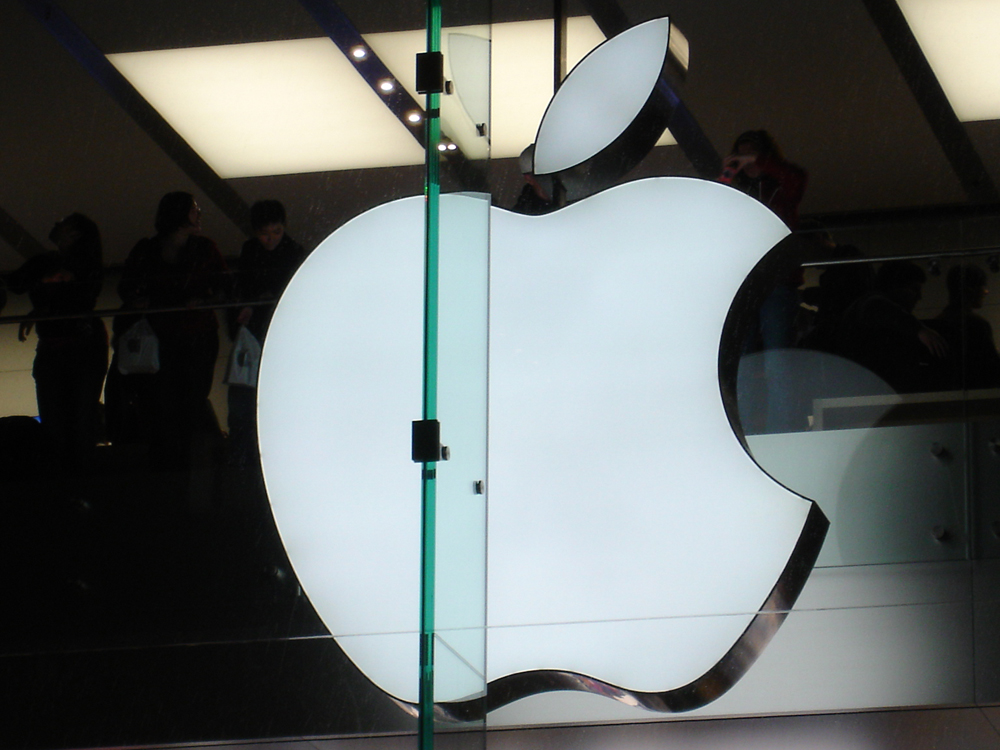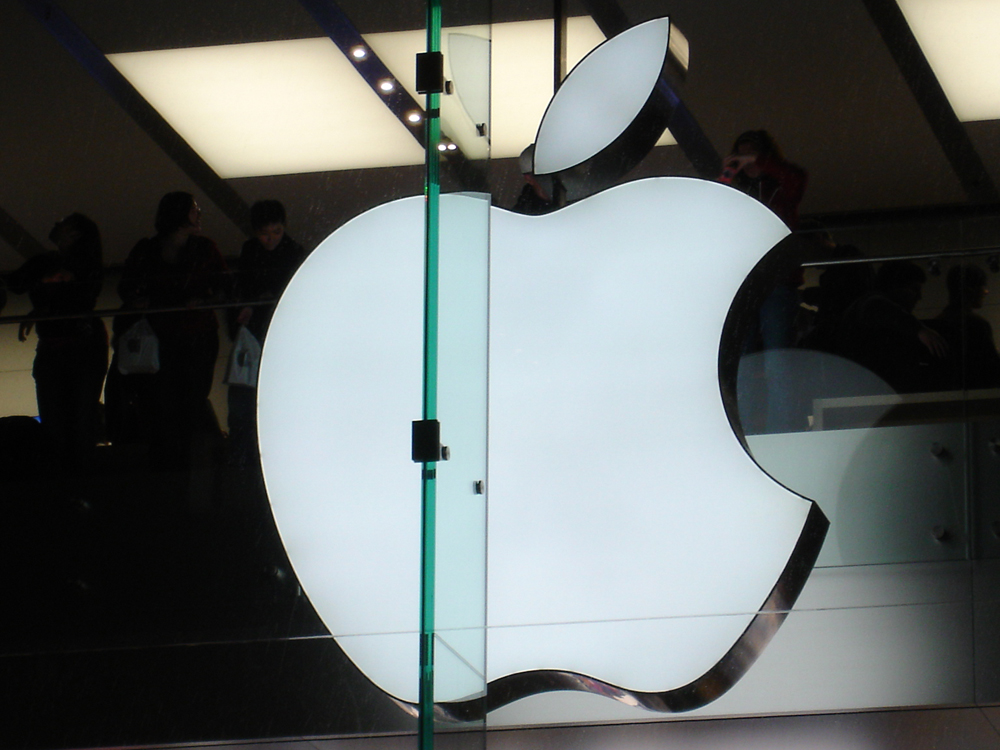 Apple wants to be the next Starbucks — but hold the caffeine.
In a recent interview with CBS News, Apple's retail lead, Angela Ahrendts, named the coffee company as a successful example of turning itself into a meeting place, and wants Generation Z to eventually gravitate toward Apple in the same way.
But Apple may face an uphill battle marketing its stores as the next hip hangout spot: Recent Morning Consult polling shows just 4 percent of people would pick a retail store as their favorite spot to meet a friend or colleague.
(Morning Consult polling includes adults aged 18 and up, so the numbers do not reflect the "Generation Z" demographic.)
And Apple's popularity as a place to meet up with friends is low, hovering right around Staples territory. Twenty-one percent of respondents said they would hang out with a friend or coworker at an Apple store, including 27 percent of those aged 18-29. By comparison, 58 percent of adults said they would hang out at a Starbucks, and 66 percent of 18- to 29-year-olds agree. Just 20 percent of those surveyed said they would spend downtime at Staples.
For adults, restaurants are by far the most popular place to meet up with friends or colleagues. Forty-four percent of people chose that option when given a selection out of five options, such as bars, public parks and coffee shops.
When pressed to give specifics, 66 percent of respondents said they would meet with friends or coworkers at Applebee's, and 6 out of 10 people said they would hang out at Panera.
Apple has tried to redesign some of its 495 stores to make them more attractive places for customers to linger, with new video screens, living trees in some locations and workshops on topics such as music and coding, dubbed "Today at Apple."
"We're creating a modern-day town square, where everyone is welcome in a space where the best of Apple comes together to connect with one another, discover a new passion, or take their skill to the next level," Ahrendts said.
In its earnings calls to present second quarter results, Apple said that retail sales were up by double digits in stores and online. A representative from Apple was not immediately available for comment.
Polling was done among 2,205 adults between April 27-30. Full results are available here.