Battle for Net Neutrality Heats Up in Congress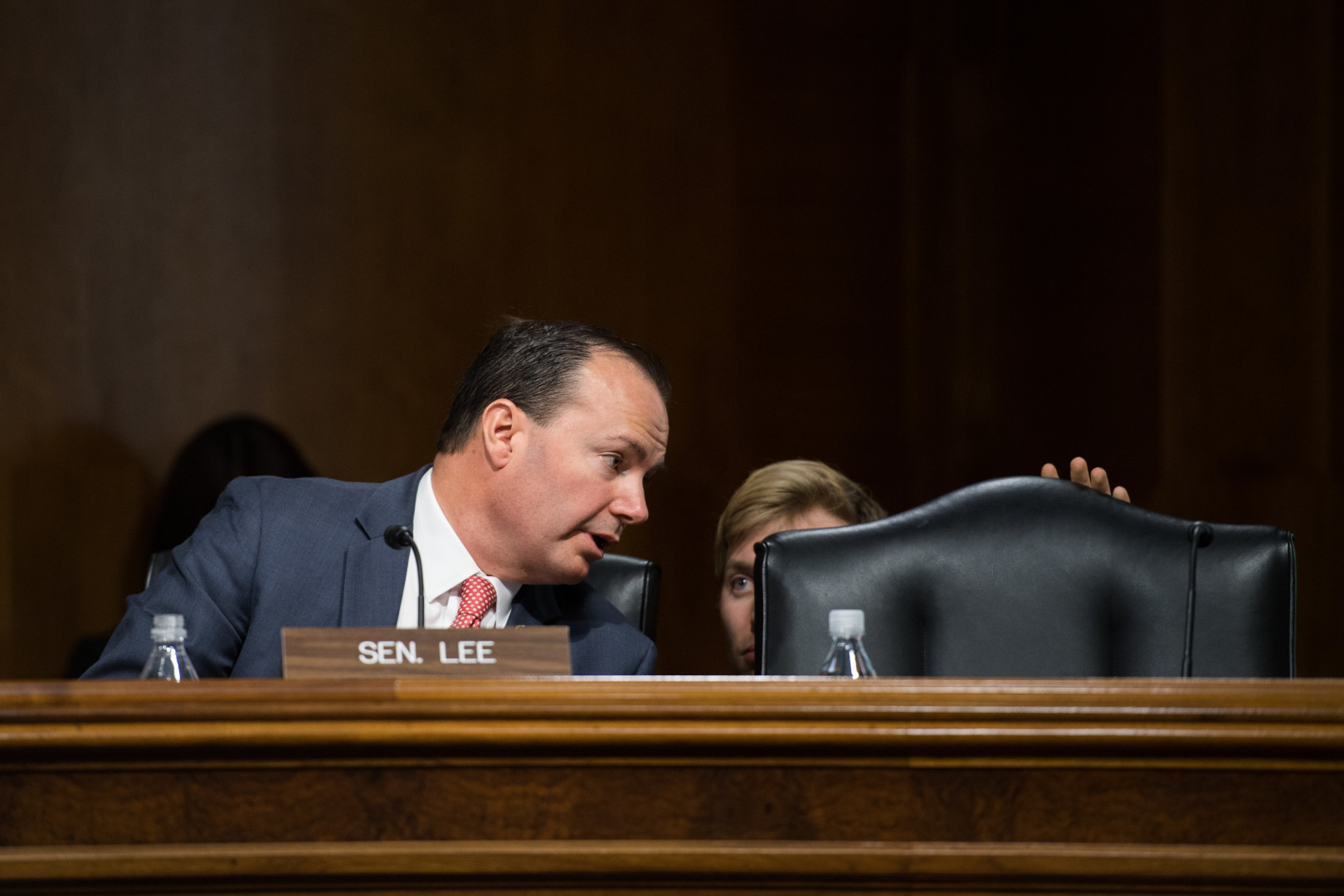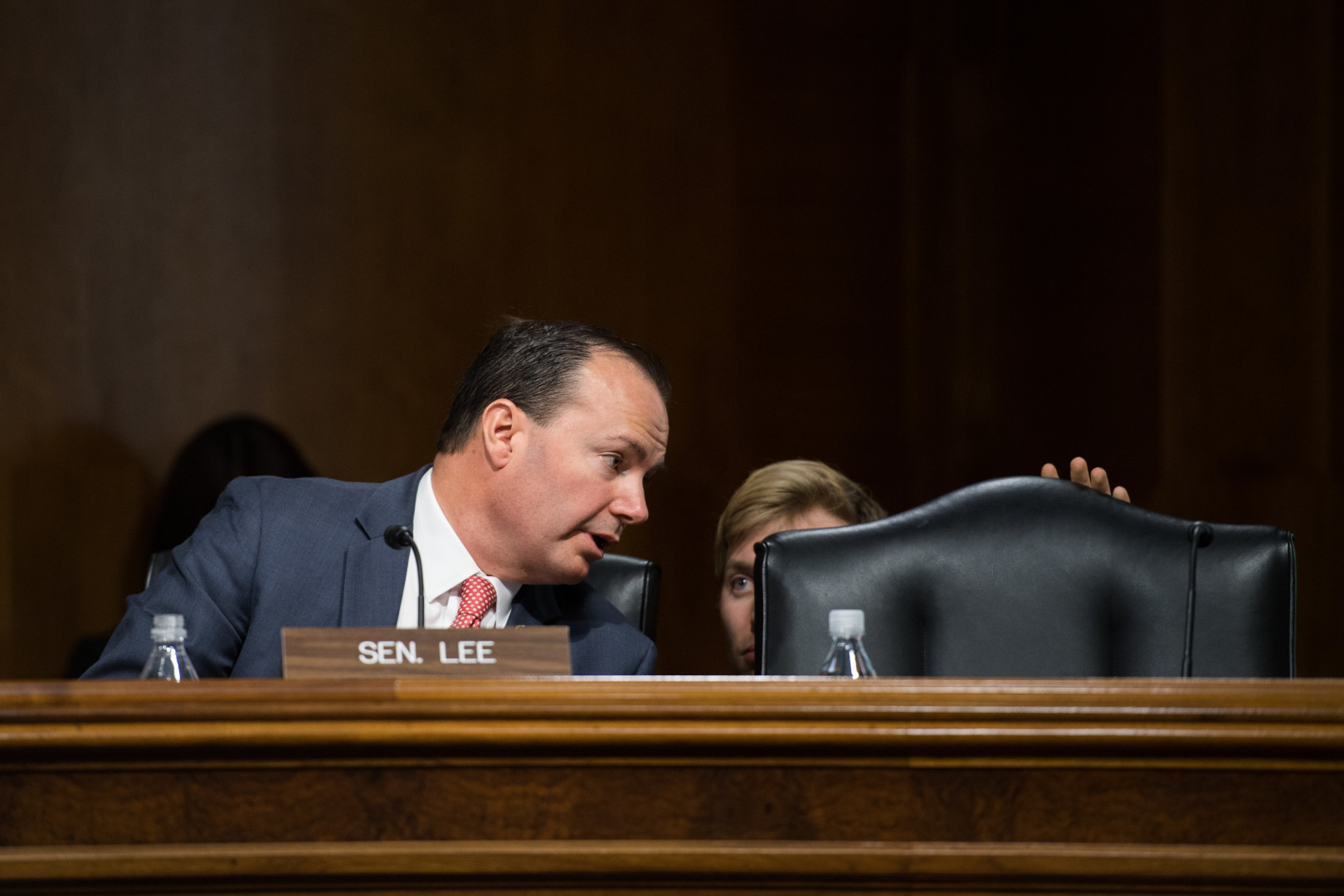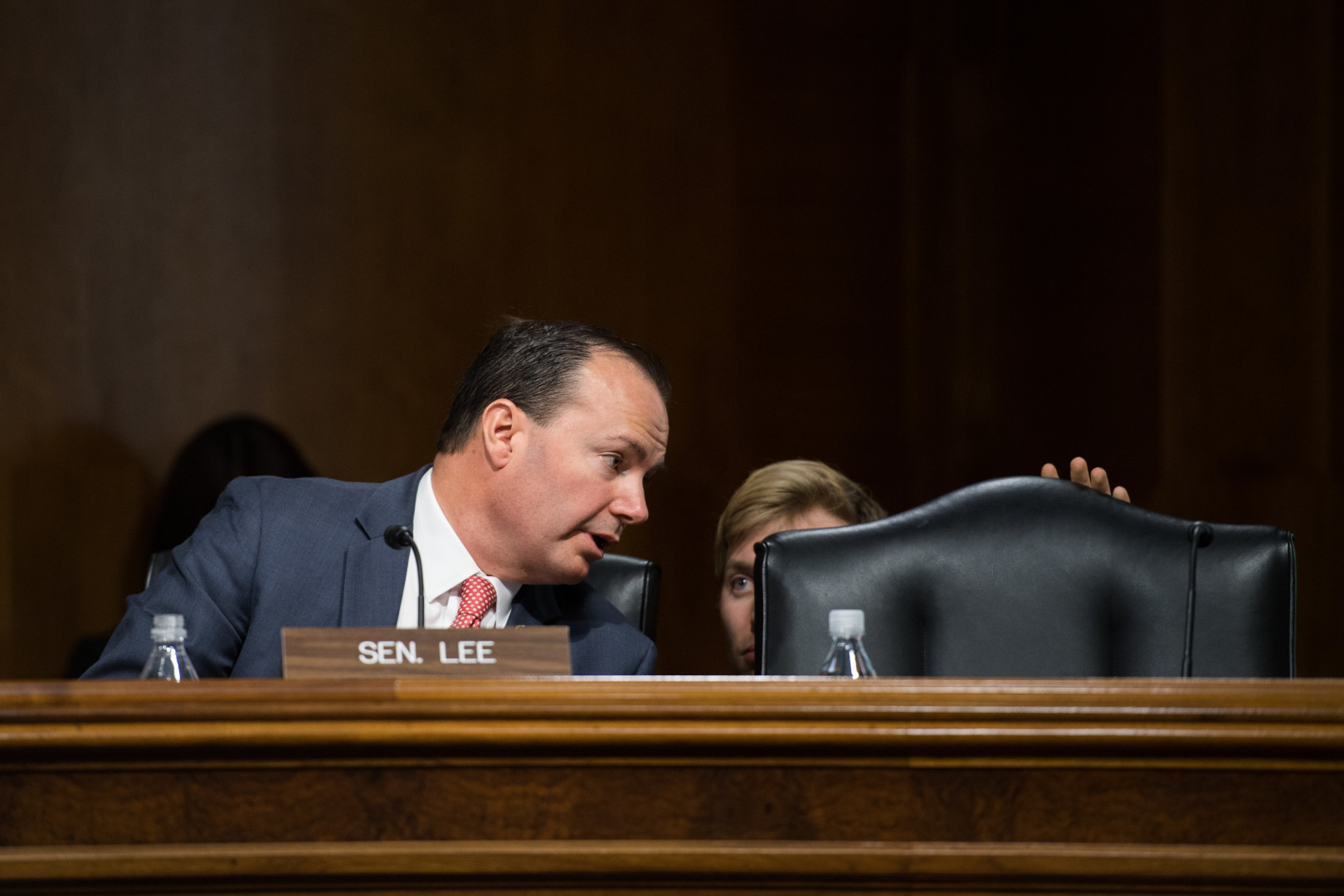 Debate over how to best protect the open internet has hit Congress, with Republicans pushing to undo the Federal Communications Commission's net neutrality rules and Democrats fighting to preserve them.
Republican Sen. Mike Lee (Utah) on Monday introduced legislation to undo the FCC's 2015 net neutrality rules, with support from GOP Sens. John Cornyn (Texas), Tom Cotton (Ark.), Ted Cruz (Texas), Ron Johnson (Wis.), Rand Paul (Ky.), Thom Tillis (N.C.), Ben Sasse (Neb.) and James Inhofe (Okla.).
Republicans on Capitol Hill and at the FCC have argued the agency's net neutrality rules, which reclassify internet service providers as a telecommunications service under Title II of communications law, resulted in burdensome regulations that have hampered investment in broadband. Consumer advocates contend the reclassification simply allowed the FCC to enforce the three bright-line rules that serve as the foundation for net neutrality: the prohibitions against blocking and throttling content and paid prioritization.
The Senate Republicans' bill follows the announcement from FCC Chairman Ajit Pai that the agency would vote on a proposal to start the process of undoing the net neutrality rules in May.
"Later this year, I am confident that we will finish the job," Pai said at an event at the Newseum last week. "Make no mistake about it: This is a fight that we intend to wage and it is a fight that we are going to win."
Sen. Brian Schatz of Hawaii, ranking Democrat of the Senate Commerce Committee's subcommittee on communications, technology, innovation and the internet, told reporters in a sit-down Tuesday that he found Pai's stance "really alarming" because the chairman appears to "have already decided what he is going to do and what the commission is going to do."
"I think that is legally consequential; I think it is a problem for any agency to go through a process prescribed by statute but not be serious about it," Schatz said, raising concerns that Pai is already determined to reverse the FCC's Open Internet Order before any comments have been received on his proposal.
As the efforts to completely undo the FCC's net neutrality rules are underway, Senate Commerce Committee Chairman John Thune (R-S.D.) is pushing to draft bipartisan legislation that would put the key tenets of net neutrality into law.
"We have the makings and the outline of a bill, but we're not going to move forward until we're convinced that we've got some Democrats who are willing to work with us," Thune told reporters Tuesday afternoon. "This, in the end, is going to have to be a bipartisan solution."
Schatz said that he cannot be both fighting for the net neutrality rules while negotiating a compromise on a new set of rules. "The aperture for legislating in this moment is vanishingly narrow," he said, noting the first battle is "clearly" at the FCC. On reaching a compromise with Republicans on net neutrality rules that do not reclassify broadband companies, Schatz said, "Nobody has shown me an alternative that can work."
Schatz and other Democrats are calling on the public to rally support for the net neutrality rules at the FCC and with their representatives to help the chances of maintaining the regulations.
"The public outcry can work — it has saved the open internet before — tell everyone to make some noise," House Energy and Commerce Committee ranking member Frank Pallone (D-N.J.) said at an event at the New America Foundation's Open Technology Institute Wednesday. "Write to the FCC, call your representatives in Congress, go to the town halls, and I think it will make a difference."