House Passes Omnibus Funding Bill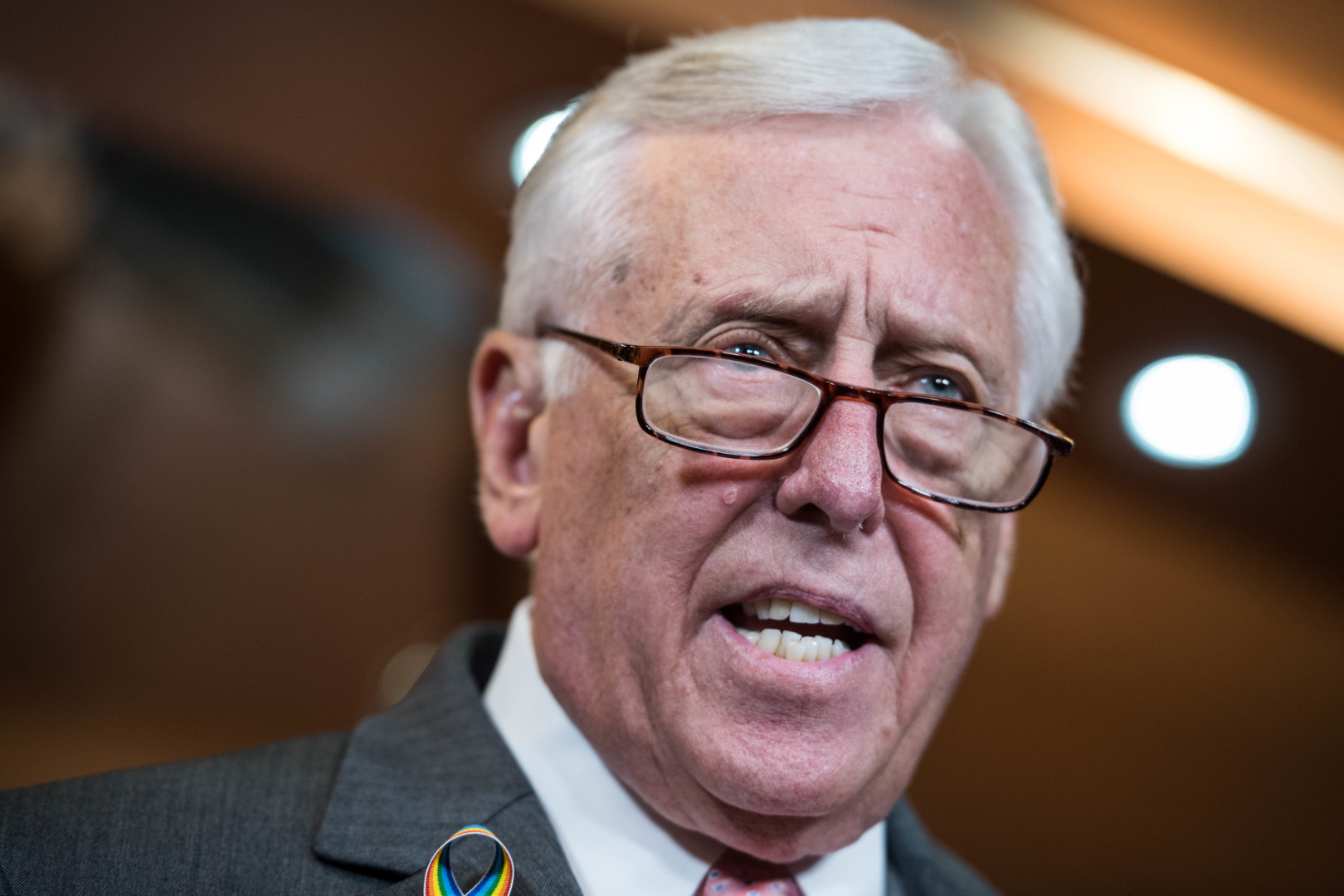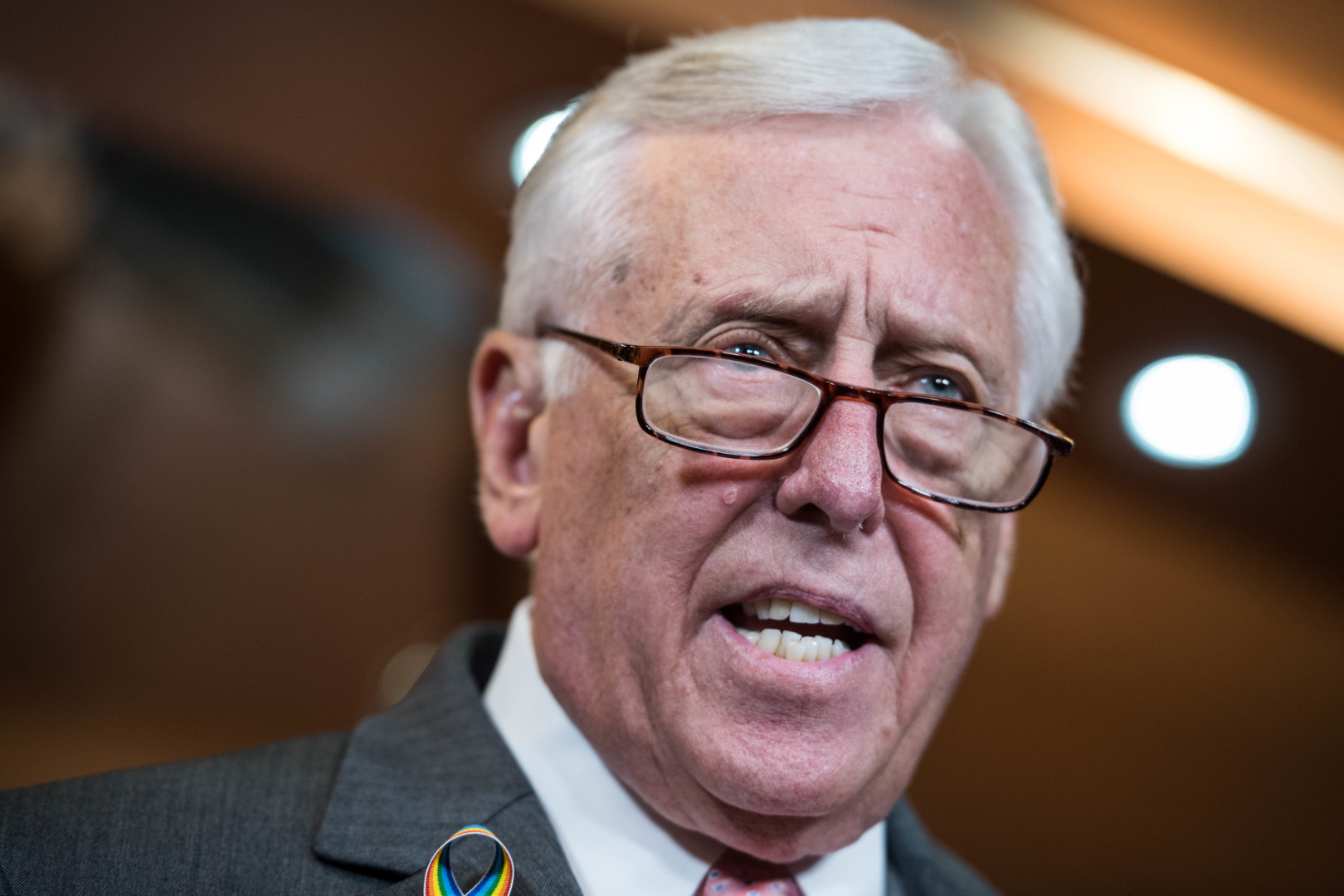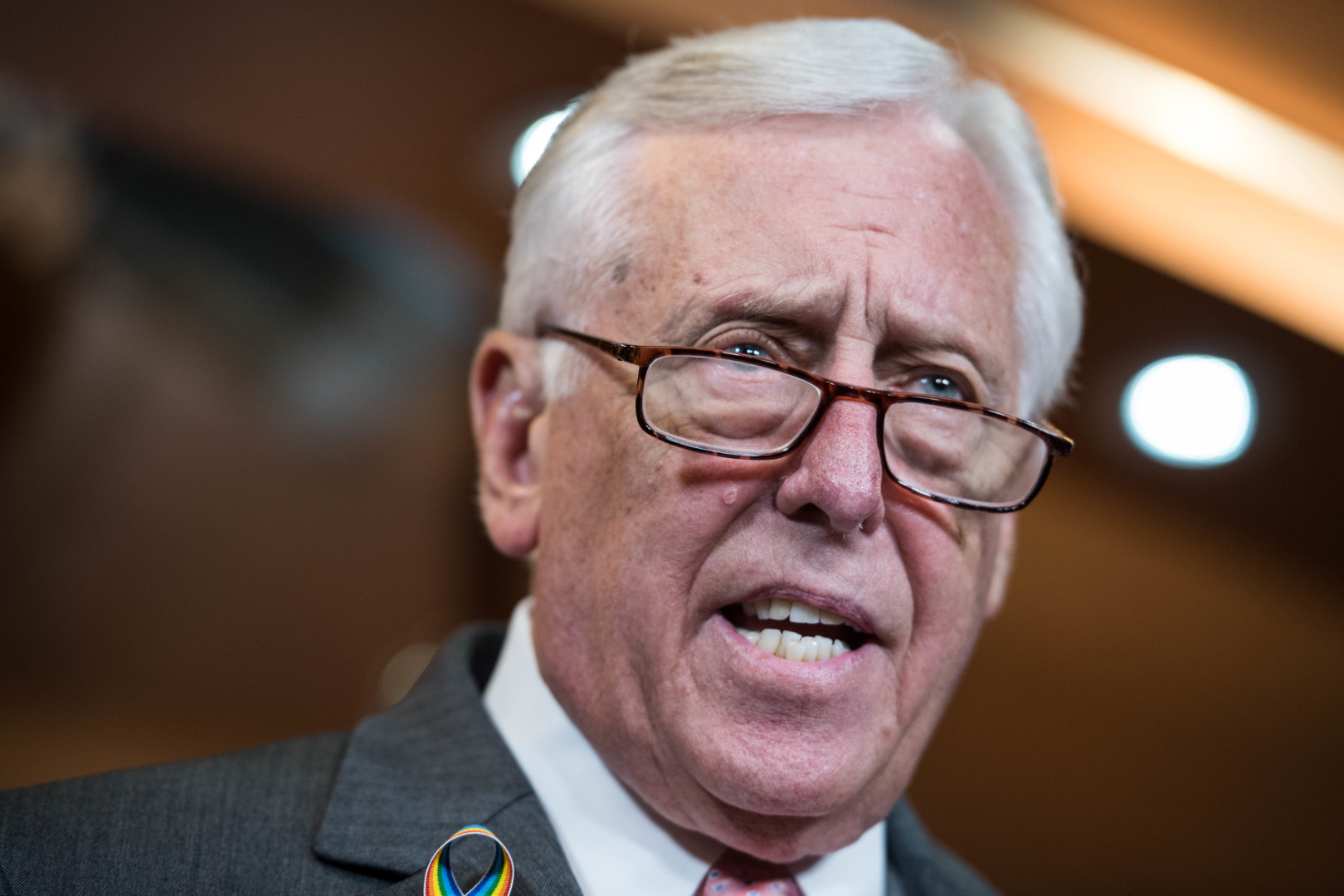 The House on Wednesday sent a five-month, $1.1 trillion spending bill over to the Senate, moving it another step closer to President Donald Trump's desk before funding runs dry at midnight Friday.
The omnibus funding package was passed 309-118 in a bipartisan fashion, with a majority of Republicans supporting the bill, but 103 GOP members voting "no."
"This bill is a bipartisan compromise, but it is a good one for conservatives," Speaker Paul Ryan (R-Wis.) said on the House floor ahead of the vote.
That message came one day after Trump publicly fumed about the deal struck by congressional leaders, which provided a $1.5 billion hike for border security and a $15 billion increase in military spending — but did not appropriate any money for the president's promised U.S.-Mexico border wall and also deviated sharply from the administration's called-for cuts to domestic programs.
Democrats had considerable leverage in the negotiations, given Republicans' narrow 52-48 Senate majority and the fact that a number of hard-line conservatives in the House balked at the package.
House Minority Whip Steny Hoyer (D-Md.) lauded the plan as a bipartisan compromise, but said, "Congress should not have waited this long to act," so far into the fiscal year.
Hoyer criticized Trump for having a "flippant, uninformed and irresponsible approach" to the fiscal year 2018 budget, and also rebuked him for already threatening a shutdown at the end of September, setting up another high-stakes showdown to keep the government open in a few months.
As the spending package heads to the Senate for final passage, both Senate Majority Leader Mitch McConnell (R-Ky.) and a number of red-state Democrats, including West Virginia Sen. Joe Manchin, are claiming a big win for coal miners. The funding package provides permanent funding for miners' health care coverage, though Democrats said Tuesday there is more work to do to fund miner and other blue-collar pension funds.
The Senate is expected to take up the legislation Thursday.