Momentum for GOP Health Care Bill Boosted by $8 Billion Deal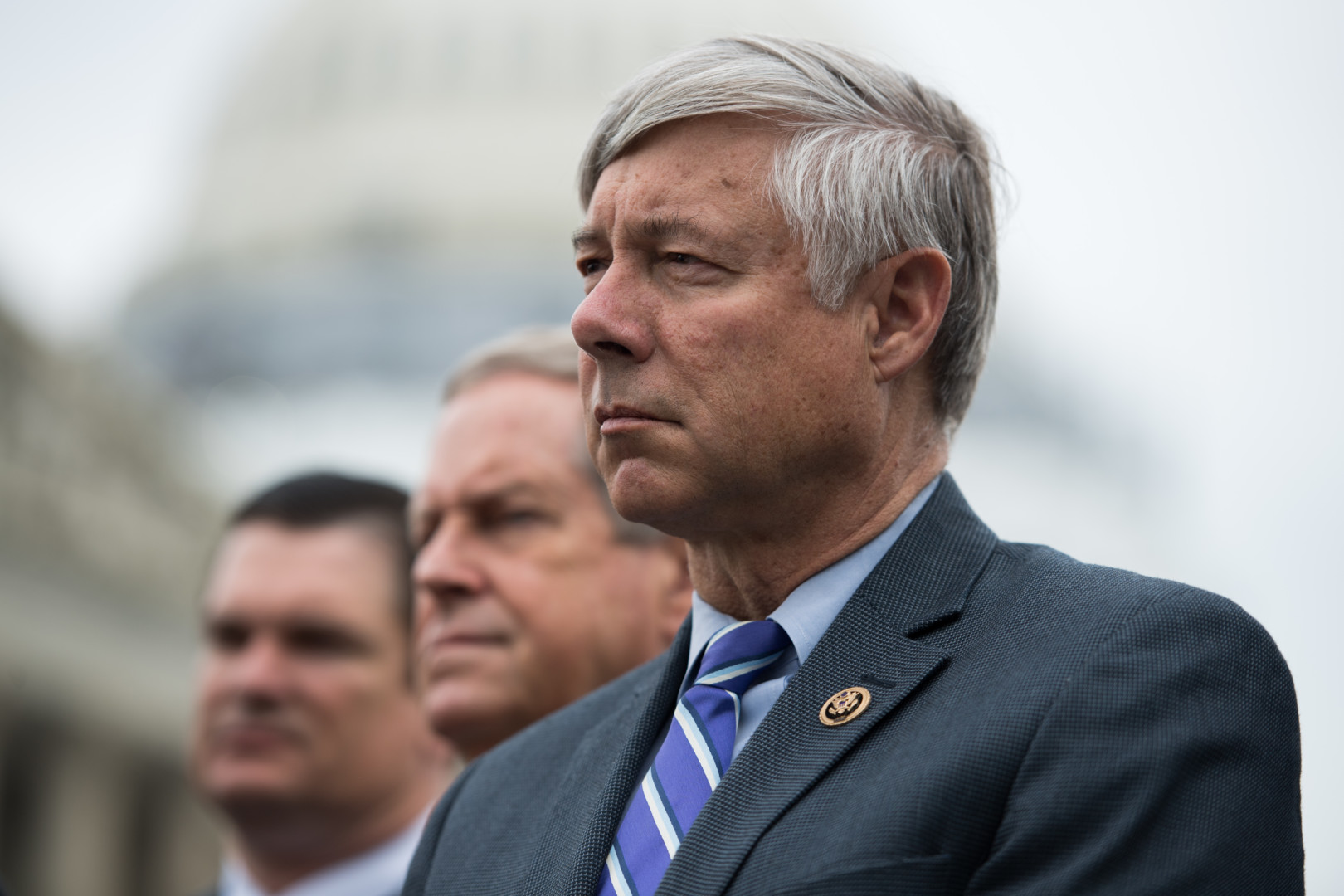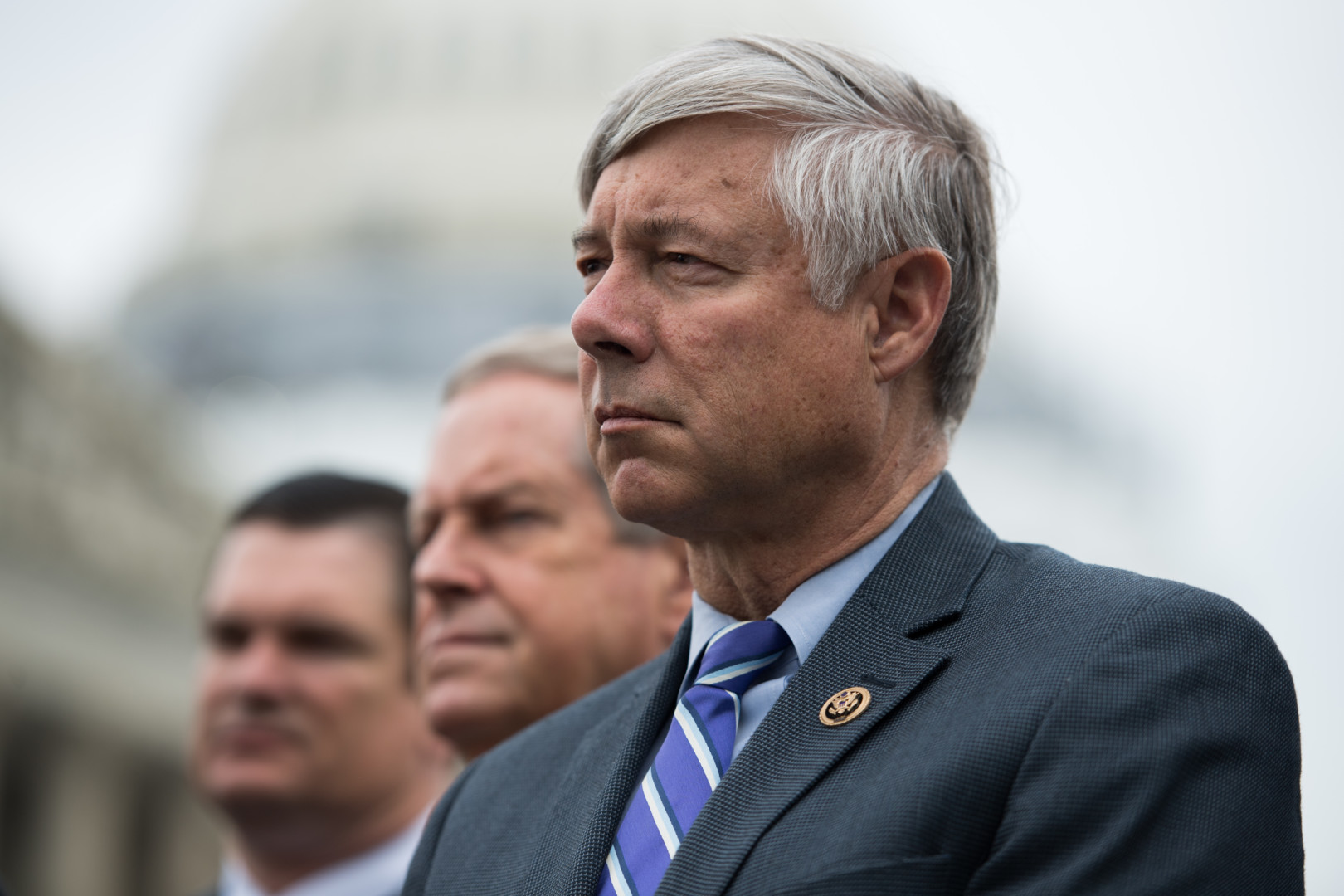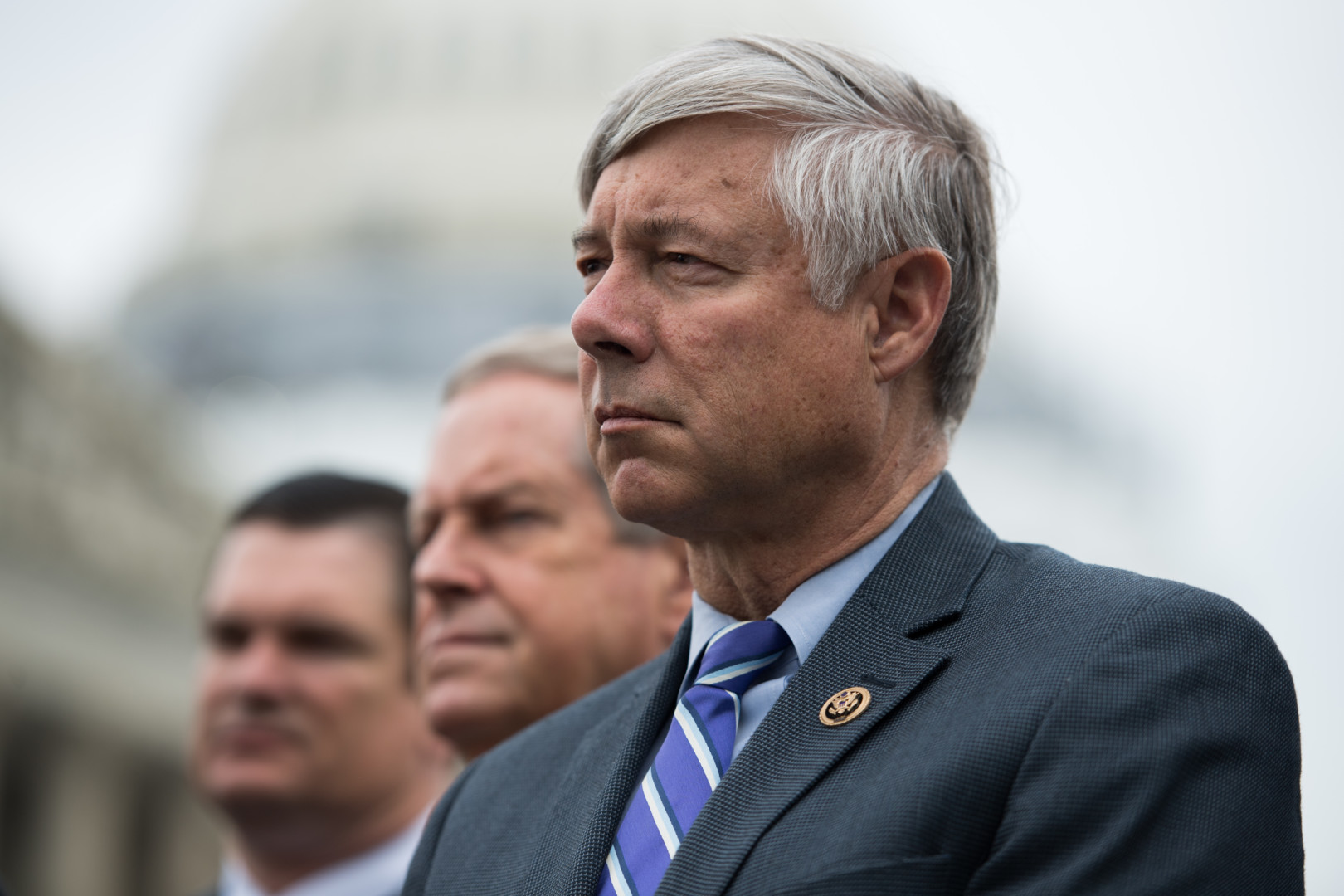 House GOP leaders and Trump administration officials on Wednesday agreed to pour an additional $8 billion into the latest version of their health care bill, part of a last-minute effort aimed at garnering enough support for a potential floor vote before a week-long recess starts on Friday.
The revision won over at least two moderates who had previously opposed the legislation, but it remains unclear whether House Republican leaders, who can afford to lose only 22 GOP lawmakers, have the support needed to send the bill to the Senate before legislators face their constituents next week. A House floor vote has not been scheduled.
The revision, offered by Rep. Fred Upton (R-Mich.), aims to quell the concerns of more than a dozen moderate Republicans who worry that people with pre-existing conditions wouldn't be able to afford health insurance under the new measure.
The GOP bill lets states opt out of a federal mandate that bars insurers from setting premiums based on a person's health status if they establish a risk-sharing or high-risk pool mechanism. Upton and Rep. Billy Long (R-Mo.) announced their support for the revised legislation after reaching a deal with President Donald Trump on Wednesday at the White House. The $8 billion would be allocated over a period of five years to states that opt out of the federal mandate.
"I think it is likely now to pass in the House," Upton, a former chairman of the House Energy and Commerce Committee, told reporters at the White House following the meeting.
But it's uncertain whether more GOP moderates will reverse course and back the bill. One holdout, Rep. Ryan Costello (Pa.), told reporters he was still opposed to the bill despite the latest updates.
In an interview before Upton's Wednesday meeting at the White House, Speaker Paul Ryan (R-Wis.) appeared unfazed that conservatives who now back the legislation could balk at the Upton amendment.
"Fred Upton identified something that he thinks will make the bill better that is mutually agreed to by people from all parts of our conference," Ryan said in a radio interview with commentator Hugh Hewitt.
Even with the additional funding, some experts question whether people with pre-existing conditions could find adequate health insurance if the legislation were signed into law. The bill would let a state waive the federal requirement only if it is participating in a federal risk-sharing program or has established a high-risk pool.
Previous experience with high-risk pools has shown the cost challenges associated with them. The $8 billion would be in addition to more than $100 billion already in the bill to help states fund such programs.
"The amendment at hand focuses on high-risk pools, but the $8 billion amount is a pittance," Robert Graboyes, a health care scholar at the Mercatus Center, said in a statement.
Upton himself said he questioned whether $8 billion would be enough additional funding, but leadership staff convinced him $5 billion would have been enough. If a Congressional Budget Office score eventually shows it was not enough, he said he would push for additional funds.
Upton also said the funding would just be for states that received waivers exempting them from certain provisions, and the general thinking is that many states won't seek waivers. Michigan Gov. Rick Snyder (R), for one, is not planning to, Upton noted.
There are also concerns that even if the House passes the bill, the Upton amendment and other parts of the legislation could violate the Senate's arcane budget rules. Congressional Republicans are using the budget reconciliation process to prevent Democrats from filibustering the bill in the Senate. But under the budget rules, all provisions in a reconciliation bill must directly reduce federal spending or revenues.
Senate Minority Leader Chuck Schumer (D-N.Y.) on Wednesday said the Upton amendment may not pass that test because it could increase federal spending.
Mary Ellen McIntire contributed.
Update: This story has been updated to reflect further comments from Upton about funding.