How Voters Feel About Former Politicians' Paid Speeches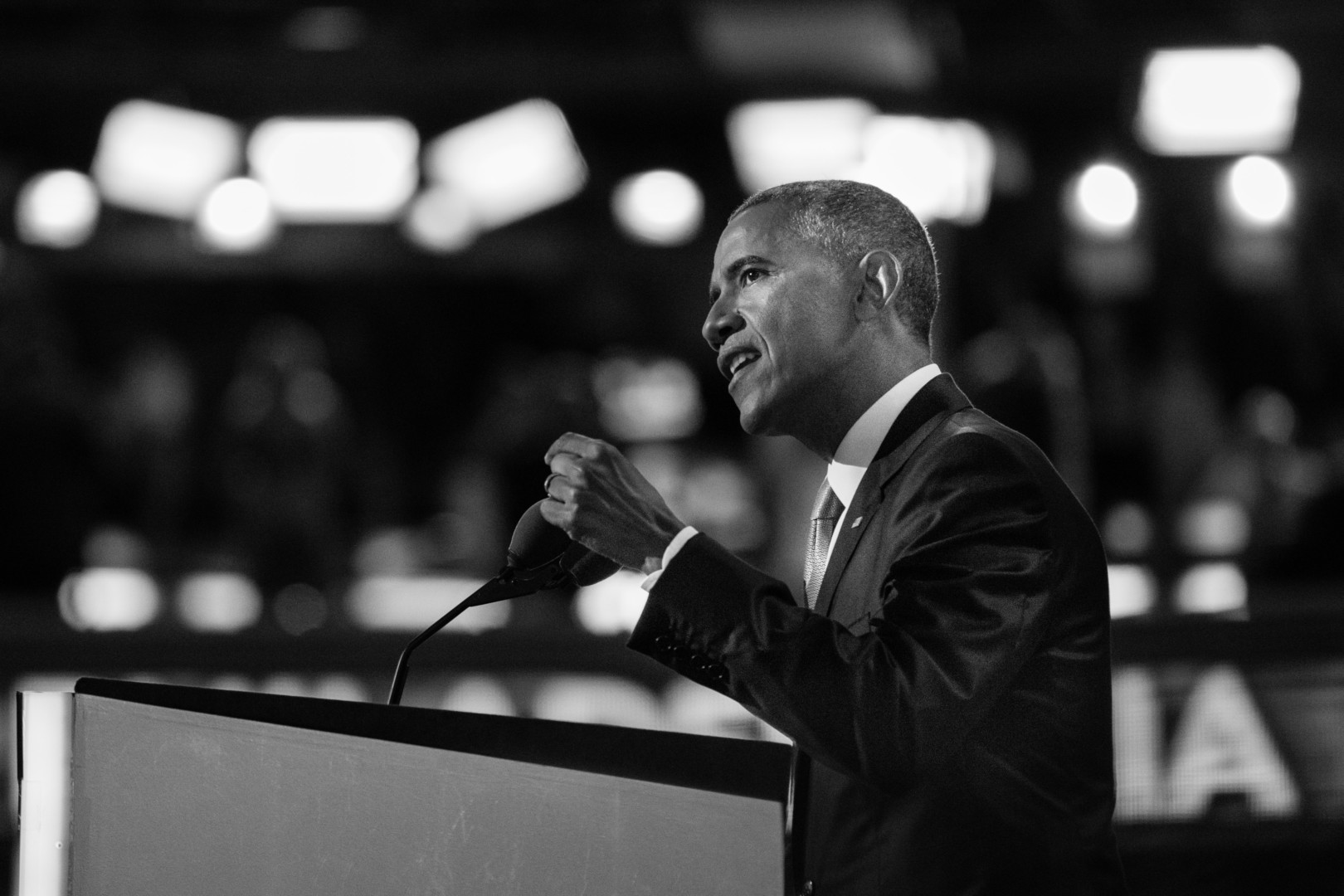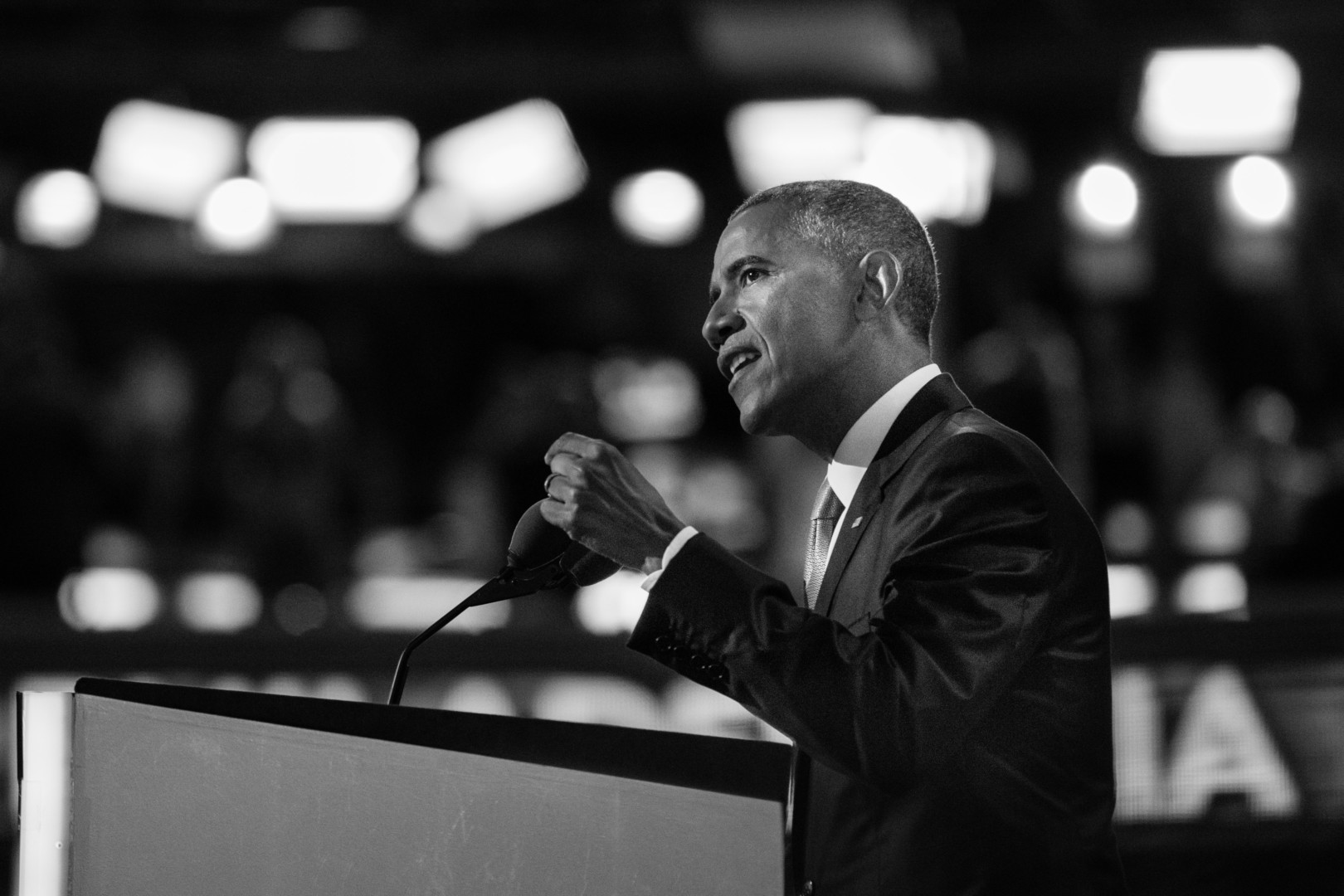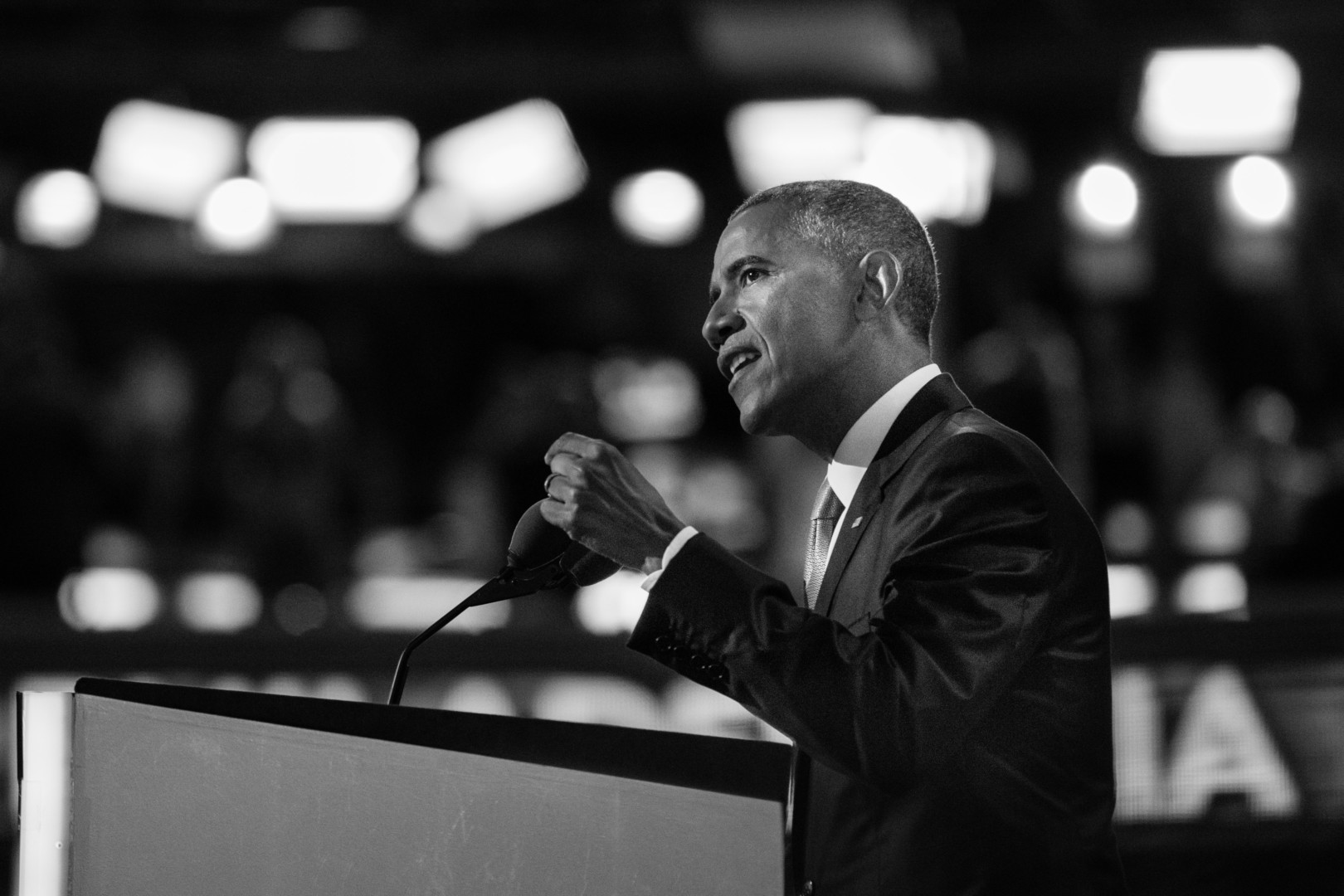 Most voters are fine with former presidents and public officials being paid for speaking engagements at colleges and think tanks, but they say it's less acceptable for them to speak at forums for big banks and investment firms, according to a new Morning Consult/POLITICO poll.
The survey was conducted after the Financial Times reported that former President Barack Obama would be paid $400,000 for giving the keynote address in September at a health care conference hosted by Cantor Fitzgerald L.P., an investment bank. Forty-six percent of Americans said they considered it inappropriate for the 44th president to accept that amount of money for a single speech, while 36 percent said it was appropriate.
Obama previously joked about hitting the paid speaking circuit, something that's become common practice for many former presidents and public officials. Speaking at the 2016 White House Correspondents' Association dinner, he said, "If this material goes well, I'll use it at Goldman Sachs next year!"
Some high-profile Democrats, including Massachusetts Sen. Elizabeth Warren, have panned Obama for taking money for the speech, but 55 percent of the party's voters said it was appropriate. More broadly, the survey found that Democrats are OK with speeches to banks and investment firms: More than 4 in 10 Democrats labeled them as acceptable, compared with about one in three who said they are not.
Republicans, meanwhile, were more likely to say paid speeches were unacceptable. Forty-six percent said addresses to big banks were not acceptable, and 44 percent said the same of Wall Street speaking engagements.
Among all voters, 4 in 10 said paid speeches to big banks (40 percent) and Wall Street firms (38 percent) by former politicians is unacceptable, while 38 percent viewed them as acceptable.
Even though voters are uneasy about speeches to banks, 58 percent said that speeches paid for by colleges and universities were acceptable — 24 percent said they were not. While more than half of Republicans were as accepting of those speeches as Democrats, they were also more likely to oppose them – 33 percent to 17 percent.
Similarly, 52 percent of Americans labeled speeches to think tanks or other research institutions as acceptable, while 27 percent said they weren't.
Voters drew a red line at former presidents and public officials being paid for speeches by groups representing foreign governments, such as a 2015 appearance by retired Lt. Gen. Michael Flynn in Russia that landed him in hot water: 42 percent said they view speeches to those groups as unacceptable, compared with 36 percent who found it acceptable.
Democrats, again, were more supportive. Forty-four percent said speeches to organizations or groups representing foreign governments are acceptable, while 34 percent said they aren't. Fifty-two percent of Republicans said they are unacceptable.
The survey, conducted online April 27 through April 30, interviewed 1,998 registered voters and has a margin of error of plus or minus 2 percentage points. See the full results here.