House Narrowly Passes Obamacare Replacement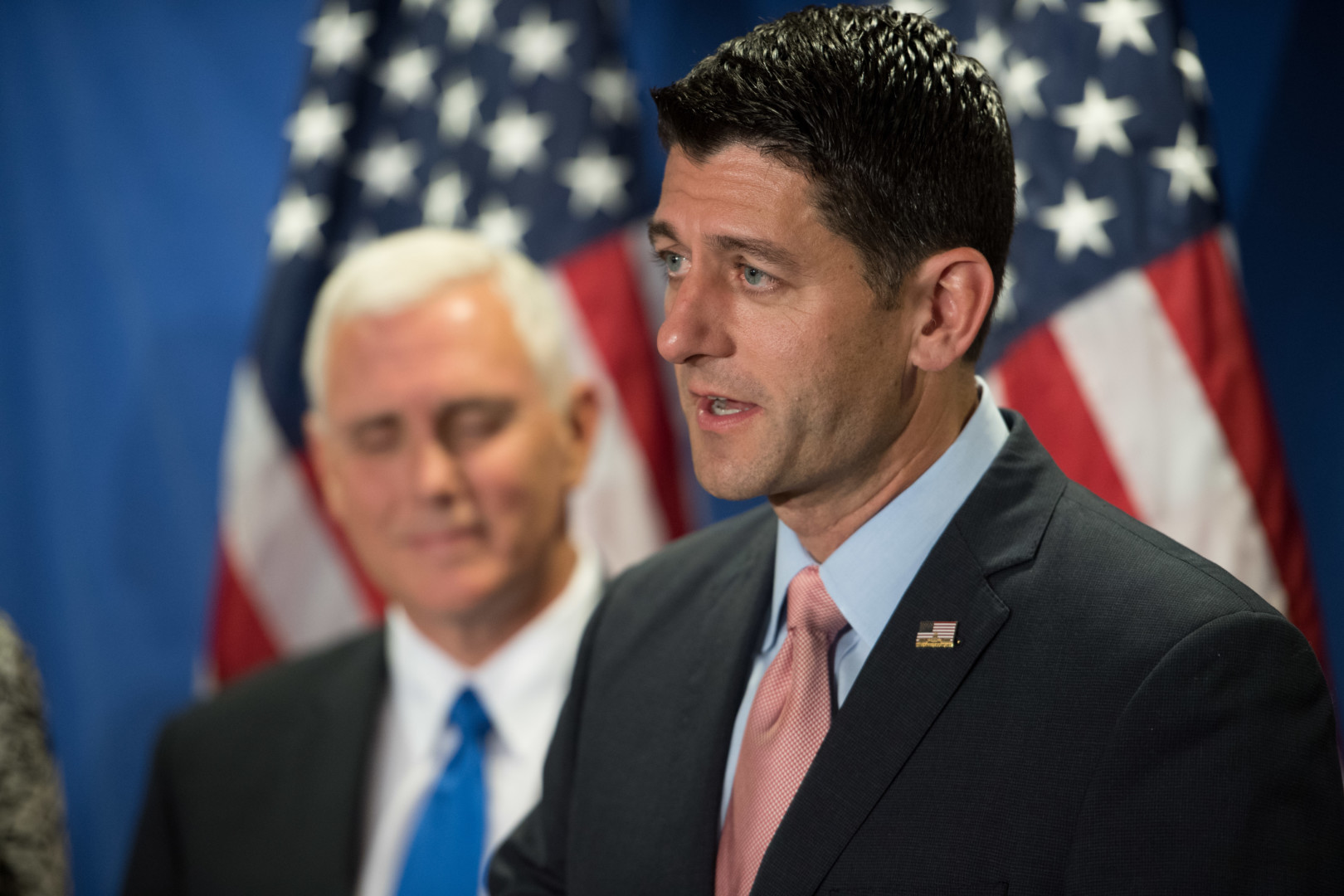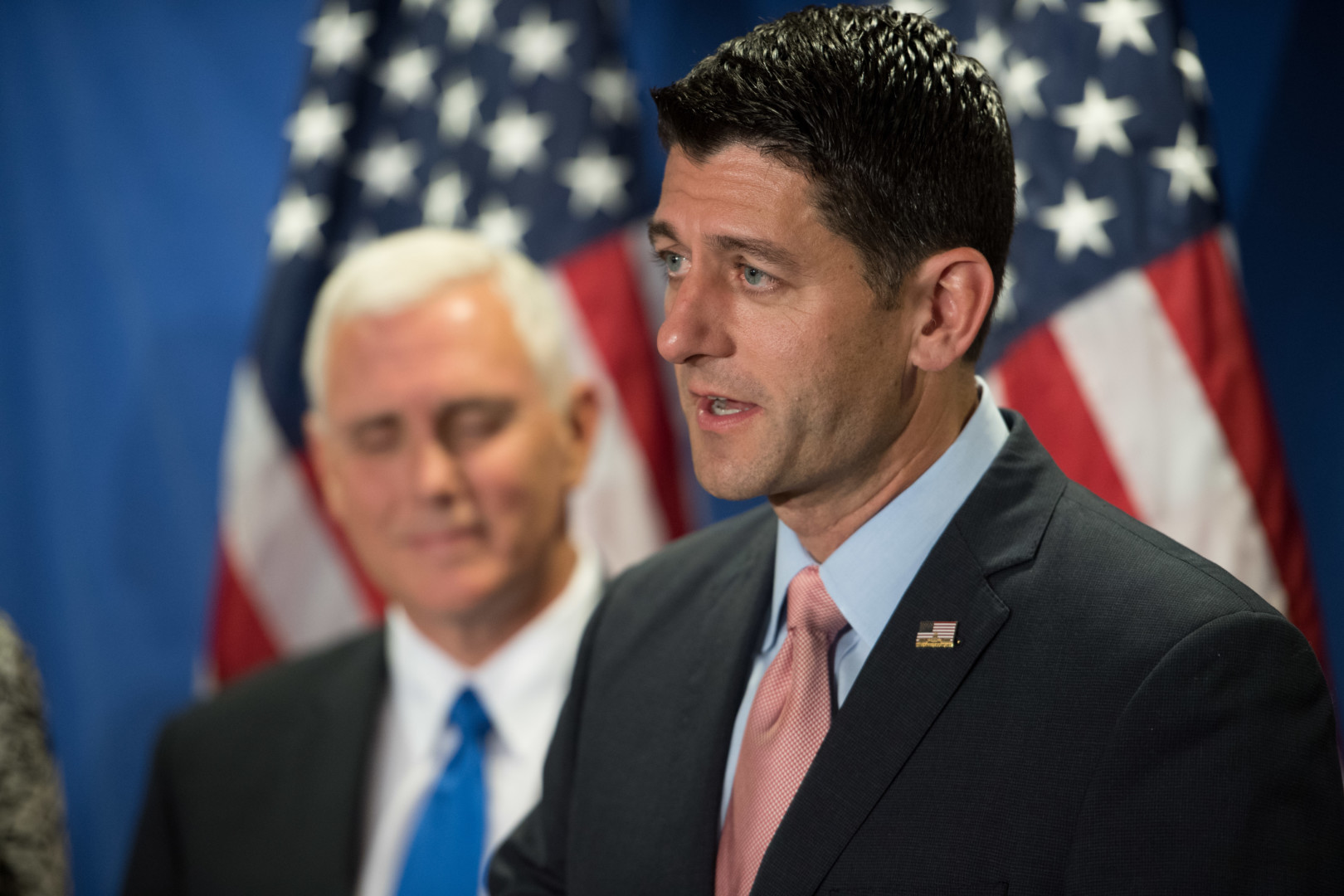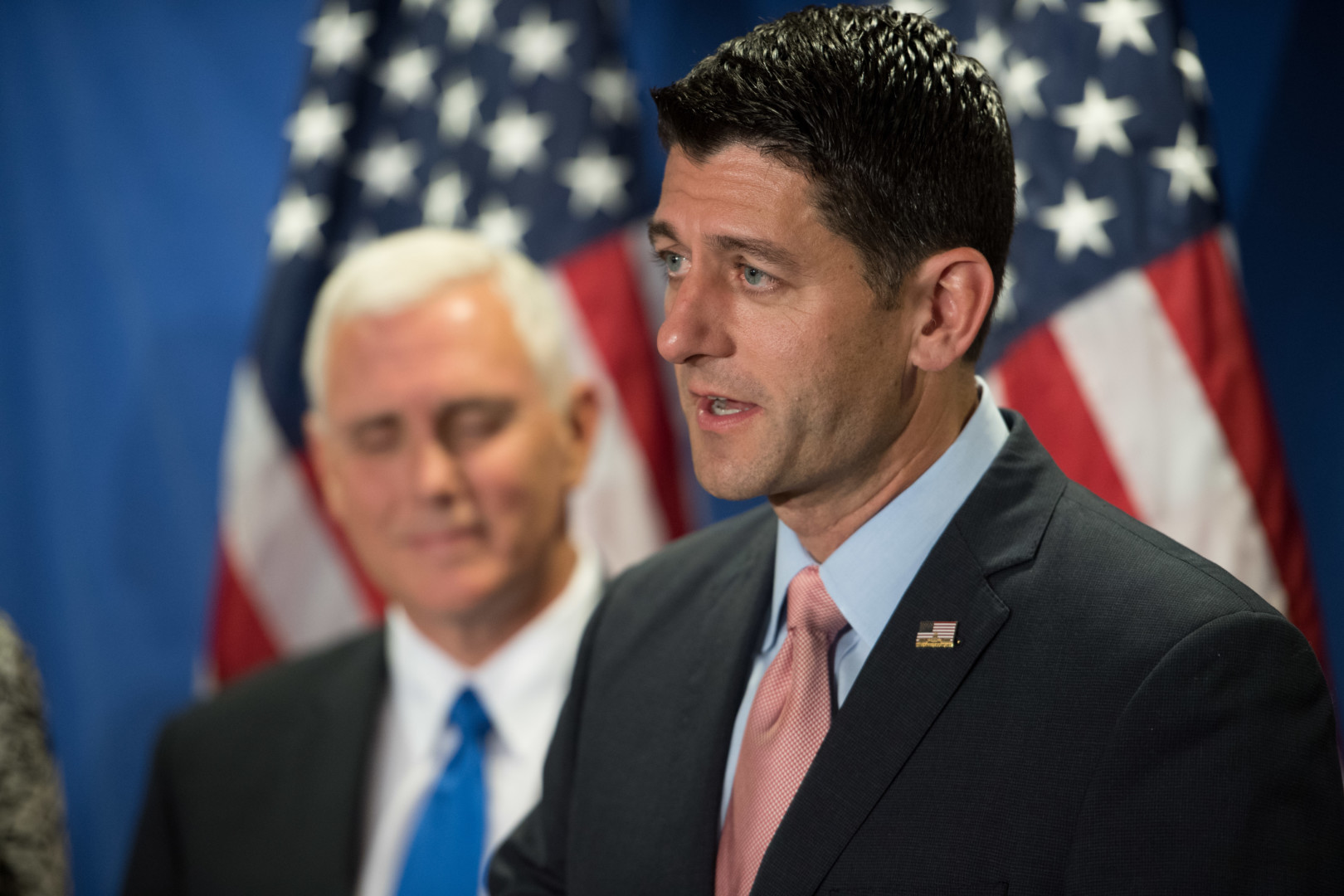 With just two votes to spare, House Republicans on Thursday fulfilled a longtime campaign promise by passing legislation that would overhaul the 2010 Affordable Care Act. However, the measure is unlikely to get through the Senate without significant changes.
The 217-213 vote caps weeks of intense party negotiations that produced a compromise amenable to just enough conservatives and moderates to send the bill to the Senate. Twenty Republicans, mostly from the moderate Tuesday Group, joined all Democrats in opposing the measure over concerns about millions of Americans losing their health insurance.
The 20 GOP members voting no included: Reps. Andy Biggs of Arizona; Mike Coffman of Colorado; Barbara Comstock of Virginia; Ryan Costello, Charlie Dent, Patrick Meehan and Brian Fitzpatrick of Pennsylvania; Dan Donovan of New York; Jaime Herrera Beutler and Dave Reichert of Washington; Will Hurd of Texas; Walter Jones of North Carolina; John Katko of New York, Leonard Lance, Frank LoBiondo and Chris Smith of New Jersey; Thomas Massie of Kentucky; Ileana Ros-Lehtinen of Florida; and Michael Turner and David Joyce of Ohio.
"This bill delivers onto promises that we have made to the American people," Speaker Paul Ryan (R-Wis.) said on the House floor shortly before the vote. "A lot of us have been waiting seven years to cast this vote. Many of us are here because we pledged to cast this very vote, to repeal and replace Obamacare."
The legislation's successful House passage amounts to a comeback victory for President Donald Trump and Ryan, who weeks ago was forced to pull a previous version of the bill to avoid a humiliating defeat on the House floor.
Despite this week's breakthrough, House members know their bill will be changed in the Senate, a chamber more bent toward compromise, and where Republicans can't afford to lose more than two GOP votes to ensure passage.
"I told everybody over here, whatever we're sending over there is not written in stone," Rep. Tom Cole (R-Okla.) told reporters Thursday before the vote. "So that should both reassure you and scare you."
Republicans reached a deal on Wednesday that paved the way for Thursday's vote. The short turnaround, which allowed lawmakers to send the bill to the Senate before the start of a week-long House recess, did not provide sufficient time for the nonpartisan Congressional Budget Office to analyze the legislation's potential impact on the federal budget and on health care for millions of Americans.
The bill, called the American Health Care Act, would repeal significant parts of the ACA, including its individual and employer mandates. It would also change how the federal government finances its share of Medicaid and give states the option to apply for exemptions from certain consumer protections under the 2010 health law.
The House Freedom Caucus endorsed the measure after it was revised to allow states to opt out of some federal insurance regulations, which conservatives say would lower average premiums. Meanwhile, to bring some moderates on board, the bill now includes $8 billion in extra help for people with pre-existing conditions who could face higher costs in states with certain waivers.
Rep. Daniel Webster (R-Fla.), who had opposed the legislation before Thursday morning, voted in favor of the revised measure, saying he was swayed in part because he views Thursday's House action as a preliminary vote.
"There's plenty of votes between now and the end," he said. "There's all kinds of ways to block it in the future if it doesn't work out."
House GOP leaders heralded the successful vote as evidence that they can govern after functioning as an opposition party under the Obama administration for eight years.
"It was very important to show to the American people that we could follow through together as a legislative body and executive branch … on a promise this big," House Majority Whip Steve Scalise (R-La.) told reporters following the vote.
The scene as GOP lawmakers emerged from the Capitol and boarded buses to the White House for a celebration and press conference with Trump was in stark contrast from earlier this year, when the bill was pulled from the floor and Ryan proclaimed Obamacare to be the law of the land for the "foreseeable future."
House Minority Leader Nancy Pelosi (D-Calif.), who served as speaker and shepherded the Affordable Care Act through Congress, said the fact that some Republicans are relying on the Senate to make changes will not matter when Democrats take their case to the American people in the coming elections.
Indeed, many Democrats in the House chamber struck a bullish posture about their prospects in those elections, singing "na na na na, na na na na, hey hey hey, goodbye" as the deciding GOP vote was cast.
Updated to include the Republicans who voted no and further reaction.