Senators Want Electric Grid Security Through Differing Approaches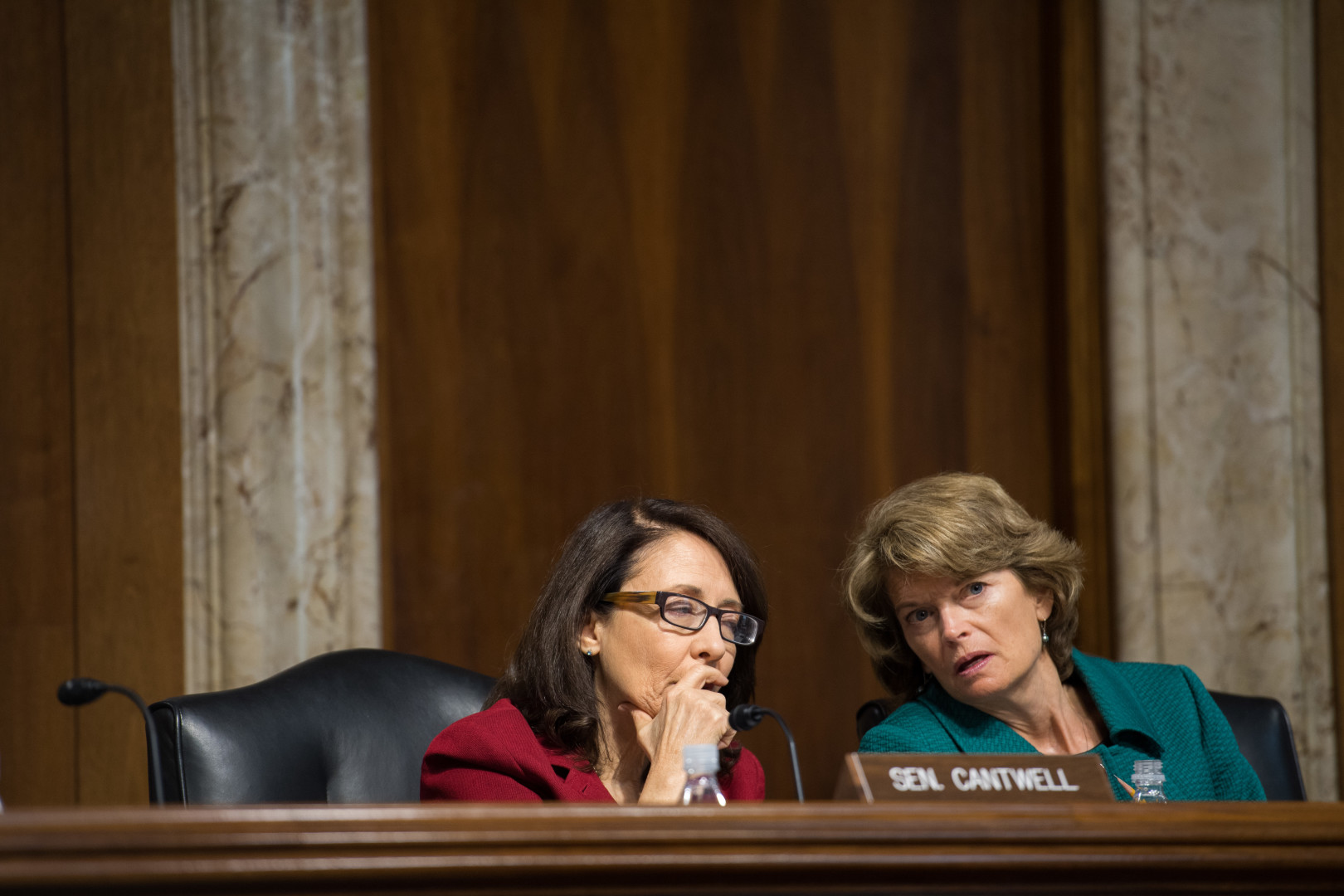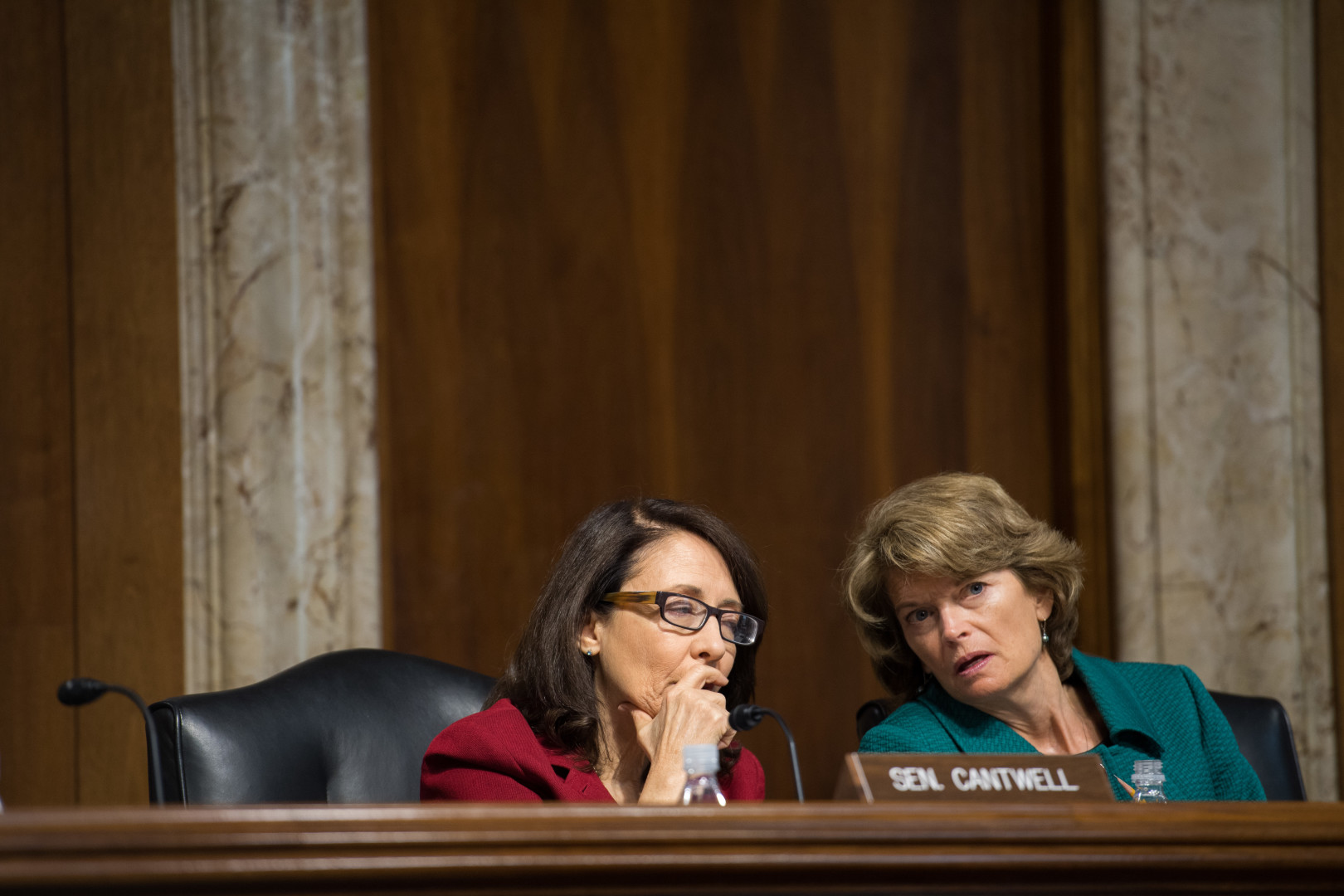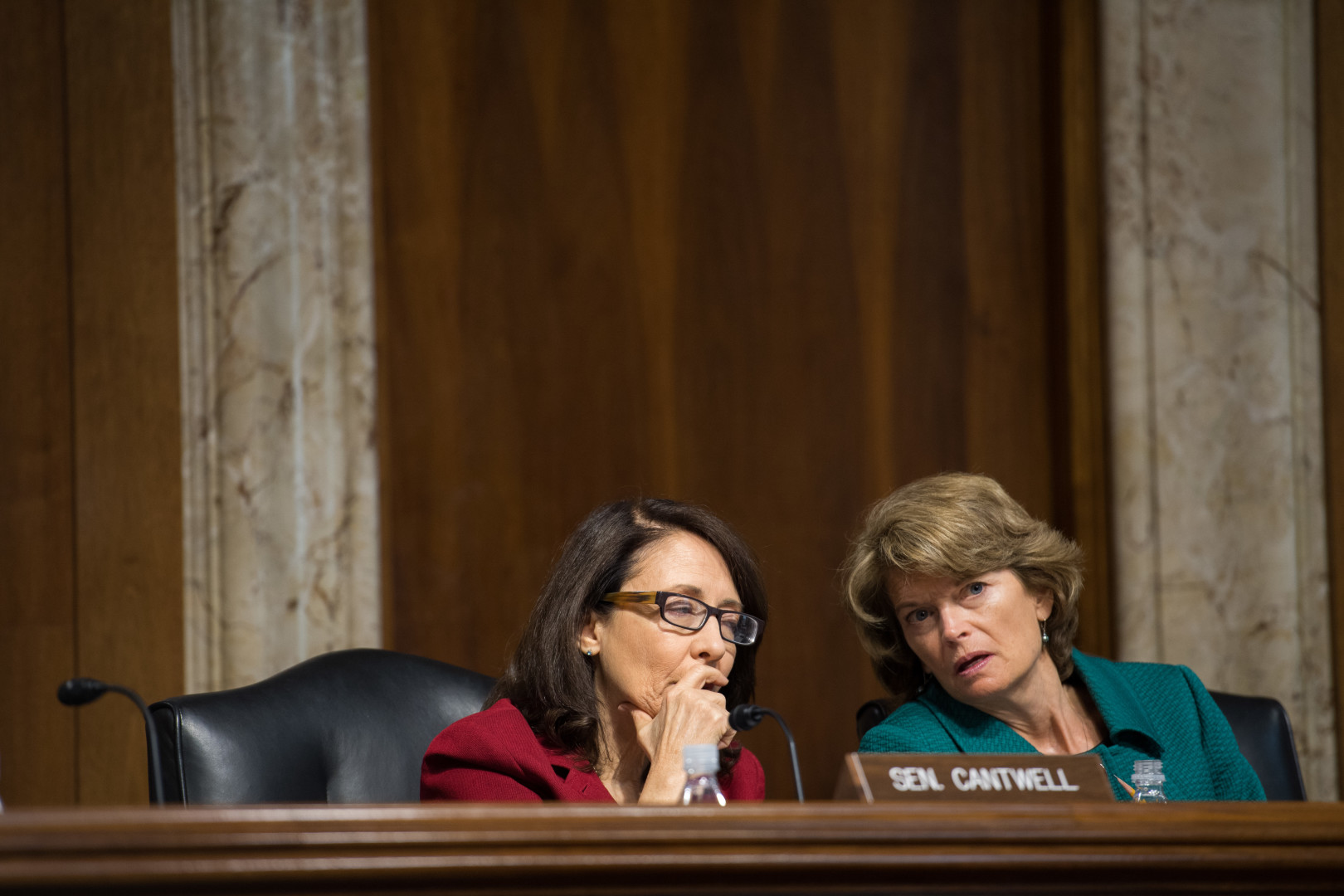 Senate bills to protect the electric grid are making a comeback this Congress, but senators appear divided on whether modernizing the grid — or actually making it less efficient — would serve as the best protection against electromagnetic pulse attacks.
Sen. Maria Cantwell (D-Wash.), the ranking member on the Senate Energy and Natural Resources Committee, introduced a bill in 2015 to modernize the electric grid, which passed the Senate with 85 votes as part of a larger energy infrastructure and security bill. She is hoping to reintroduce the infrastructure bill this year, along with Energy Committee Chair Lisa Murkowski (R-Alaska).
Robin Manning, a vice president at the Electric Power Research Institute who testified at a Senate Energy Committee hearing Thursday, said that modernizing the entire grid would be "prohibitively expensive," especially when dealing with what the Department of Energy considers a low-probability threat according to its last comprehensive review of threat levels.
A less costly approach may come from Sens. Angus King (I-Maine) and James Risch (R-Idaho), who introduced an alternative bill in January to employ national lab resources and isolate the energy grid from attacks by downgrading the automated electric grid, reducing its efficiency.
"We call it the 'Back to the Future bill' where we actually back up, and start to look at these efficiencies and seeing if there are any places where we can put these kinds of things," Risch said about the legislation.
The bill was inspired by the cyberattack on Ukraine's power grid in 2015, which could have been worse if Ukraine had not used manual technology to operate its grid, Risch noted.
"Efficiency leads to fragility," said Newt Gingrich, former House speaker and one of the hearing witnesses.
King and Risch's bill was also signed by Sens. Mike Crapo (R-Idaho), Martin Heinrich (D-N.M.) and Susan Collins (R-Maine). The primary national laboratories engaged in EMP-related research are in Idaho and Los Alamos, N.M.
Though electric grid security was a priority in the Senate, the House was less interested in the issue last year. During a Wednesday event at the Center for Strategic and International Studies, Murkowski said she plans to keep pushing on the issue.
Henry Cooper, the former director of the Strategic Defense Initiative Organization under George H.W. Bush, said in his testimony that the Obama administration was "profoundly erroneous and dangerous by dismissing the threat" of EMP despite overwhelming evidence to the contrary.
Cantwell and Sen. Ron Wyden (D-Ore.) wrote a March 14 letter to President Donald Trump asking him to protect grid vulnerabilities, but Cantwell said Thursday that they have not received a response.
Correction: A previous version of this story incorrectly named the Electric Power Research Institute. It also incorrectly described the attack in Ukraine.