Scant Support for a Chelsea Clinton Run for Office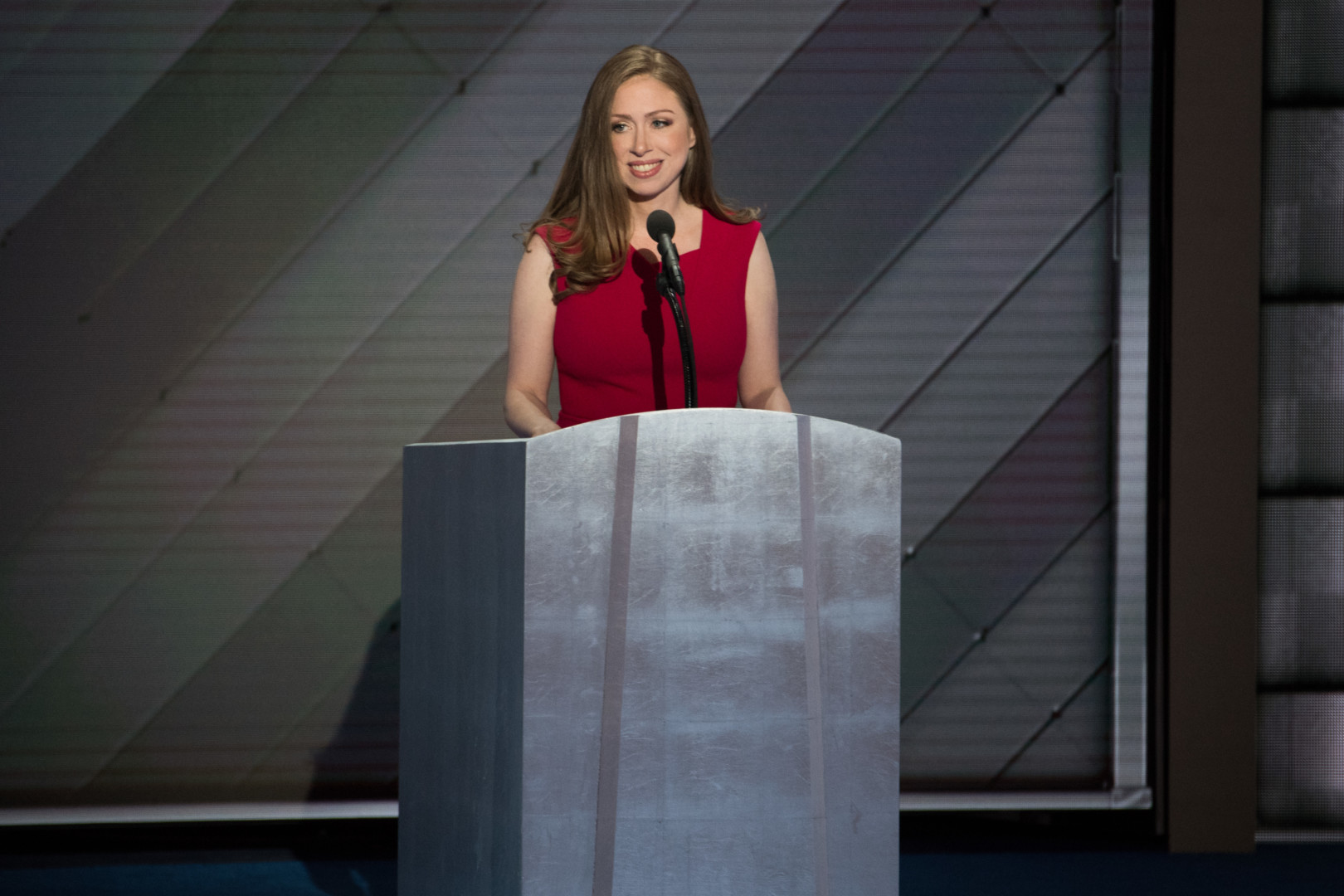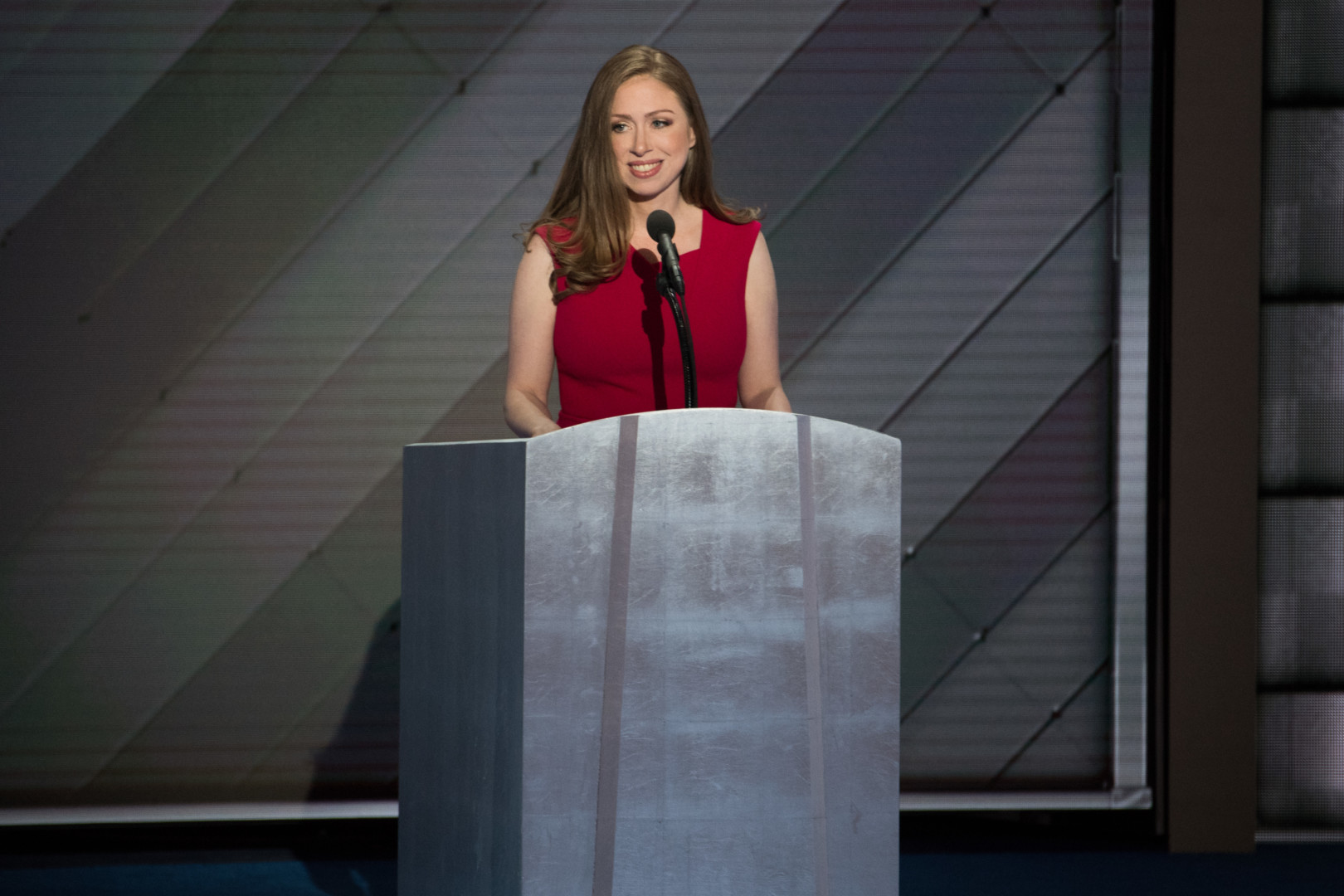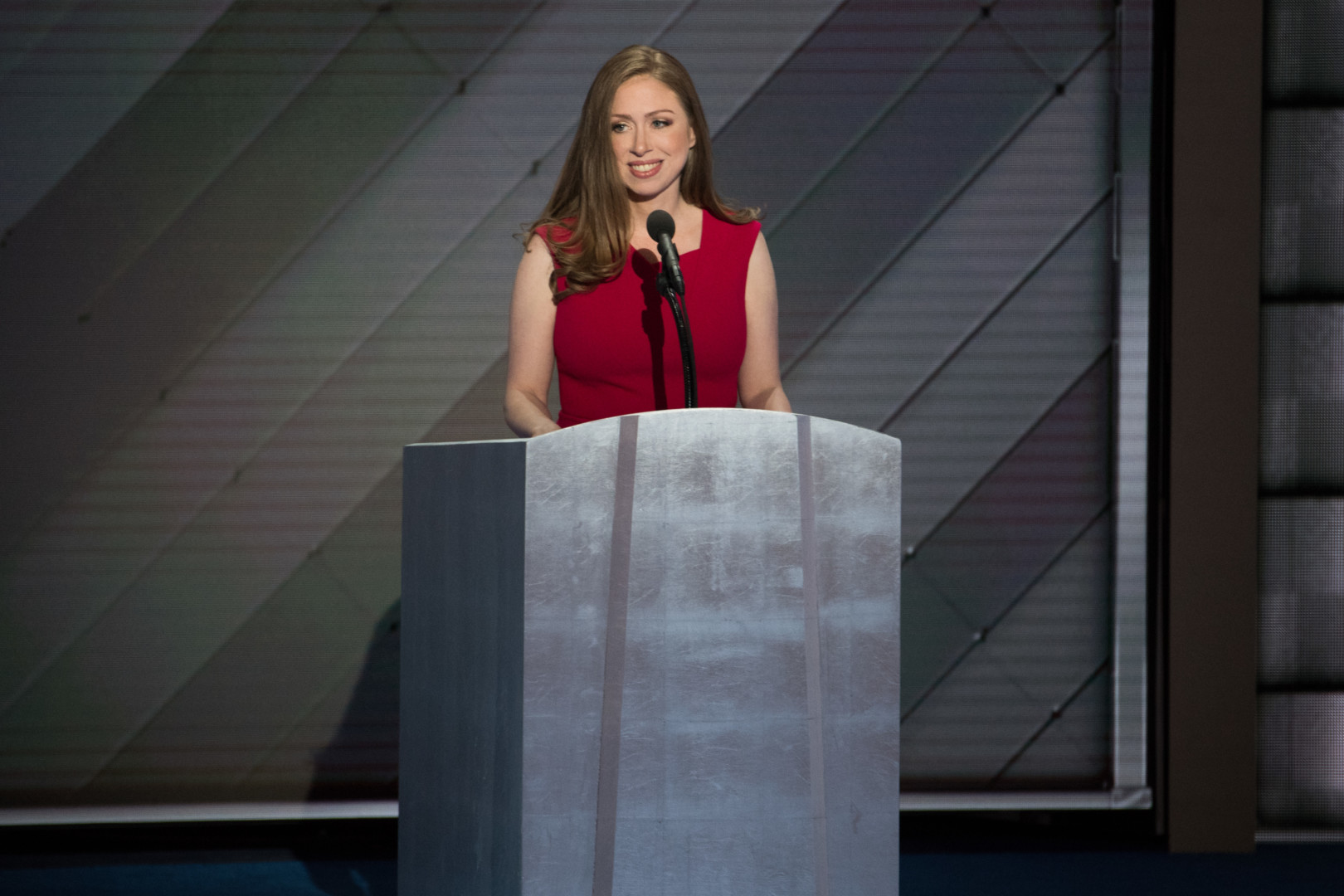 Chelsea Clinton's recent media blitz has stoked speculation among political observers about a future run for public office. But almost half of registered voters would prefer she not, according to a new Morning Consult/POLITICO poll.
In the survey, conducted after the former first daughter appeared on the covers of Elle Magazine and Variety and sat down for a "CBS This Morning" interview to promote her upcoming children's book, titled "She Persisted," 48 percent of registered voters said they would not like to see her run for political office one day, while 27 percent said they would. A quarter of voters said they didn't know or had no opinion.
Clinton, 37, the daughter of former President Bill Clinton and 2016 Democratic presidential nominee Hillary Clinton, has said she has no plans to immediately run for office — though she hasn't ruled out doing so in the future.
Democrats were much more likely to support that possibility, with 48 percent backing Clinton to run for elected office one day. Almost three-quarters of Republicans (74 percent) said they would not like to see her run. Independents were cool to the prospect as well, with 48 percent opting against her making a run and 20 percent supporting it.
Older voters were the most likely to say Clinton should remain in the private sector. More than half of all respondents 45 or older said they wouldn't like to see her run for office.
There was also scant support among young adults. Three in 10 voters under the age of 30 said they'd like to see her run, compared with 38 percent who wouldn't. Thirty-five percent of voters aged 30-44 said they'd like to see her seek office, while 42 percent said she shouldn't.
Women (29 percent) were more likely than men (25 percent) to support a Chelsea Clinton run for office.
In terms of popularity, voters were split: Thirty-nine percent view Clinton favorably and 38 percent view her unfavorably, while 23 percent said they'd never heard of her. At 34 percent, young adults were the most likely to say they'd never heard of her.
Clinton is viewed favorably by 67 percent of Democrats, compared with 66 percent of Republicans who view her unfavorably. Independents are also split — 33 percent in favor vs. 36 percent who aren't.
Voters who live in the Northeast (46 percent) were the most likely to view Clinton favorably, compared with 37 percent of Southern voters, who were the most likely to view her unfavorably.
The national, online survey polled 1,998 registered voters from April 27 through April 30 and has a margin of error of plus or minus 2 percentage points.