White House Proposal Would Slash Budget for Drug Czar's Office by 95%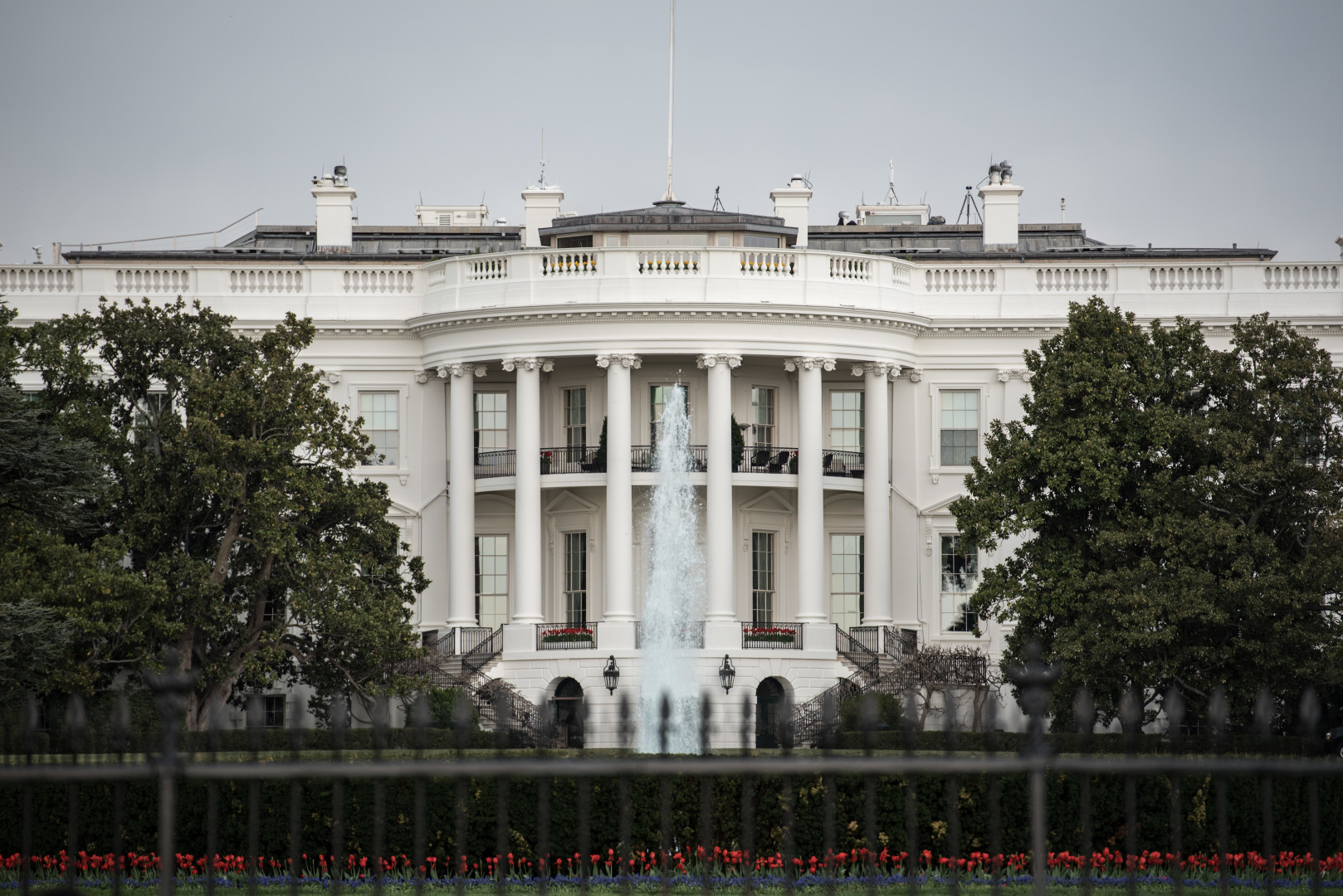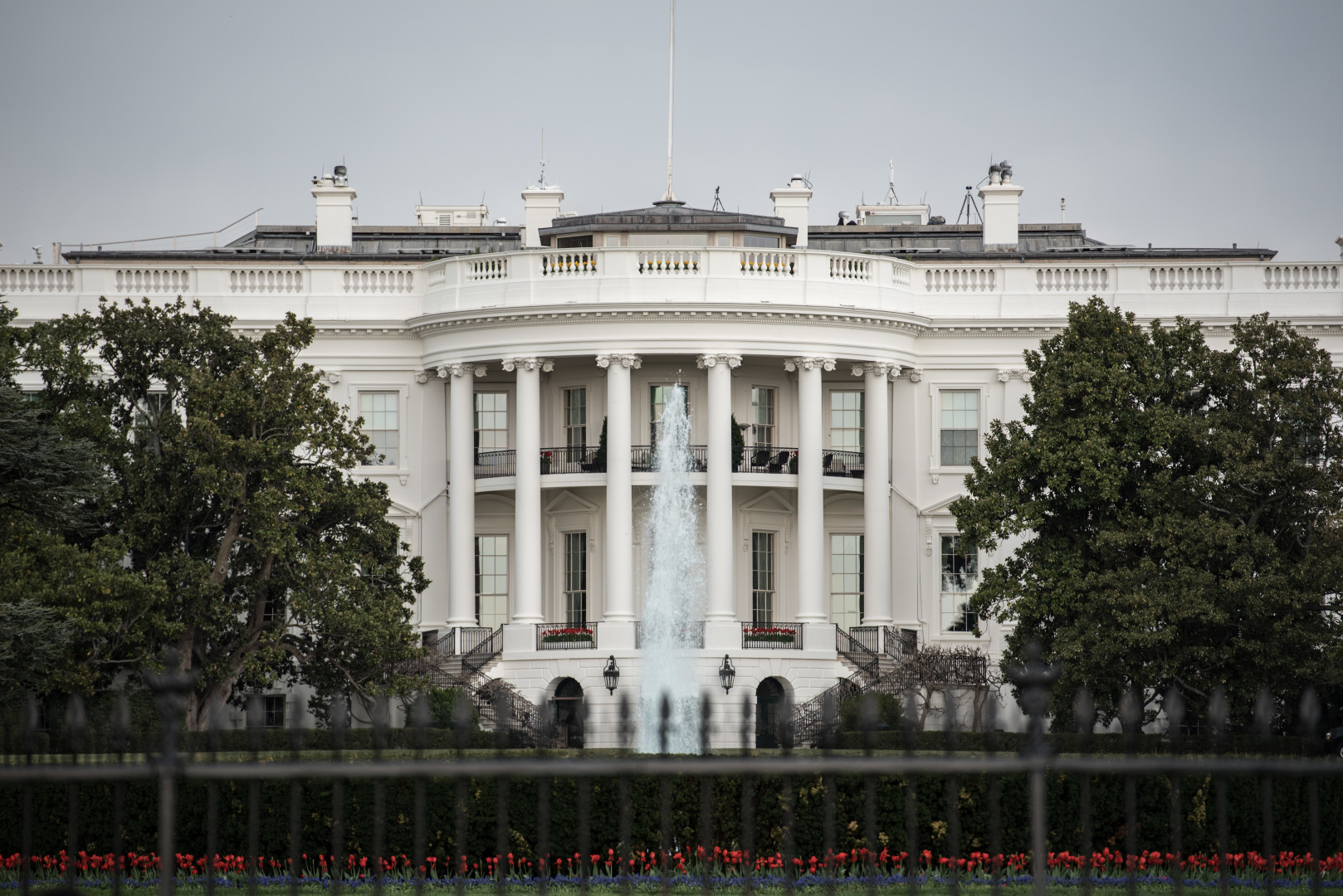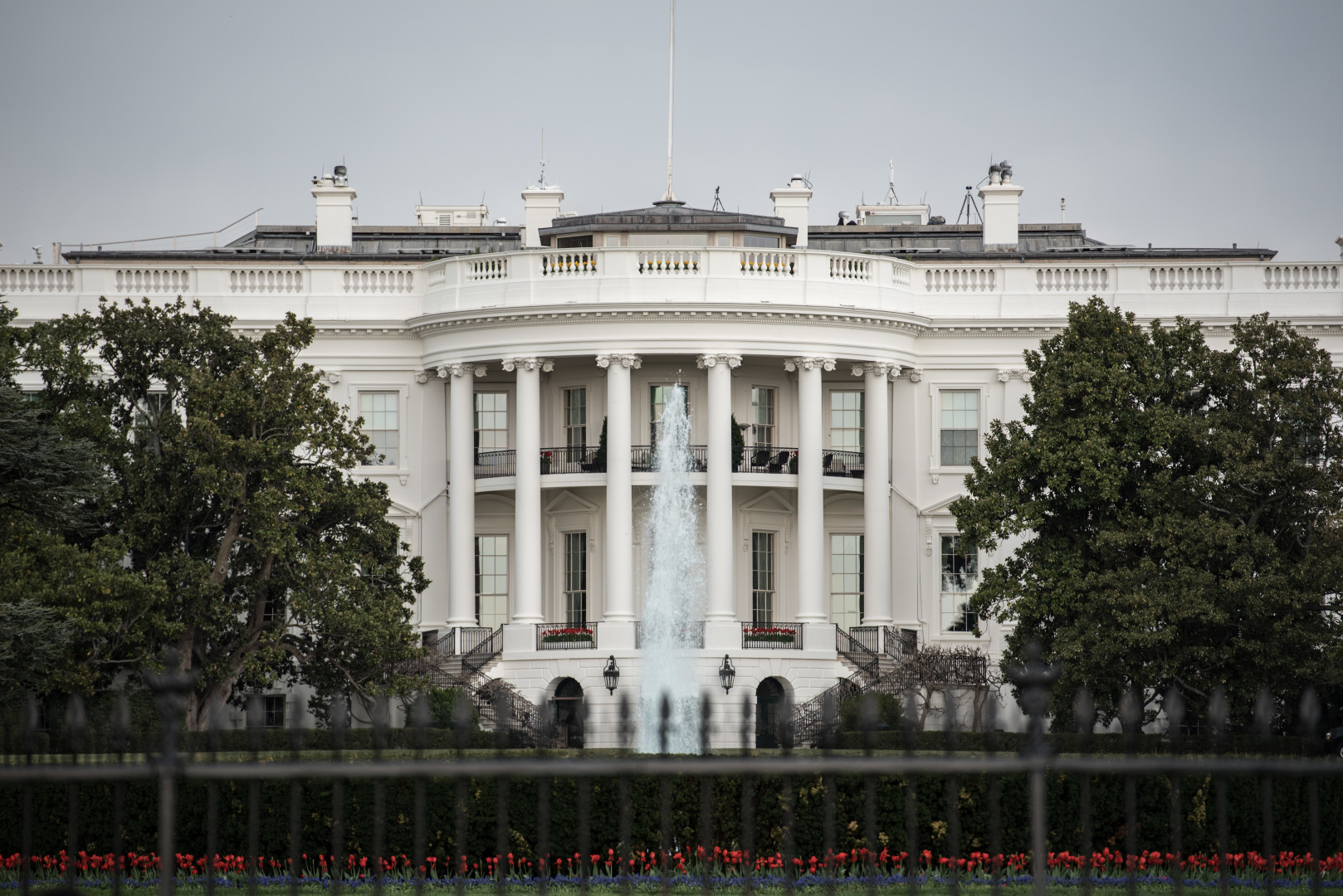 The Trump administration is proposing to slash the budget for the Office of National Drug Control Policy by about 95 percent, according to a draft document obtained by Morning Consult.
Under the proposal, the agency that oversees anti-drug programs would receive $24 million for fiscal year 2018, compared to the $388 million it's receiving now.
"The FY 2018 Budget supports an effort to streamline ONDCP's organization and to shift focus from duplicative and burdensome administrative tasks," a justification for the change reads in the draft document. "This change will allow ONDCP to focus on identifying priorities and coordinating interagency efforts, particularly in policy development and implementation, in order to better address the top drug threats, including the opioid epidemic."
The news was first reported by Politico.
White House Deputy Press Secretary Sarah Huckabee Sanders downplayed the proposal's contents, saying during a Friday press briefing that budget figures have not been finalized yet.
"When it comes to the opioid epidemic, I think the president has been extremely clear this is a top priority for him," she said. "I certainly wouldn't get ahead of conversations about the budget. We haven't had a final budget."
The White House in March established a commission, led by New Jersey Gov. Chris Christie (R), to combat drug addiction. On the campaign trail, President Donald Trump spoke in strong terms about the need to combat the opioid epidemic.
If the draft ONDCP funding amounts are included in the final White House budget proposal, it would likely face opposition from lawmakers, who determine funding amounts in spending measures. Congress passed the Comprehensive Addiction and Recovery Act last year as part of the 21st Century Cures Act, and lawmakers on both sides of the aisle have been vocal about fighting drug abuse.
Lawmakers have already shown a willingness to buck the administration's priorities on funding, most recently by including $2 billion for the National Institutes of Health in a spending bill that Trump signed into law Friday even though the president had proposed cutting the agency's budget.
"We have a heroin and prescription drug crisis in this country and we should be supporting efforts to reverse this tide, not proposing drastic cuts to those who serve on the front lines of this epidemic," Sen. Rob Portman (R-Ohio), who's been one of the most outspoken lawmakers on the issue, said in a statement Friday.
Sen. Maggie Hassan (D-N.H.) said on Twitter Friday that eliminating the ONDCP, which is what the budget cuts would effectively do, "would be grossly irresponsible."