Ad Buy Seeks to Defend Ryan, House GOP After Health Care Vote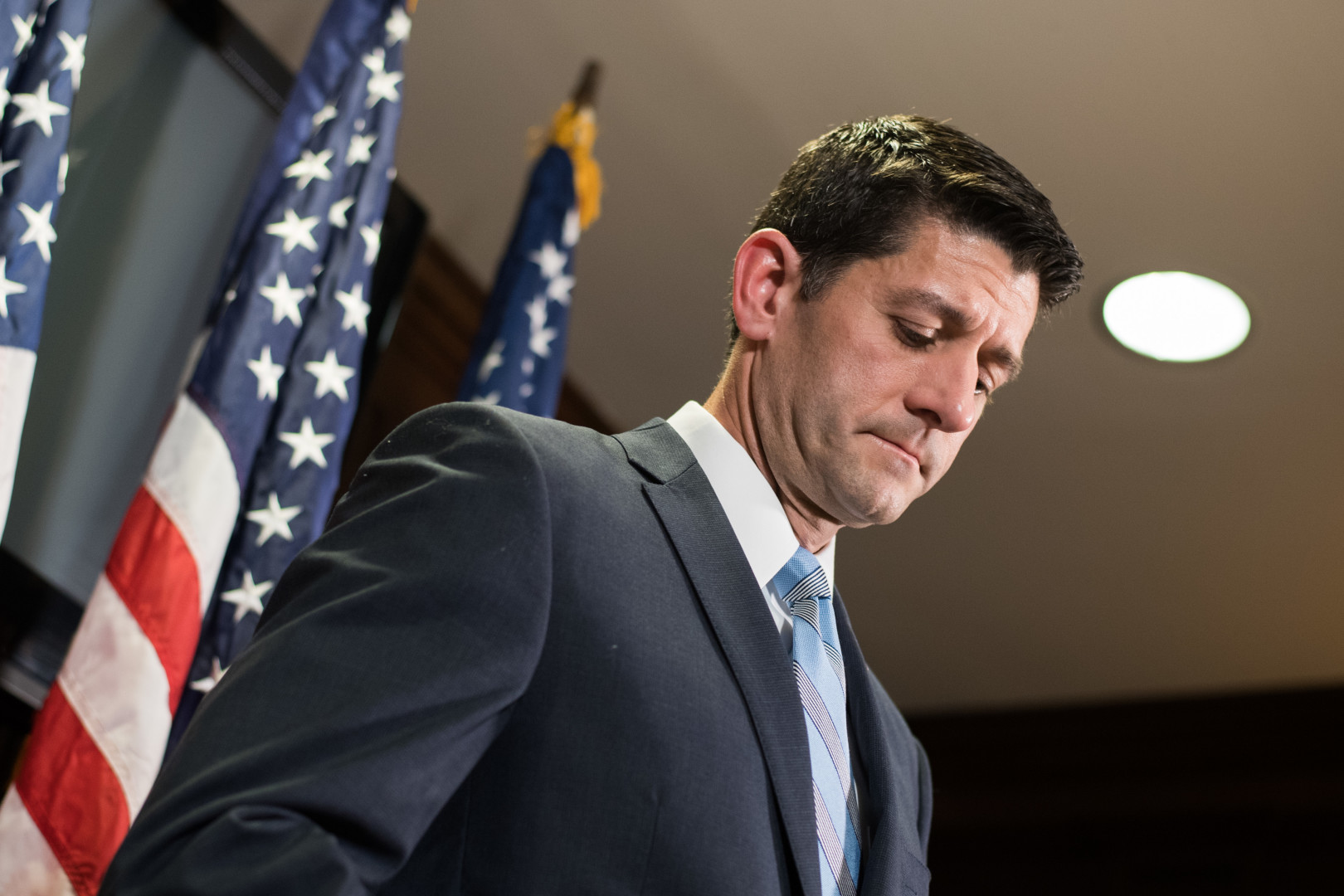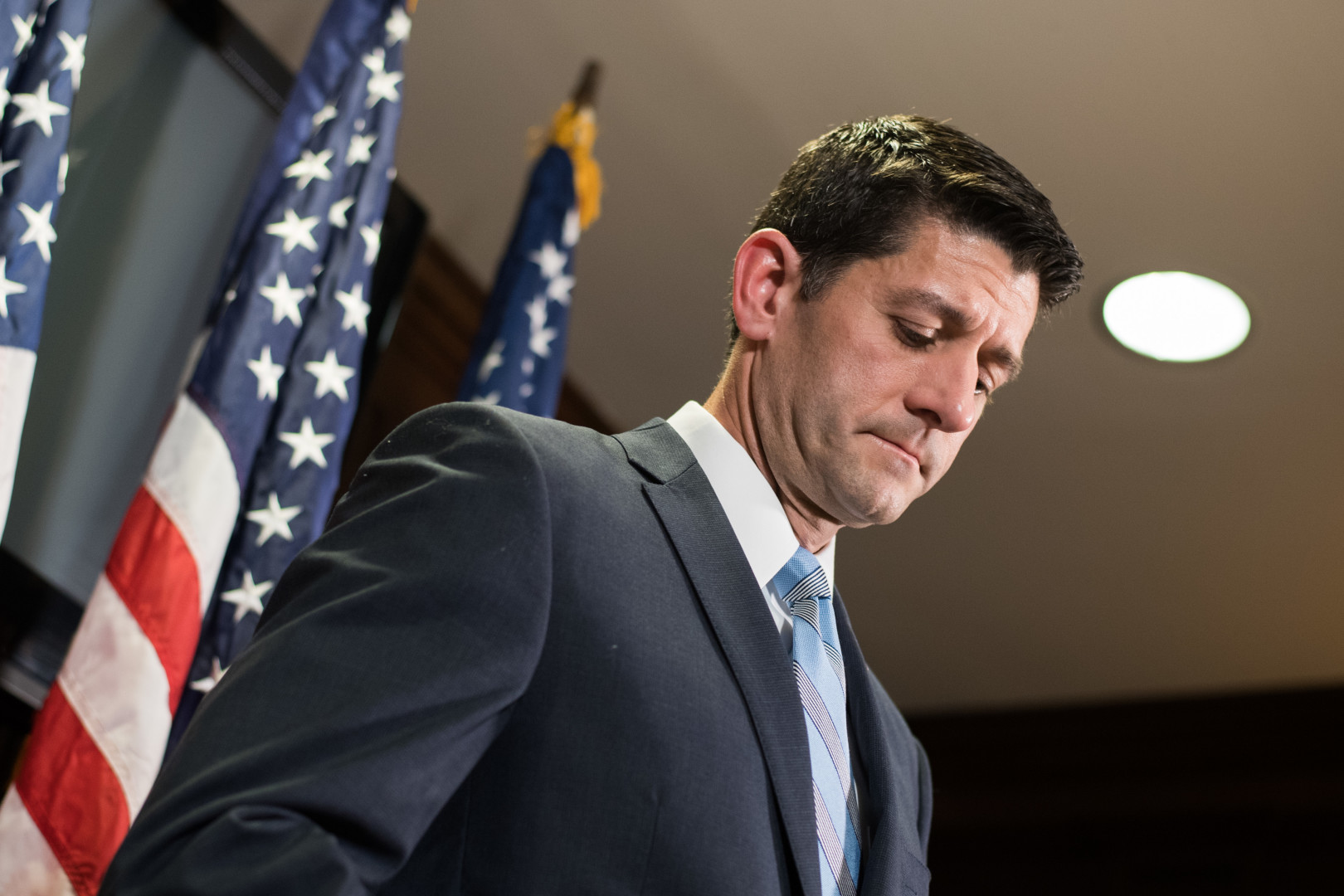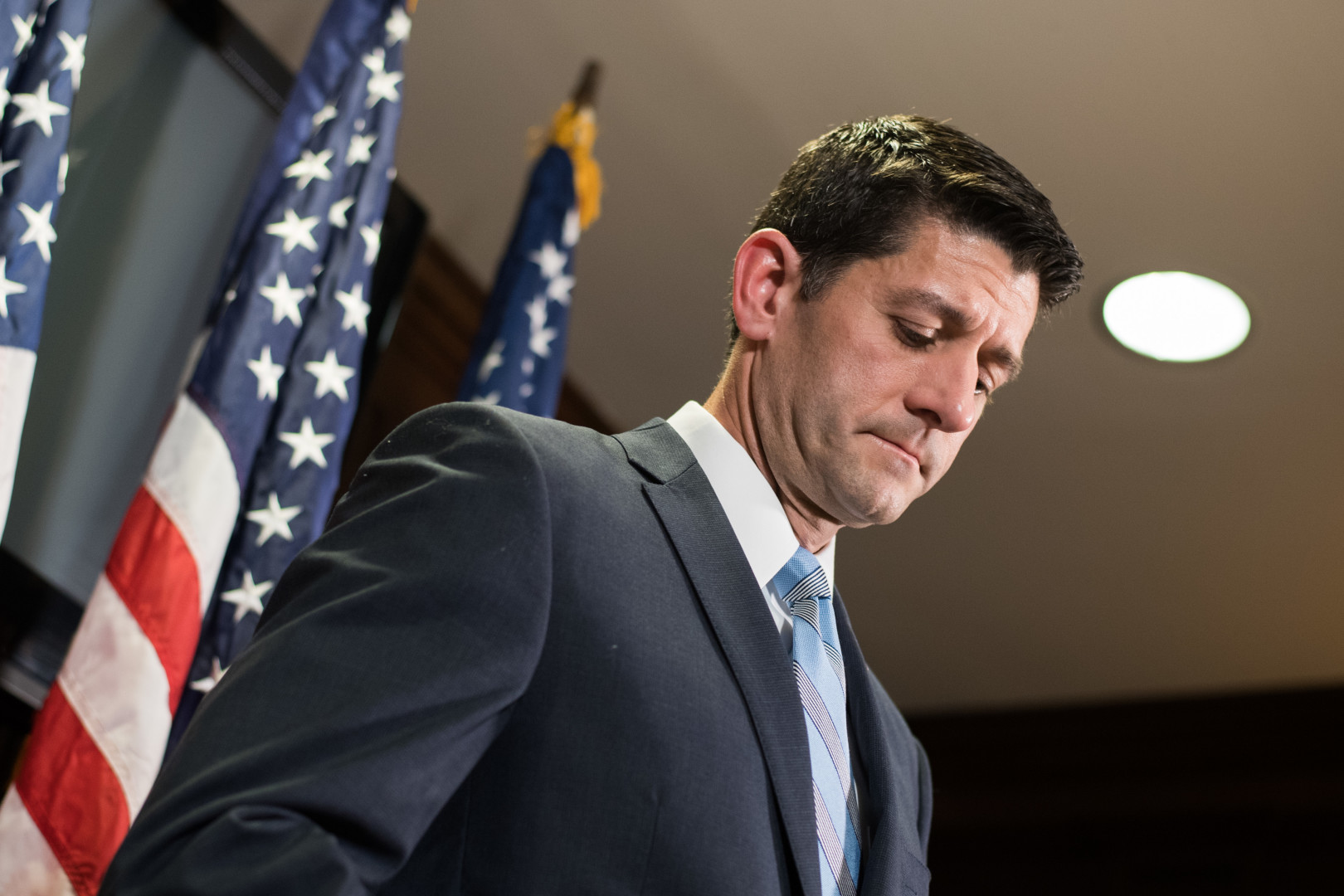 After voting to overhaul the Affordable Care Act last week, House Republicans could face upset constituents during this week's recess. A powerful, conservative group plans to give them some cover and defend House Speaker Paul Ryan.
The American Action Network, a group with ties to House GOP leadership and the Congressional Leadership Fund super PAC, on Monday announced a $500,000 national ad buy highlighting key aspects of the American Health Care Act. The ad will also run in Wisconsin's 1st Congressional District, which Ryan represents.
"The Republican health plan provides families with more choices, better coverage, and lower premiums," the ad says. "Thank Paul Ryan and House Republicans for keeping their word and fighting for the health care we deserve."
Several House Republicans have faced fractious town halls this year related to repeal of the 2010 health law, as constituents have raised concerns about coverage for pre-existing conditions and whether they would lose their insurance under the GOP alternative.
Rep. Raúl Labrador (R-Idaho), a founding member of the far-right Freedom Caucus, faced an angry audience on May 5. And Rep. Tom MacArthur (R-N.J.), a co-chairman of the moderate Tuesday Group, is set to hold a town hall in his district this week. He authored an amendment that would allow states to apply for waivers from certain ACA consumer protections which helped bring support for the bill from the conservative House Freedom Caucus.
The American Action Network has spent millions of dollars this year calling for Obamacare repeal. This advertisement focuses on the fact that House Republicans kept a years-long promise by voting to repeal the law, highlighting that the AHCA would repeal the employer and individual mandates, which many Republicans hate.
The ad also defends parts of the legislation that have been criticized, saying that individuals with pre-existing conditions with would be covered and that the measure would "provide one trillion dollars of job-creating tax relief."
Corrected: A previous version of this story incorrectly stated the date of Labrador's town hall.