Evan Jenkins to Challenge Joe Manchin for West Virginia Senate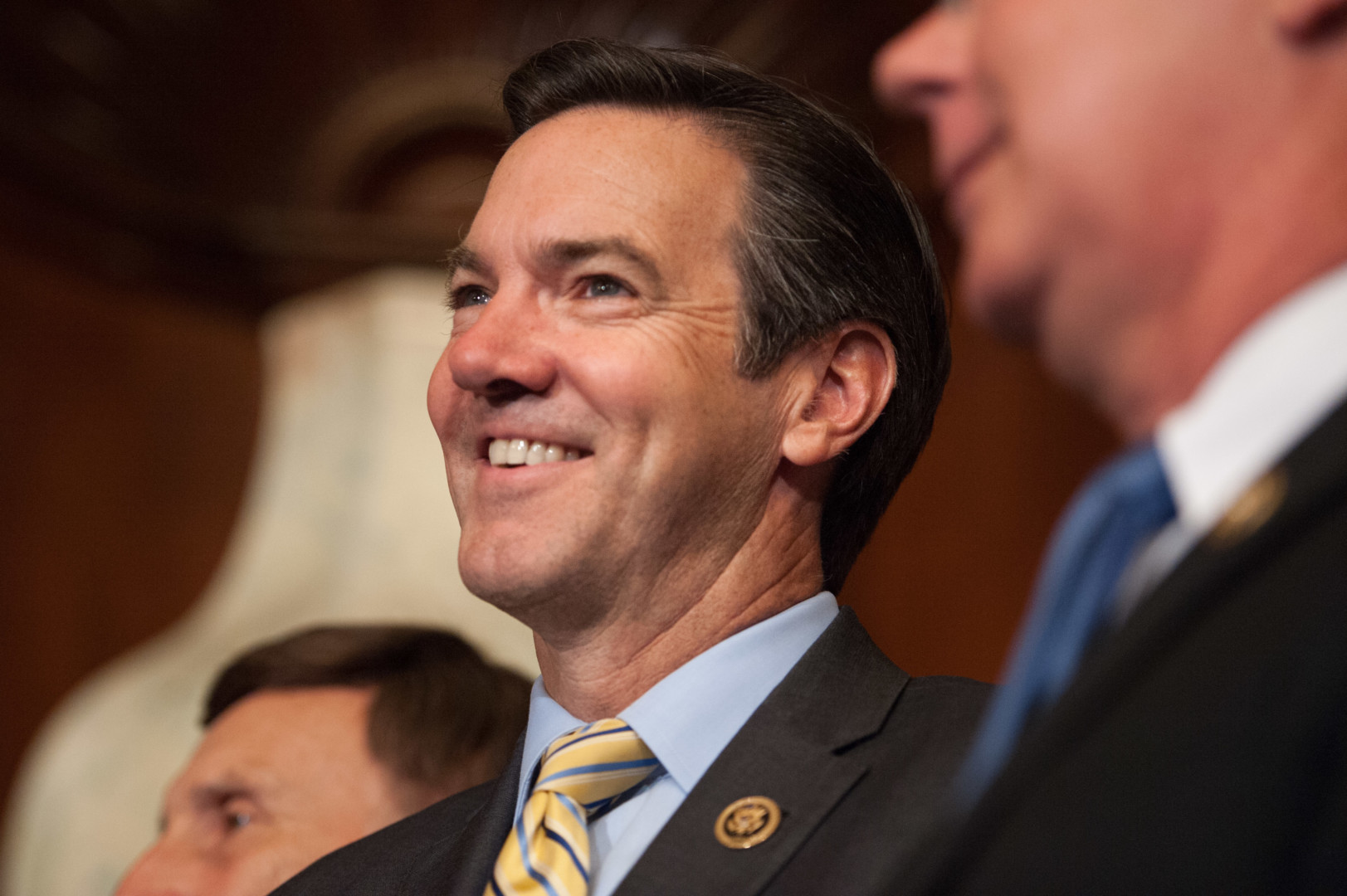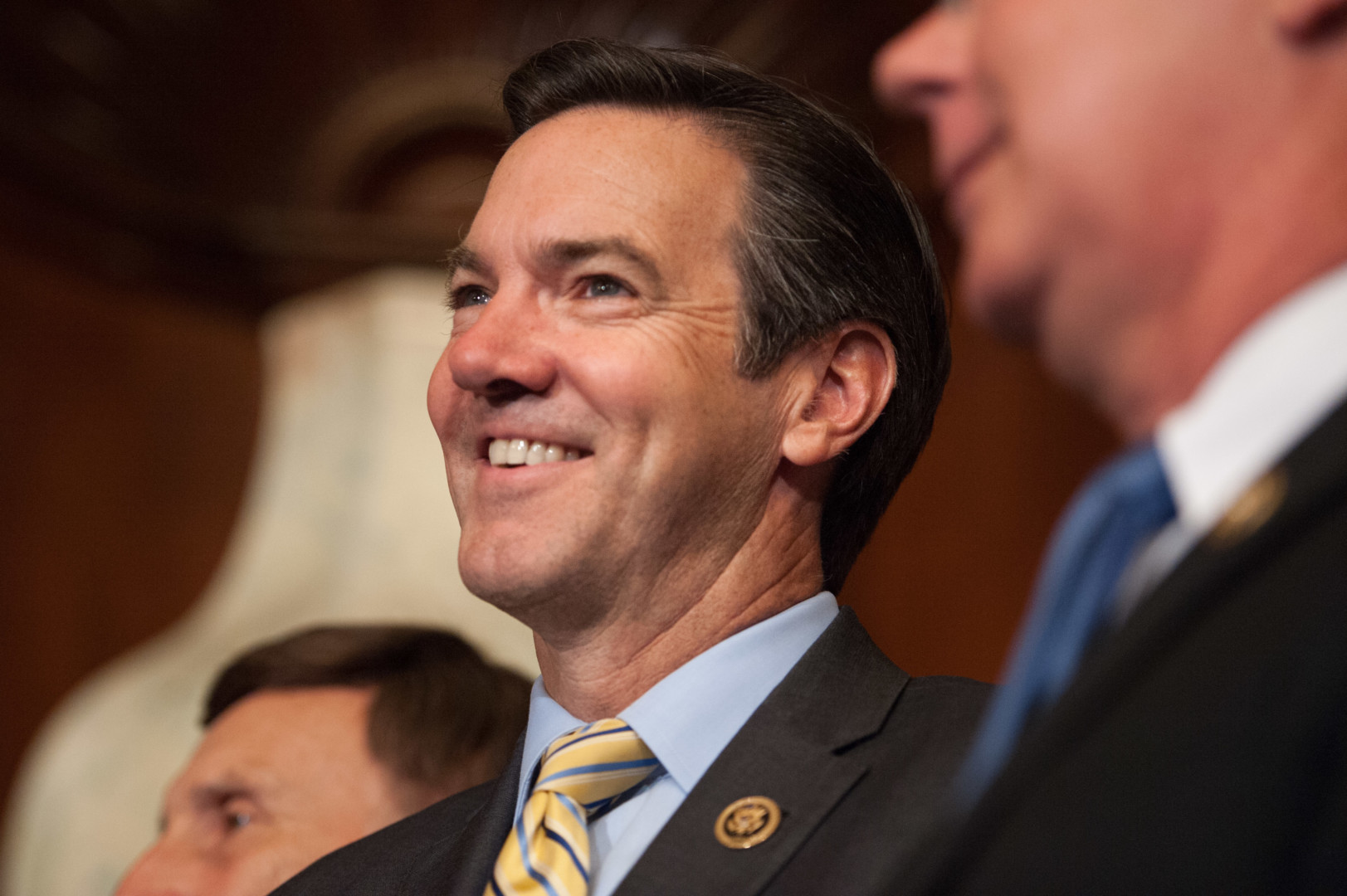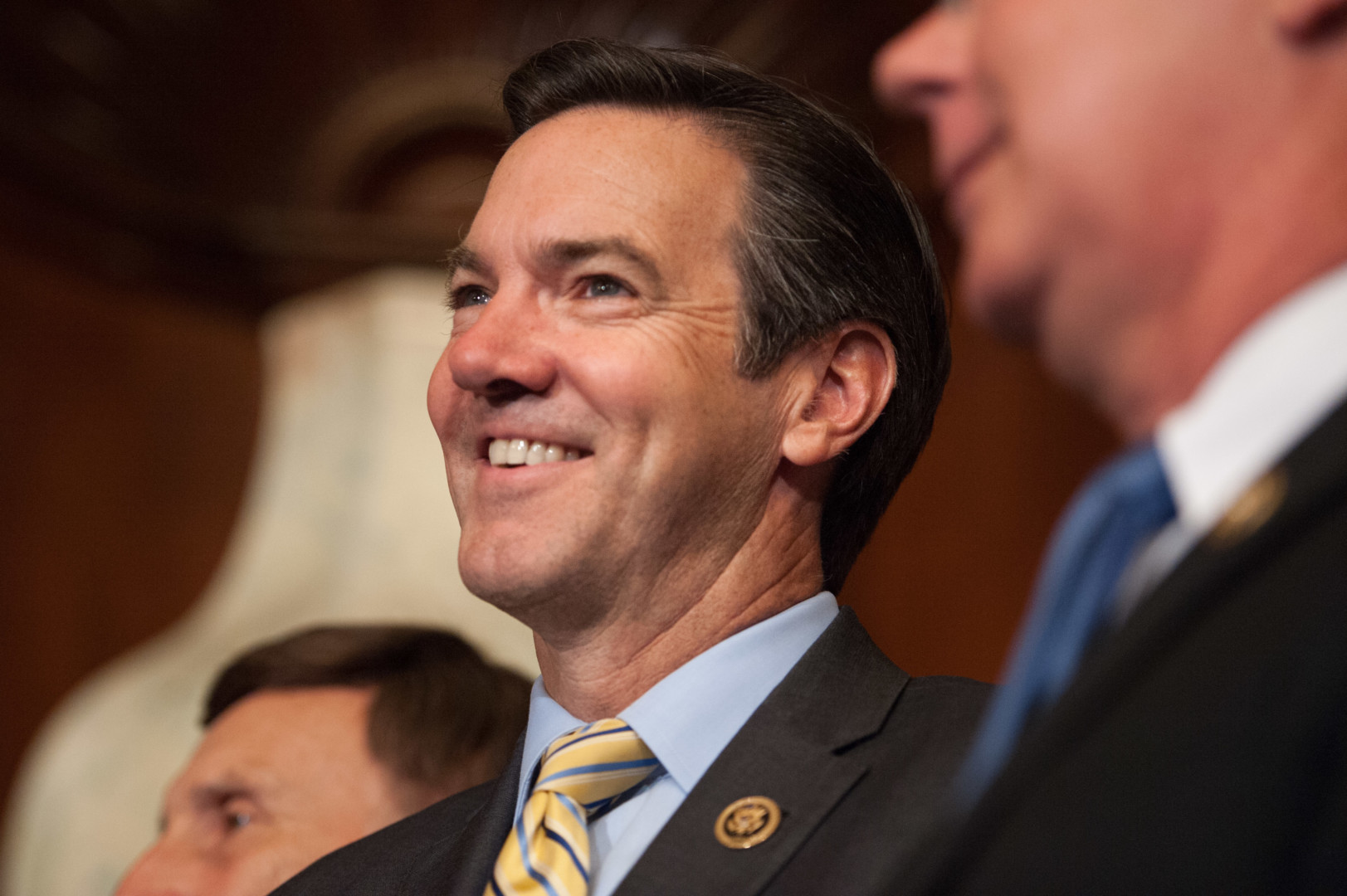 Rep. Evan Jenkins on Monday announced he will try to unseat Sen. Joe Manchin (D-W.Va.) in 2018.
Jenkins, a former West Virginia Democrat who switched parties and was elected to Congress after defeating Rep. Nick Rahall (D-W.Va.) in 2014, accused Manchin, one of the most conservative Democratic senators, of "violating our values and pushing gun control" in a YouTube ad released Monday announcing his run.
The ad refers to a failed push by Manchin and Sen. Pat Toomey (R-Pa.) for their 2013 proposal that would have required background checks on all commercial sales of guns. The ad also rebukes Manchin for "standing with Planned Parenthood" and looks to tie the incumbent senator to former President Barack Obama and 2016 Democratic presidential nominee Hillary Clinton.
As a former governor of the state, Manchin is a household name in West Virginia and is well-liked by most of his constituents. According to the newest Morning Consult Senator Approval Rankings, 57 percent of Mountaineer State voters approved of his job performance, compared with one-third who did not.
His popularity will be put to the test over the next year and a half, given that President Donald Trump carried the state by more than 40 percentage points.