Interior Turns Down Meetings With 2 Groups Supporting Utah Monuments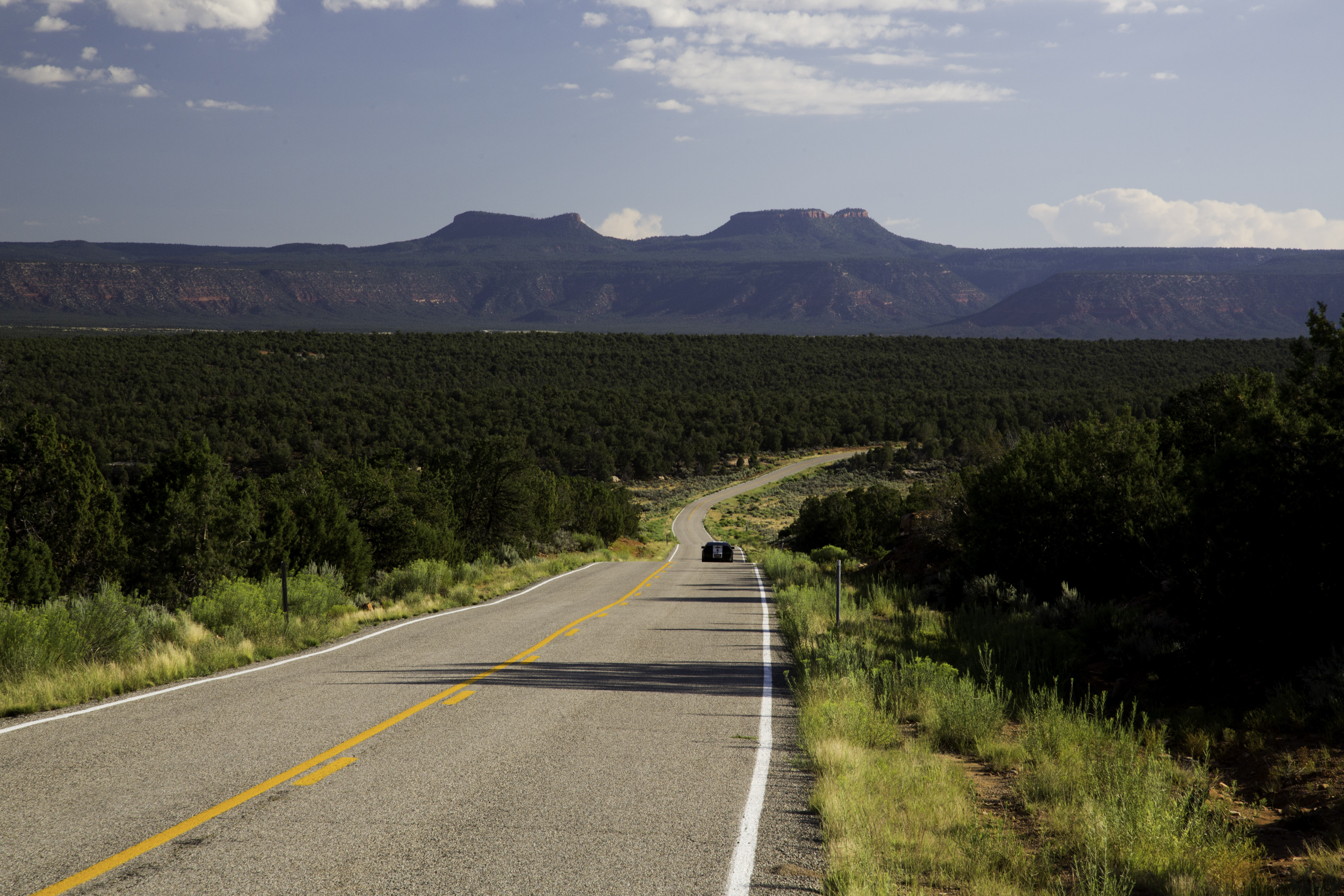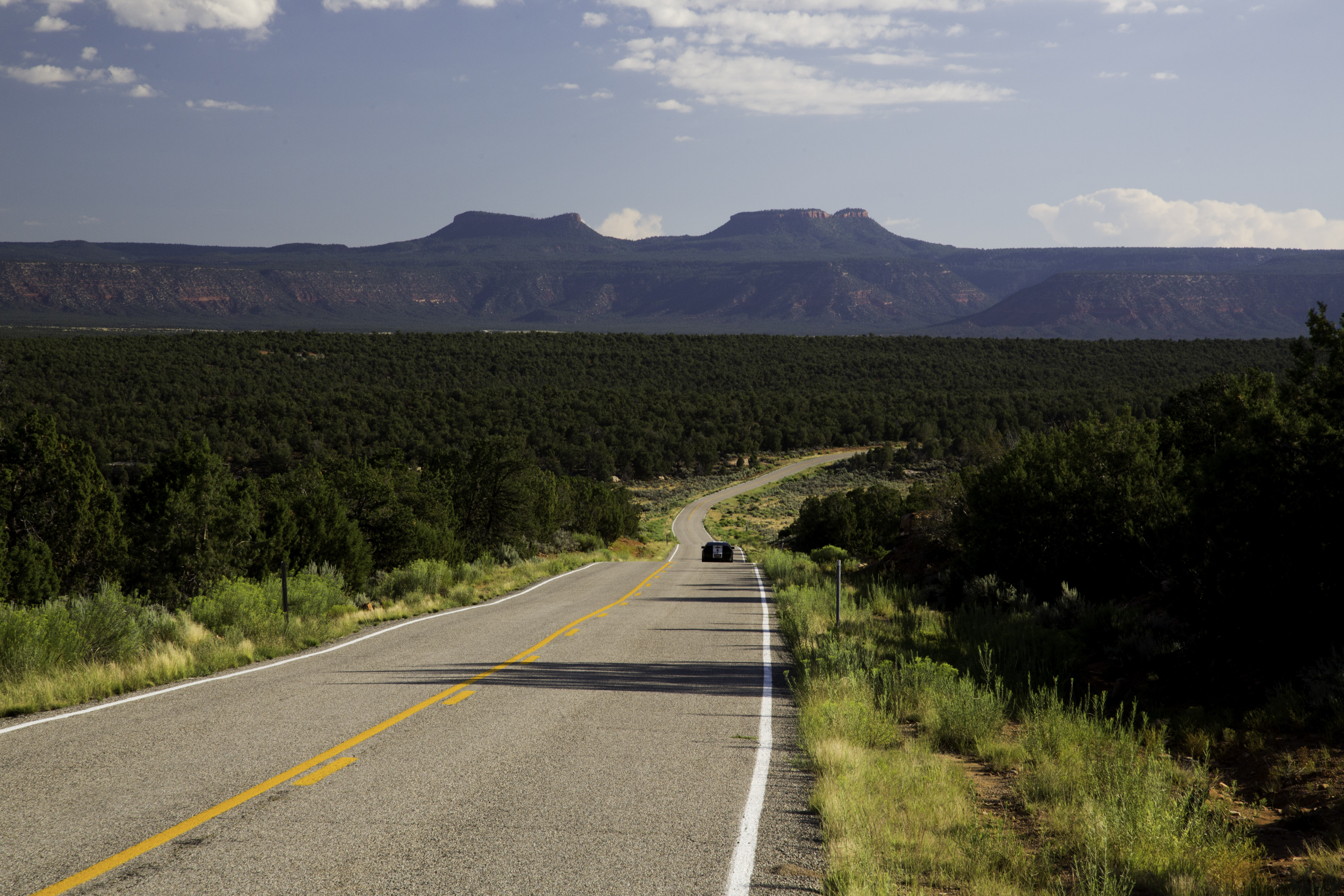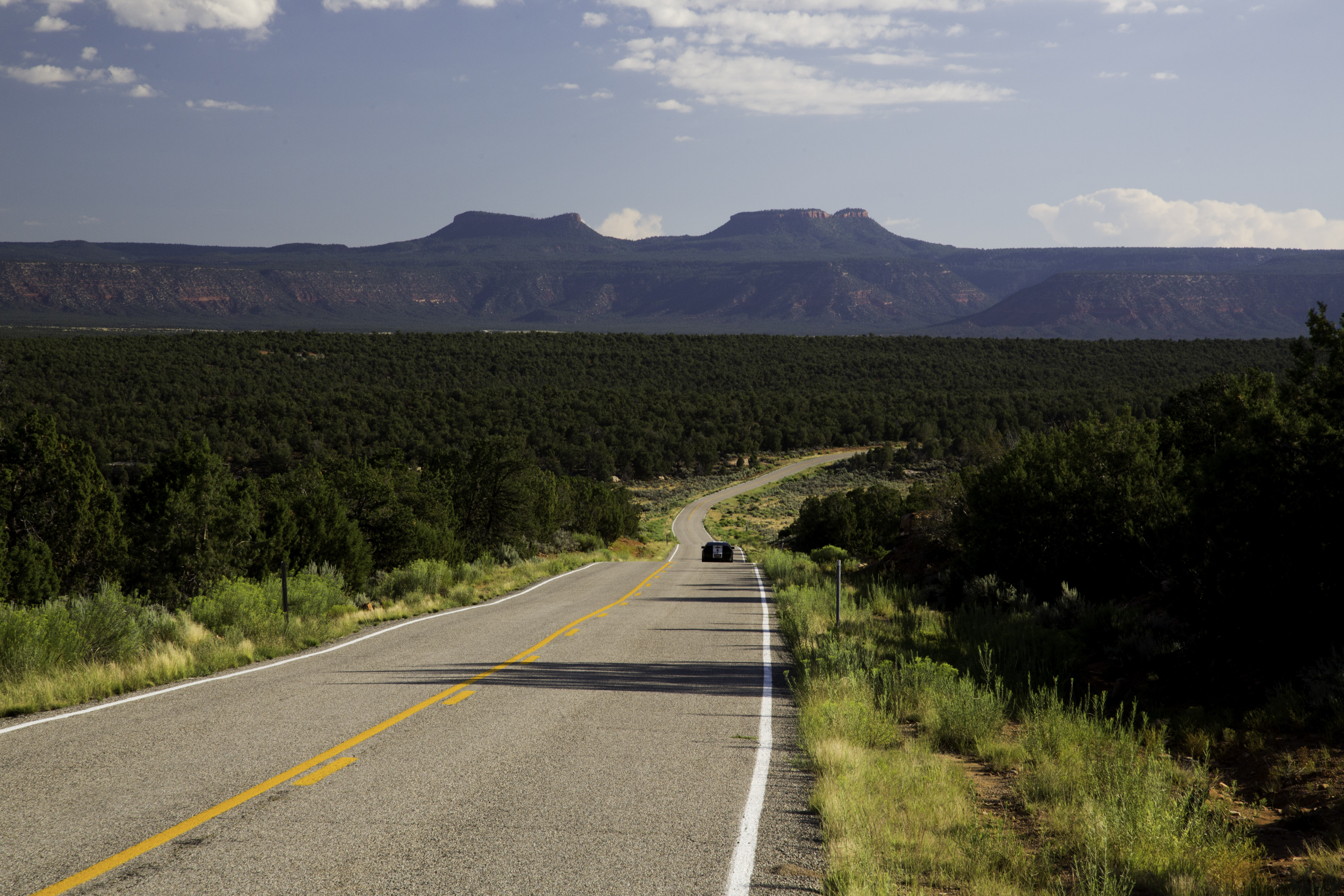 The Department of the Interior turned down meetings this week with at least two groups supporting national monument designations in Utah, spurring complaints that the Trump administration's review of monuments may be one-sided.
Interior Secretary Ryan Zinke is in Utah through Wednesday to meet with stakeholders about a review of potential changes to two national monuments in the state. But Interior has not announced any public meetings in the area, though the department is taking written comments online and Zinke has met with some major stakeholders.
Bears Ears National Monument and Grand Staircase-Escalante National Monument are among 27 national monuments the administration is considering altering or revoking under an executive action signed by President Donald Trump in April. Designation as a monument limits the number of activities that can take place on the land, such as energy production.
Opponents of the monuments criticized former Presidents Bill Clinton and Barack Obama for creating them without enough public input, using the 1906 Antiquities Act to unilaterally designate the monuments without approval from Congress.
But as Zinke starts a 45-day review of Bears Ears and a 120-day review of the others, monument supporters say he has not engaged enough with the local community.
Interior turned down requests for meetings with Utah Diné Bikéyah, a nonprofit that supports Bears Ears and and coordinates with five nearby tribes, Executive Director Gavin Noyes said. The department also declined to meet with some members of the Escalante & Boulder Utah Chamber of Commerce, Vice President Kris Waggoner said.
"We feel like our board members and the elders in the local community have critical knowledge that he [Zinke] needs to understand before he recommends any changes to the monument," Noyes said in a phone interview Monday. "So we don't quite understand why he hasn't felt it necessary to engage us, but we'll certainly continue trying to get that critical information to him. We had hoped to walk the land with him."
Zinke met with the Utah congressional delegation Monday morning, Sen. Orrin Hatch (R-Utah) said in a statement. Interior also planned several stops to talk to local press Sunday through Wednesday, but Waggoner said she is not aware of any public meetings at which she could voice her support for the monuments.
Interior did not respond to requests on Monday for details on whom Zinke would meet during his tour.
The Salt Lake Tribune reported that Zinke on Sunday met with the Bears Ears Inter-Tribal Coalition, which supports the Bears Ears monument designation.
Noyes said he is concerned Zinke will not spend enough time in the southern half of San Juan County, Utah, an area with a more predominantly Native American population. That southern half of the county is where the most people hope to preserve the land for cultural reasons, he said.
"The people who use Bears Ears daily for cultural purposes, those are all south of where it seems he is going to visit," Noyes said. "It seems like he's spending his time primarily in the Anglo [northern] half."
Bears Ears has also attracted criticism from some local tribal organizations, such as the Utah-based Aneth Chapter of Navajo and the Blue Mountain Diné, an organization that represents Navajos living in San Juan County.
In lieu of meeting in person with Zinke, Noyes said his group still hopes to hold a conference call with him before Zinke finishes his Bears Ears review. Waggoner said she will organize a "party" May 12-14 at a business she owns, where she will set up computers for guests to submit online comments on the monuments review.