Obama Warned Trump About Flynn, Officials Say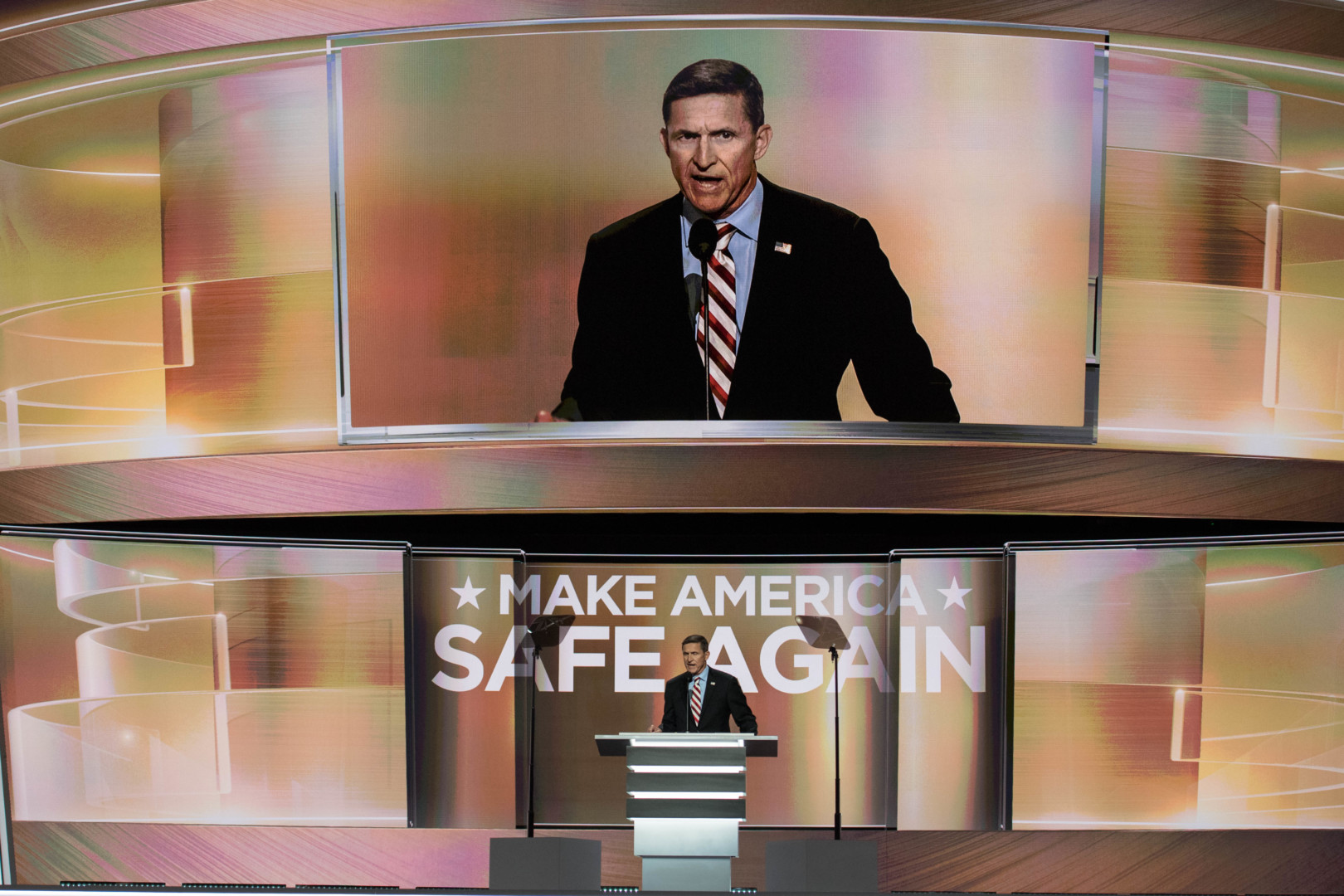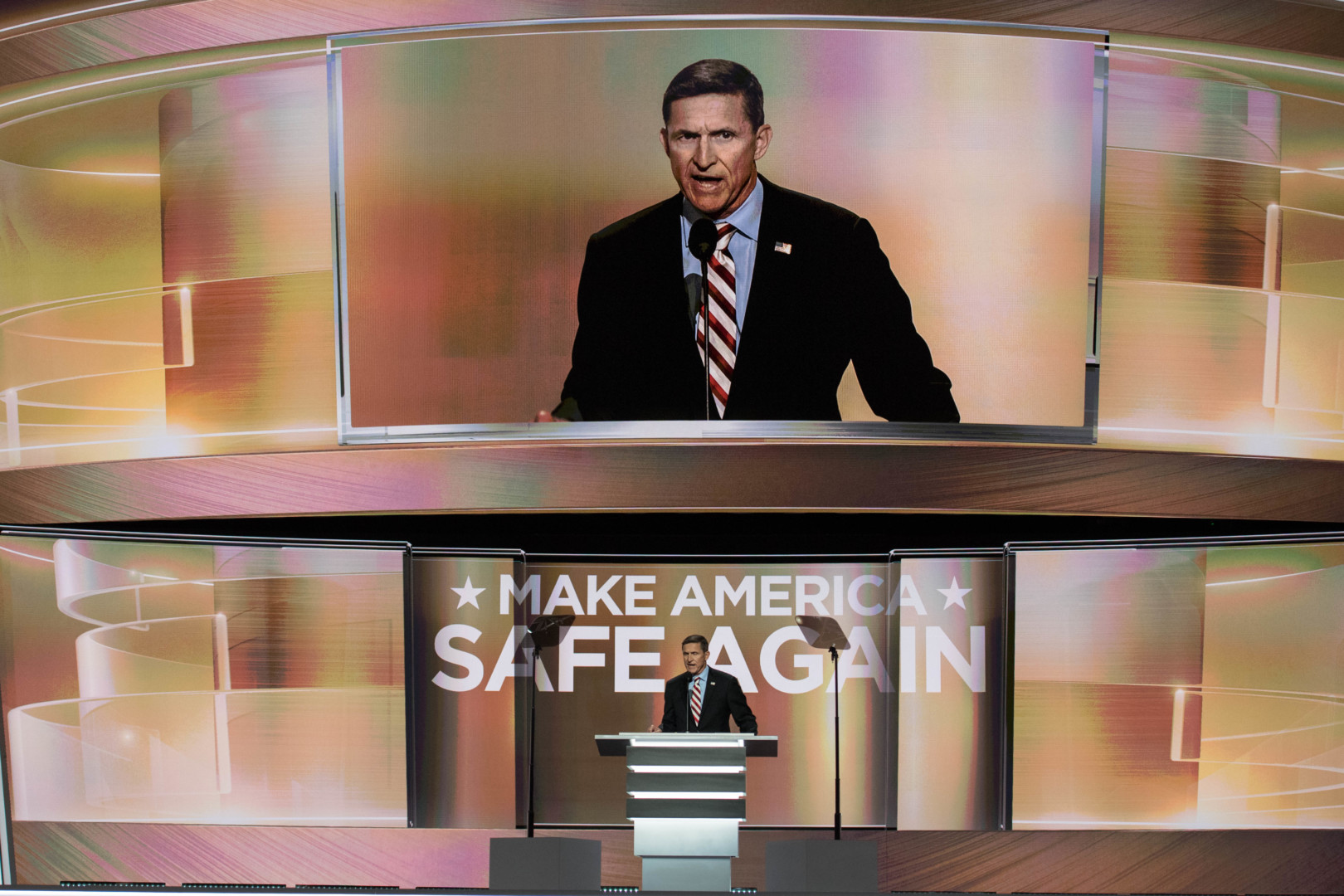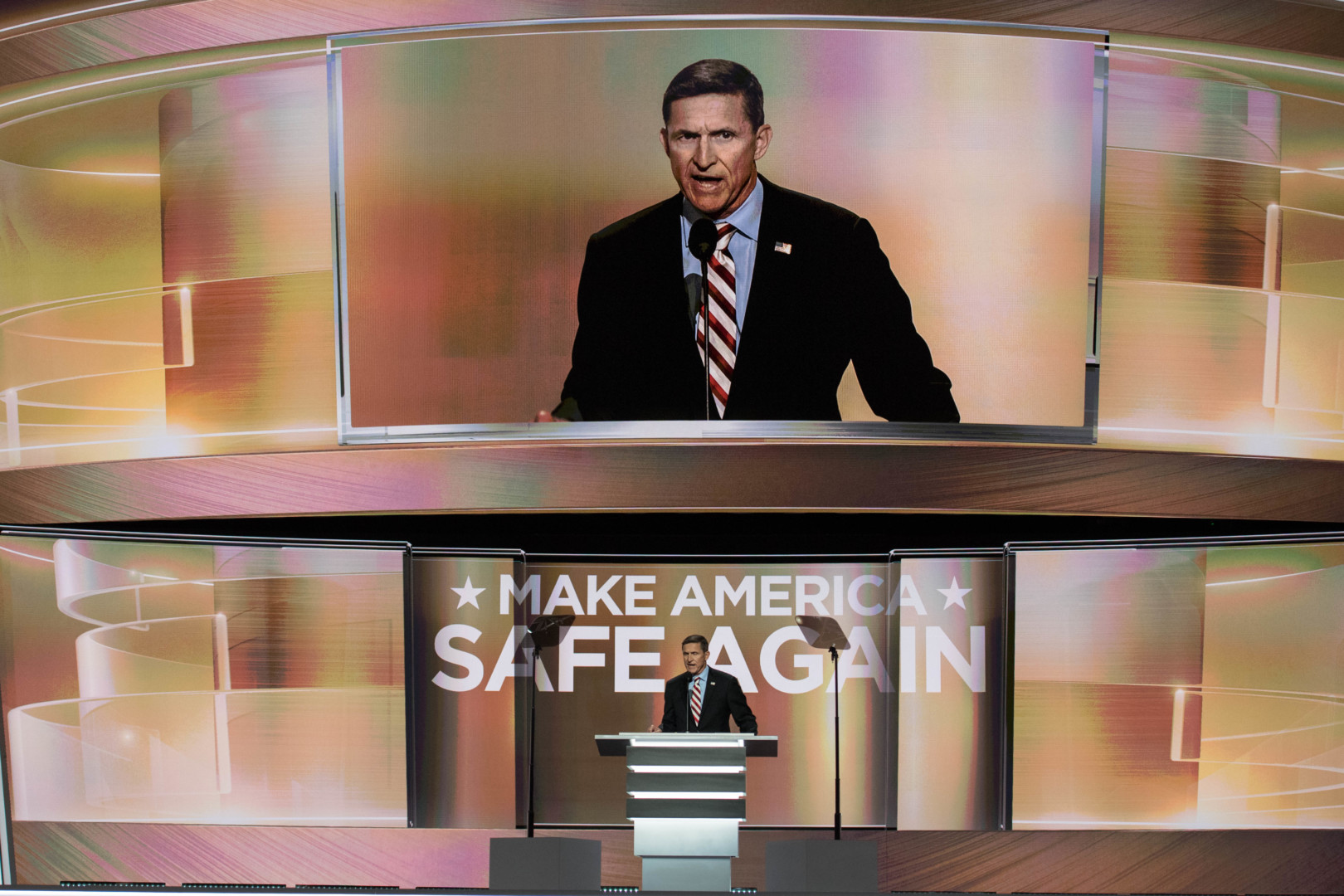 As Donald Trump was preparing to take office last year, then-President Barack Obama warned the president-elect not to bring retired Lt. Gen. Michael Flynn to the White House with him, according to several Obama administration officials.
Trump did not heed Obama's advice which, as first reported by NBC News, came in a conversation two days after the Nov. 8 election, when the two sat down for 90 minutes in the Oval Office. Instead, he hired Flynn as his national security adviser.
Flynn's time leading the National Security Council was short-lived. He resigned in February after he was said to have misled White House officials about holding unauthorized discussions regarding sanctions with Russian Ambassador Sergey Kislyak in December.
Speaking to reporters Monday afternoon, White House Press Secretary Sean Spicer confirmed that Obama "made it known that he wasn't exactly a fan of General Flynn's" during the November meeting with Trump, but added that it "frankly shouldn't come as a surprise to anyone" since Flynn had been an outspoken critic of some of Obama's foreign policy decisions.
Spicer also echoed a line tweeted by Trump earlier in the day, arguing that, "If President Obama was truly concerned, why didn't he suspend General Flynn's security clearance, which they had just reapproved months earlier?"
Flynn, who was forced to resign in 2014 as the leader of the Defense Intelligence Agency over management issues, is now under investigation by the Pentagon over accepting foreign payments. His lawyer said that Flynn properly briefed DIA officials about his 2015 trip to Russia to speak at an event for RT, a Russian state-sponsored media entity.
The revelation came as a Senate committee was preparing to hear publicly on Monday from Sally Yates, an Obama administration holdover who, according to The Washington Post and other outlets, raised her own concerns about Flynn to the White House when she was serving as acting attorney general.
Updated to include comment from Spicer.