Some Republicans Still Undecided on Dodd-Frank Overhaul Bill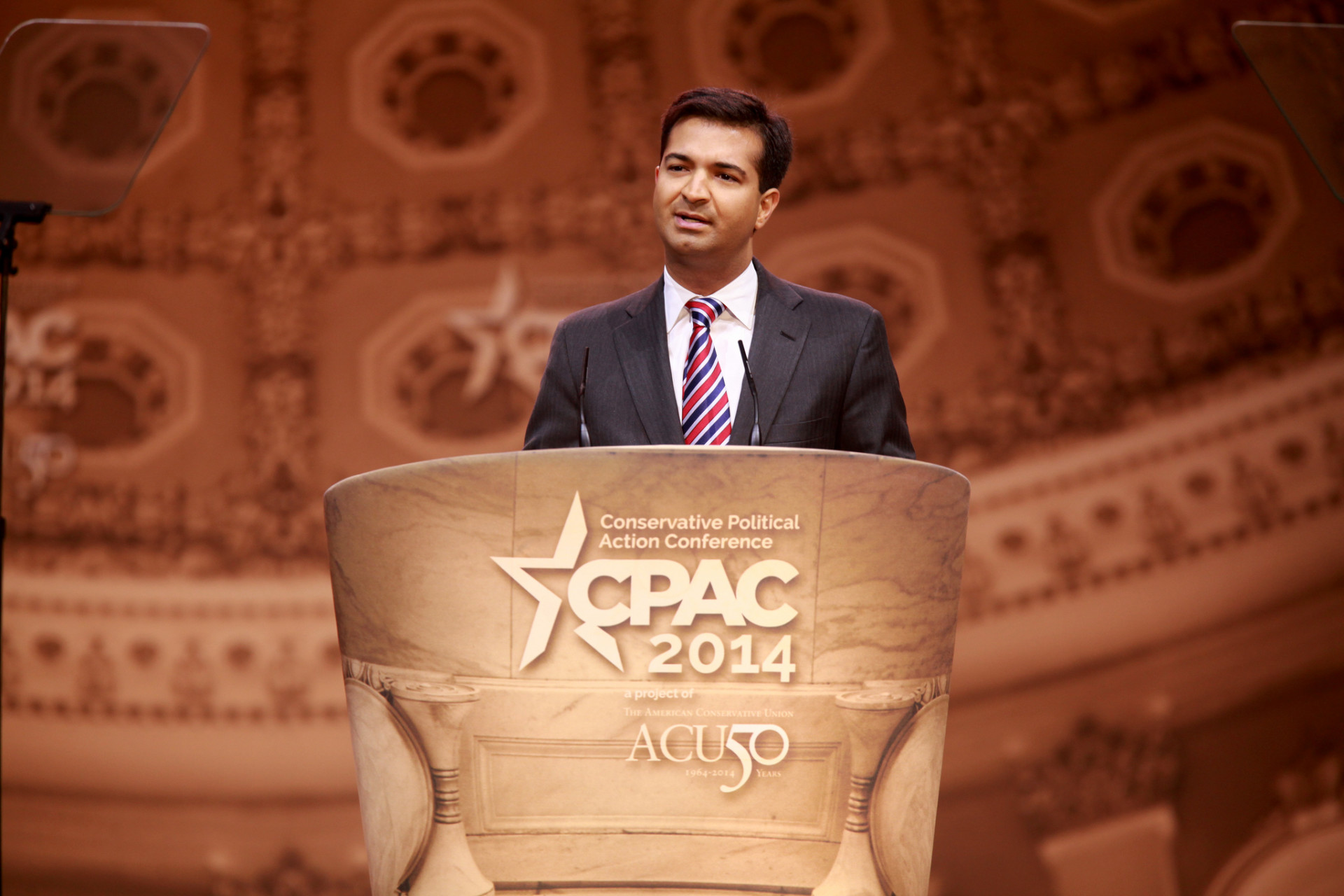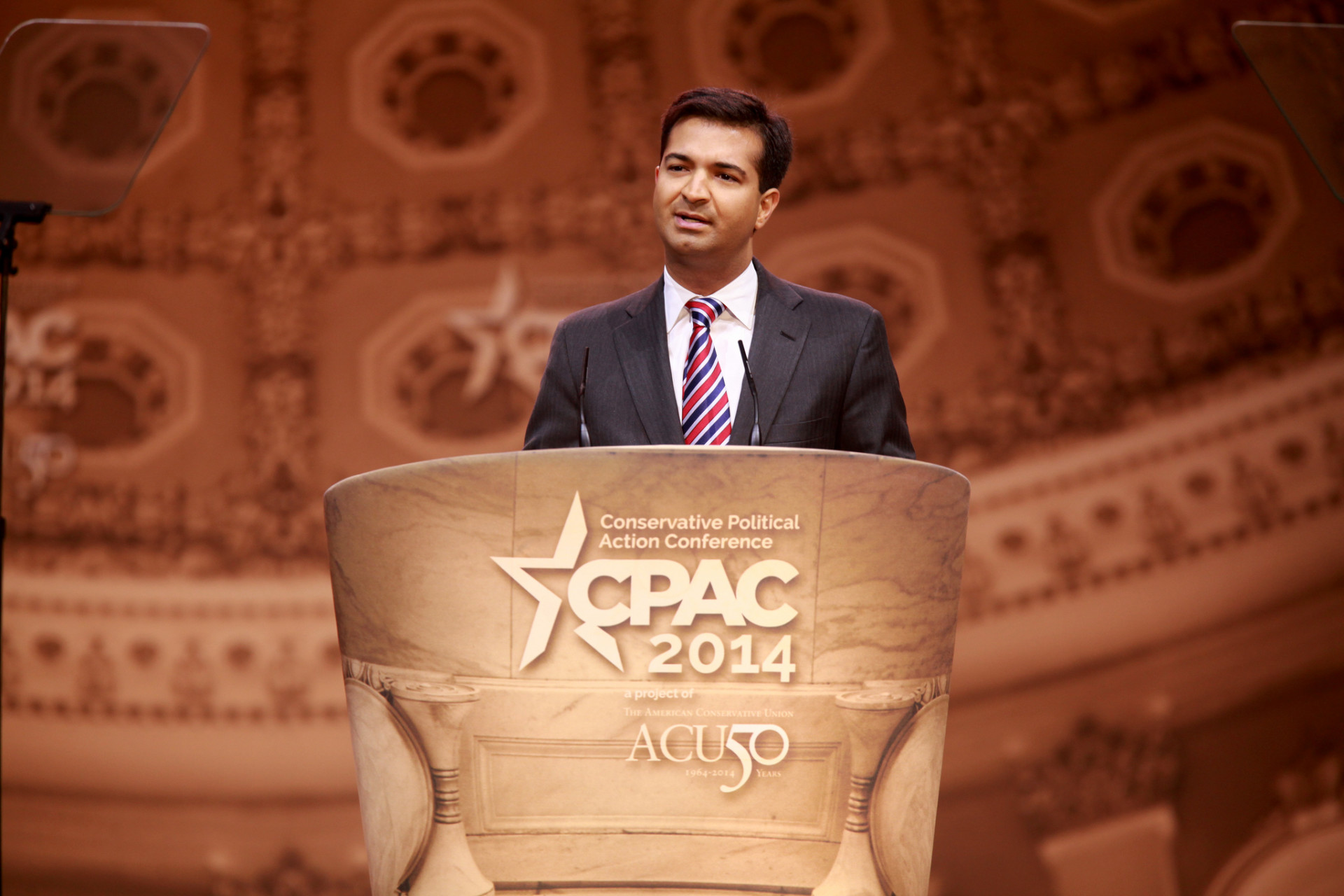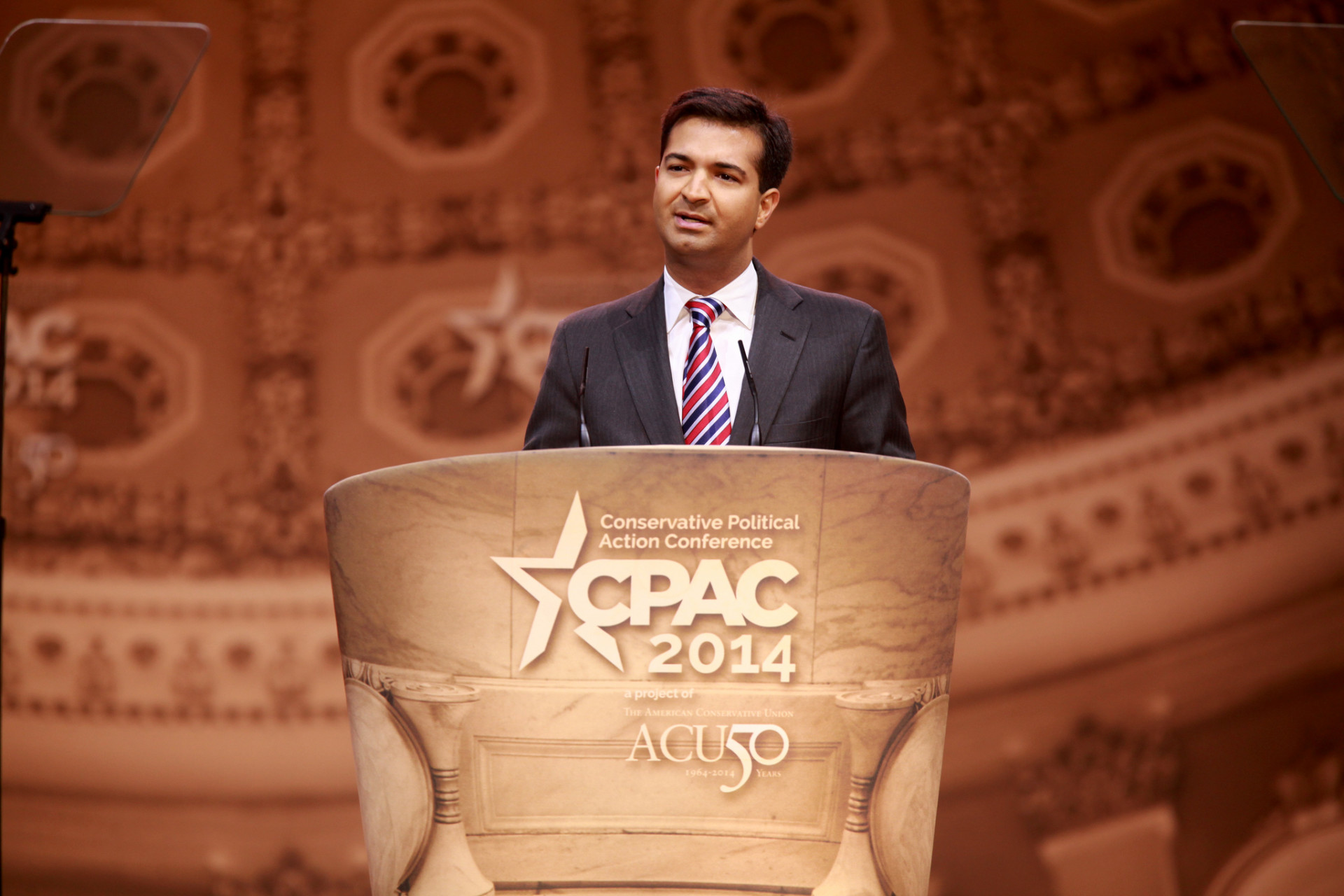 The House Republican plan to undo the Dodd-Frank financial regulation law is still being reviewed by several GOP lawmakers who are undecided on the measure.
Allison Tucker, a spokeswoman for Rep. Walter Jones, said the North Carolina Republican is considering the bill but "has some significant concerns with what he has seen thus far." Tucker didn't specify which provisions of the measure, known as the Financial CHOICE Act, have drawn his attention.
Jones has a long history of voting against House GOP leadership on key pieces of legislation; he opposed the party's health care bill last week.
Rep. Carlos Curbelo (Fla.), a centrist Republican who voted for the health care bill, is still undecided on the financial services measure. "We're still reviewing the legislation," said Joanna Rodriguez, a spokeswoman for Curbelo.
Rep. Adam Kinzinger, a center-right member who does not serve on the House panel that approved the Financial CHOICE Act last week, "intends to support the measure," spokeswoman Maura Gillespie told Morning Consult.
Meanwhile, Rep. Jason Lewis (R-Minn.) said in a emailed statement that he sees the legislation as "a great start on regulatory relief for struggling American businesses" that "will take taxpayers off the hook for bailing out big banks."
Moderate Republicans such as Reps. Tom MacArthur (N.J.) and Steve Stivers (Ohio) voted for the measure during last week's committee markup.
Even though House Republicans are mostly united in their support for a Dodd-Frank overhaul, language in the CHOICE Act that would repeal the 2010 law's limits on debit card swipe fees is a point of contention. Rep. Dennis Ross (R-Fla.) said last week that he's part of an effort to strike that repeal language from the bill.
In addition to repealing the swipe fee limits, the measure would roll back the Consumer Financial Protection Bureau's enforcement authority and give banks an ability to opt out of regulations if they hold sufficient capital. It also would replace Dodd-Frank's process for winding down failing banks with bankruptcy provisions.
Last week's committee approval of the measure means that the House is closer to a full vote, especially since the legislation appears to be a priority for House Speaker Paul Ryan (R-Wis.) because of its bill number — H.R. 10. The first 10 bills in the House each Congress are viewed as legislative priorities by the majority party.
Last month, House Financial Services Committee Chairman Jeb Hensarling (R-Texas) told reporters that he still hasn't made his case for the CHOICE Act to all House Republicans.