Yates: I Warned the White House That Flynn Was 'Compromised'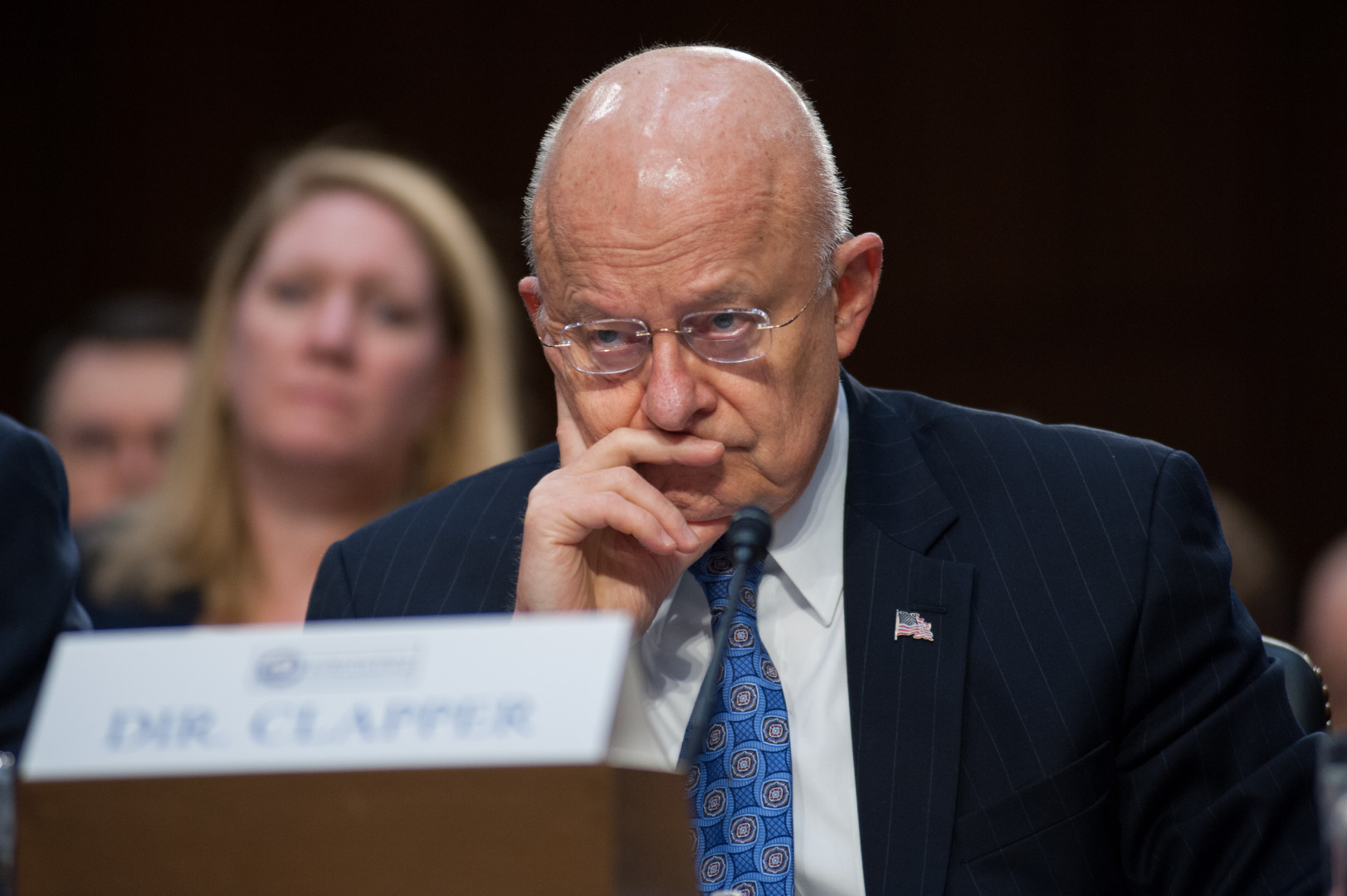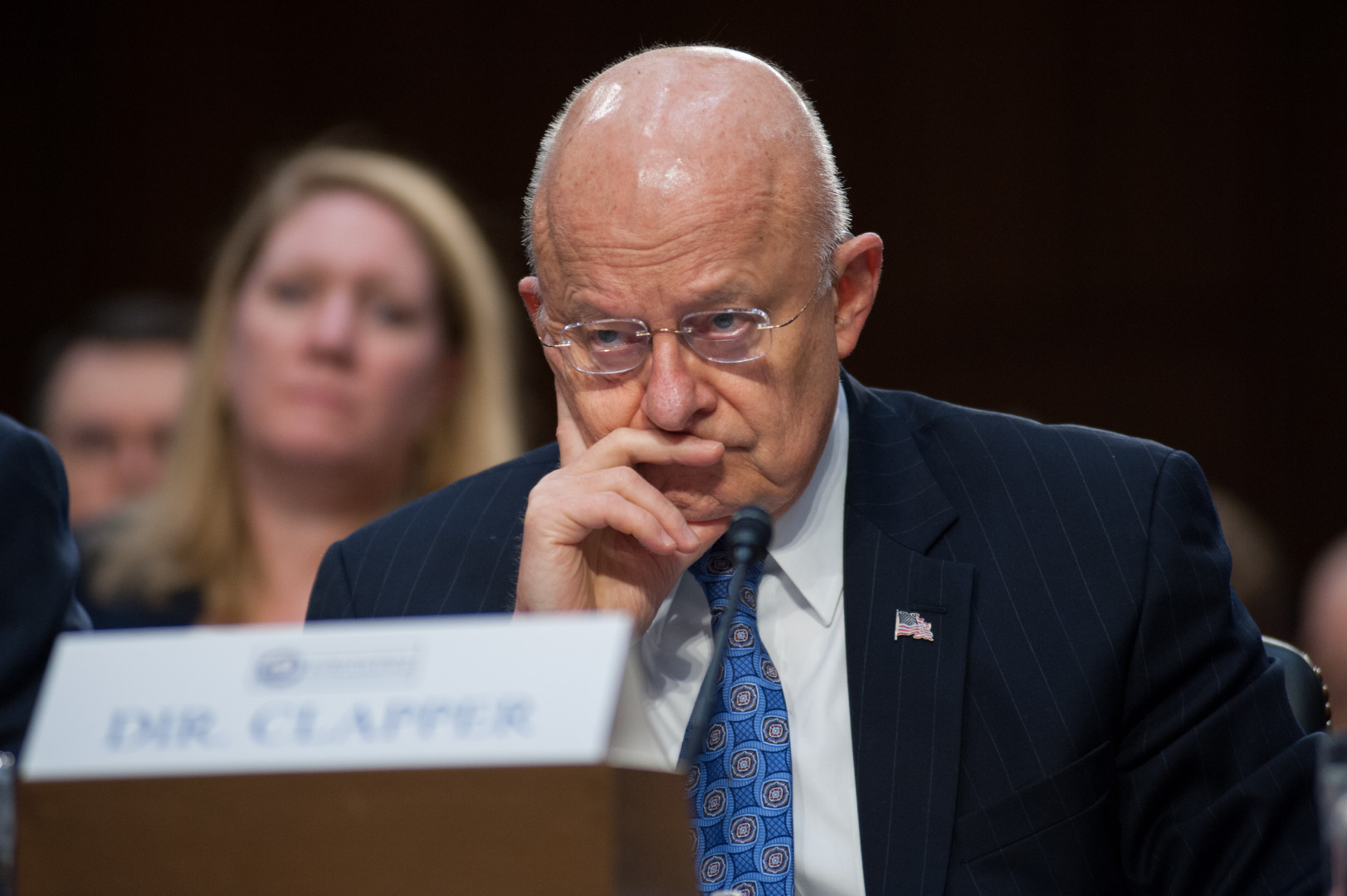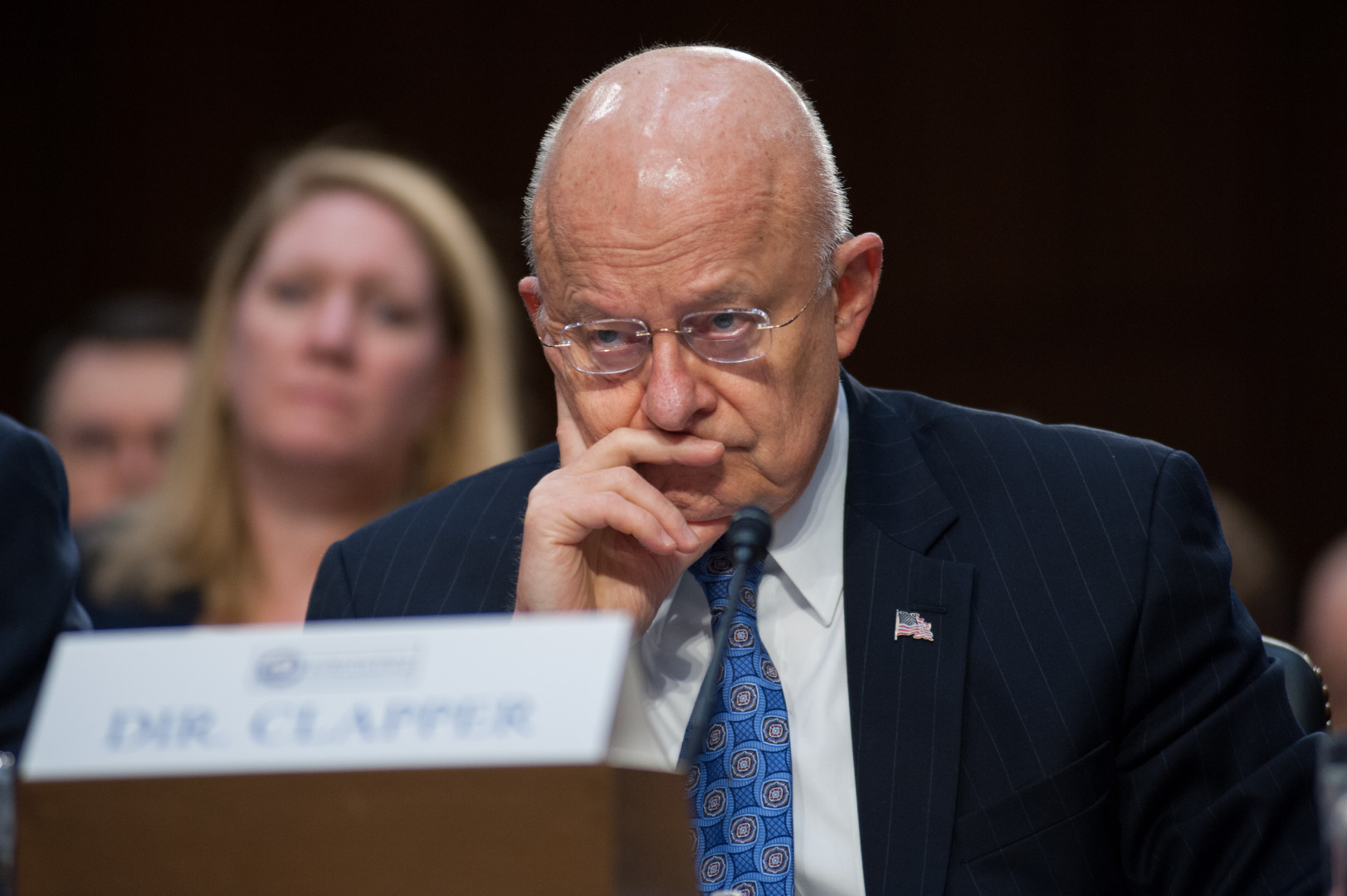 Former acting Attorney General Sally Yates told the White House just a few days into Donald Trump's presidency that his national security adviser, Michael Flynn, had been "compromised" by the Russians.
According to the timeline she laid out during a Senate Judiciary subcommittee hearing Monday, Flynn remained in his position until 18 days after that warning, when he was forced to resign after press accounts revealed that he misled Vice President Mike Pence about his conversations with Russian officials.
"That's certainly how it appeared," she said, when asked if she believed Flynn lied to Pence about discussing sanctions with Russian Ambassador Sergey Kislyak. In doing so, she said, Flynn put himself in a position where he "essentially could be blackmailed by the Russians."
"You don't want your national security adviser compromised with the Russians," Yates said.
Yates said she met twice with Trump's top lawyer, White House Counsel Don McGahn, where she laid out her concerns about Flynn. She was asked to resign a few days later after refusing to defend the Trump administration's controversial executive order banning travel from several predominantly Muslim countries.
Before she left, she said her office had begun to set up meetings where White House officials could review documents related to Flynn's contact with Kislyak, but because of the timing of her ouster, she did not know if that meeting ever happened.
Yates appeared Monday alongside former Director of National Intelligence James Clapper. Clapper said Monday he was unaware of the Federal Bureau of Investigation's counterintelligence investigation into Russian meddling in the 2016 election — and potential ties to Trump associates — until FBI Director James Comey revealed it publicly in a March 20 hearing.
In his opening statements, Clapper also weighed in on the practice of "unmasking," which White House officials have suggested is improper and inherently political. Clapper said that "at no time did I ever" request the identity of someone swept up in incidental collections of foreign intelligence "for personal or political purposes."
He also said he was "unaware of any instance of such abuse by anyone else."
While Democrats on the committee focused heavily on questions about Flynn and Russian meddling, Republicans mostly criticized Yates for her handling of the travel ban lawsuit and raised their own questions about government leaks.
Yates and Clapper denied ever sharing classified information with reporters.