Congress, White House Drag Feet on Support for Carbon Capture Expansion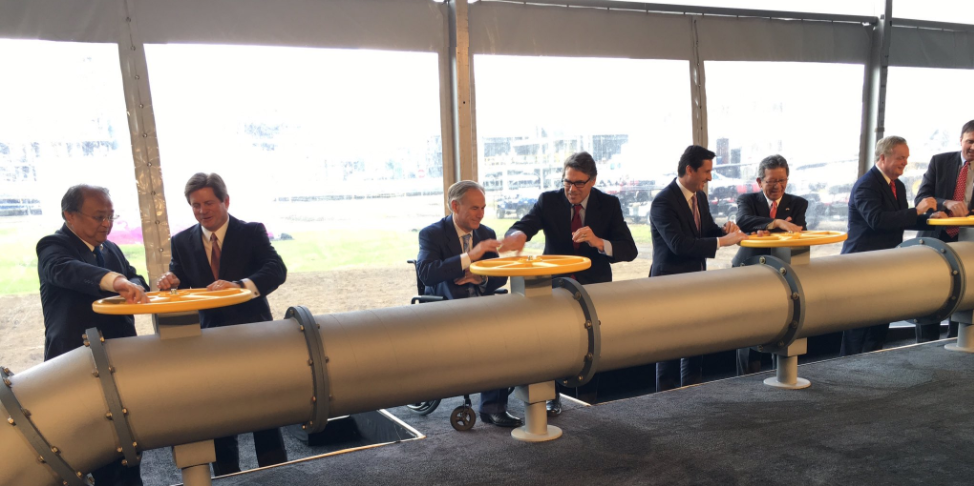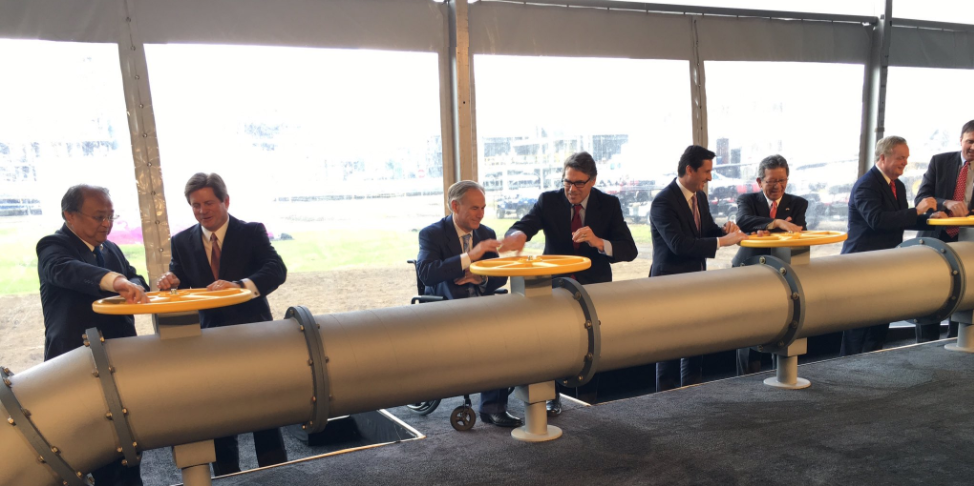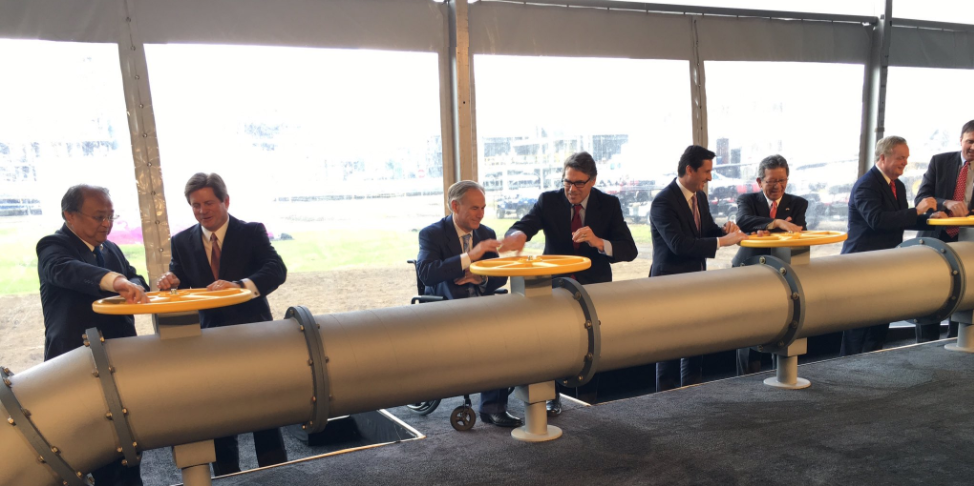 The coal industry and outside groups are pushing Congress and the White House to support a key technology that achieves the "Holy Grail" of both lowering greenhouse gas emissions and potentially creating jobs in fossil fuels.
But it's not clear that the legislative and executive branches are keen to act as quickly as stakeholders want, before industry investment in carbon capture infrastructure could taper off.
The technology involves the costly process of retrofitting old plants for carbon capture and piping the carbon dioxide to other locations where it can be stored underground or used for man-made fossil fuels. For the coal industry, carbon capture could lead to greater coal use over time, and also lower emissions by stripping carbon dioxide from the coal burning in a plant, sparing it from leaking into the atmosphere.
Despite its benefits, the technology to build new pipelines and plants, or retrofit old ones, is new and therefore risky, and support for it must compete with other legislative and executive priorities.
Advocates argue President Donald Trump's pledge to help the coal industry should imply support for carbon capture. The coal industry has been trying to reduce pollutants and greenhouse gas emissions from its processes, said Luke Popovich, a spokesman for the National Mining Association.
"The Holy Grail is carbon capture and storage, but that is not commercially available," he said in a Monday interview. Industry and advocacy groups wrote to Trump and Congress last month asking them to prioritize the technology.
Carbon capture and storage infrastructure depends on overhauling a tax credit known as Section 45Q that gives companies incentives to build out their pipeline network for carbon dioxide. But production could hit the credit's 75-million-ton cap for funding as soon as next year, after which the tax credit expires, making companies reluctant to invest going forward.
Congressional support for carbon capture "matters because the clock is ticking on how we're addressing climate change," said Jeff Erikson, general manager for the Americas division of the Global Carbon Capture and Storage Institute, a membership group that aims to spur adoption of the technology worldwide and signed the letter.
Congress could act to expand the cap, but bipartisan legislation introduced by Sen. Heidi Heitkamp (D-N.D.) during the 114th Congress did not receive a vote at the committee level. Rep. David McKinley (R-W.Va.) introduced a similar measure on May 2.
Heitkamp's bill will likely be reintroduced this year. "We're looking at the best possible timing for that," she said in a Tuesday interview.
The Senate has another bipartisan bill, introduced by Sen. Michael Bennet (D-Colo.) and co-sponsored by Sen. Rob Portman (R-Ohio), that would offer government bonds to private companies to help finance carbon capture projects. But the legislation also lacks a smooth path going forward, as fiscal conservatives appear wary of supporting financial incentives for businesses to use cleaner but more expensive sources of energy.
"Senator Portman believes that Congress is best suited to balance the need to reduce carbon emissions while ensuring we don't enact policies that will cost jobs," Portman spokesman Kevin Smith said in an email statement Tuesday.
Without action from Congress, the White House could step in to support the technology through a program in the Department of Energy that provides incentives to companies. The Office of Fossil Energy, which deals with carbon capture research and development, last received federal funding with $3.4 billion via the 2009 Recovery Act.
The Trump administration has proposed cutting the Department of Energy's budget as a whole, but the White House blueprint mentions supporting "limited, early-stage applied energy research and development activities where the federal role is stronger."
The White House did not respond to a request for comment to clarify its funding for carbon capture and related infrastructure.
"If the Trump administration wants to prioritize carbon capture, we haven't seen anything public saying they want to do that," Shannon Angielski, executive director of the Carbon Utilization Research Council, said in a Tuesday interview.
Erikson said Energy Secretary Rick Perry could be a strong proponent of carbon capture; Perry visited the opening of the Petra Nova coal-based carbon capture project last month in Thompsons, Texas. But Trump's stance on carbon capture remains less clear.
"The whole realm of carbon capture is very much in danger of cuts," Brad Crabtree, vice president for fossil energy at the Great Plains Institute, a clean energy advocacy group, said in a Monday interview.