Opioid Crisis at Heart of Medicaid Debate for Some Senators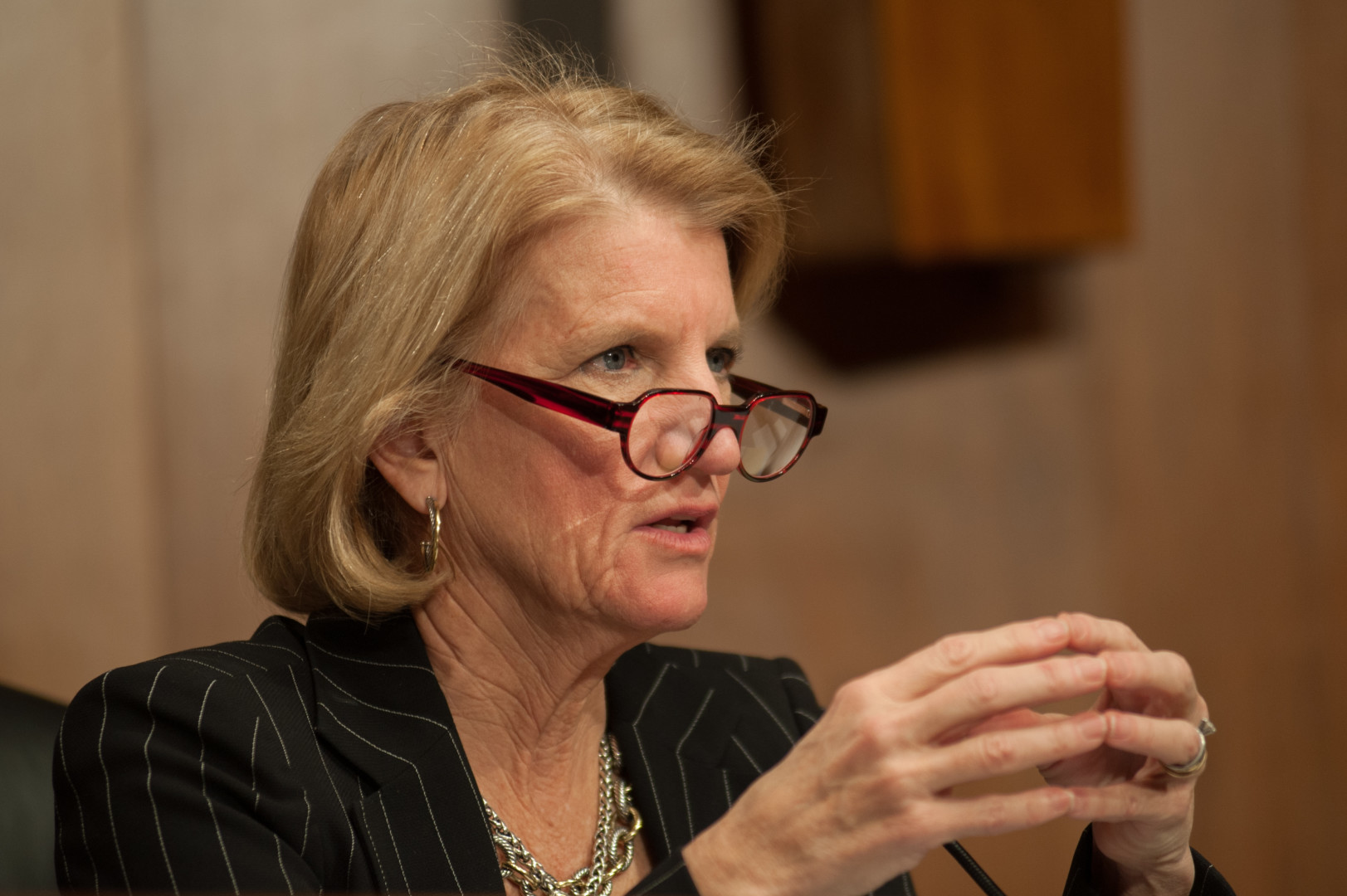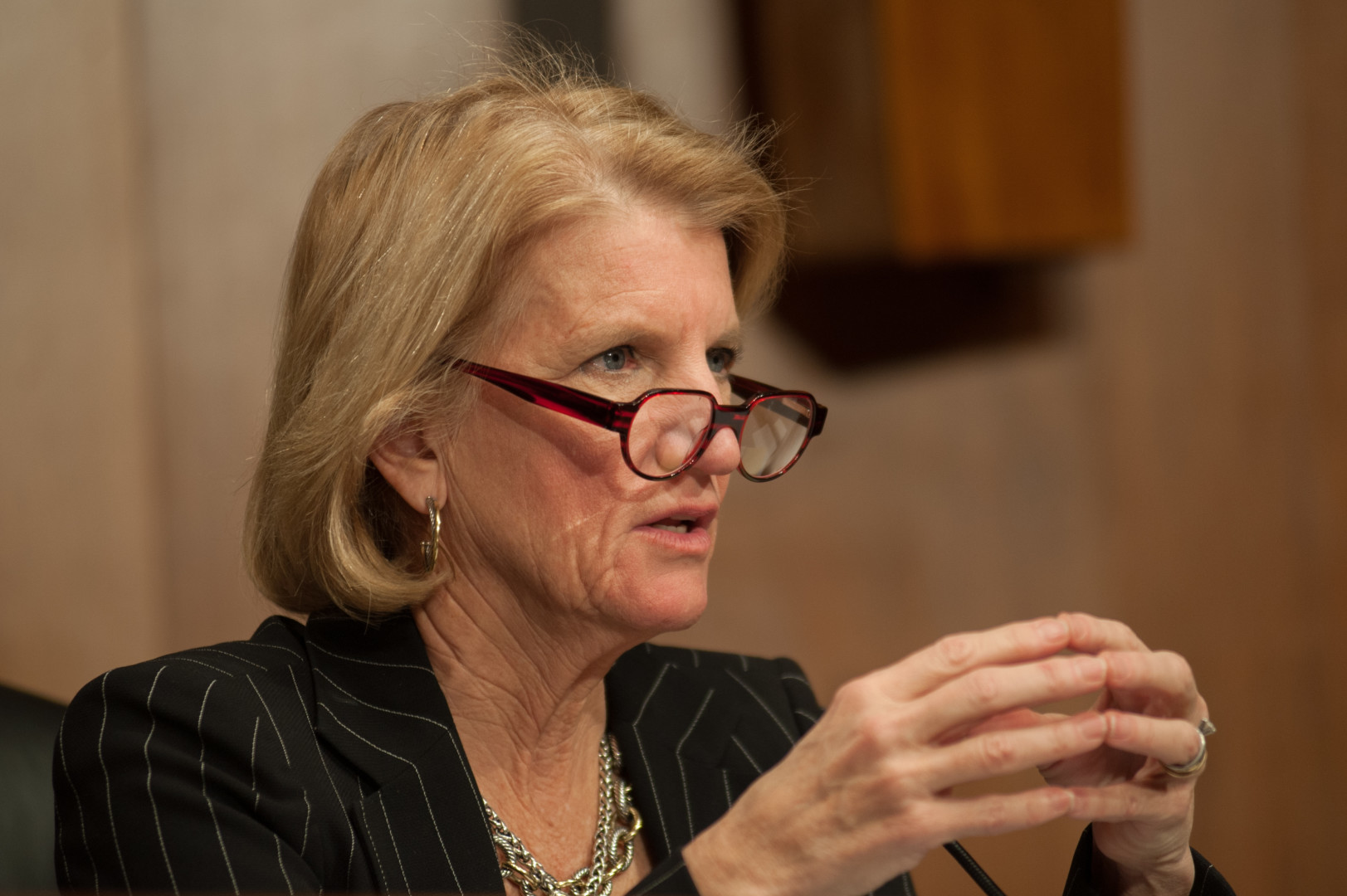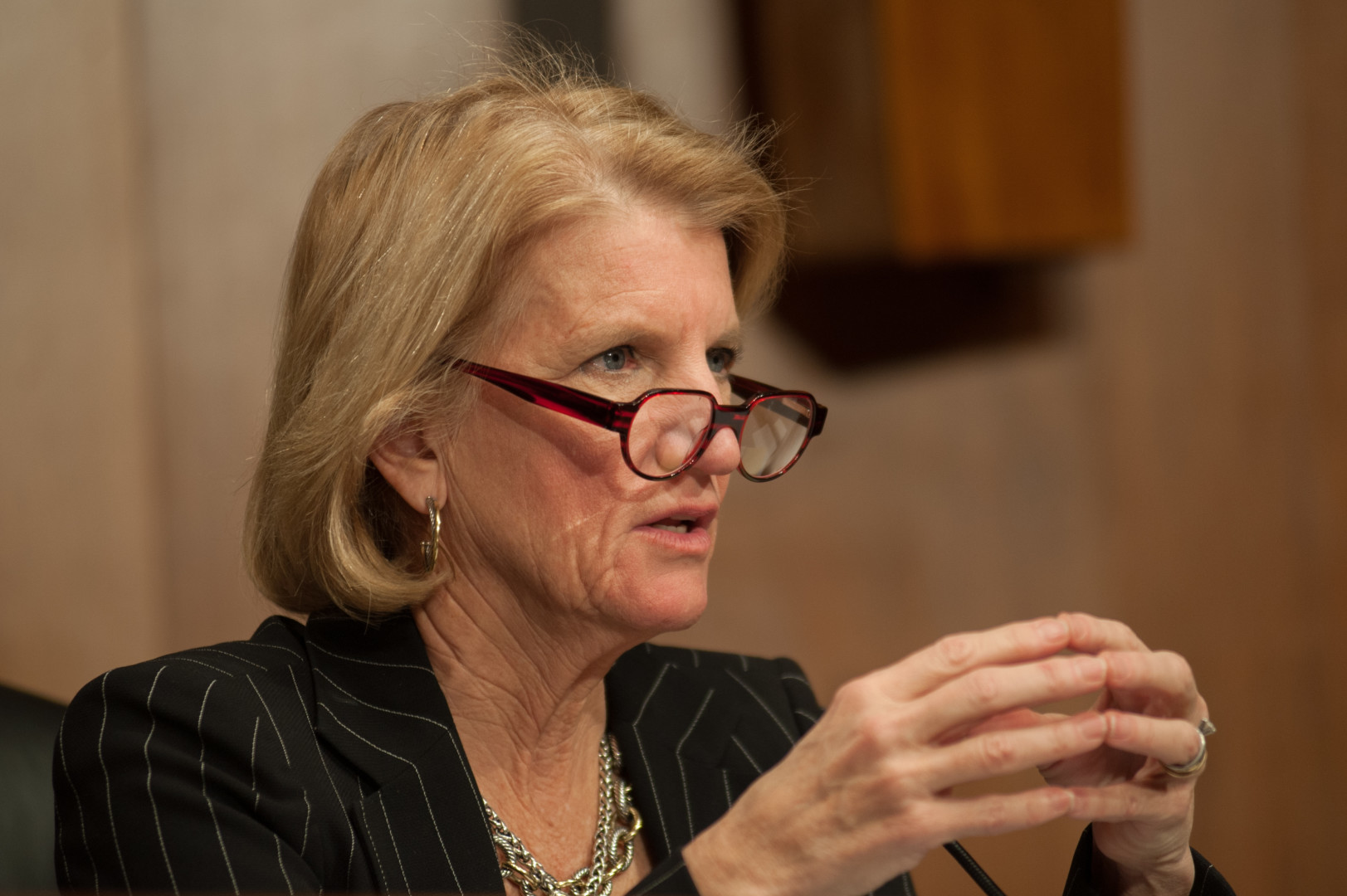 Medicaid is becoming the Senate's first focus as lawmakers try their hand at a bill to repeal and replace major parts of the Affordable Care Act.
Though the topic received less attention in the House, how the replacement to the ACA treats expansion of the federal program for low-income Americans is set to be a major component of debate in the Senate.
The opioid crisis is at the center of the issue for some Republican senators who represent states that expanded Medicaid.
"I've seen a lot of benefits to the Medicaid expansion in our state, particularly in the mental health and opioid and drug abuse area," Sen. Shelley Moore Capito (R-W.Va.) told reporters Monday. "I think we need to make sure these folks have access permanently, either under this or some other kind of way. But we can't just drop them off and wish them good luck."
Some states that expanded Medicaid, including West Virginia, have felt the brunt of the crisis concerning prescription opioid medications. Expansion states are more likely to have a higher proportion of buprenorphine prescriptions (which treat narcotics addiction) covered by Medicaid than non-expansion states have, according to a September 2016 study by the IMS Institute for Healthcare Informatics.
The GOP bill to replace parts of the ACA, called the American Health Care Act, passed the House with a provision that would end extra federal funds in 2020 for states that expanded access to Medicaid. After that, states would be able to decide whether they want to keep the expanded program — but they would have to pay for it on their own.
The bill would also make other changes to how the federal government finances Medicaid. Starting in October 2020, the federal government would give each state funding with a cap per enrollee, though states would also have the option to receive block grants.
The legislation would also cut $880 billion in federal Medicaid spending, which could present a challenge for Senate Republicans. But senators will have to make sure their version of the bill doesn't increase the deficit more than the House's bill. (The bill's fiscal impact is unclear at the moment, since it was passed before the Congressional Budget Office had time to analyze it. A CBO score for a previous version found it would cut the deficit by $337 billion over 10 years.)
Sen. Rob Portman (R-Ohio) made his work fighting the opioid crisis a central part of his re-election campaign last year. Now he is focused on making sure patients whose care is covered by Medicaid — about 50 percent of Ohio's cost of Medicaid expansion — have some protection. Portman has already said the House bill does not do enough to protect those enrolled in Ohio's Medicaid program.
"Our concern is that we have to have a softer landing to ensure that the states can pick up the slack and continue to provide coverage," he told reporters, adding that senators from Medicaid expansion states are meeting regularly to discuss the issue.
Portman said the enhanced federal match rate for Medicaid expansion would likely end eventually, but he suggested states could still opt to maintain expansion eligibility on their own. The House-passed GOP bill already gives states access to a stabilization fund if they choose to offer Medicaid to an expanded population, and he is also working to beef up tax credits to help people as they shift from Medicaid to a private insurance plan.
"I think there ought to be a soft landing, a glide path, where you don't have the cliff the House provides in 2020," he said.