Lindsey Graham Has Questions About Trump's Business Ties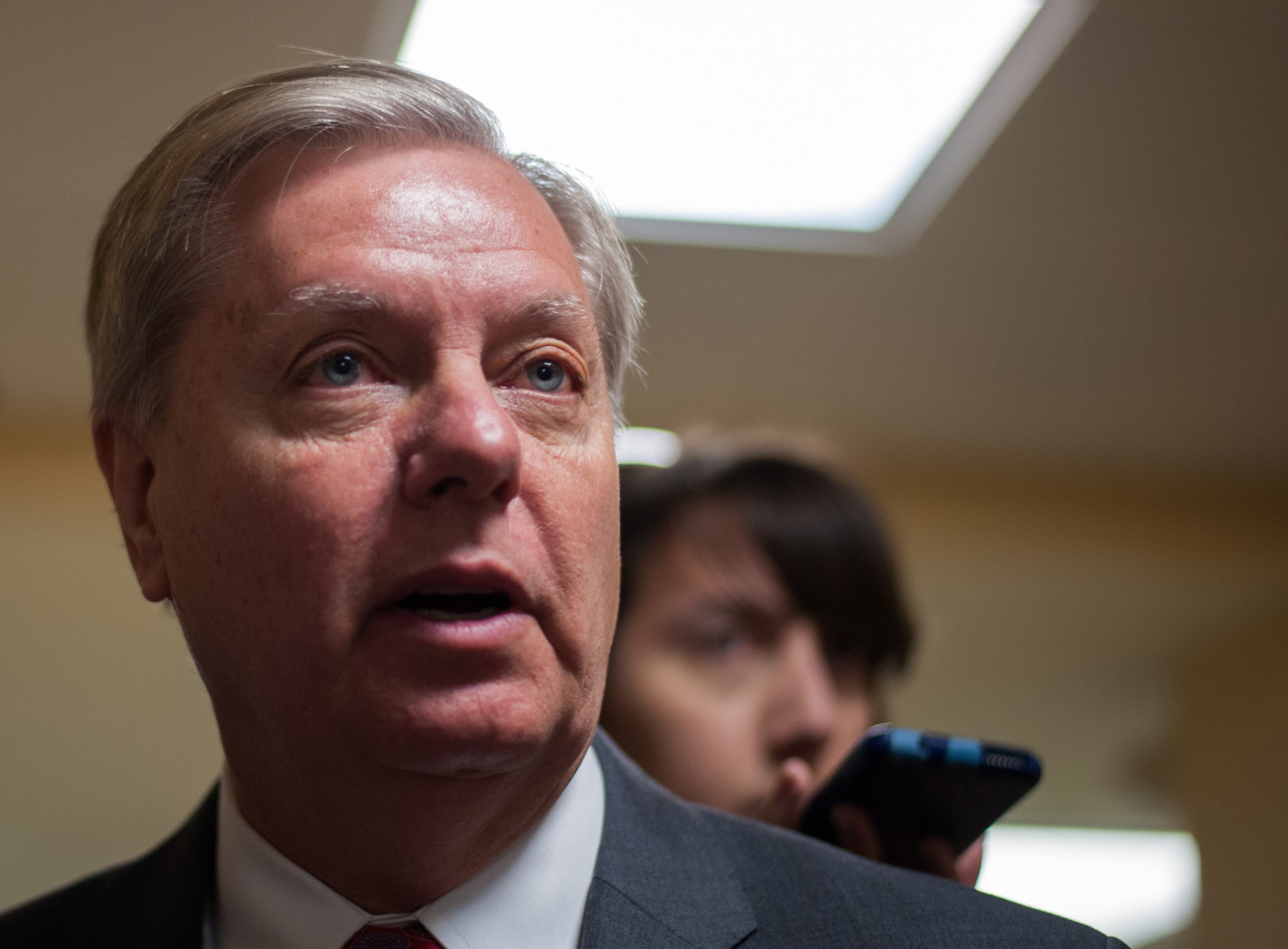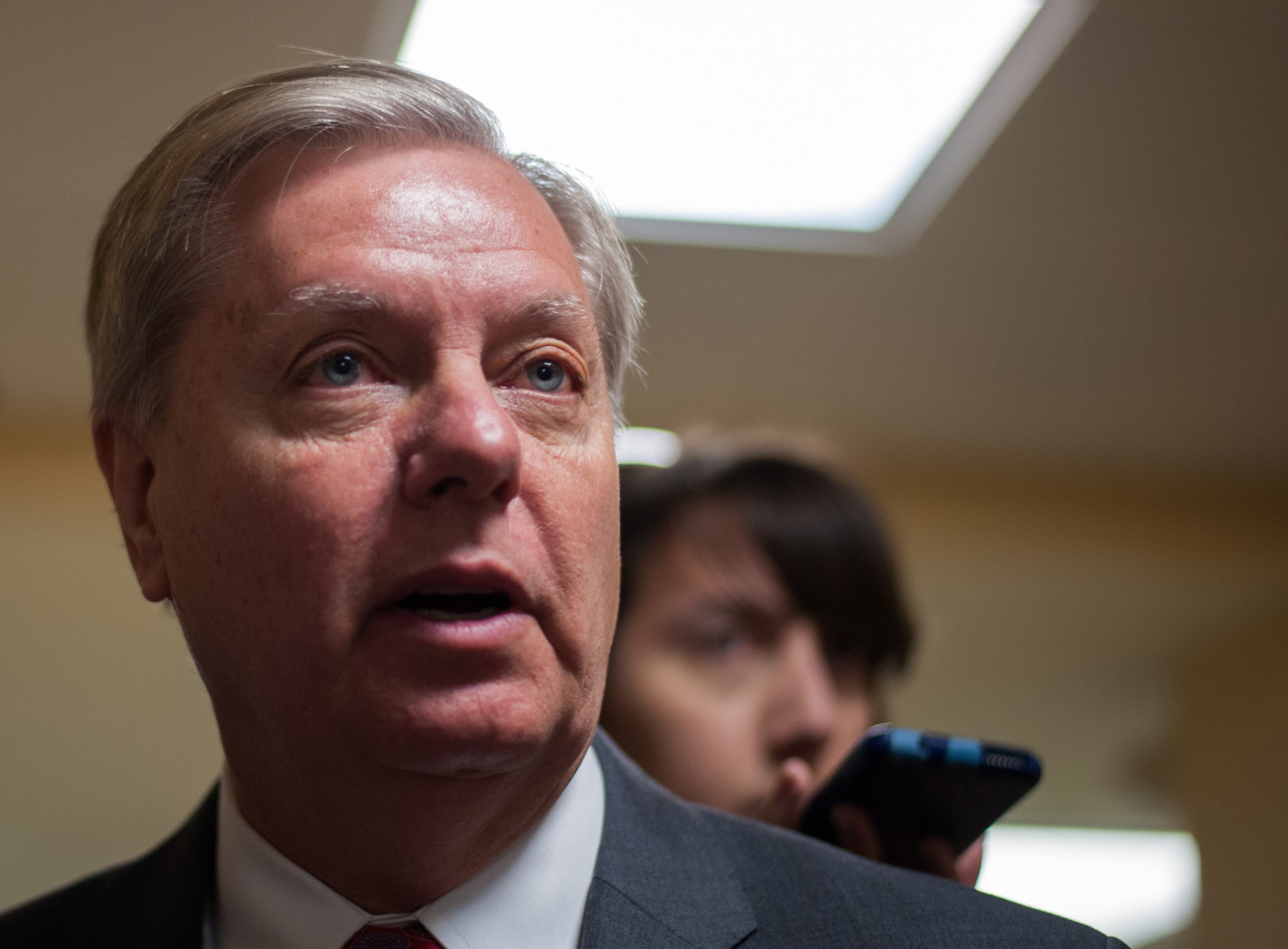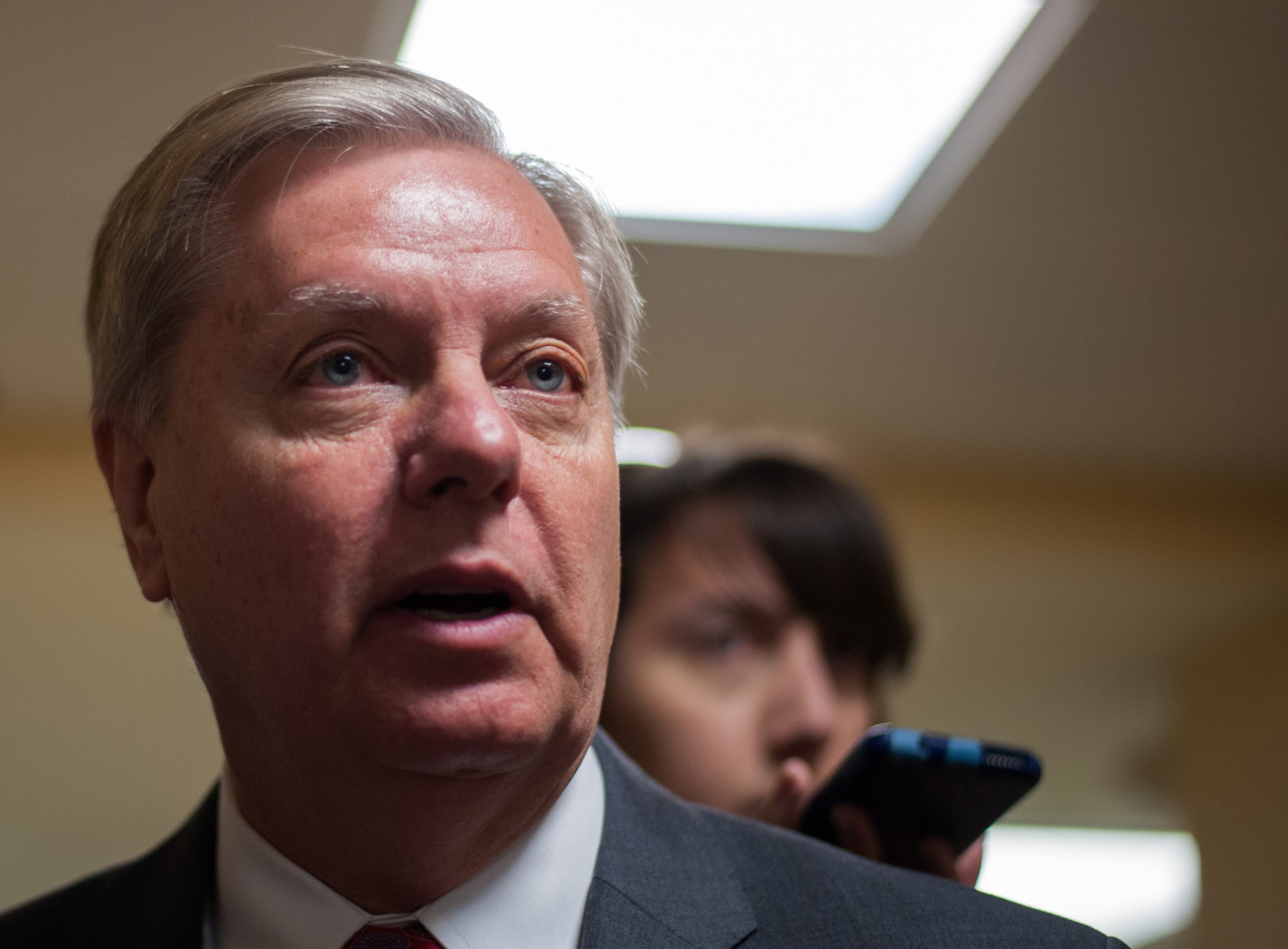 Sen. Lindsey Graham on Tuesday said he wants more details about Russia's involvement in U.S. matters, from details about leaks of classified information involving Trump administration and Russian officials to information about President Donald Trump's potential business ties with the former Cold War adversary.
"I want to know what Russia is doing in our political process today, not just what they did in the past," the South Carolina Republican told reporters at the Capitol. "There's no focus just on Trump business ties, but do I want to know about that? Yeah, I want to know about everything Russia that's appropriate."
Earlier in the day, Graham said in an interview with CNN that he wanted to learn more about Trump's business relationships after former Director of National Intelligence James Clapper declined to comment when asked Monday during a Senate Judiciary Subcommittee on Crime and Terrorism hearing if he had any "broader" concerns about them.
Graham, who chairs the subcommittee, stopped short of threatening to subpoena financial records, such as tax returns that Trump has refused to disclose. Graham later told reporters he has "no evidence of any improper business associations between Trump and people in Russia," or of collusion with Trump's presidential campaign.
"I don't know of any business associations that give me pause for concern," he said.
White House spokesman Sean Spicer said during Tuesday's press briefing that Trump was "aware of Sen. Graham's suggestion and he's fine with that."
"He has no business in Russia, no connections to Russia," Spicer said, adding that Trump has contacted a Washington law firm and instructed it to "send a certified letter" to Graham stating that he has no financial ties to the country.